Hello, today well like to present you a few new good things
First one: New Websites
but these are just to showoff whats coming Ingame
Second one: MECKLENBURG
i Revivedthe old RETSP Map from The Specialist for our Mod with a new System Decribed below the Screenshot.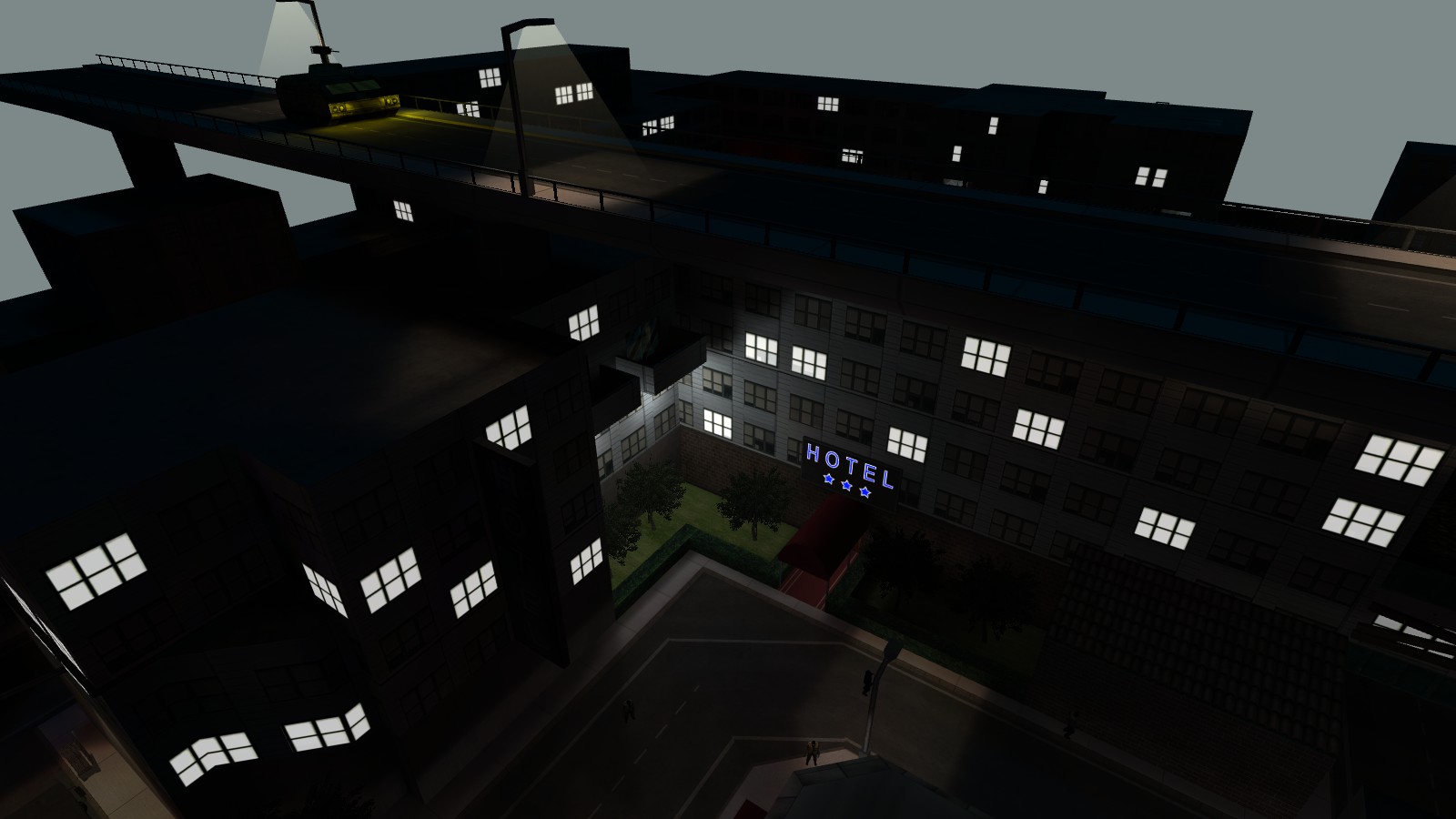 You are Trapped in the town of Mecklenburg without any Help, now you got to revive the town, Survive and Rebuild it, to do that you need to find Specific Items around thw Town wich will help you on your Task
5x Beer Cans Found = Spawns Redneck at the 7/11 that Defends the place
5x Ammo Bags Found = Spawns MCPD Officers at the MCPD to Defend
5x Cash Bags Found = Spawns Security Guards at the Mecklenburg Bank
5x Medical Bags Found = Unlocks Healing at the Mecklenburg Hosspital
5x Weaponitems found = Unlocks new weapons at the Gun Store
5x Wood Items Found = Bunkers in the MCPD to take less damage to the Officers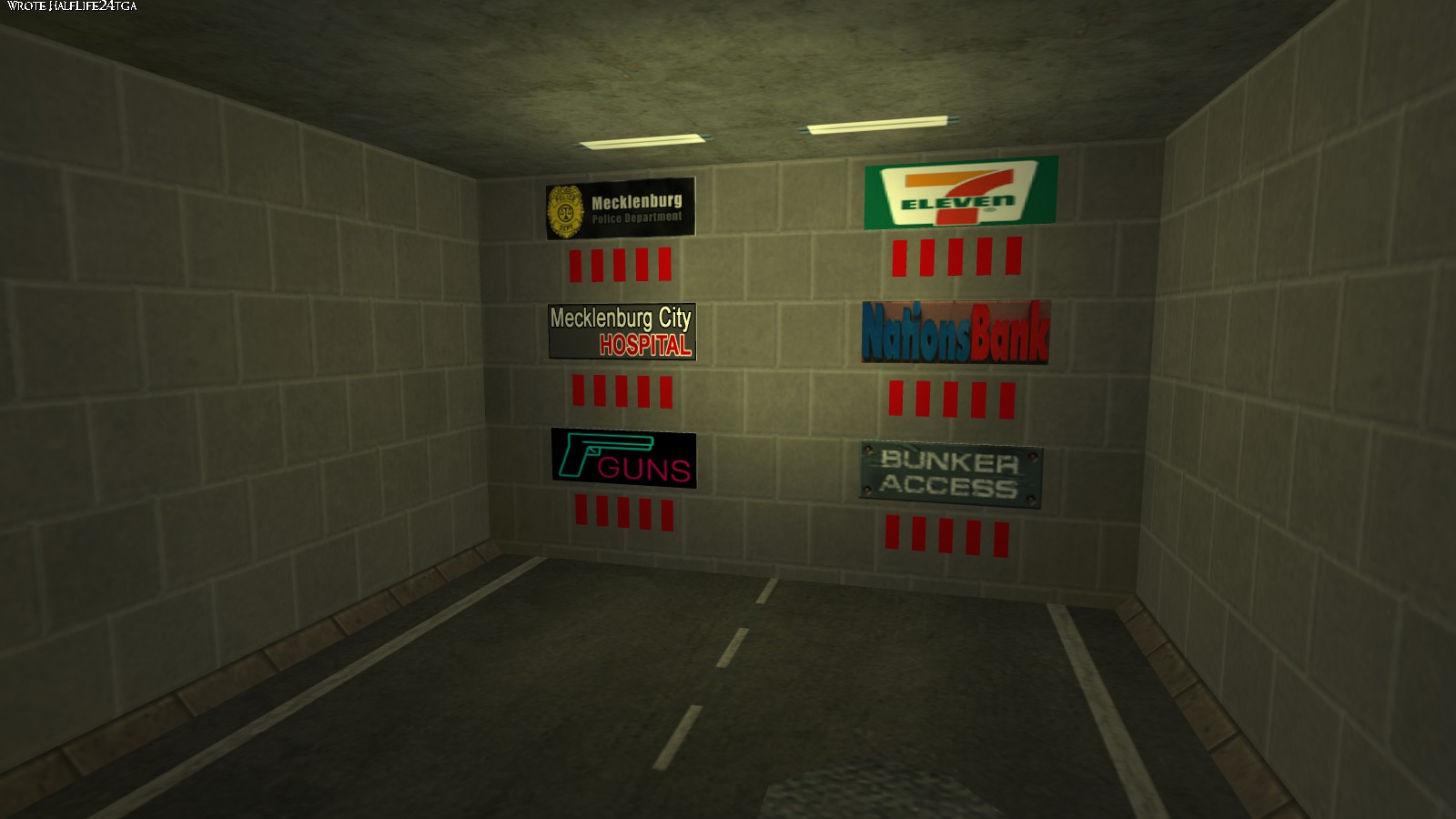 This is a Scoreboard of over 150 Entities lighting it up by a green Bar once you found a item to see how many you have left.
NEW INTRO (not finished)
As you can also see in the Video the Hgrunt has been reworked, instead of fireing 3 Shots and pausing after 8 fire circles he now Fires his whole Clip of 36 shots in 1 Go without any pause or using retarded 3 shots.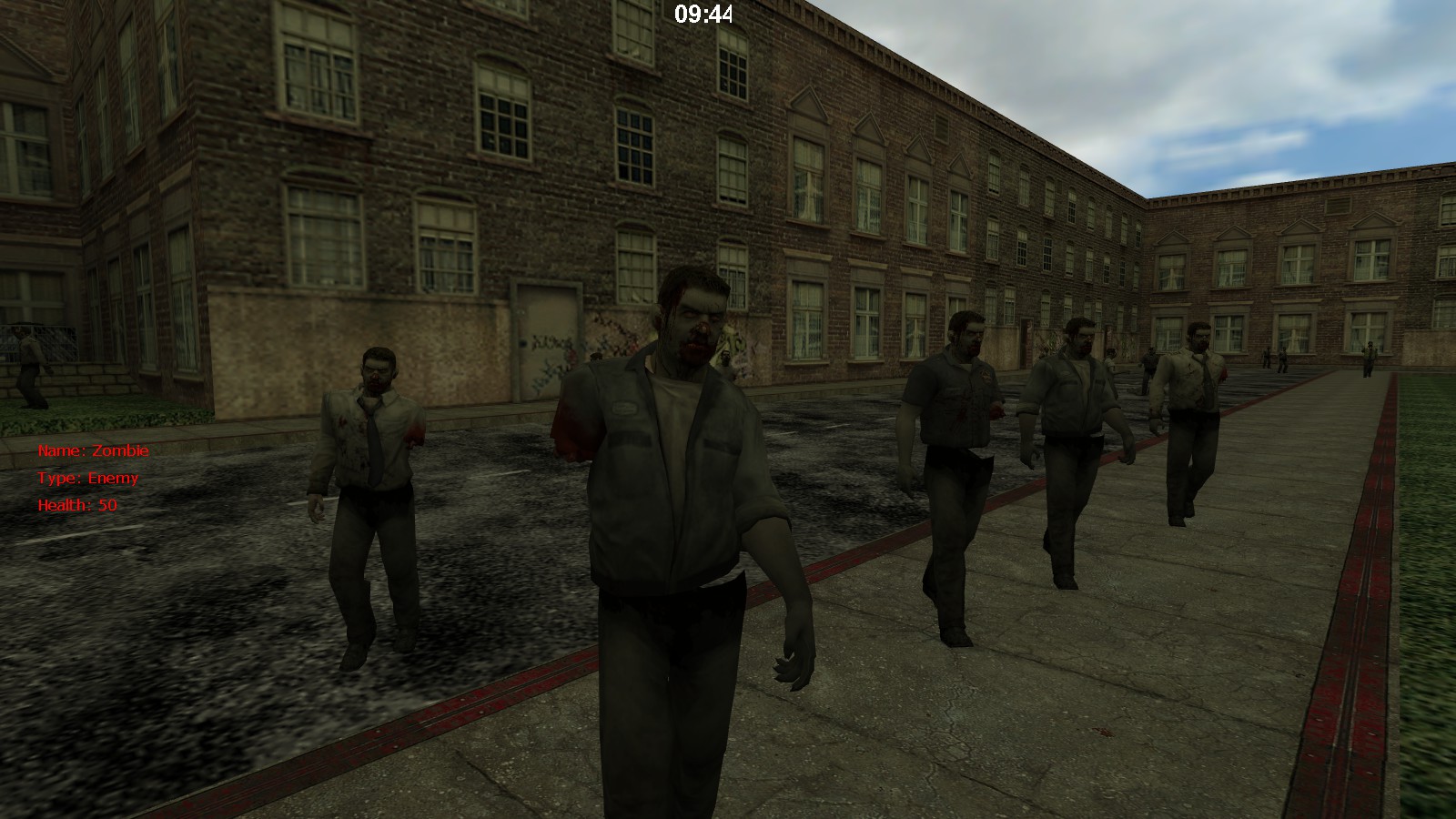 We are Still using the L4D1 Zombies but the whole system is borked, this is why we are continuing to hire.
1) Modeller capable of taking a few models (zombie1.mdl, zombie2.mdl, zombie3.mdl, zombie4.mdl, zombie5.mdl, zombie6.mdl, hgrunt.mdl, barney.mdl, scientist.mdl, survivor.mdl and giving them new bodygroups, at the moment most only have 1 normal bodygroup, but we need bodygroups for ON/OFF including the model rework all for head, lleg, rleg, larm, rarm, body
2) Coder experienced with C++ and Goldsource that can Help implement a body hit detection system as described in the modelling above, when you shoot a enemy he loses body parts ald bleeds like mad.
3) a Mapper highly experienced with Source or Goldsource that might help reworking the beauty of some maps, and create a 9th map as a Laboratory.