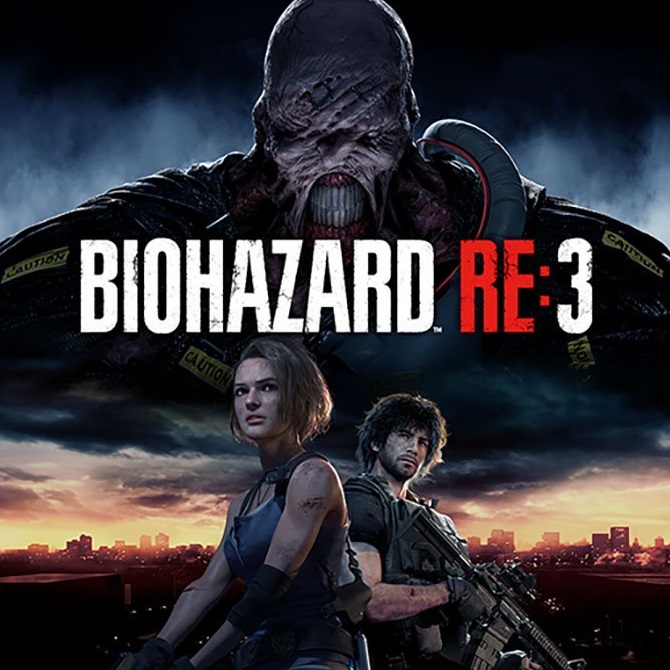 Resident Evil 3 Remake will come next year 2020 in April
Project Resistance was just a hint of a remake from Capcom,
for the multiplayer section will be included as an added bonus.
As if credible rumors weren't enough, someone at PlayStation made a mistake that made it obvious that a remake of Resident Evil 3: Nemesis was closer than many probably feared. Some of you may have thought they would have to wait until The Game Awards for confirmation, but it probably came before many believed too. In this new, trailer everyone got to see better dressed Jill Valentine and Carlos Oliveira meeting the long-form, though somewhat hidden, Nemesis.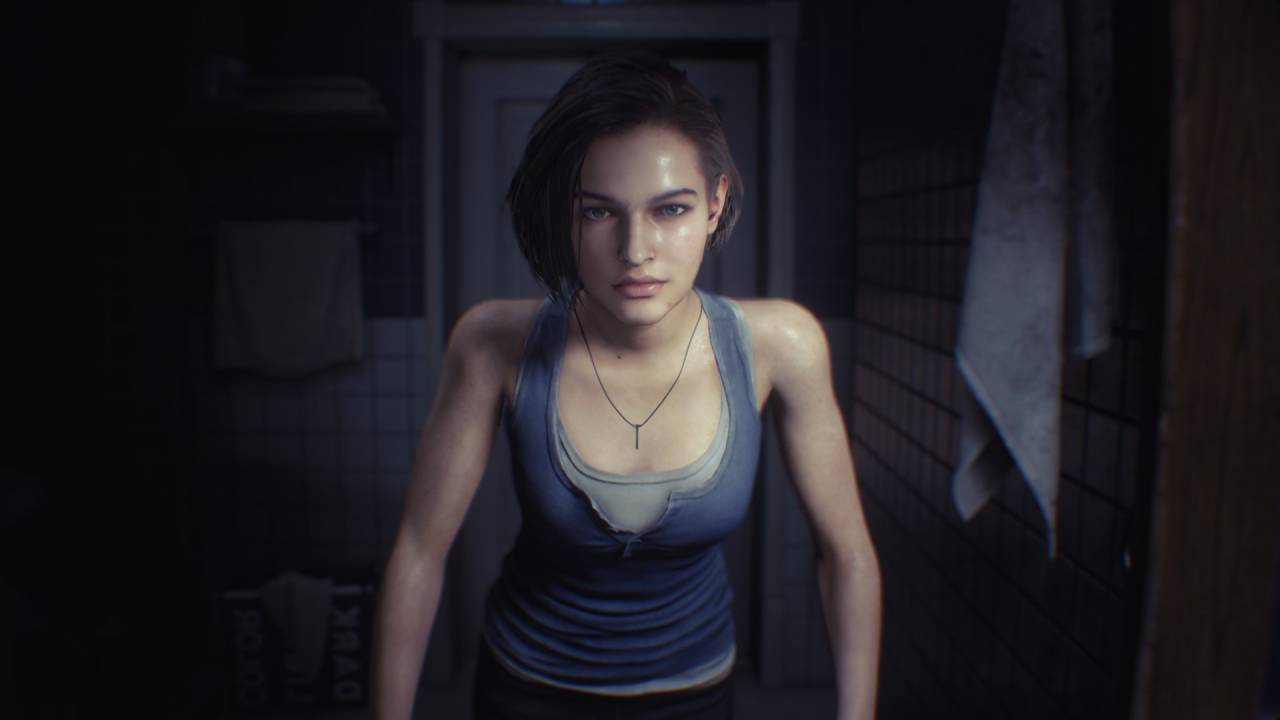 The trailer starts, however, by revealing that Project Resistance, the multiplayer game we've seen part of the last few months and now called Resident Evil Resistance, will be included in the remake. Not bad at all for an already very interesting game. To top it all off, the trailer concludes by revealing that Resident Evil 3 will launch on April 3, so the first months of 2020 will be even more amazing.
~ Watch the new trailer of Resident Evil 3 Remake right here ~