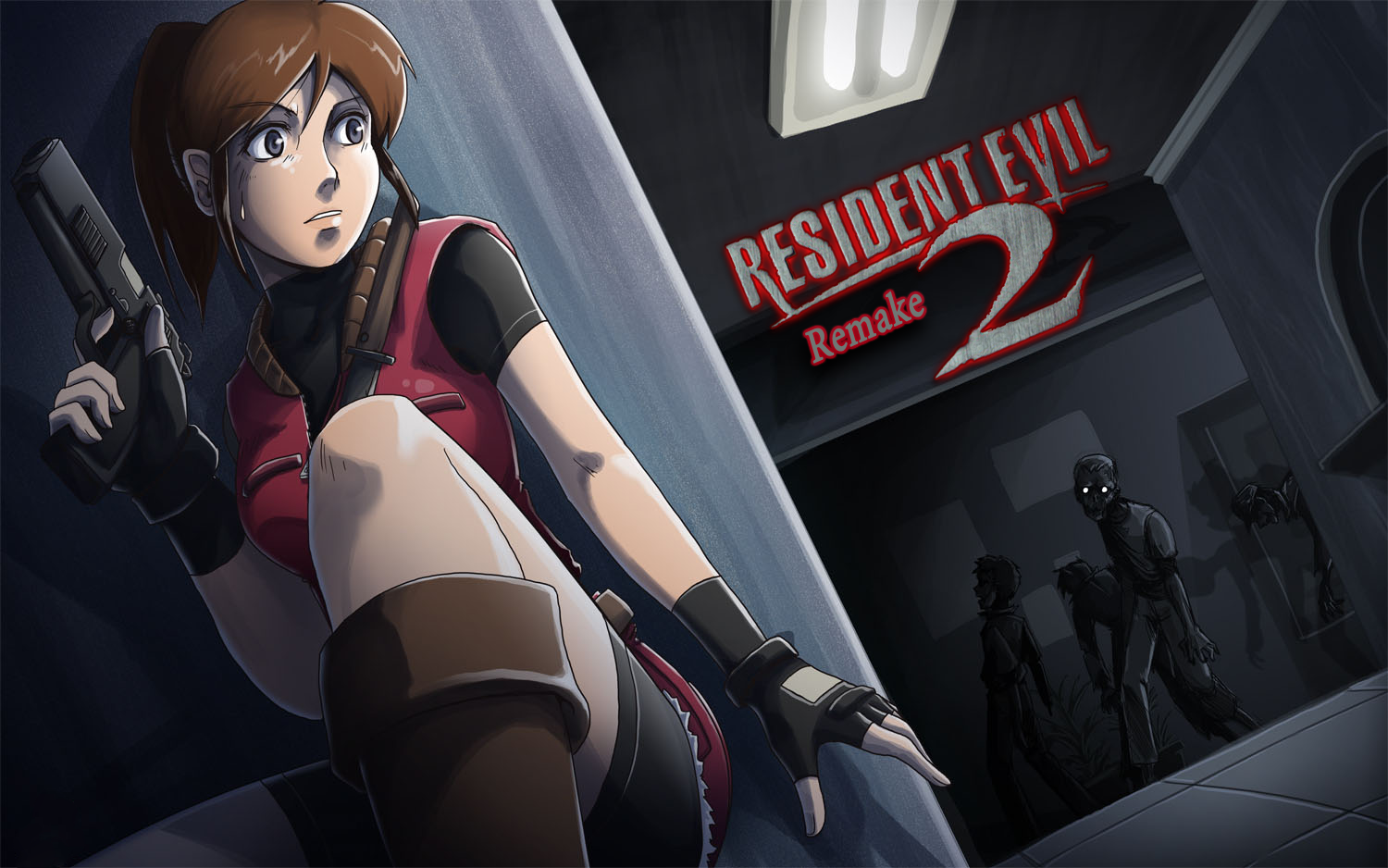 Resident Evil 2 Remake approved by Capcom!
~ Finally getting Resident Evil fans something they have been waiting for ~
In a new video shared on Resident Evils official YouTube channel, says Resident Evil producer Yoshiaki Hirabyashi, also known as "H", the pitch of his Resident Evil 2 Remake have gone through. They will share more news and goodies directly through the official facebook page of Resident Evil as fast as they can, but obviously it will be a little while until they have more to show.
~ See Yoshiaki Hirabayashi video here ~