This may sound odd like an odd request, but if anyone here is interested in making some splash-screens for my mod, please contact me as soon as possible. I would prefer splash screens from in-game, but other artwork will also do.
Here's an example of how I'd wish it to look like:
(Take note that these areas it not from my mod)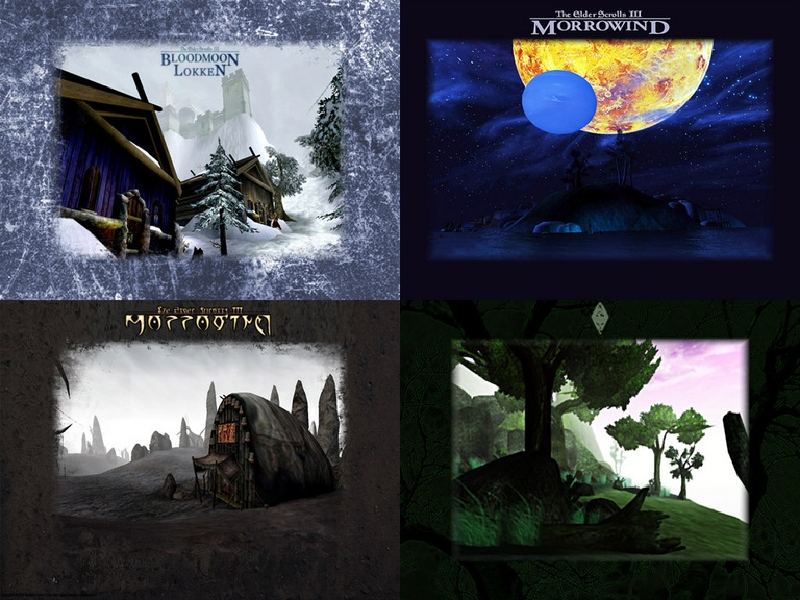 More info regarding the mod sometime during the weekend.
Take care,
- Trance