Here we have a Republic Assault Ship that will be seen in the skybox, and possibly a ship you can fly around with. As well as the three main characters for the scenario: Sev'rance Tann, Echuu Shen-Jon and his Padawan Naat Reath.
First we have the Acclamator or Republic Assault ship. This one is also textured like the Clone Wars variant because well, its a bit more colorful and less gray and boring.
Second, we have the main characters that you will be able to play as, or fight against in the Siege mode of the mod.
Sev'rance Tann
Sev'rance Tann is the leader of Separatist (CIS) Forces in the Battle of Sarapin.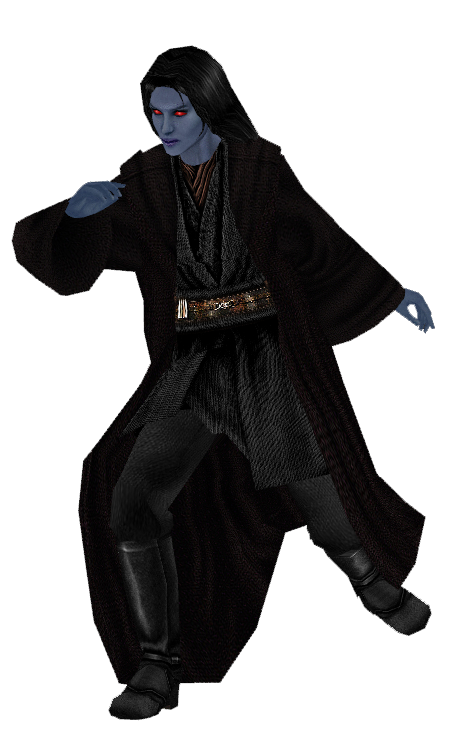 In-game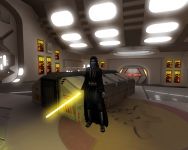 Echuu Shen-Jon
Echuu Shen-Jon is a Jedi Master who lost his first Padawan to Sev'rance Tann. He is commanding the Republic Forces in the area.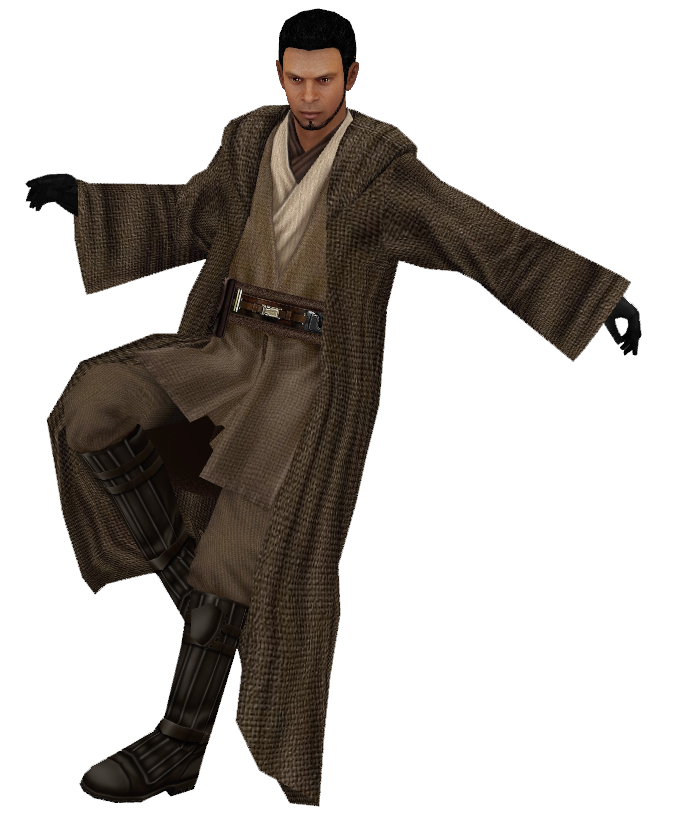 In-game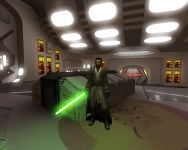 Naat Reath
Naat Reath is the Padawan of Echuu Shen-Jon and also the sister of Echuus first Padawan, Stam Reath.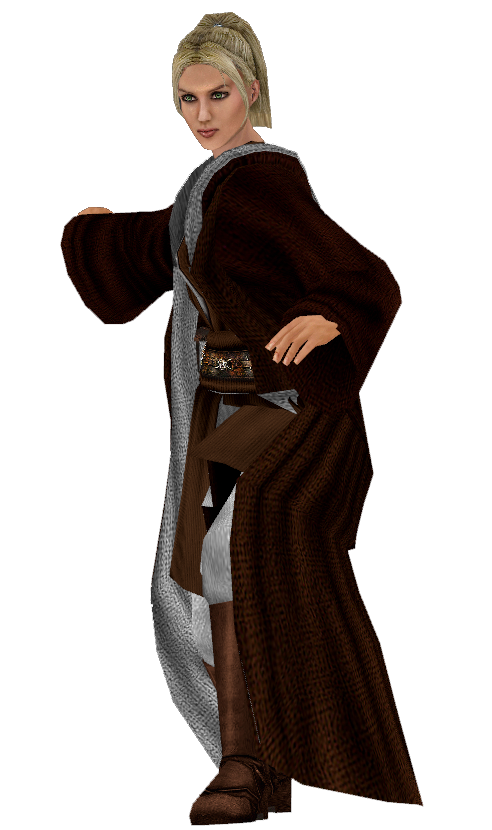 In-game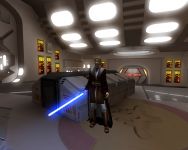 Special Thanks to Spanki, Scerendo, Hapslash, Kel and Antizac for their models/skins.
Enjoy!