This report is to mark the last update for the Incubator (at least for now).
Now that the new mechanics are more stable, the next update can be available in all other branches and it will be like any other update with the addition of new units and challenges.
The incubator was a very useful tool for enabling the development very delicate mechanics while continuing to provide feedback to the players, without this the players wound have any other choice other than being out of the development loop while this build were unstable.
Also considering how useful it was, I might use it sometime again as a preview of an upcoming build, in order to fix and the issues that manage to pass through the test before making it as a default build.
But now moving on, at this moment it is already available a new build in the incubator:

FIXED: hiccup during campaign levels just before spawning new units

FIXED: showing KMH when using knots

FIXED: not reading sub mission actions and triggers when testing a mission in the editor

FIXED: achievements connection (get ready for a lot of pop ups telling you that you unlocked new achievements, the data to unlock this achievements have been recoding since the earliest versions)

FIXED: Mig-21PF challenge

FIXED: Su-37 Challenge

FIXED: restriction on XF10F-1 access
ADDED: fixed fire direction for sub objects

ADDED: Mph measurement

ADDED: action to configure or set damage Limit

ADDED: option to ignore collision check and use only proximity (useful for bullet hell weapons)

ADDED: descriptions in the editor for each action and trigger
(Don't forget in the next build the players won't be able to use the cheat to automatically unlock all units)
But that is not all for this report, besides talking about the incubator build I find it is the right to reveal something:

I'll use this opportunity to reveal all the planned super weapons.
However this reveal does not include the super weapons that will appear in Juniper/Hollow Thunder, that reveal will be for another time.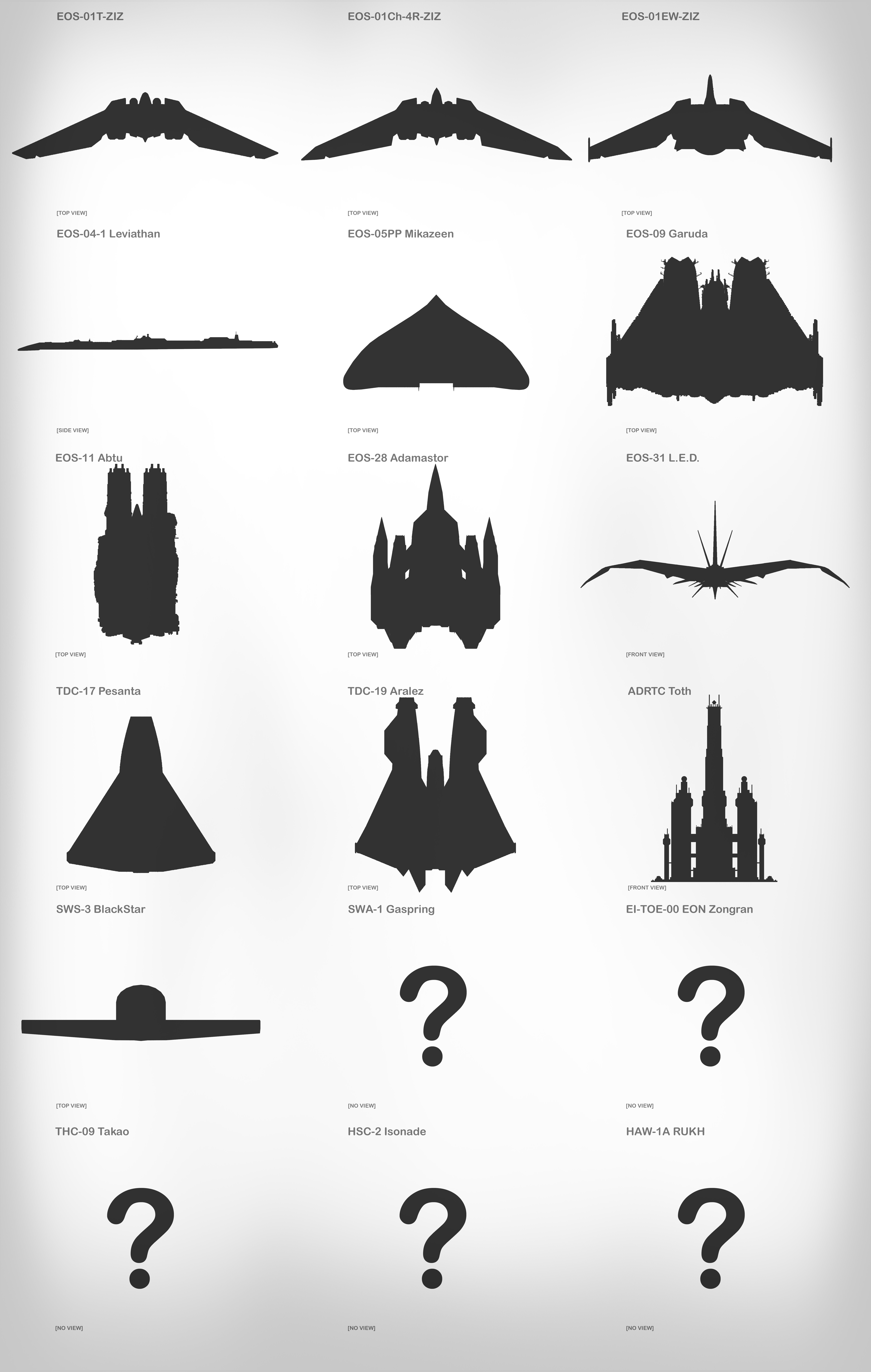 None of the design is in scale, as all of them will greatly vary in size and role. These roles can from offensive, Air space denial or just support units.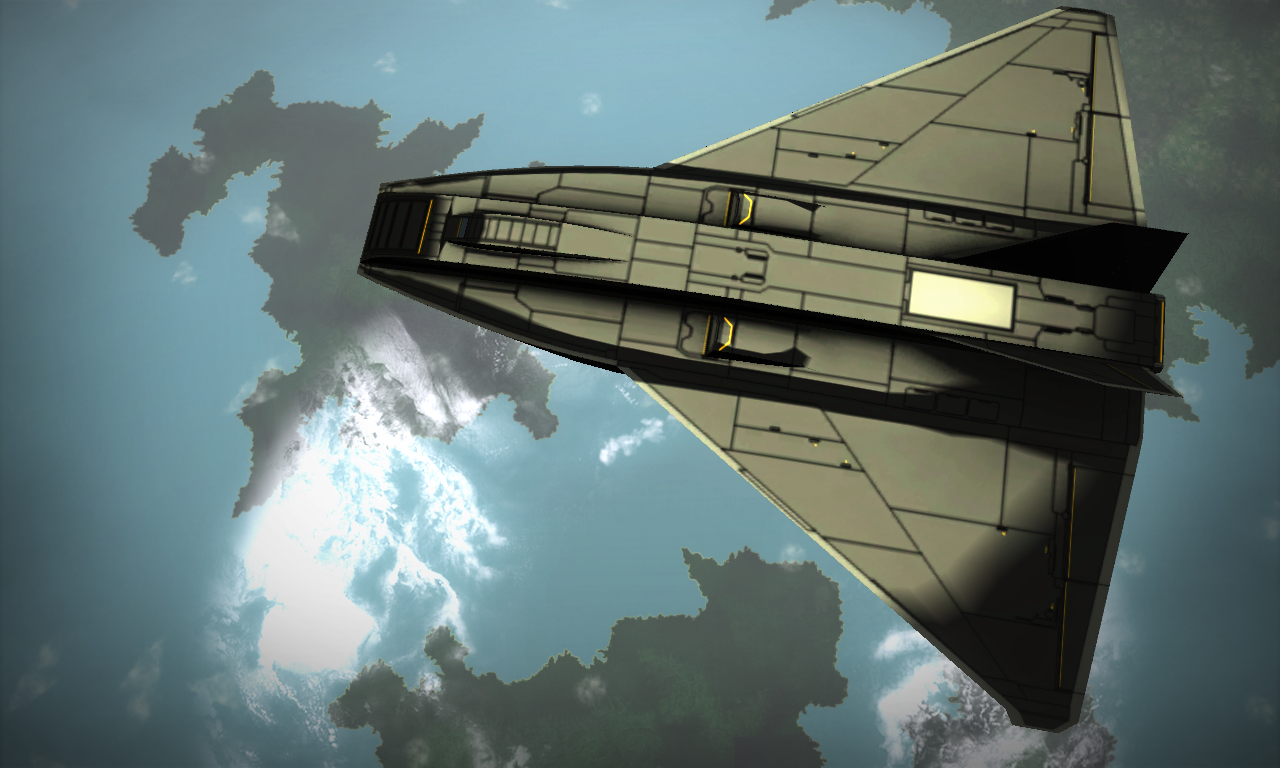 Stay tuned, more reports will follow.