Renegade X is an FPS total conversion mod, bringing the world of Command & Conquer to ground level, on the Unreal Engine 3. Renegade X is currently a mod for Unreal Tournament 3, but the development team has since been working hard on a standalone version, to be released in the near future, using the Unreal Development Kit (UDK).
The 1 Year Anniversary of Renegade X!
One year ago today, on September 30th 2009, the Renegade X beta officially went live. And what a great year it's been! With tens of thousands of downloads, 5 awards, a steady playerbase and an amazing community, the past year has been great for Renegade X. We thank you all for your support, and we hope that our best days are still ahead of us.
Much has changed since version 0.35, and to celebrate our first birthday as a released mod, Totem Arts is proud to release Renegade X 0.55.
Renegade X - 0.55 Beta
Originally, the previous version of Renegade X was meant to be the final release as a mod for Unreal Tournament 3. However, after a necessary server move, the Renegade X server browser stopped working, and thus all players were facing difficulties in finding and joining servers.
Although it's rare to catch a dev team like ours with our trousers down, we are not infallible (though that would be nice). On the bright side, these technical difficulties gave us an excuse to release Renegade X 0.55. This should be the perfect pass time as we work to complete the standalone releases in the near future.
DOWNLOAD NOW:
Renegade X v. 0.55: Moddb.com
*You need a legitimate copy of Unreal Tournament 3, updated to its latest patch, before installing Renegade X* (UT3 Black Edition also acceptable)
0.55 includes:
- 19 weapons and 2 superweapons
- 11 vehicles
- 8 maps
- And the unique gamemode everyone loves: C&C mode
We took this opportunity to not only fix the server browsing issues, but also bring Renegade X up to date by adding new content into the mod. We want 0.55 to truly live up to its name as being a step up from the previous release.
You can read the full 0.55 change list here: Renegade-x.com
Check out some of the new content below:
New Characters
No more placeholders for these units - we've got Sydney (Personal Ion Cannon), Dr. Ignatio Mobius (Volt Autorifle), and Hotwire (repairs and sabotage) ingame, and they're looking better than ever.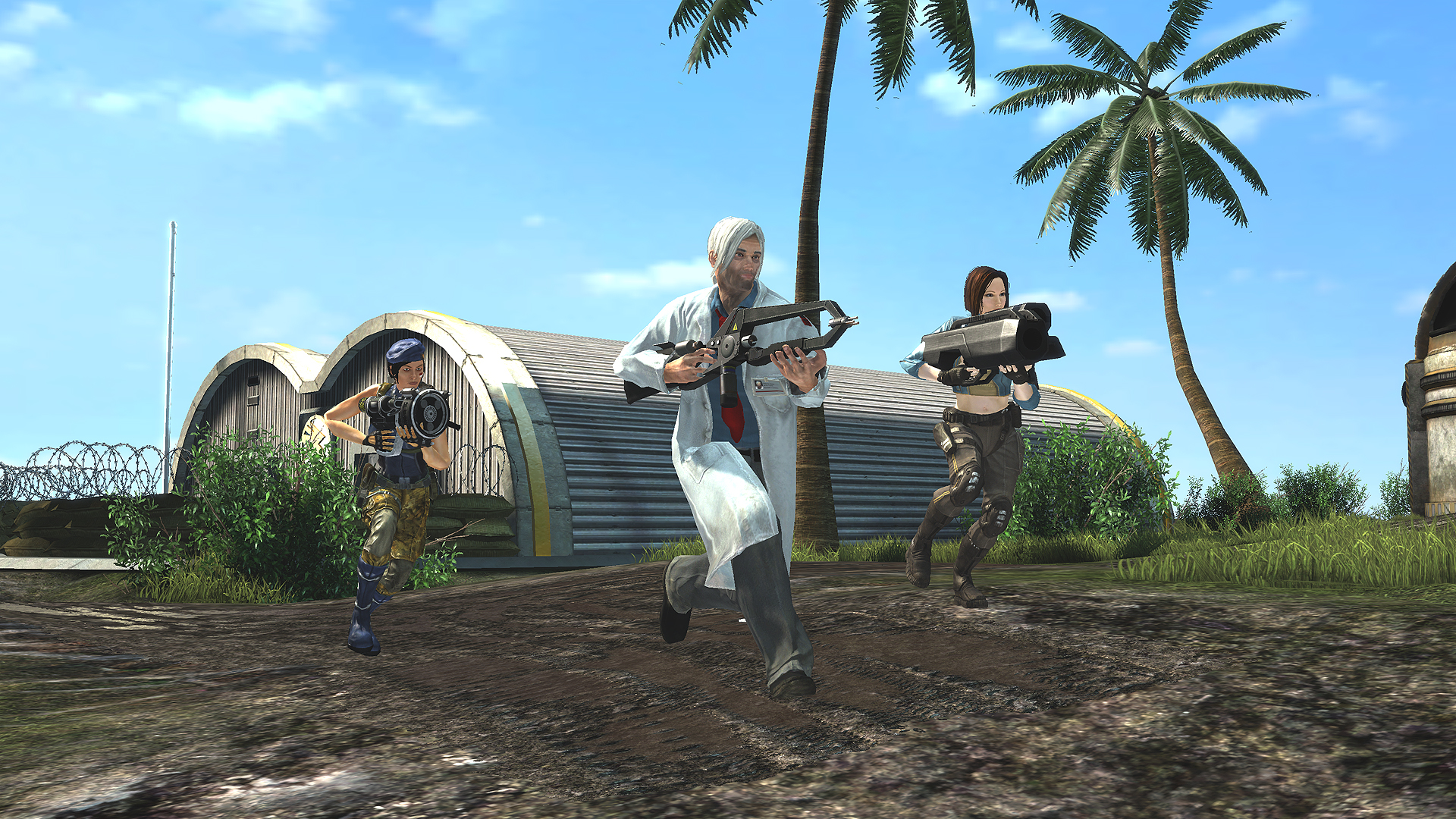 Complex
Complex is back. A personal favourite for many classic C&C Renegade fans, Complex is a medium-sized map with no automated base defenses. Stealthy tactics or bloodbath, it is up to you.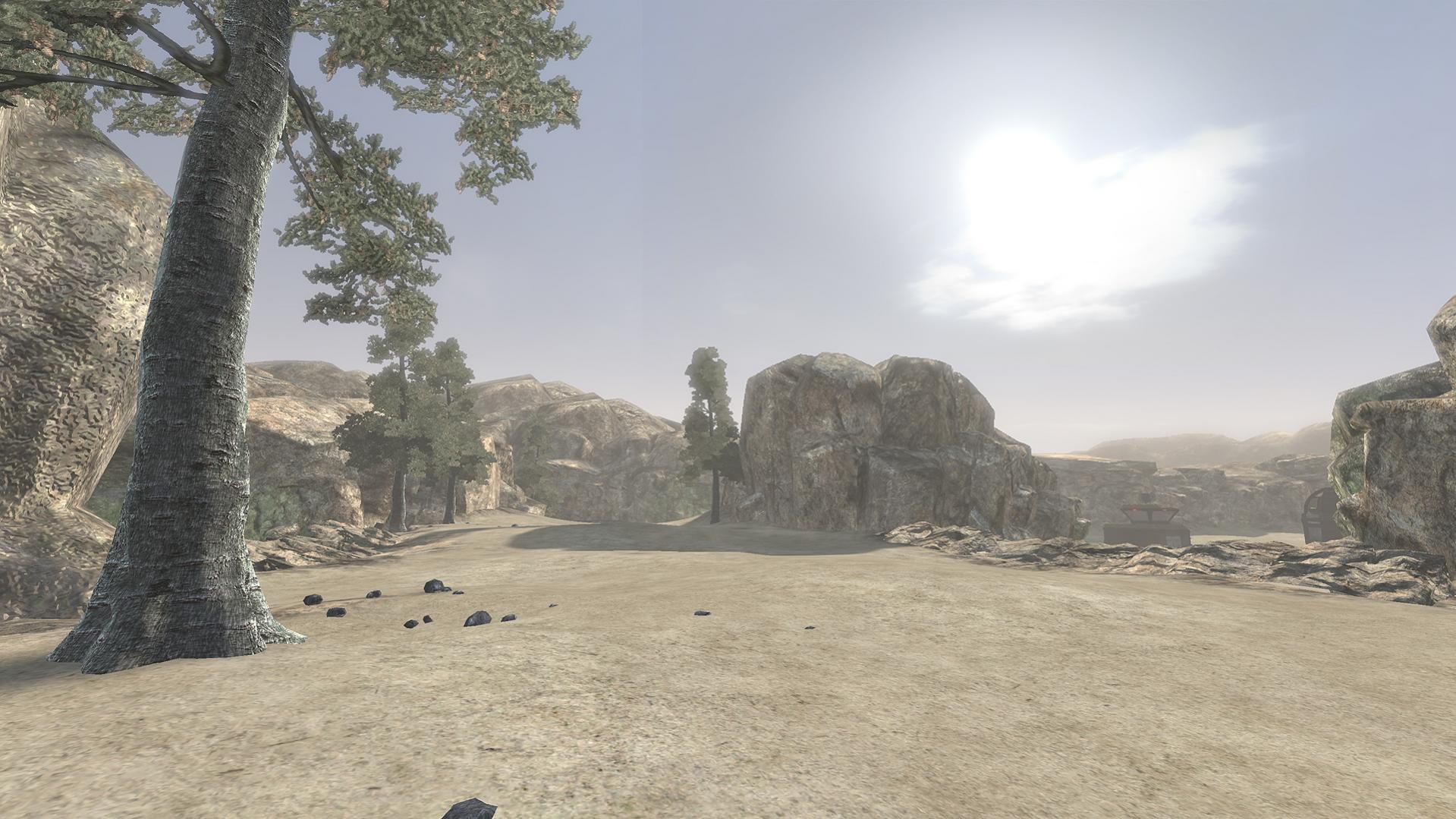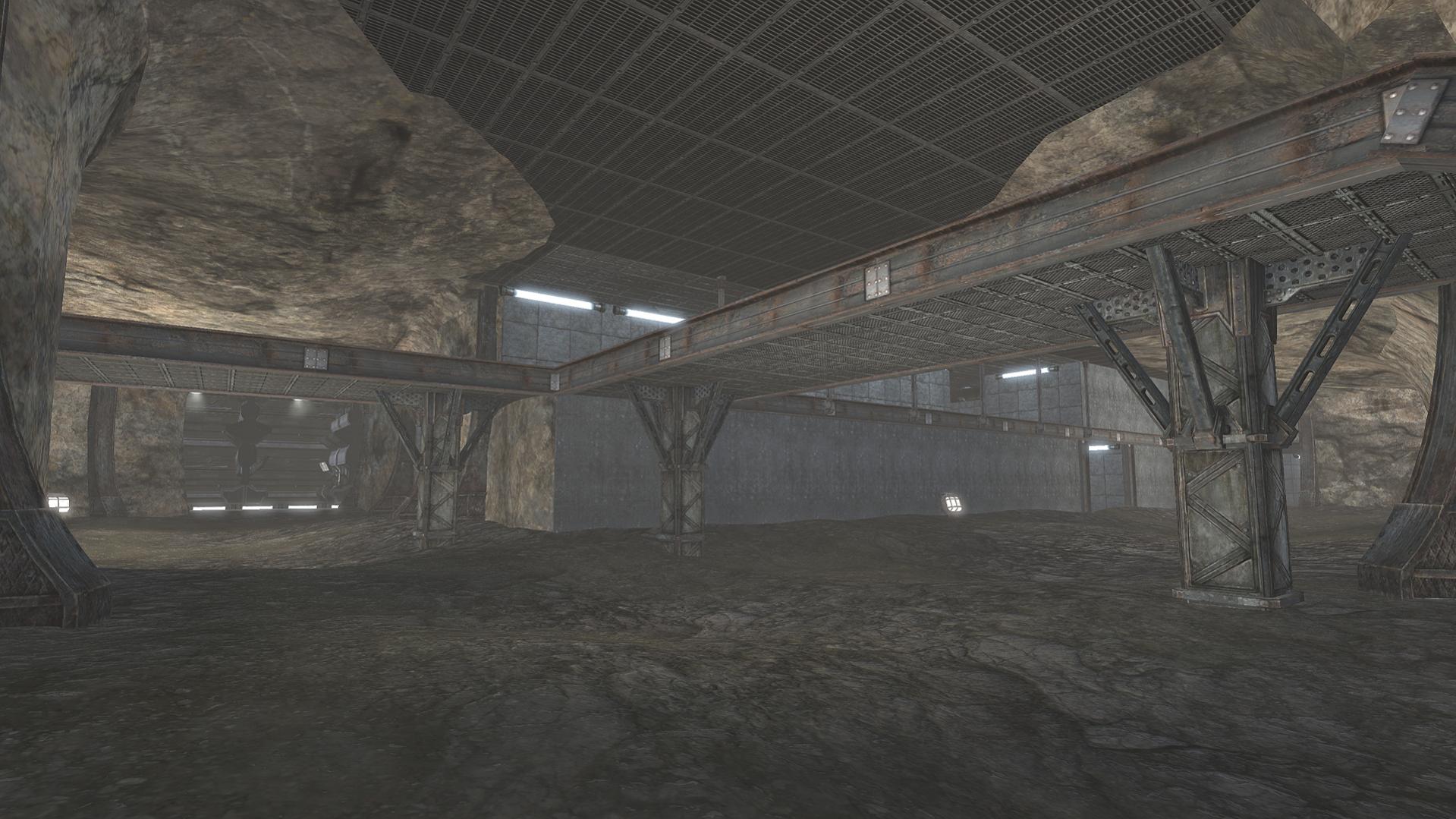 Nuclear Strike Animation
No more redeemer blast placeholder; the Nod nuclear strike has finally made its way into Renegade X, and man is it devastating. This wouldn't be Command & Conquer without shiny explosions.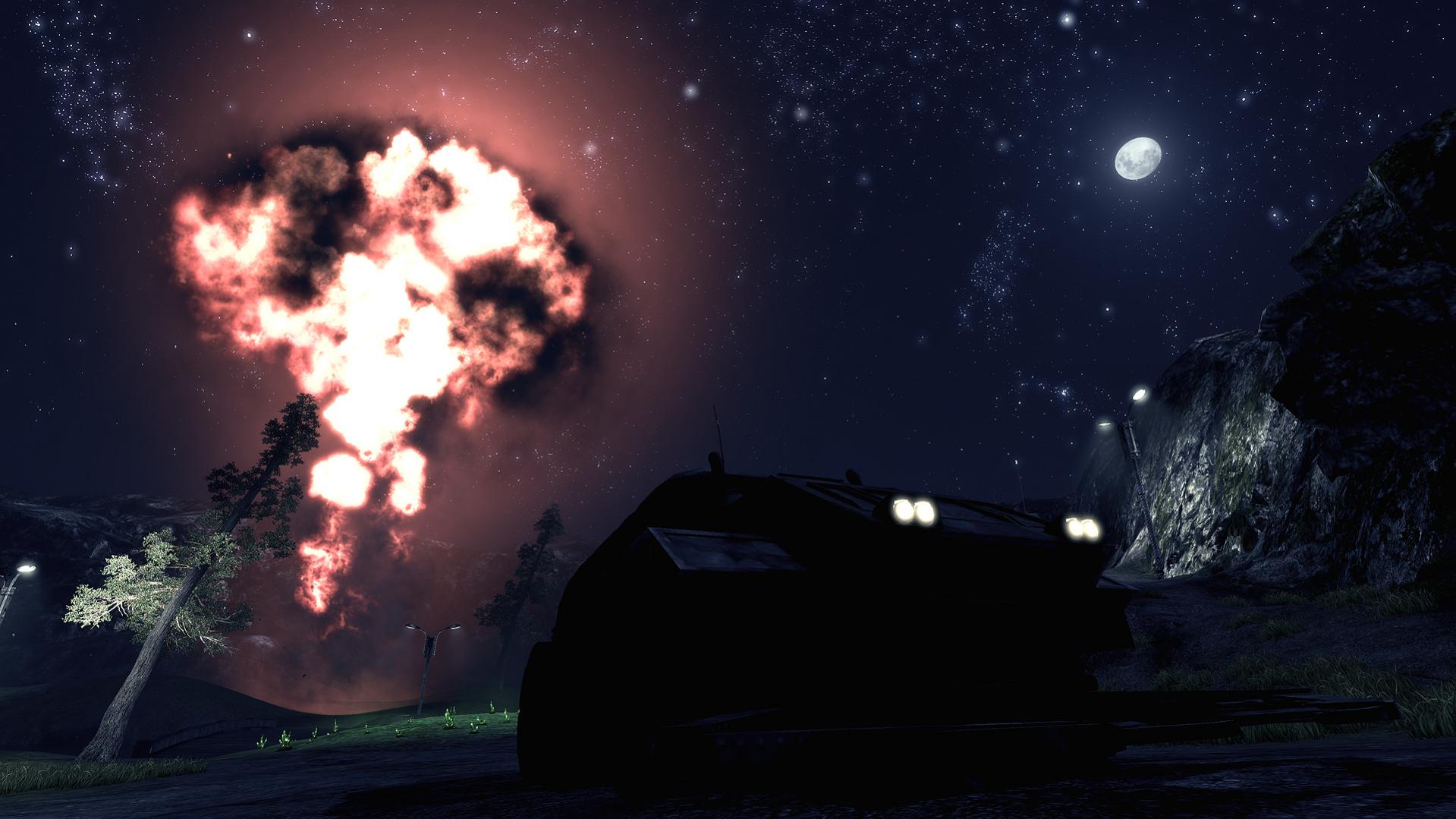 And of course we've also got a video of the nuke in action:
Download: Renegade-x.com
Stay tuned. The primary focus of the team at the moment is our standalone singleplayer demonstration, Renegade X: Black Dawn, which will act as a stepping stone to the final batch of indie multiplayer releases. Until then, you've got 0.55, and we hope to add small updates via the autopatcher along the way.
Renegade X also has its own modding tools, and the community is more than welcome to make mutators, maps, and mods for Renegade X. There is already some fascinating custom content released and in the works; be sure to keep your eye out for fan content.
Until the next update, ciao!