Renegade Resurgence has gone through a major overhaul since its last release, and is now available in 2021.
Major changes include:
All 31 missions have been revisited to various degrees. There were major alterations and additions to most of them. There were numerous bugfixes, thus you will be able to play through all the thirty missions without show-stopping bugs.
Apart from the mandatory bughunt, this update's primary focus was to provide a fun playthrough not present in the earlier releases. Thus, gameplay has improved a great deal. There are a lot of quality-of-life improvements compared to the previous v1.1 release, including many more messages that give you useful advice on how to approach a given situation, more informative briefings, directives, mission goals, and a more intuitive use of the escort list.
Pilot banter and, generally speaking, mission messages have become more military-like and mature. There's also far less yelling !!! during the missions.
Use of Lightspeed's nebula backdrops and the old, low-quality planet images have all been replaced with high-quality ones.
Non-retail music tracks provided by fellow HLPer ShadowOfLight, freeplaymusic, and other sources.
Inclusion of the GTF Rapier, also known as the TF Kvasir as a Myrmidon Mark II.
Screenshots: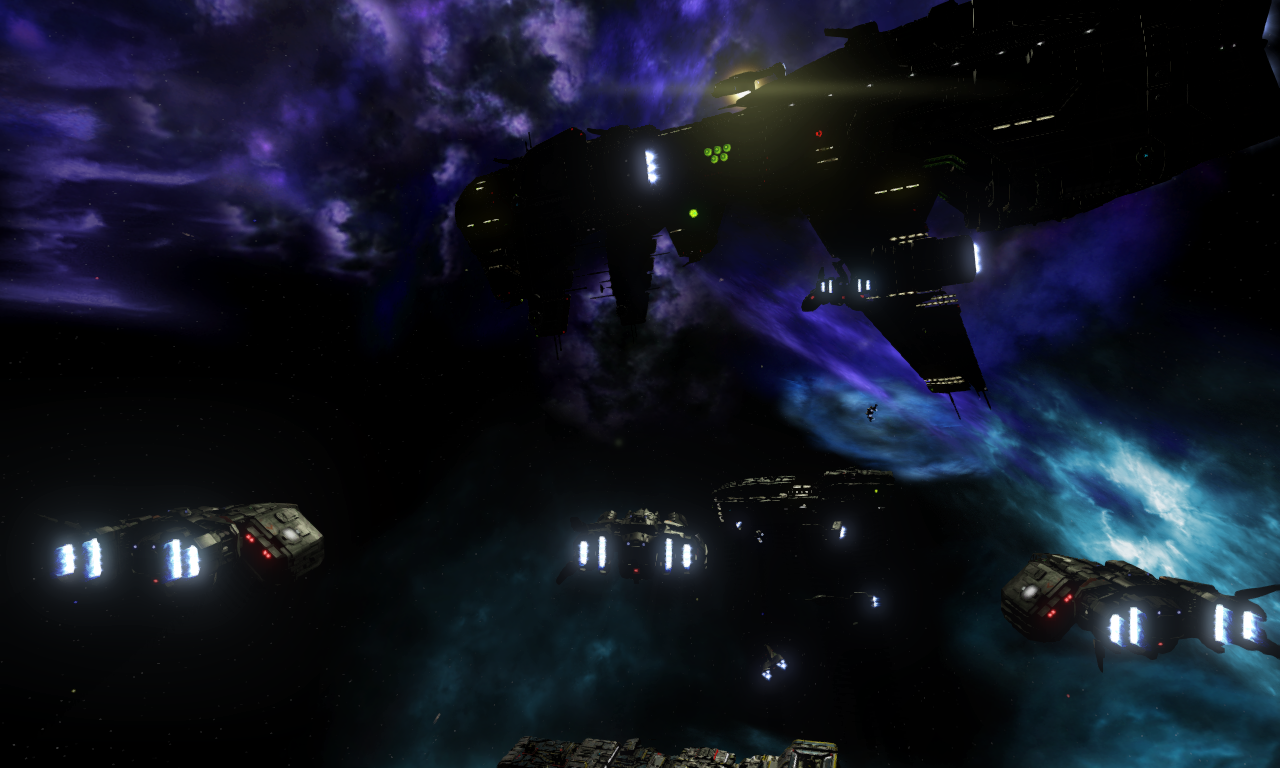 Downloads:
Release thread at Hard Light Productions
Direct download from MediaFire
ModDB mirror