I'm very glad to inform you that version 4.0 will be released during next OR the week after next!
So we are getting closer and closer!
Only a few things need to be done. Like creating some unit cards or checking the spelling of the events.
And one last final test, so that you will have a full functional mod to play!
The english translation will be released as soon as we finished it ( we already started, but it will take some more time, sorry!)
Some sweets for you, the Hungarian unit cards ;)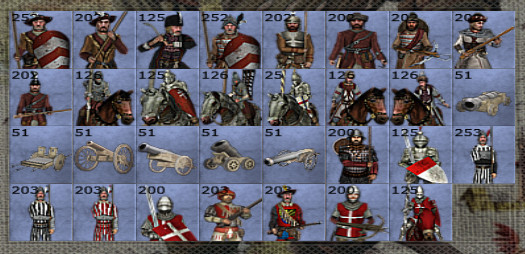 Regards Neadal