Now Available!
The Coldfix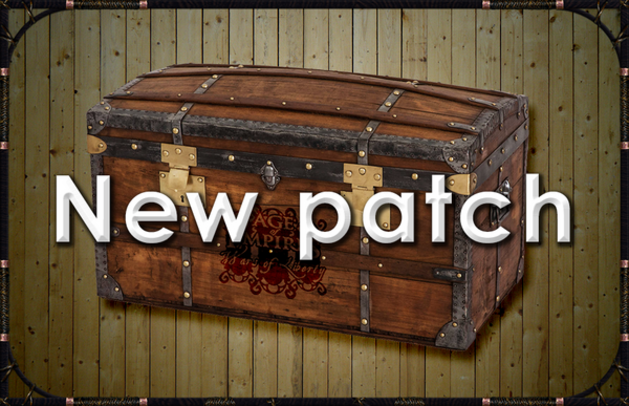 Break out your winter coats and mittens, because the Coldfix is here! After months of development, work on WoL's largest balance & bugs patch is finally complete! We also have two exciting announcements at the bottom of this post, so be sure to read them!
---
Features
All previously-announced features, including:
Lots of bug fixes, like making Berry Bushes no longer as fast to gather Food as huntables.
Many balance changes, like making Spies less deadlier against mercenaries and Heroes (this means your Habsburg armies are more durable this patch!),
Plus some new features, like new textures for Inca, Mapuche and Tupi units (thanks to Zupay!) and Mexico getting their Faith and Priest improvement techs enabled one Age earlier, among other things.
For a full list, read the Patch Notes on our forum!
Major AI improvements, now allowing nearly all of WoL's civilizations to function as competent enemies or allies. Special thanks to guest6777, Septafolia, all of our wonderful testers, and especially AlistairJah![
---
Download
The Updater is unchanged, so you only need to Download a new one if you have not yet updated to 1.0.9. Otherwise, run your Updater and it should automatically update your game to 1.0.9d!
If you have any issues updating WoL to 1.0.9d, or need to install the base mod first, visit our Installing and Updating thread for detailed instructions.
Announcements
The future of WoL is as bright as ever, and we have a couple of exciting announcements for our fans!
First, we haven't forgotten about our next update, Update 1.0.10! We plan to announce the Secret Civilization and official name of this update in the next month, so keep an eye on our forums and social media, and we are on track to release the update later this year!
In the meantime, you'll be able to test out our balance in the Coldfix in Wars of Liberty's First Official Tournament! We'll be announcing more details on that very soon, so start getting acquainted with the changes in 1.0.9d now!