Hi everyone!
Today, we are excited to present you our release schedule for "Empyrion - Galactic Survival." We plan to release the game in two steps: First, we will have a Closed Alpha test period on PC, starting in the 3rd week of June. The Closed Alpha will allow us to play-test the game with a restricted number of players before we release the game on the Early Access program of Steam in a second step.
If you want to participate in the Closed Alpha, please read on!
What is a Closed Alpha?
A Closed Alpha is a very important step in game development. By participating in the Closed Alpha, you will be able to test the Alpha version of Empyrion to identify any problems or rough edges and help us balance the game. It gives you a chance to not only be the first to play-test a long-awaited game, but also to influence its development. Moreover, we will get an opportunity to receive important feedback that will make Empyrion even better.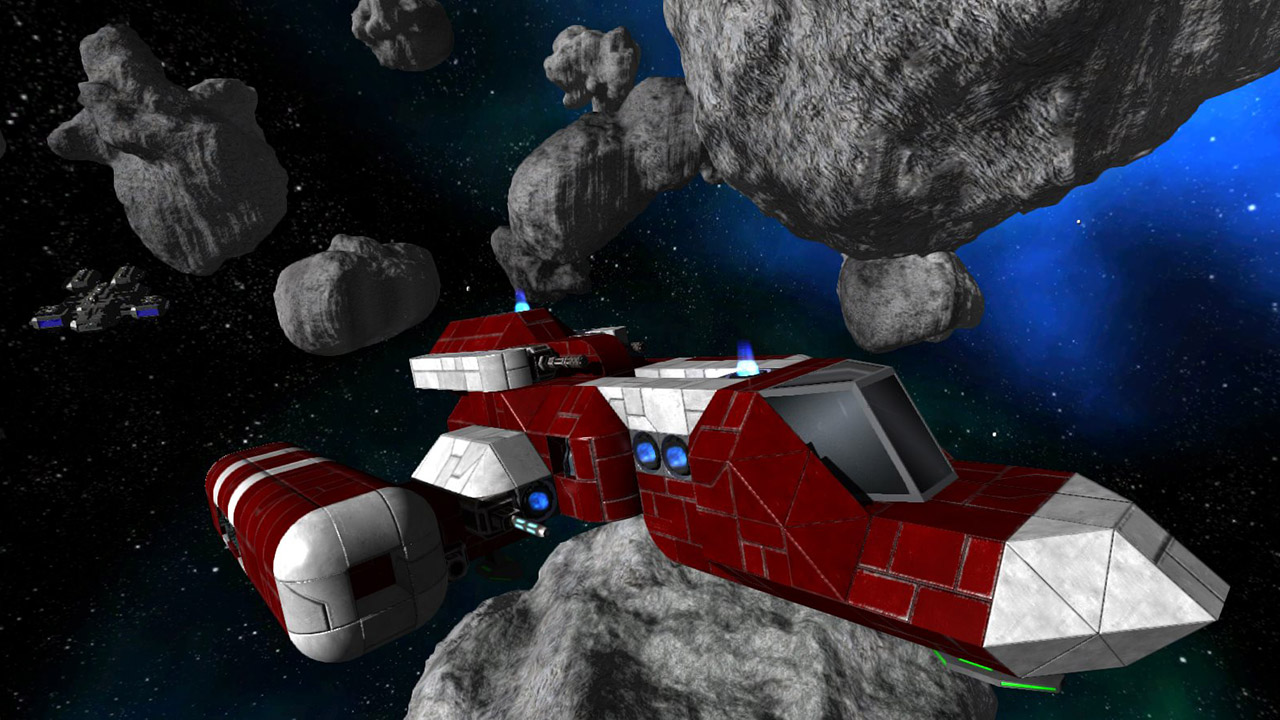 How can I participate in the Closed Alpha?
Anyone who has already pre-ordered the game or will pre-order it until June 13, 2015 will participate in the Closed Alpha. We will send you the keys to access the Closed Alpha after the pre-order has closed on June 13.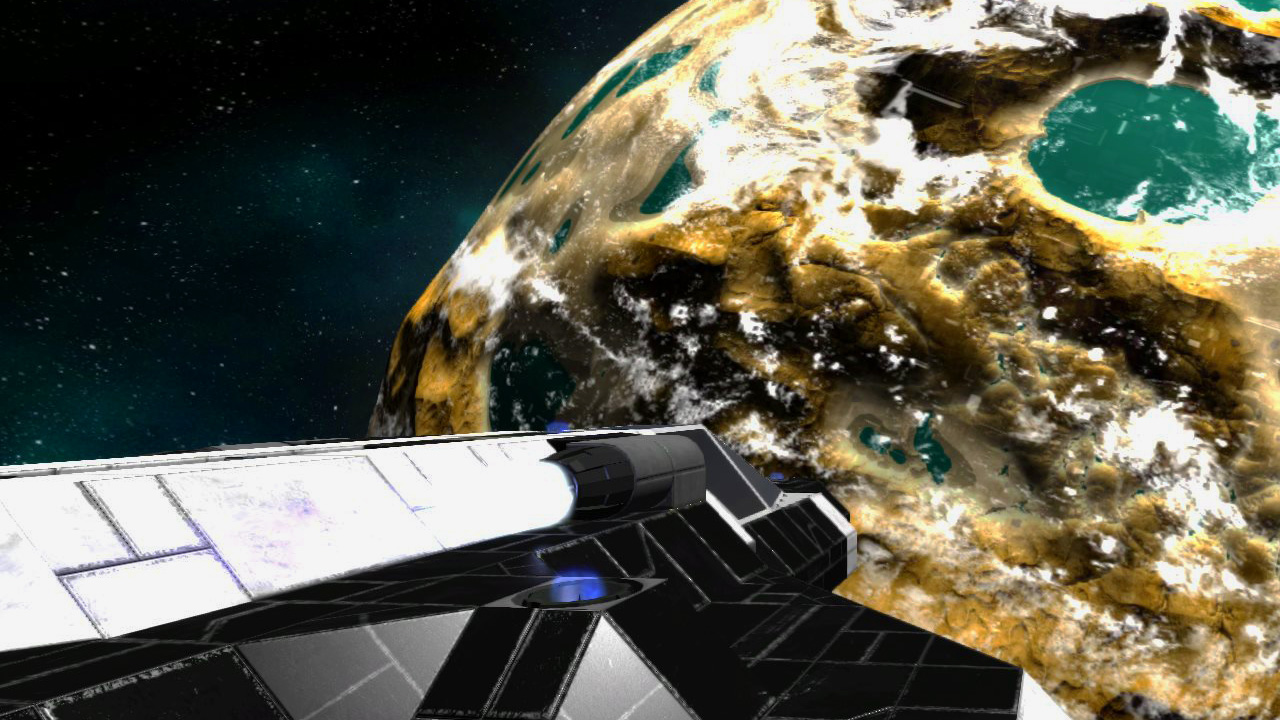 When does the Closed Alpha start?
We are planning to launch the Closed Alpha in the 3rd week of June 2015 shortly after the pre-order has closed. We will announce the exact date in due time.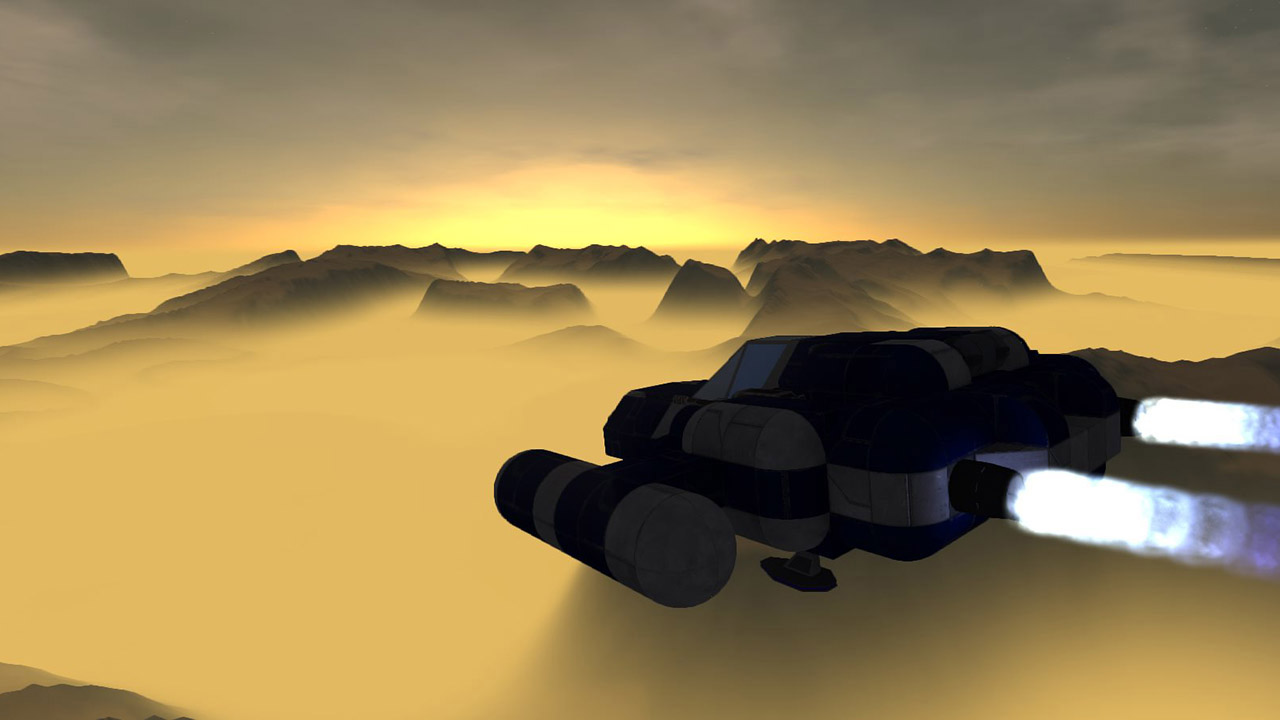 How long does the Closed Alpha run?
We hope to have a relatively short Closed Alpha test period of less than a month, i.e., we hope to officially launch Empyrion on Steam's Early Access mid-July.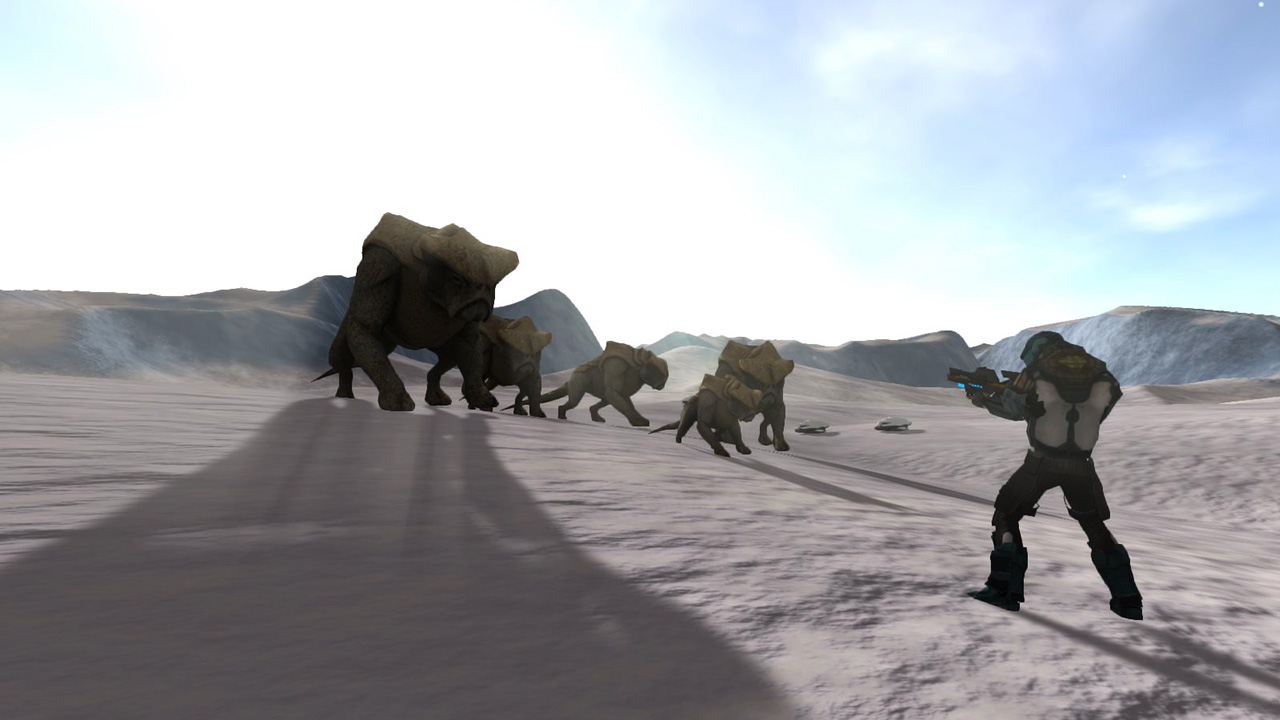 For what platforms will the Closed Alpha be available?
The Closed Alpha will be for Windows PC only. You will need a 64 bit system with DirectX 11.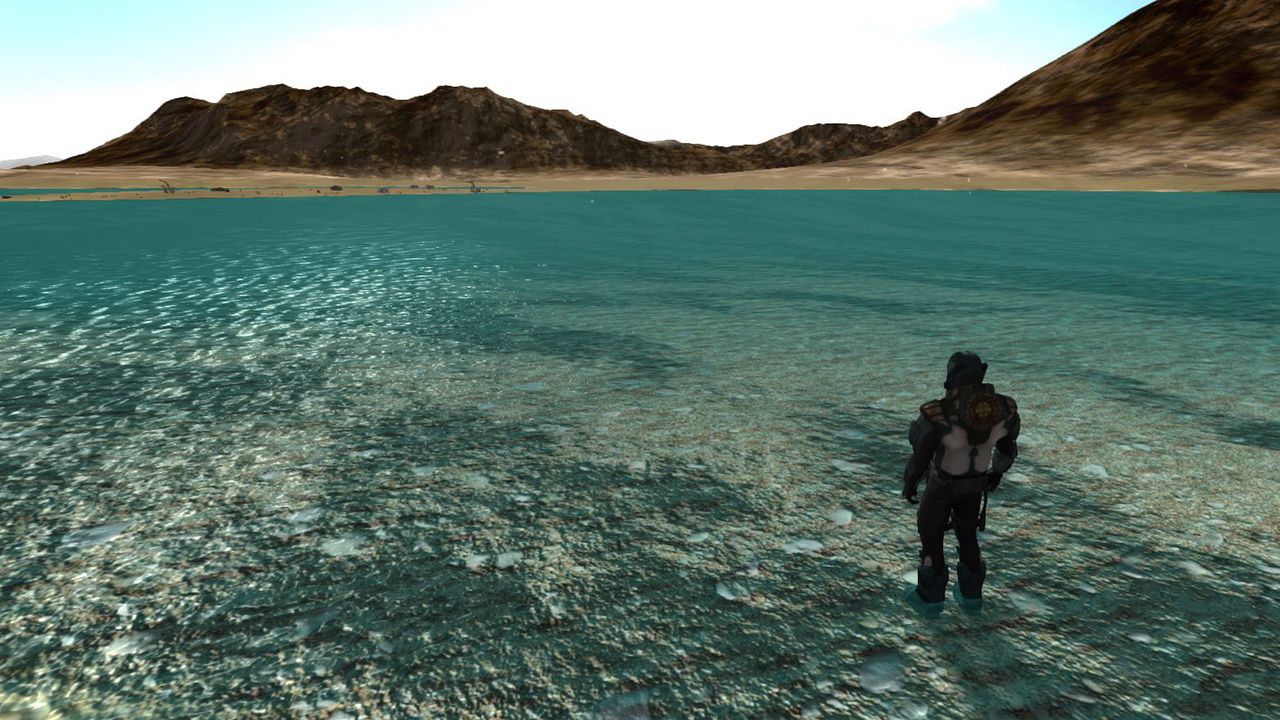 We will announce more detailed information about the Closed Alpha when we approach the end of the pre-order. We are very excited and are really looking forward to the Closed Alpha, which will allow us to interact with you and work together in order to make Empyrion the best it can be at the Early Access launch on Steam. Let the adventure begin!
Eleon Game Studios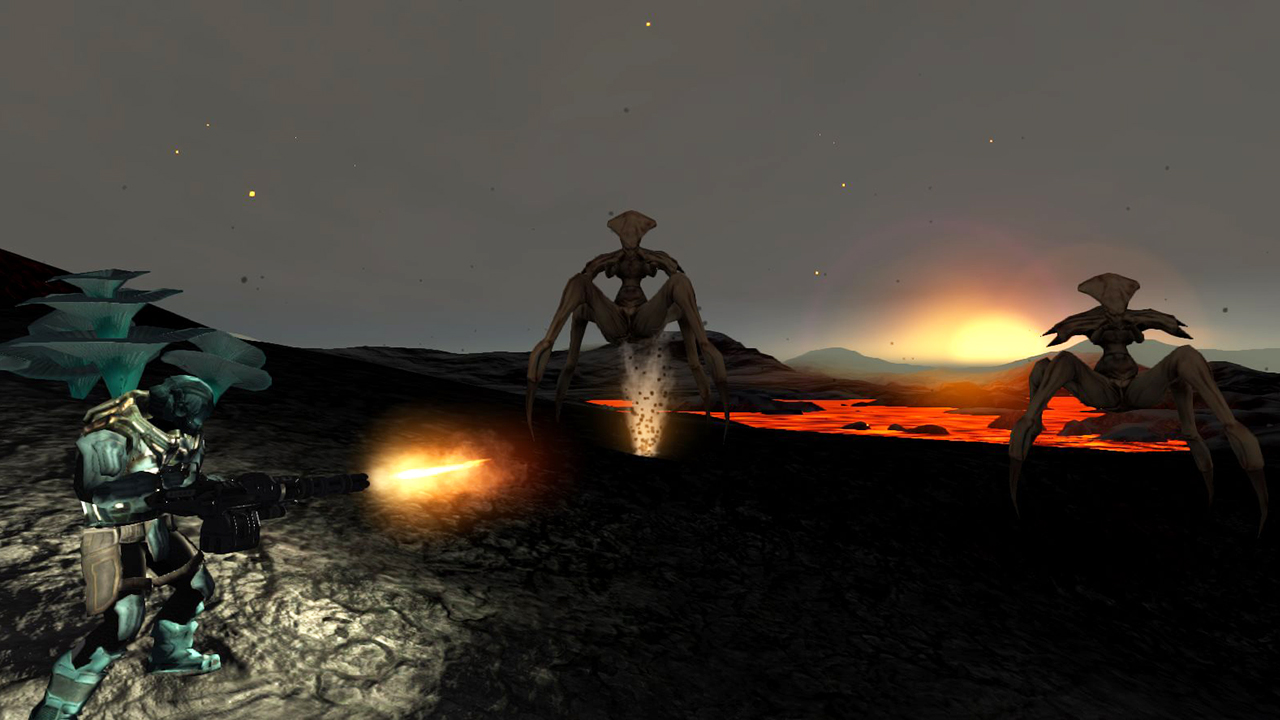 Make sure to get your "ticket" for the Closed Alpha by pre-ordering Empyrion if you have not already done so: Empyriongame.com
Remember: By pre-ordering the game you will not only have access to the Closed Alpha, but also you can save more than 30% compared to the price when it is released on Steam Early Access. The Alpha version gives you free access to all future updates including the finished game. It will be digital download only.
Social Media and Website
Official Website: Empyriongame.com Facebook: Facebook.com Twitter: Twitter.com