Rainy Days
The sequel from "The Harbour" and thrusts players into an exciting story driven mod with teamfights and rain scenario.
Features
Cinematic Flair: We created a "rollercoaster gameplay" with interesting gameplay variations and the starches from Crysis mixed with some more scripted parts.
Exciting teamfights: What we always missed in Crysis are the teamfights, where are them in the final game? But here they are, in a user made mod.
Great-Looking Visuals: The whole level is hand made, and the rain scenario promised a deep atmosphere.
High Production Values: We worked about two years on it to bring back the good old Crysis feeling with new experiences. All dialogs are recorded by professional voice actors and the original subtitle system from Crysis allows you to enjoy the mod in English. (Don't forget to turn them on in the Crysis menu)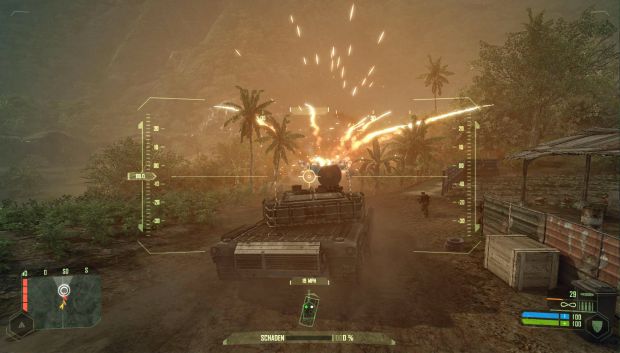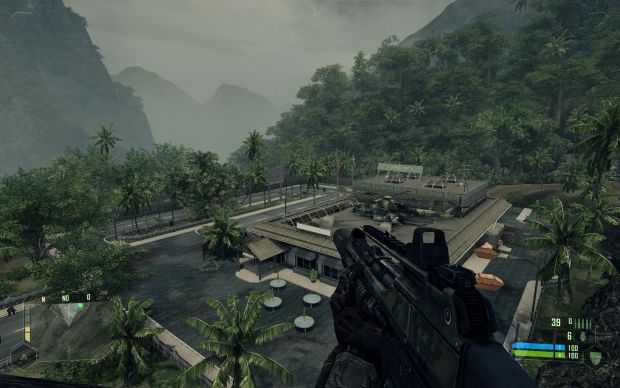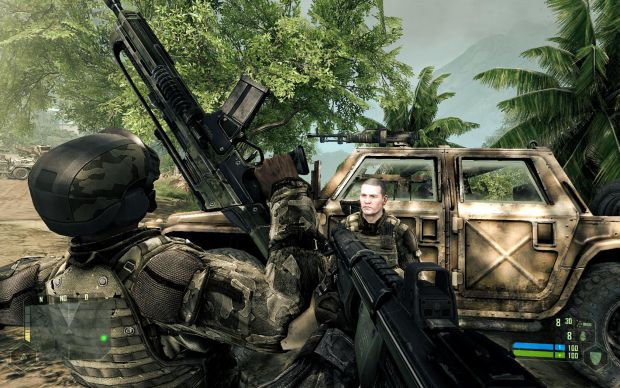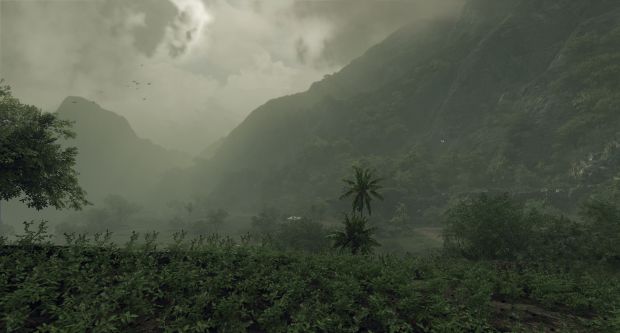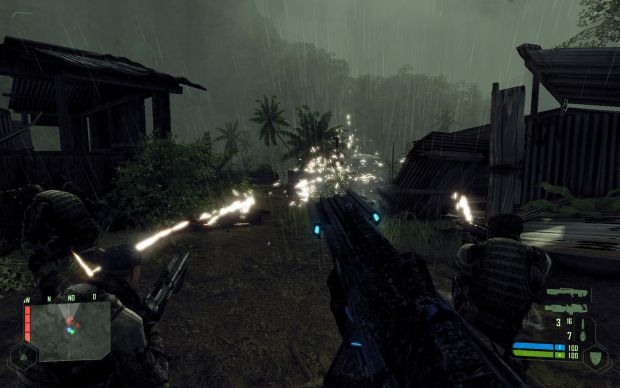 Bugs: We could promise you a bug free game if you won't load a savegame or restart the game. Cause of many issues in the crysis code, there are thousands of options, where a bug can appear. So save as often as you can.