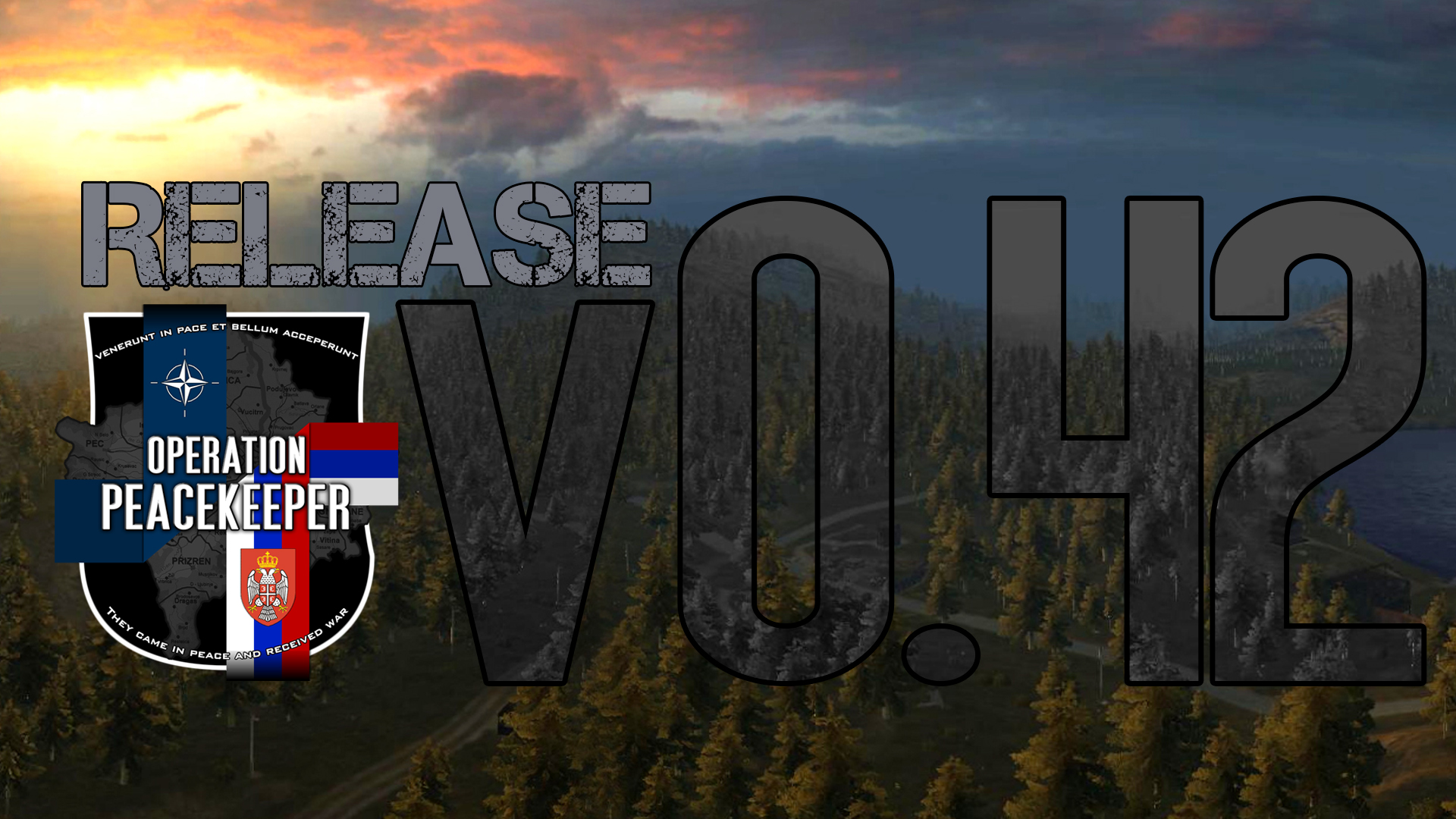 Today we present the new OPK v0.42

Changelog:

- fixed CTD at loading SP maps
- fixed some CTD in MP loading maps

- deleted an old Tornado with test armament of the laser guided bomb
- deleted some old test files that causes issues in MP

- added fixed AI files from Spyker2041
- added the LEVELS folder to one setup file

First I had only planned a hotfix, but since some of you would have to reinstall OPK for the Fight Night, there would have been confusion caused by the hotfixes. So Schuldi and I decided to pack a clean FULL 0.42 for you, that removed existing errors and everything (CORE & LEVELS) is in one setup packed.

See you on the battlefield @ February 11th on our Server for a nice Fight Night!


Big thx are going out to Schuldi, he helped me to pack the Setup file for you and to Spyker2041 he helped me to get SP/Coop support to OPK! He is back in Dev-Team and is working on Bot-Support.

Download links:

DOWNLOAD v0.42 FULL

DOWNLOAD v0.42 SERVER FILES