What's new?
Useable bayonets for all sides!
1 minute time of staying wrecks
High Definition ground textures
TKS vehicle
Wzór 1929 Rifle
accurate ambients and effects
equipment for POL,RUS,GER
polish truck FIAT 621
Iłża
This map is effect of our one year effort. Map moves us to central Poland where polish soldiers in 1939 tried to hold back overwhelming german troops. You can get in to polish tankette TKS or german Pz.I tank.
List of changes, credits and historical photos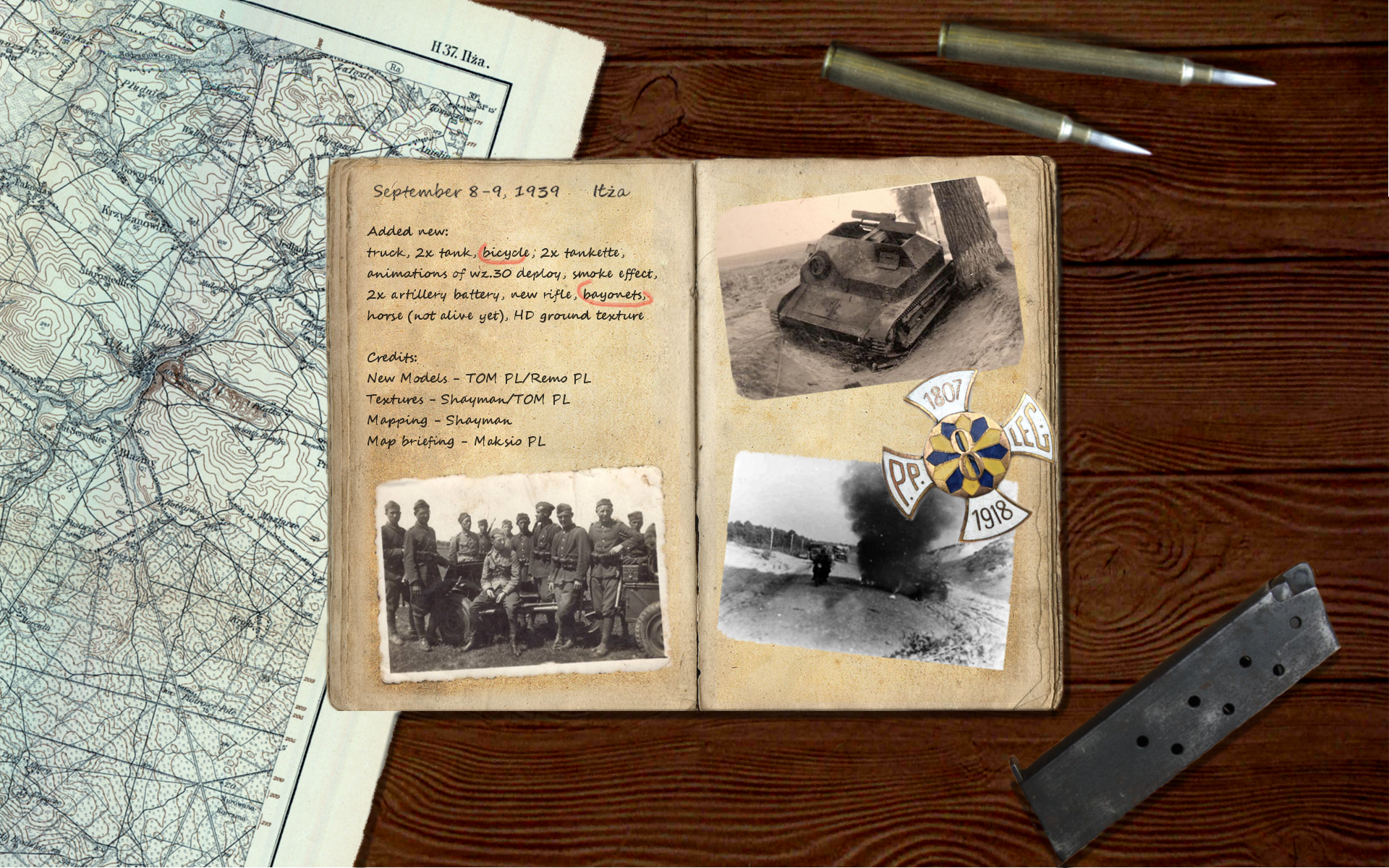 In-game view of Iłża Castle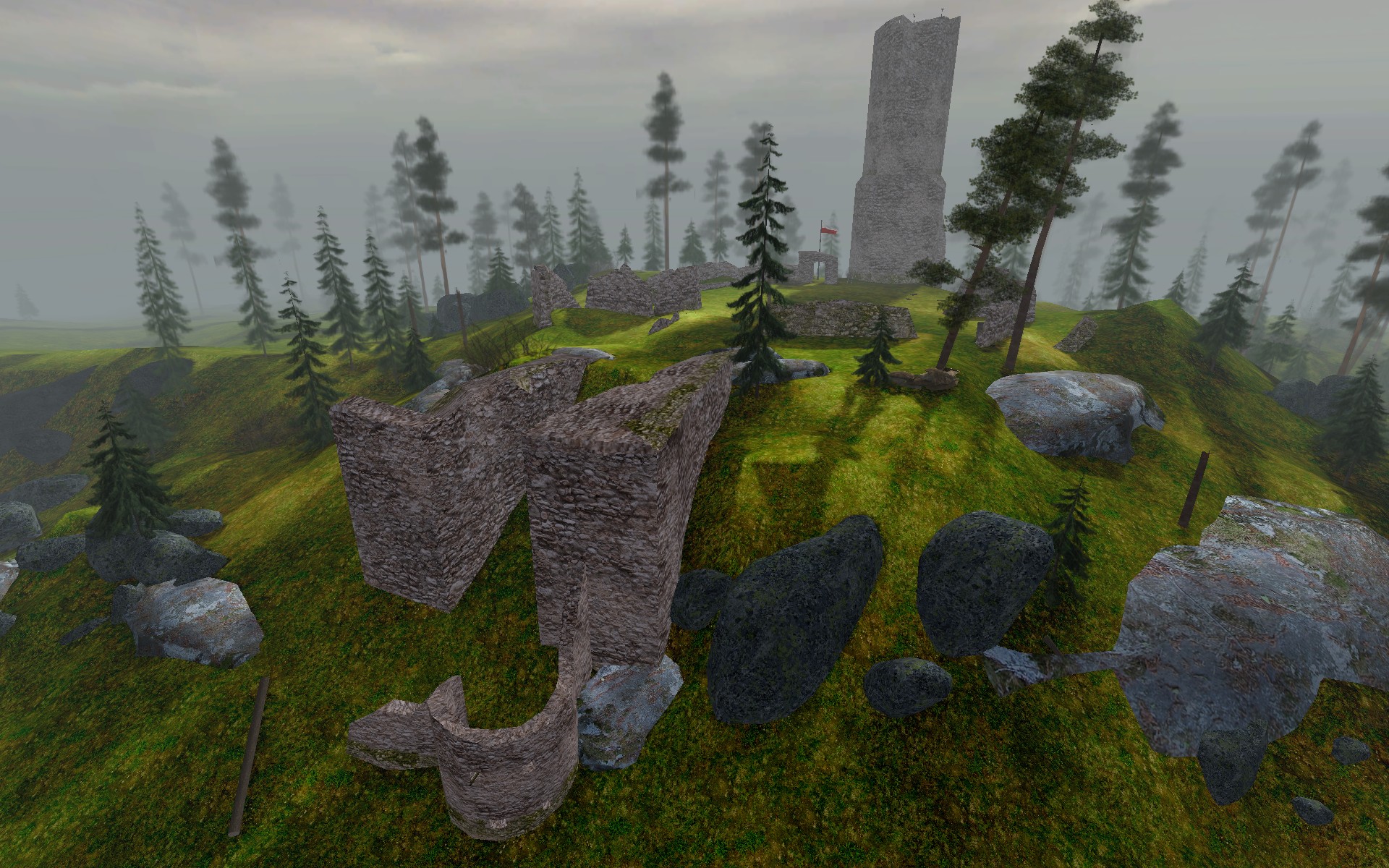 Place on the rim of map where you can hear radio ambient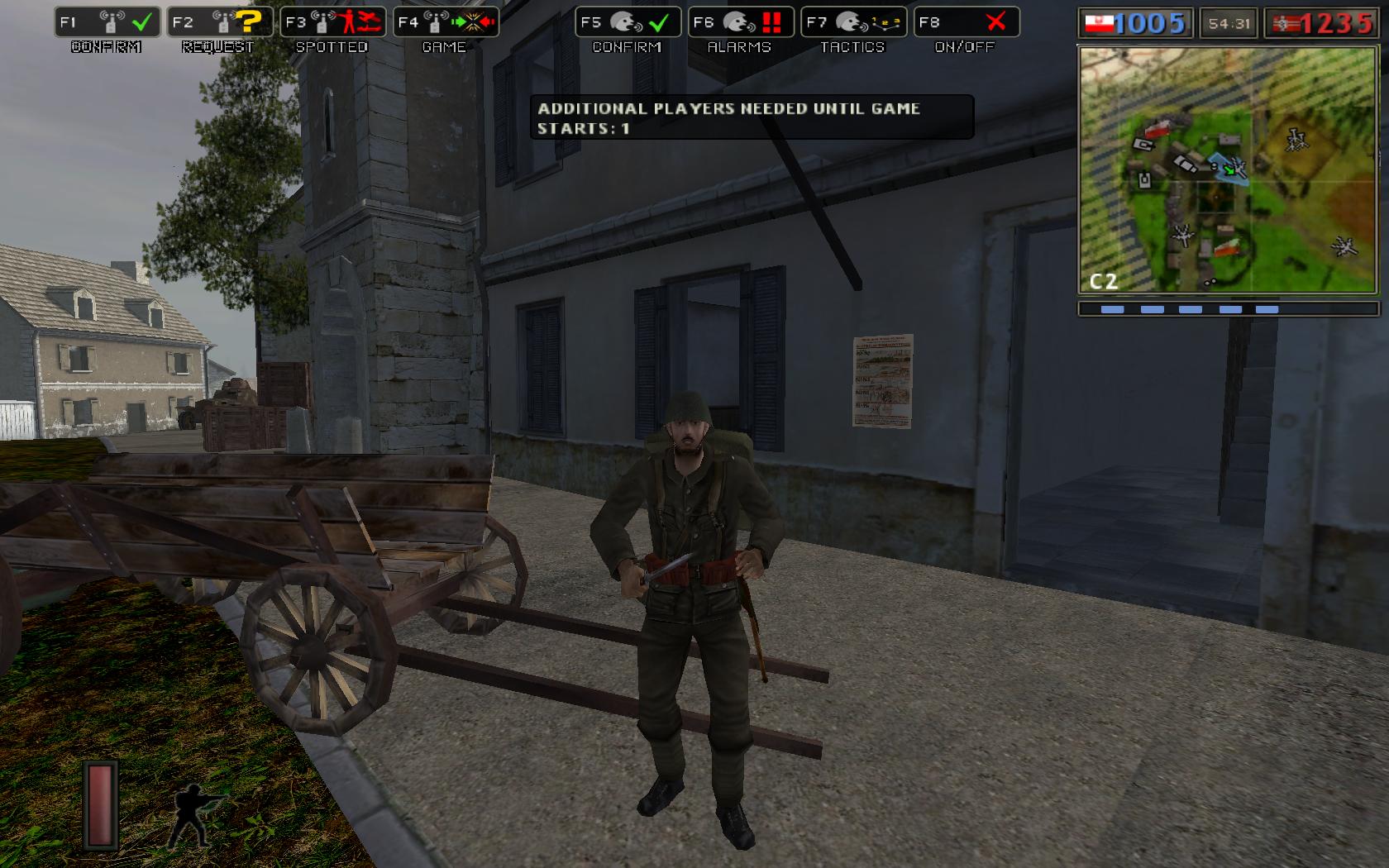 Added polish equipment - satchel with blanket on it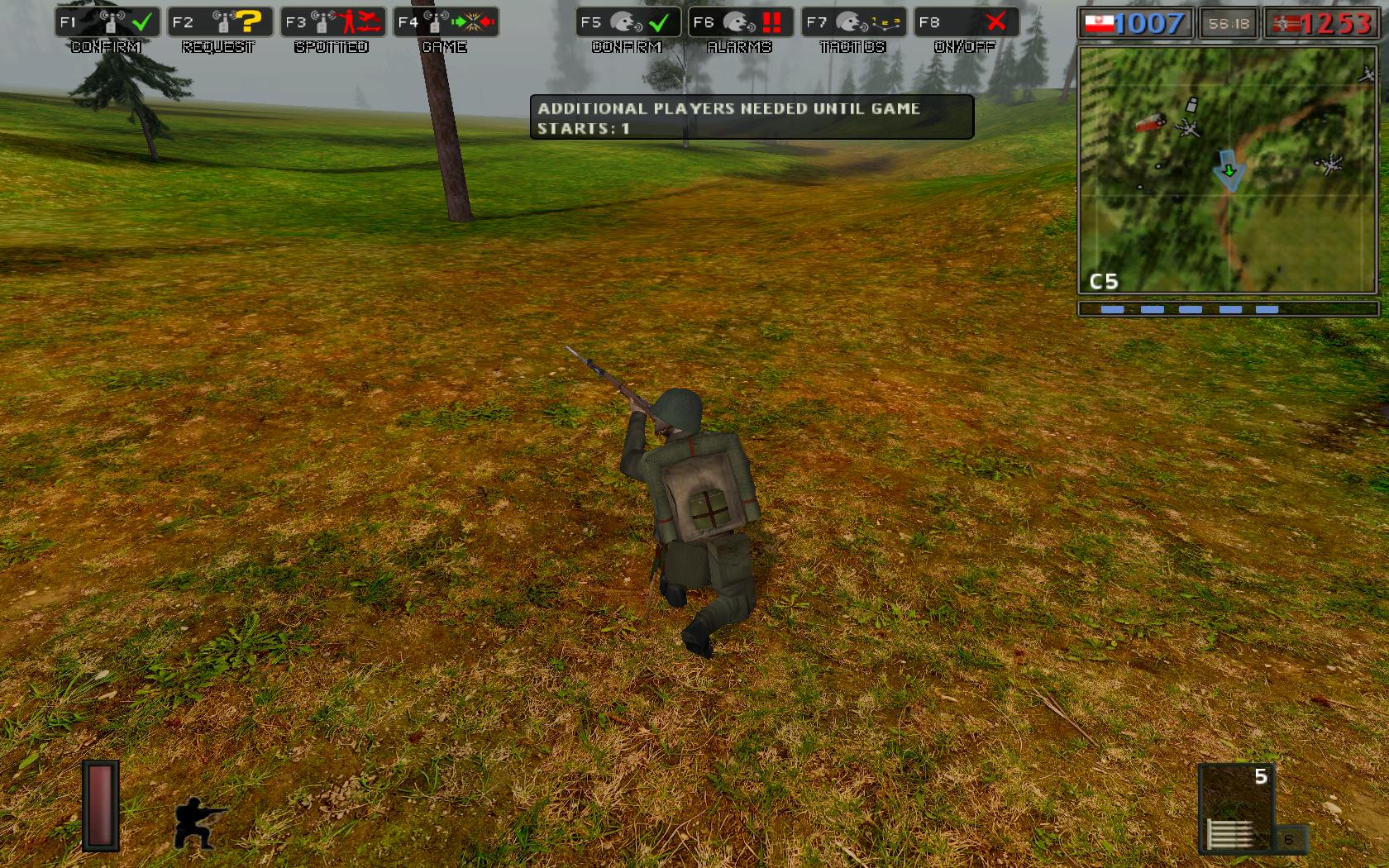 Download Battle of Ilza - Mod DB
Szack
Village on the eastern regions of II RP. It was the end of the September 1939 when Soviets, anticipating polish attack, rush on this village... Poles destroyed few tanks and attacked too.
You can use cannons or molotov to destroy Red Army or get in tanks like T26 or BT7 to wipe off Polish Army.
List of changes, credits and historical photos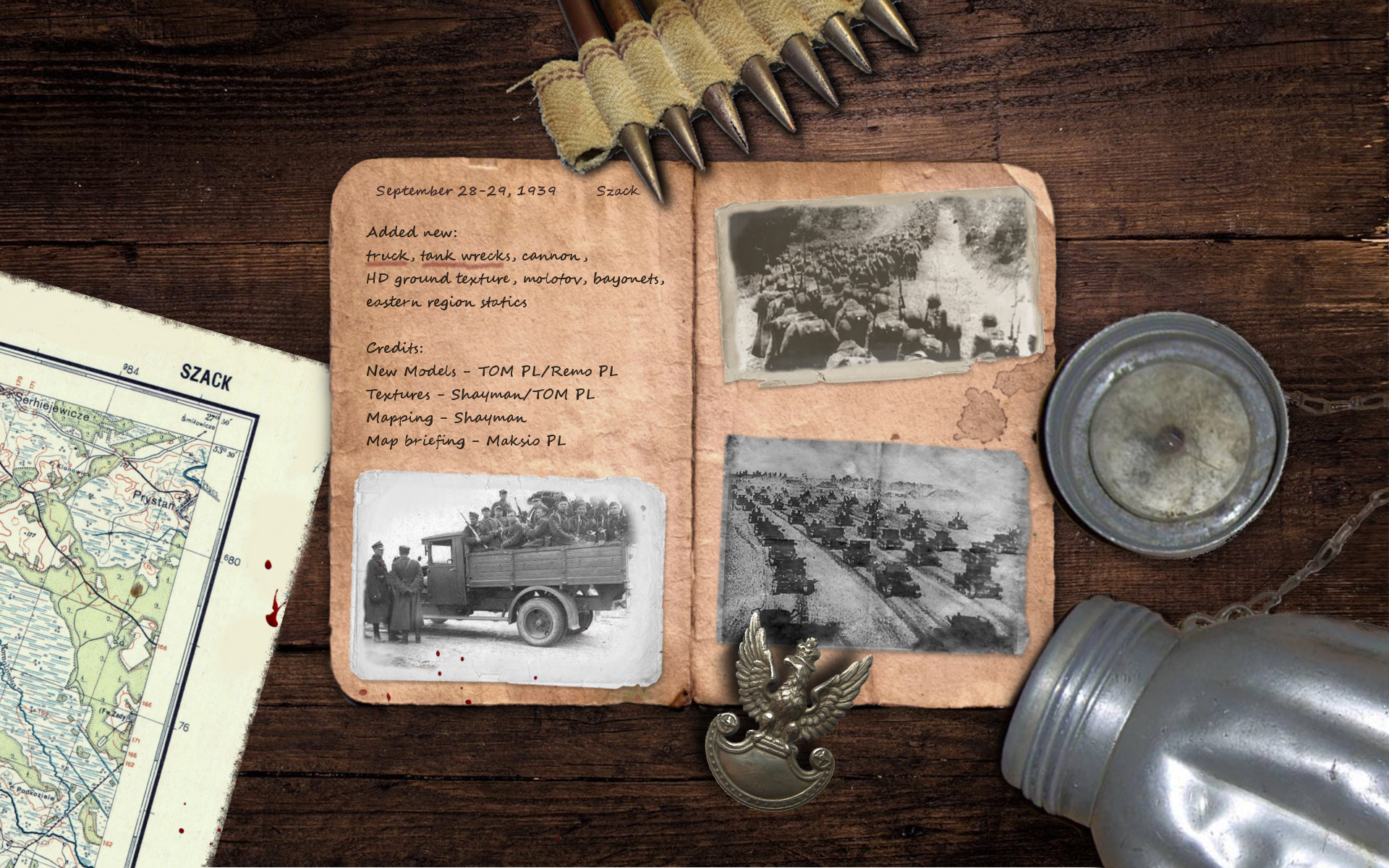 Lake Lucemierz (today in Ukraine)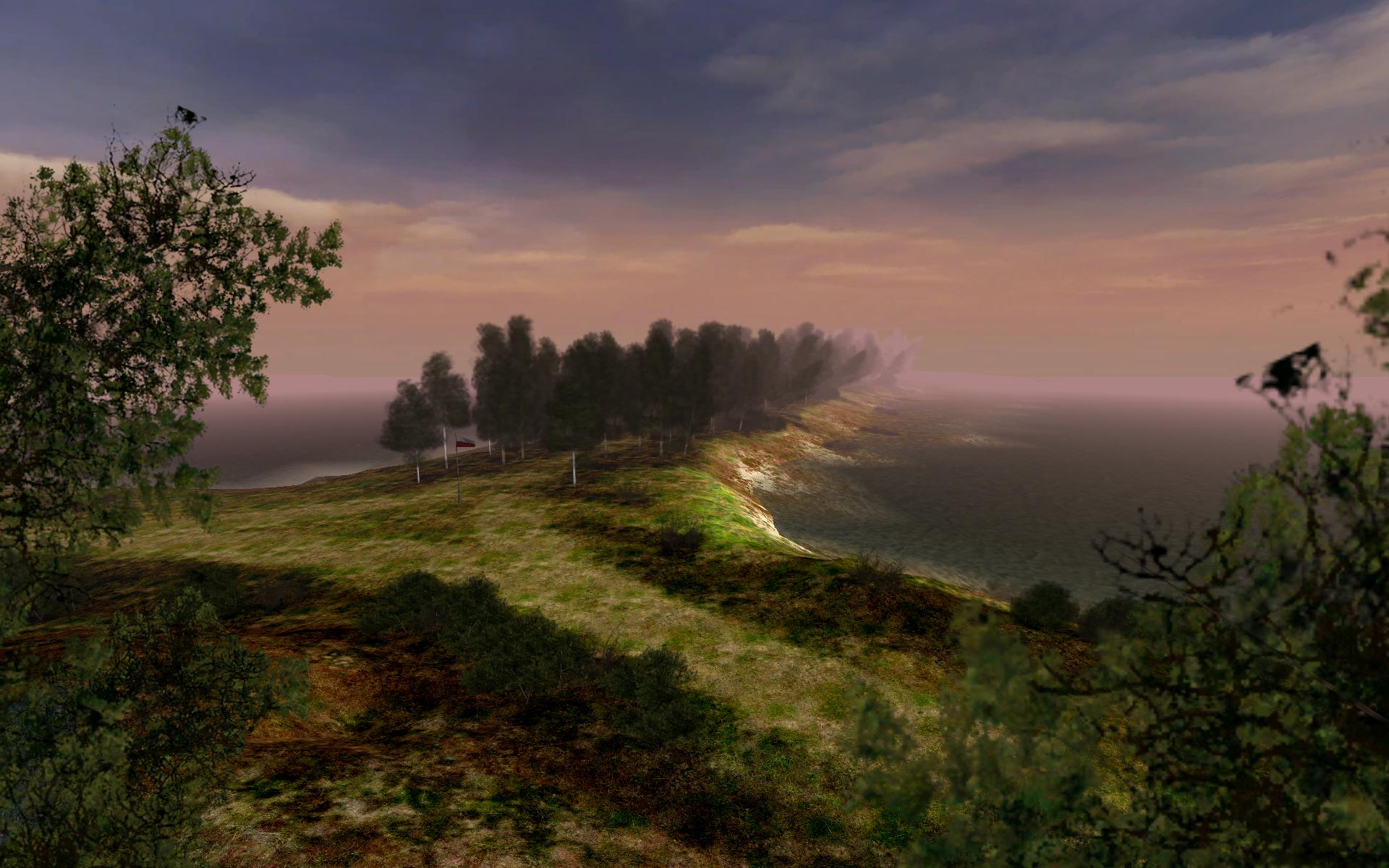 Cottages with new fences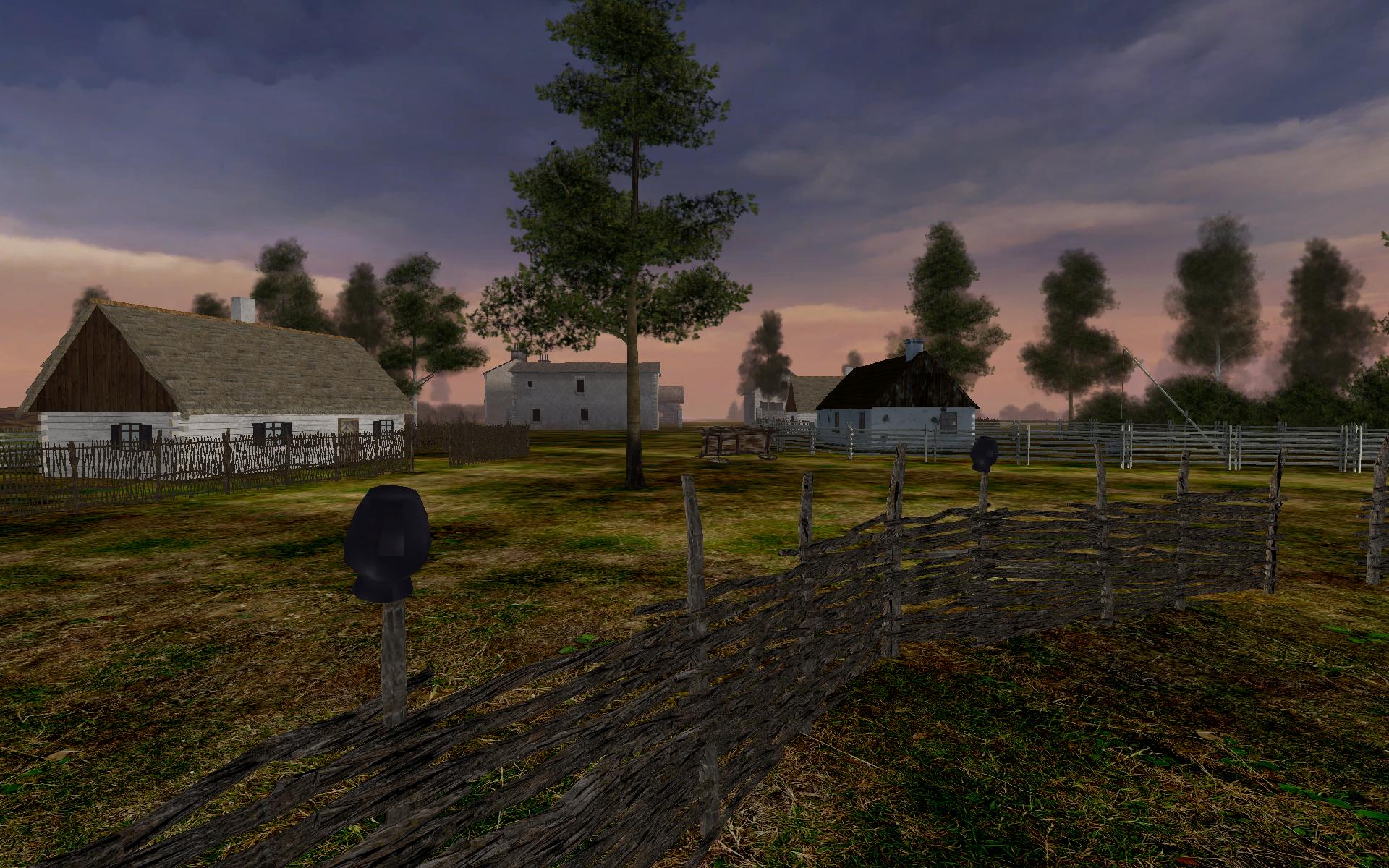 Photo from testing - new truck "FIAT 621" on the right side