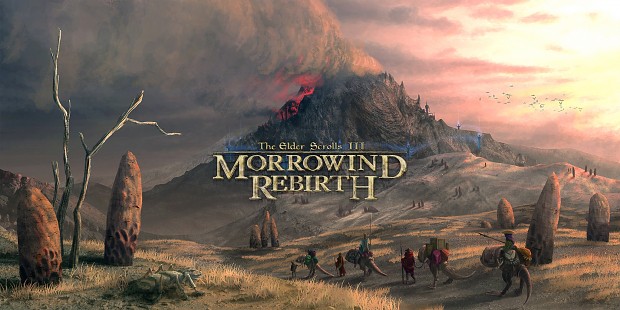 Hi again guys. Yesterday I found out that a ton of NPCs and objects in Mournhold had duplicates. This were rather serious issues that had to be fixed, and thus I have no choice but to release another small update. I'm very sorry for the inconvenience, but it was for the best.
Morrowind Rebirth Fixes
* Fixed an issue where the Morrowind Rebirth.esp was dependant on Morrowind Rebirth - Racial Diversity.esm
* Fixed an issue in Mournhold, Helseth's Chamber where a mesh that is no longer included was placed.
* Fixed issues where NPCs and items were duplicated in Mournhold and a few other places.
* Fixed an issue where the Magic Circle in Mournhold was covered by a planter
* Fixed various landscape issues.