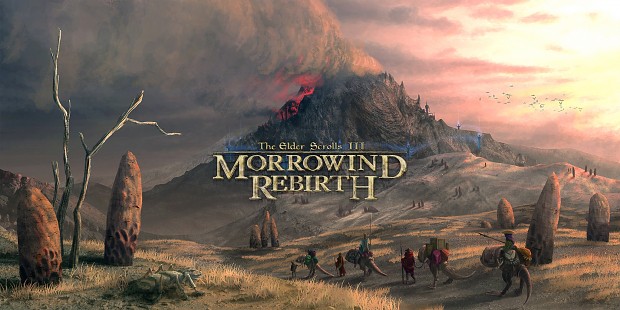 Morrowind Rebirth Fixes
* Fixed an issue where wearing iron gauntlets removed the players arms (if using 4.1 please remove the following mesh 'a_iron_skinned').
* Fixed an issue where the Silt Strider in Vivec clipped badly with the wall next to the Strider Port.
* Fixed missing ownership flags on hundreds of objects.
* Landscape fixes.

Graphics
* Included fixes for Dwemer Ruins in Tribunal, so that they use the same textures as Morrowind base game.
* Included a ton of fixed and improved meshes.

Misc
* Compability patch for Julan Ashlander Companion.
* Compability patch for Tomb of the Snow Prince.