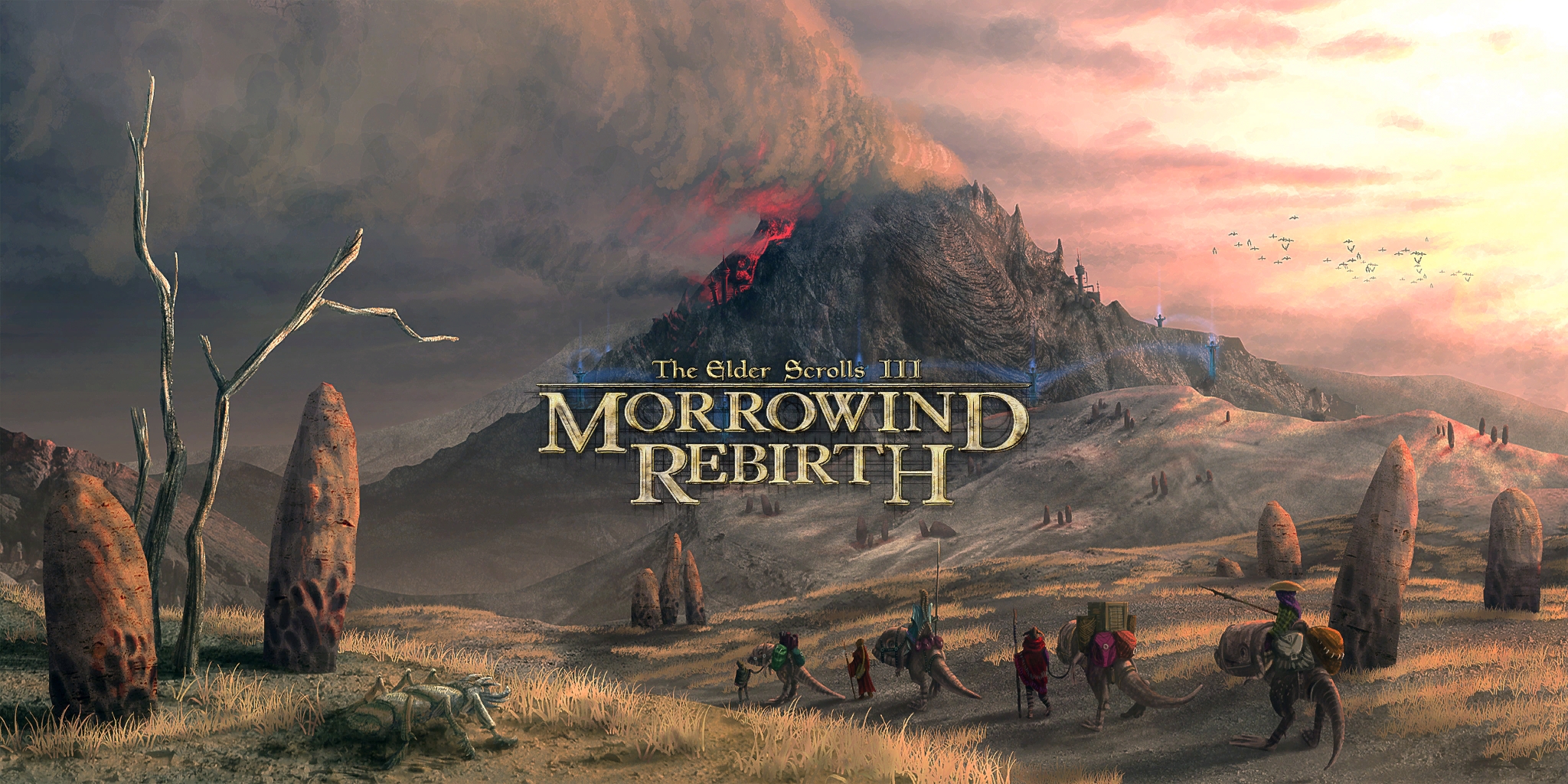 Vanilla Fixes
* A description under the topic Balmora describes the Commercial District north of the river and Labor Town south of the river. This is incorrect and should read west and east of the river.
* Shulki Ashunbabi in Gnisis no longer has moon-sugar for sale.
* Telvanni Guards in Tel Mora are now all female.
* A shitload of landscape fixes and improvements.
* Fixed broken pathgrids in several locations.
* Fixed a ton of floaters.

Morrowind Rebirth Fixes
* Disciple's, Master's and Patriarch's Robe renamed to reflect that they're temple robes -> Disciple's, Master's and Patriarch's Temple Robe.
* Removed the script 'MR_Potion_Health_Script', which didn't work as intended. The removal of this script may or may not improve performance.
* Fixed an issue where wearing the disciple, Master's or Patriarch's Temple Robe caused the game to suddenly crash.
* Increased the value of the Master's Temple Robe. Previously it was worth less than the Disciple's Temple Robe.
* Fixed an issue where c_f_robe_common_02h.nif showed up as a yellow exclamation mark.
* Fixed an issue where the health regen script caused the game to crash.
* Balyn Omavel (both of them!) now has the same equipment.
* Practice dummies are now harder to hit.
* Practice dummies will now "respawn".

Morrowind Rebirth Additions
* Marelle, mentioned in Sorvild the Raven's journal, is now a real character which you can encounter somewhere in Vvardenfell.

Balancing
* The Mage sign changed from 5 points fortify maximum magica to 10 points fortify maximum magica.
* The Lady sign changed from 25 points endurance/personality to 15 points endurance/personality.
* The Atronach sign changed from 50 points spell absorption to 25 points spell absorption.
* Removed 'Steel Jinkblade of the Aegis' from leveled-lists.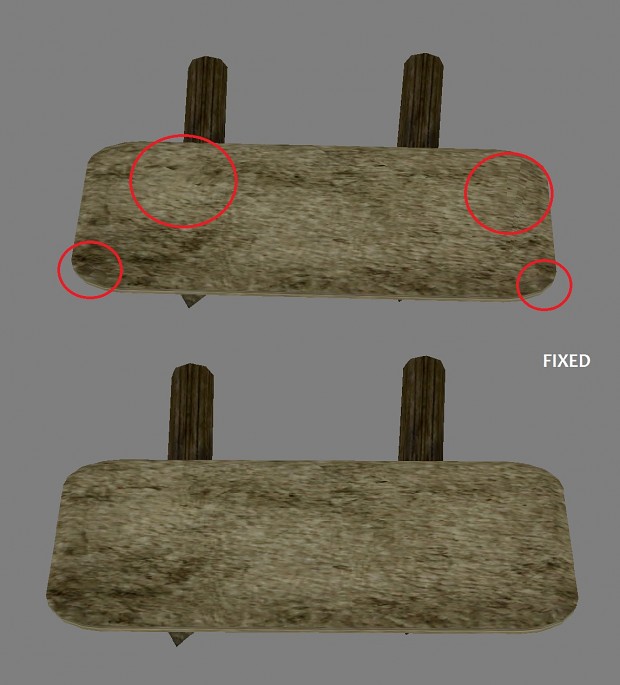 Graphics
* furn_screen_guar_01 used the wrong texture. 'Tx_wood_brown_posts_02.tga' -> 'Tx_wood_brown_posts_01.tga'.
* Included a fix for the mesh 'furn_redoran_shelf2_01' (uv issue).
* Included a fix for the mesh 'in_s_longhouse_small' (uv issue).
* New meshes and textures for cave plants.

+ a ton of other small fixes and additions!