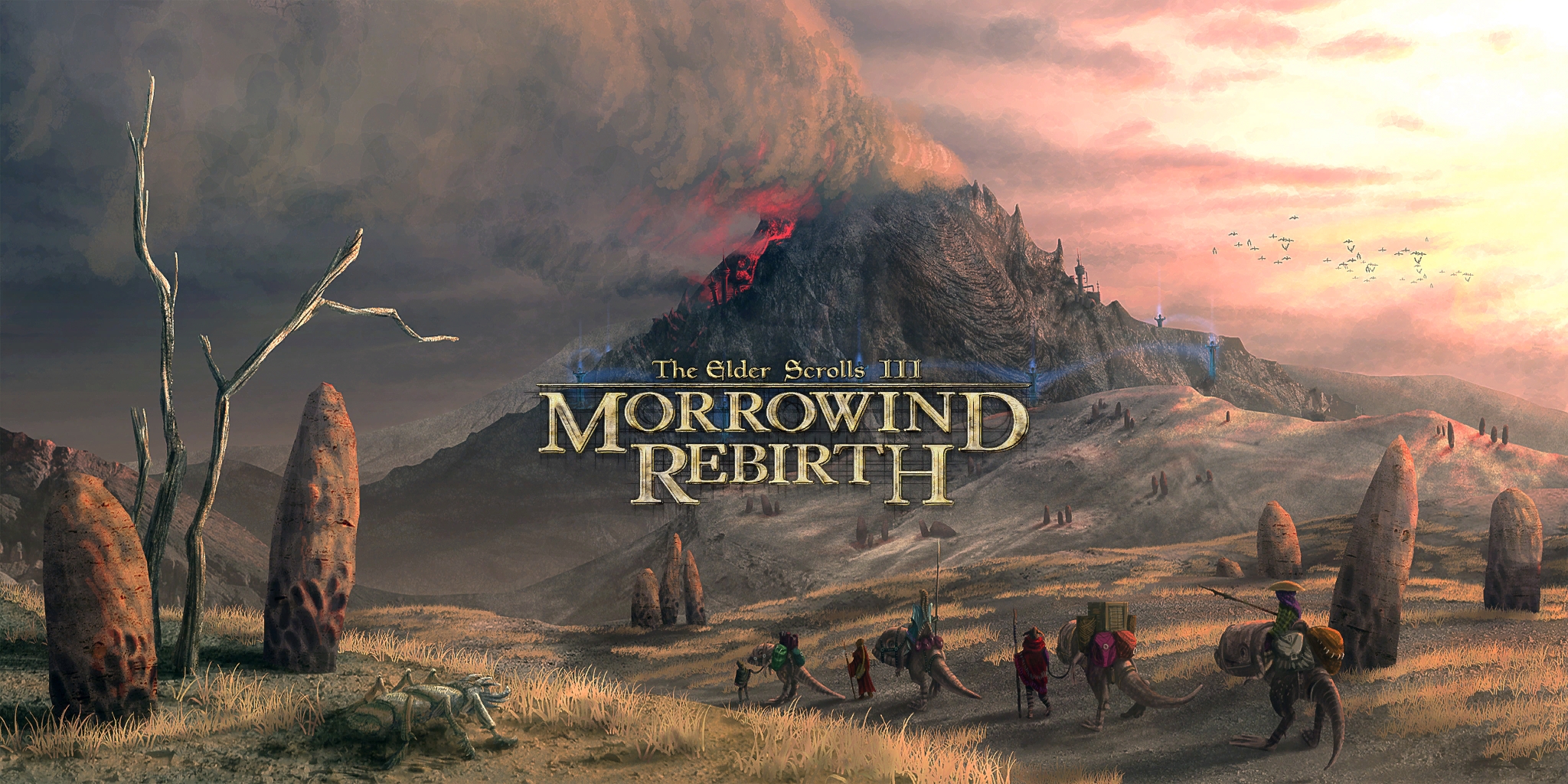 Changelog
Morrowind Fixes
* Removed ownership from Percius Mercius' chests so that you are no longer considered a "criminal" for chosing to accept your reward after finishing the quest "Kill Hard-Heart".
* Included a fix for the Chuzei Helm, which wasn't properly aligned on the z-axis, making it look wierd on the player and on npcs.
* NPCs "cattle_imp_f01" and "cattle_imp_m01" was set to race "Nord" instead of "Imperial".
* Removed barter and repair options from Dagoth Fervas.
* fabricant_summon, fight: "90" -> "50".
Morrowind Rebirth Fixes
* Removed two, rather wierd, sources of "dark" light inside the Seyda Neen lighthouse. I also adjusted the lighthouse door so that it doesn't clip with the wall.
* Ivramie Sarandas in Tel Naga didn't wear her armor, even though she had several pieces in her inventory.
* Reduced Scamps running speed, cause they were way to fast for their animation to play properly.
* Removed a missplaced spawnpoint from the Red Mountain Region (shore creatures).
* Moonmoth Legion, Guard Tower: Removed lock from the trapdoor.
* Removed trading services from "Agaran", who's in Ebonheart.
* Angus Macrina in Pelagiad no longer sells broken stuff.
* Improved path grids in Ebonheart, Caldera and Khuul.
* Fixed some scrolls which had wrong weight.
* Fixed several floaters in Caldera..again.
* "Last Wish" now has an enchantment.
* Landscape fixes and improvements.
Morrowind Rebirth Changes
* The player will now regenerate a small amount of health every 2 minutes (1-2 points). It's not much, but at least you don't have to run to the alchemist all the time.
* Moon-and-Star enchantment changed from: fortify personality 5 points to 15 points and fortify speechcraft 5 points to 15 points.
* Face of Kagrenac enchantment changed from: fortify personality 10 points to fortify intelligence and enchant 15 points.
* Revised a few lines of dialogue to reflect that summoned creatures no longer have a soul value.
* Rebalanced damage output of most fire/frost/shock/poison spells (slightly lower damage).
* Dwemer barrels, drawers etc now have a slighly lower chance to hold rare loot.
* Medusa's Gaze (Paralysis) spell duration changed from 15 seconds to 6 seconds.
* Paralysis enchantment duration changed from 5 seconds to 3 seconds.
* Paralysis spell duration changed from 5 to 3 seconds.
* Removed all changes to the athletic skill.
* Re-enabled invisibility for spellmaking.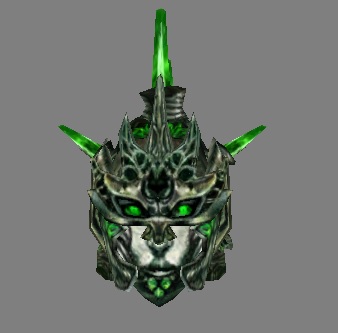 New artifact
* Crown of Torment
- Drain Endurance 10 points
- Drain Strength 10 points
- Reflect 25 points
Graphics
* Removed and replaced a handle texture attached to two Telvanni doors, with one that doesn't appear streched.
* New improved meshes for a large number of misc items, including redware pottery, dwemer kegs etc.
* New and improved meshes for Dwemer weapons and armor (updated version of an included mod).
* Velothi platforms now have textures that matches other velothi buildings (check image section).
Trailer
So.. I posted a new trailer the other day. If you're new to Rebirth I urge you to check it out. You can also watch it over at youtube: Youtube.com
Mod of the Year Awards
As we all know there's annual Mod of the Year Awards here at moddb, and guess what.. Morrowind Rebirth reached top 100! With that said I want to thank everyone who voted, it means a lot to me! Now another 9 days of voting begins, and I hope you want to help Morrowind Rebirth reach the top (well.. one can dream!).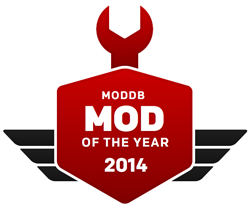 Merry Christmas!
That's it for this year. I wish you all a Merry Christmas! See you again next year!