This is a patch, not the full release. Get the 2.4 package FIRST, then apply this patch.
IMPORTANT:
For those who've played Morrowind Rebirth prior to 2.4 you need to follow these instructions, failing to do so may result in error-messages or ctd.
Remove the following files from your folder.
- "XAscendedSleeper.kf"
- "XNetch_Bull.NIF"
- "XNetch_Betty.NIF"
These can be found in "Morrowind/Data Files/Meshes/r

Vanilla fixes
* Wild "Bull" and "Betty Netches" will now have a chance of carrying the disease "Serpiginous Dementia", as described in lore.
* "Elanande's War Axe" didn't have its enchantment attached in the cs
* "Racerbeak" didn't have its enchantment attached in the cs
* "BM_hunter_battleaxe_unique" used the incorrect icon.
* "BM_reaver_battle_axe" used the incorrect icon.
* "Nordic Battle Axe" used the incorrect icon.
* "Iron Long Spear" used the incorrect icon.

Rebirth Fixes
* Fixed a large number of inconsistencies in the stats for armor/weapons.
* Fixed a few floaters and reworked some areas, nothing major.
* Fixed pathgrid at Moonmoth Legion Fort.

Balancing
* "Duke's Guards'" in Ebonheart will no longer refer themselves as "Troopers", but "Champions". Also raised their health and adjusted some stats to make them toughter than ordinary guards.
* Priests, Healers and Alchemists will no longer have an endless supply of ingredients. This means you will no longer be able to abuse this to create huge amounts of potions.
* All "Skeletons" (Champions, Archers etc) will now drop 1 unit of "Bonemeal", instead of 1,2 or 4 units.
* Nix Hounds' will now have random chance (like every other creature) to drop "Hound Meat".
* Removed some easy-to-loot chests holding ordinator armor in the "High Fane, Vivec".
* Made it harder to get into the diffrent Great House vaults, "Vivec".
* Some small adjustments to container loot and leveled-lists.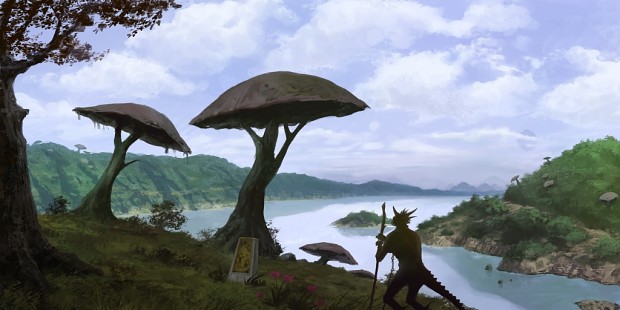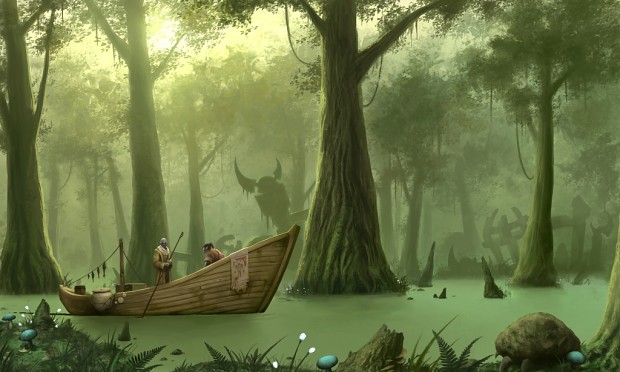 Visual
* Time to introduce the new splashscreen pack for Rebirth. For now there's 2 new splashscreens, but more will come at a later date. Be sure to visit "Jedi-Art-Trick's" deviantart-site: Jedi-art-trick.deviantart.com , the creator of these pieces of art.
* Desaturated the "Muffin" texture and icon. Also changed its name to "Wickwheat Muffin" to better suit the setting.
* Desaturated the "Archery Target" to better match the vanilla color-scheme.
* "Guar Meat" will now have a unique icon and texture.
* New mesh/texture for the "Silver Katana".
* Corrected icon for the "Indoril Spear".