Ever tried. Ever failed. No matter. Try again. Fail again. Fail better. - Samuel Beckett
We are what we repeatedly do. Excellence, then, is not an act, but a habit. - Aristotle
---
Introduction
After months and months of wait - and relentless work from our side -, we are finally proud to announce the release of a new public release. Before reviewing the key content of this update, I'd like to thank as many people from the community who helped in some big or small ways to the development of the mod.
First of all thanks to the valiant support of all the Beta Testers and Developers who helped to shape the content with either their active work or their feedback. Thanks to Gametoast and SWBFgamers communities for their technical support and for some tools and assets used in the creation of the mod, in particular, I would like to thank people like Marth8880, CommanderFox, Gogie, Dasher, TTeancum, Anakin (el_Fabricio), Sereja, Giftheck, Harrisonfog and many others whose name I have unfortunately forgotten. Huge thanks to all the fans that have been supporting the ModDB page by sharing links, commenting, posting on the Discord channels and showed their affection for this project in many different ways. Thanks to Pandemics of course for the platform they gave us modders to express ourselves and Lucasarts, Lucasfilms, Dave Filoni and George Lucas for the creation of this wonderful lore and universe in which we are happy to give our minuscule but heartfelt contribution with this user-made content.
TBOTCW Public Beta version 2.1: the release date

The date has been officially confirmed: the mod will be released publicly on August 3, 2020
This release will feature a wizard installer, unlike its predecessors, which will make very easy to install it and include a readme with instructions to guide you through each and every step required to correctly install the mod.

Download Alpha 2.1 Version 1.2 - Mod DB
---
TBOTCW Public Beta version 2.1: What's new?
Now I will list quickly what you will have to expect from this release and the amount of content you will find. Besides the game modes and maps which I'll list later down below, I'd like to spend a "few" lines talking about the graphical design and sound design of this new release.
All sounds have been pretty much reworked or overhauled in some way. Each map features unique soundtracks that come directly from the show and which of course, belong to the artistic genius of two beloved and talented composers, Takeshi Furakawa and Kevin Kiner.
Blaster sounds and voice lines have been changed too using Star Wars: Republic Heroes and Clone Wars Adventures as sources. A very little percentage of unused voice lines from DICE Star Wars: Battlefront 2 (2017) has been added to the mix as well to increase the variety of speech between characters, units and heroes alike.
Models are either rigged from existing SWRH or CWA models once again or kitbashed. A couple though of models are original to the mod. In this regard, I'd like to thank Kenobi, our 3D Lead Artist and Designer, for his incredible work. I'm sure you will all appreciate it.
After sweat, countless hours, late hours, on an half-broken chair and many swearwords that have been the protagonists of my and our whole development team's Odyssey towards the completion of this release, we have finally reached a Beta release! Finally you fans will be able to experience this mod, this fanmade work with no fee, no locked content behind a Patreon sub, no paywall of any kind and which is, therefore, free from start to finish. I'm right to believe that you will surely show the right appreciation and respect for the effort we, the developer team of TBOTCW, all put in this product and you will continue to support the project even more than before.
Enough said, now let's review a bit of the content of the mod, shall we?
Maps:
- Coruscant,
- Dagobah,
- Death Star,
- Endor,
- Geonosis
- Hoth,
- Kamino,
- Kashyyyk
- Jabba's Palace,
- Mos Eisley,
- Mustafar
- Mygeeto
- Naboo,
- Polis Massa,
- Tantive IV,
- Yavin,
- Attack on Venator,
- Umbara: Shadow Forest,
- Ryloth: Nabat
- Coruscant: Skyline
- Coruscant: Modern Warfare
- Space Kashyyyk
- Space Mygeeto
Eras:
- TCW Seasons 1-3
- TCW Seasons 4-6
- TCW Seasons 7
Modes:
- Conquest
- CTF ( 1 flag & 2 flags )
- Hero Assault
- Order 66 / Jedi Survival
- Ashoka Escapes/ Capture Ashoka
- Friendly Fire
- Capture the Traitor/ Kill the Clones.
- Burn 'em all
- Worm Infection
---
And now a small gallery of "in-mod" screenshots, put together by the TBOTCW community!
Screenshots by pqdz: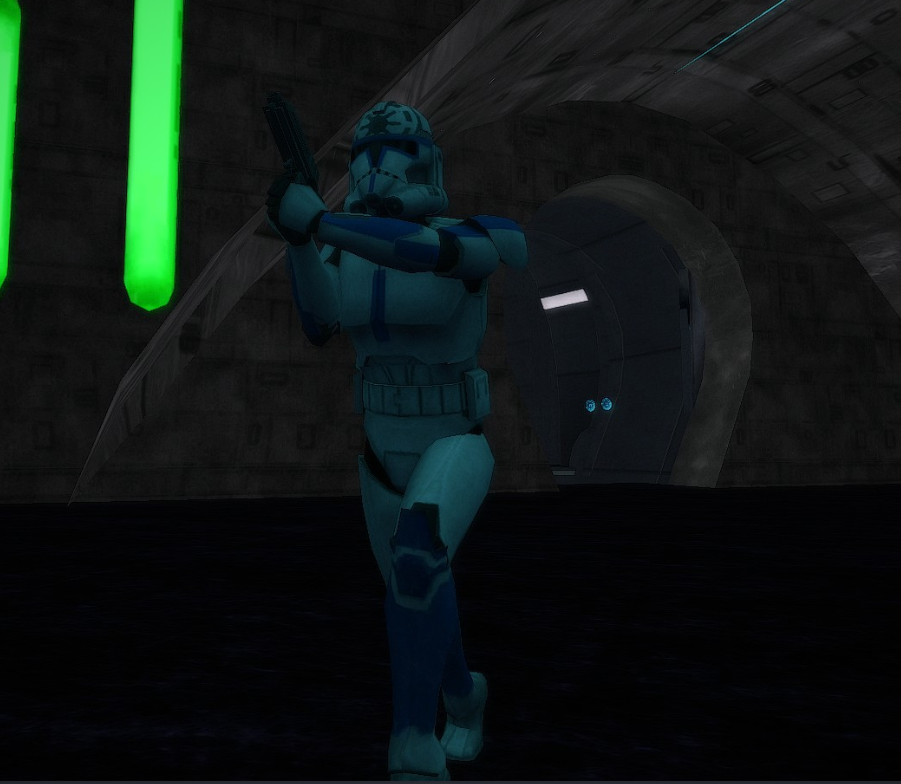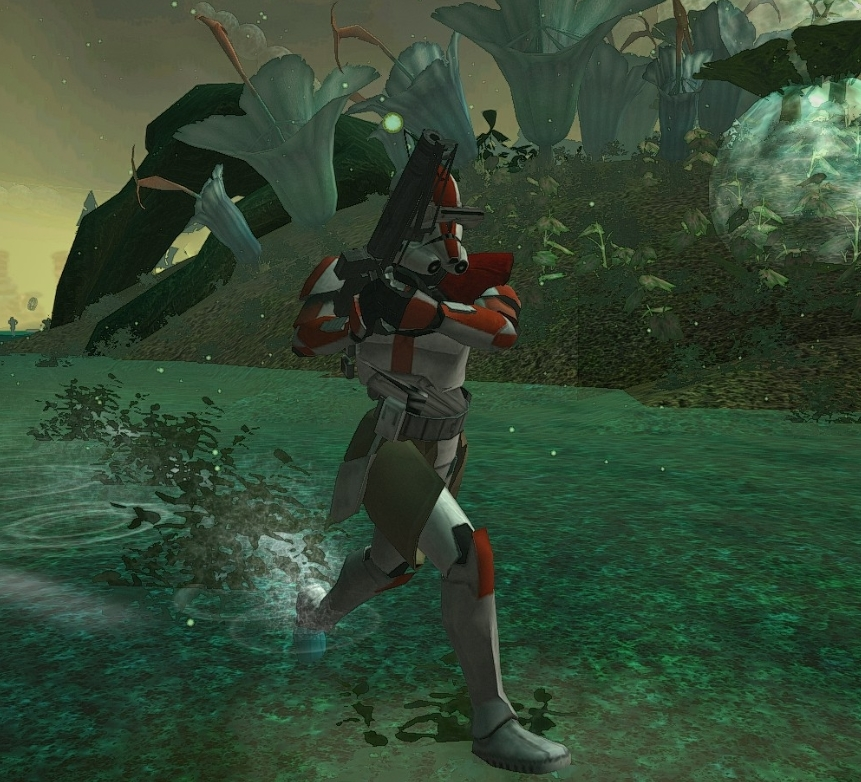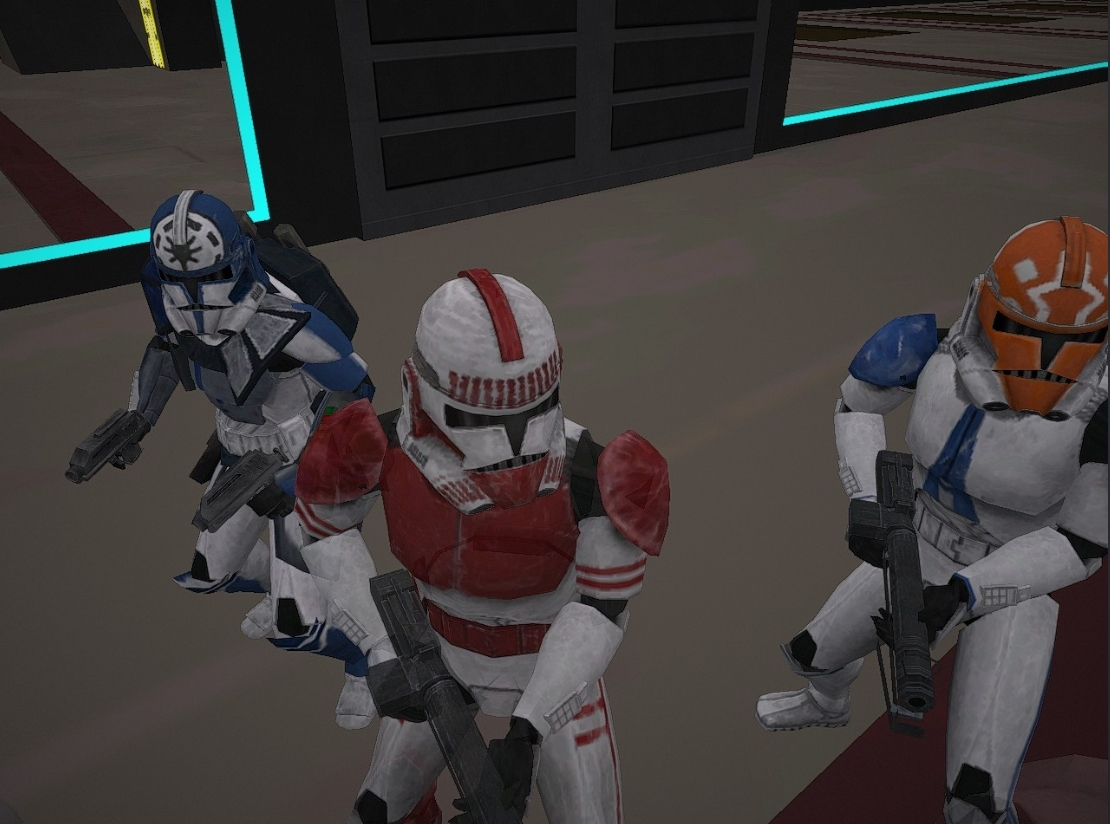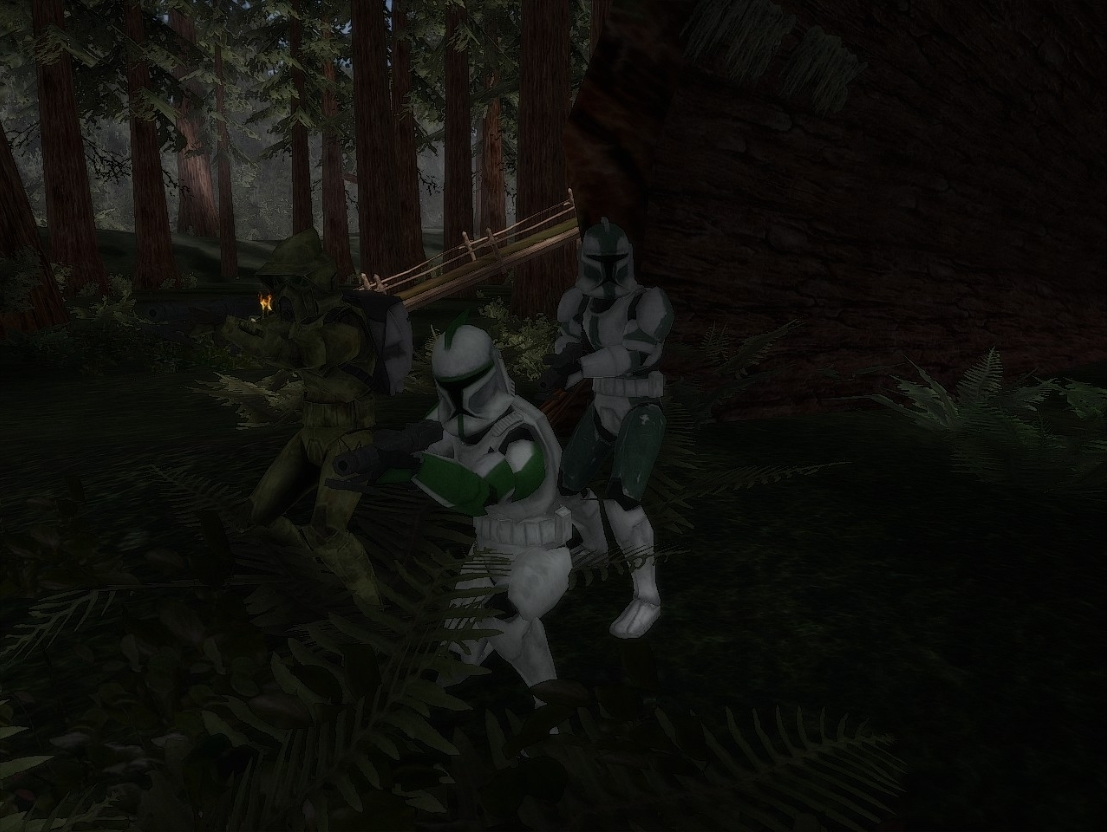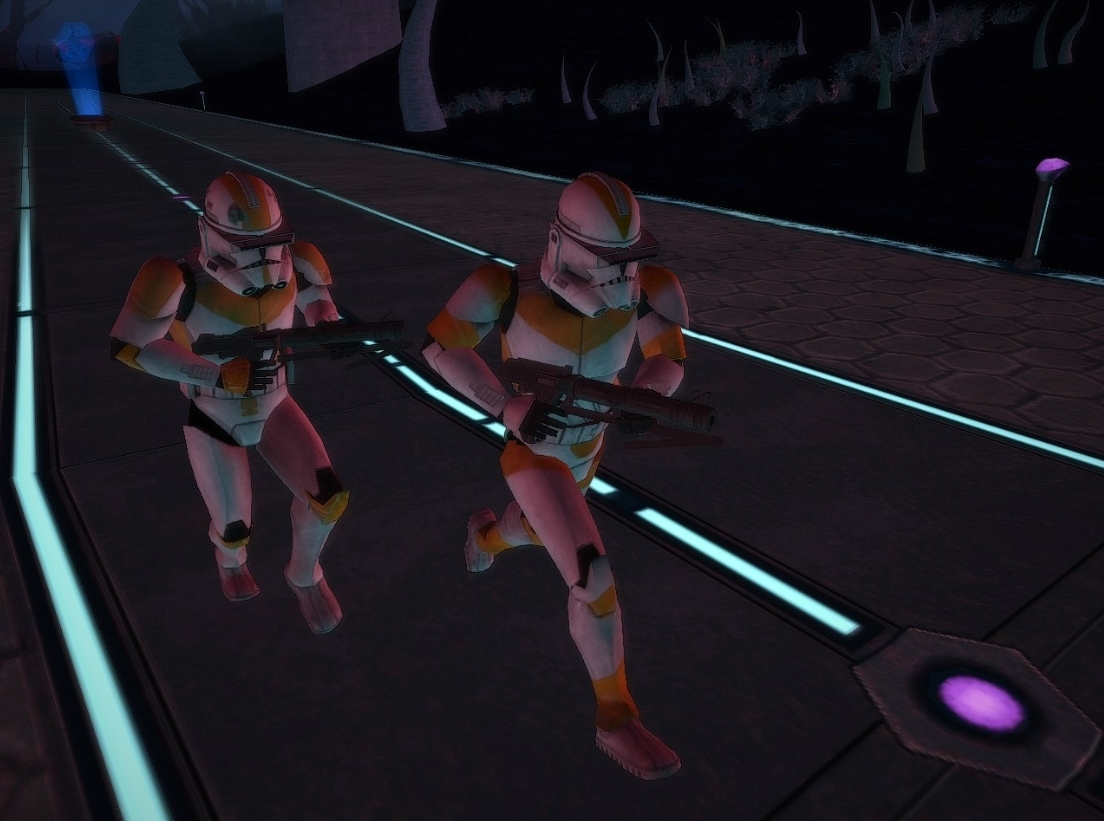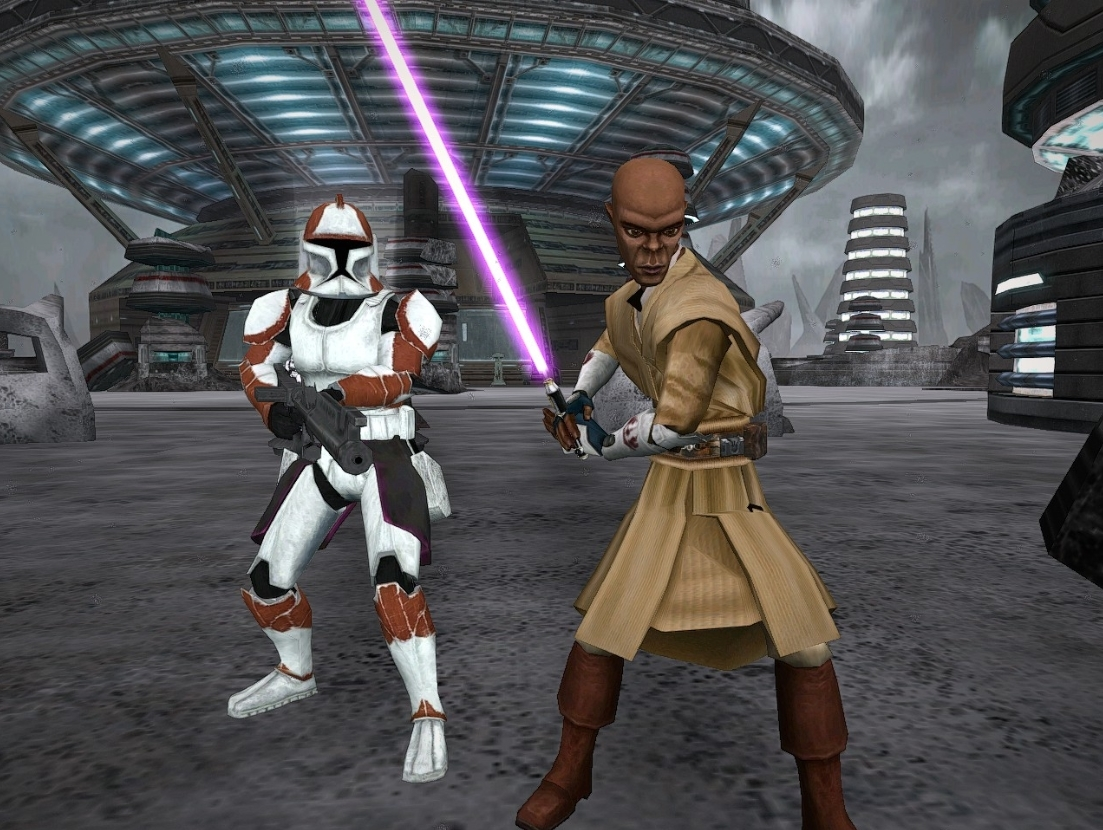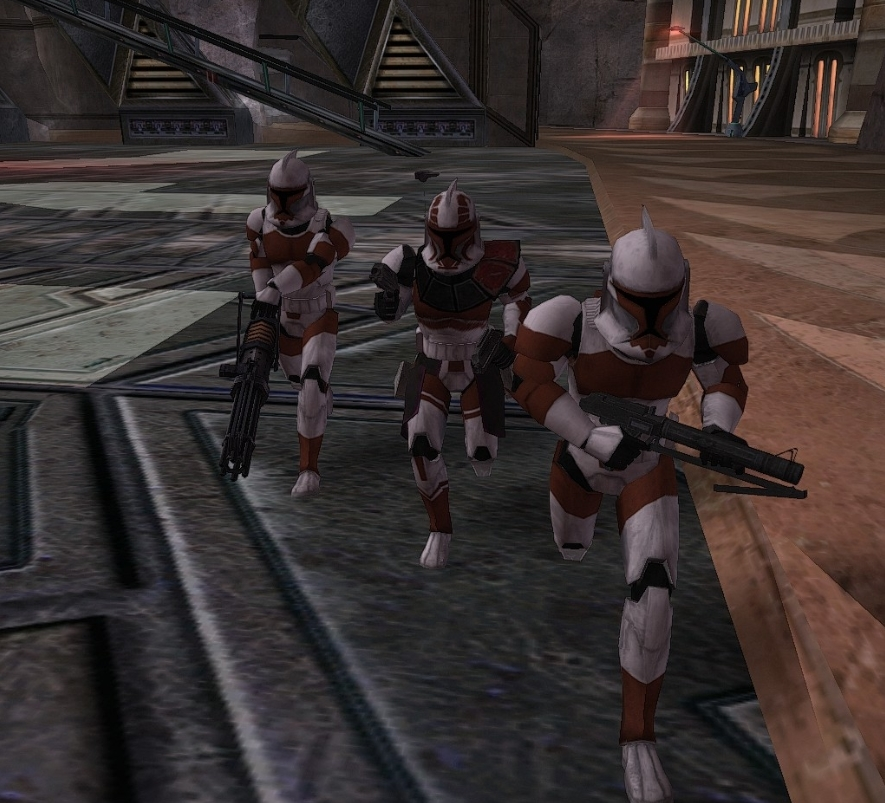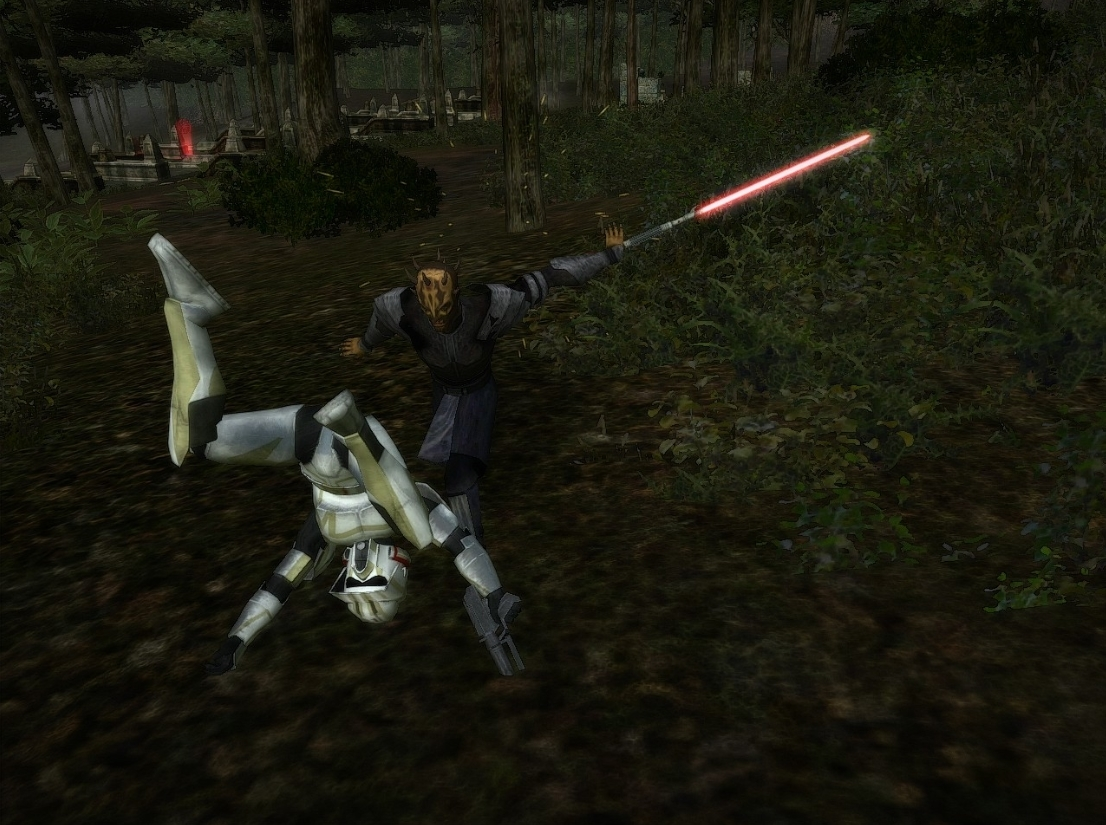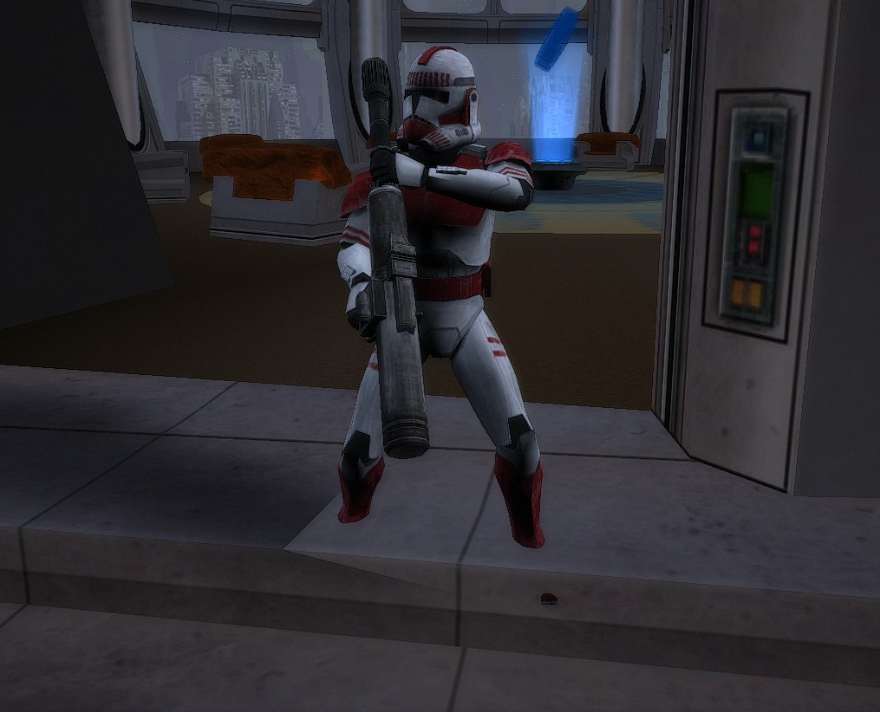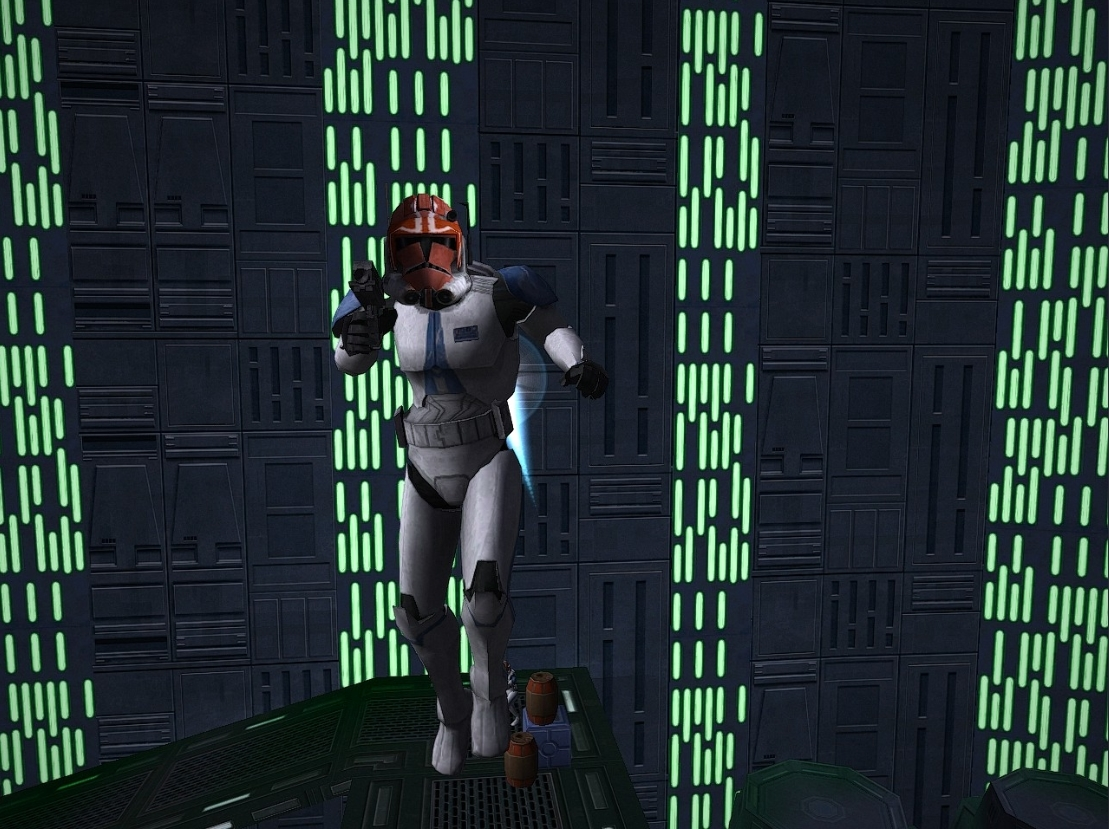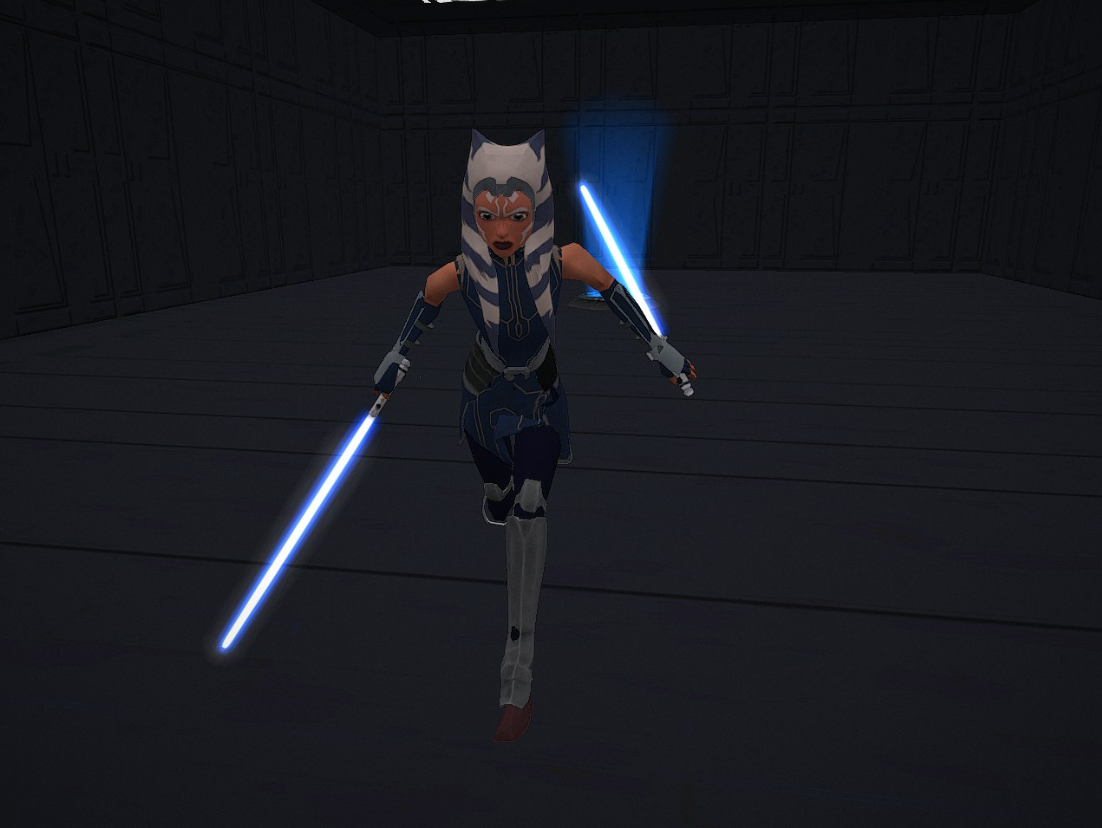 Screenshots by SKILLERINOS: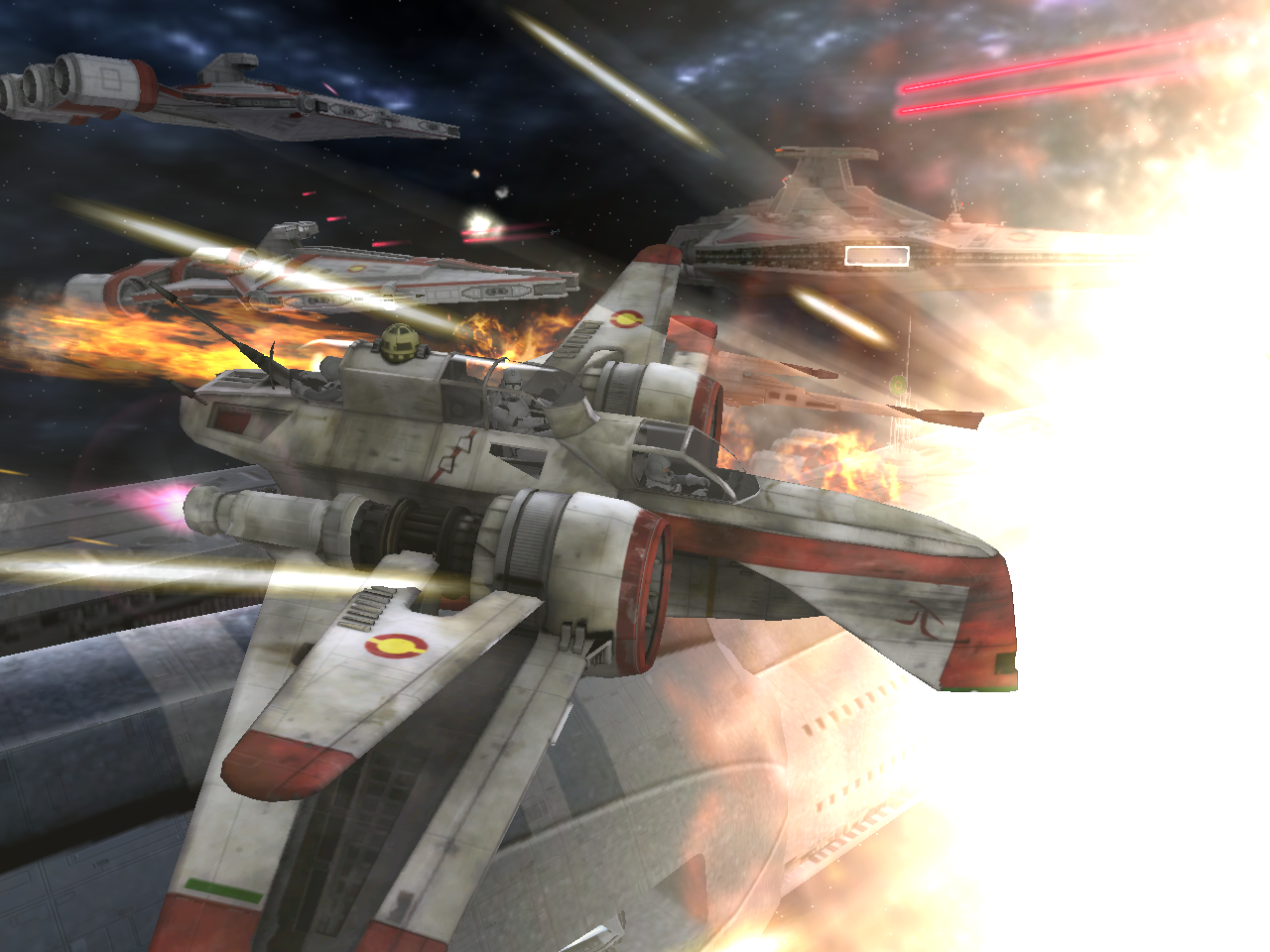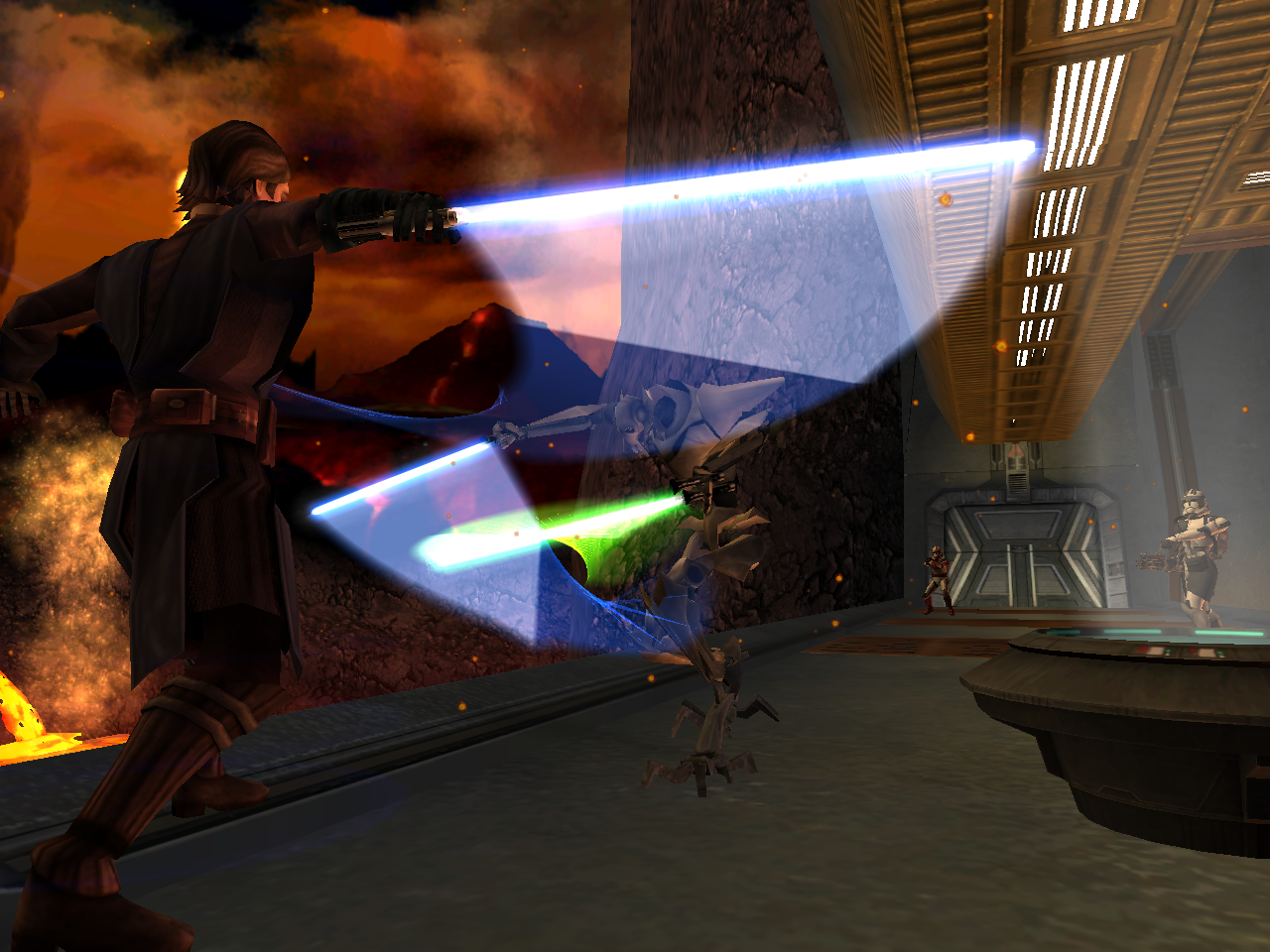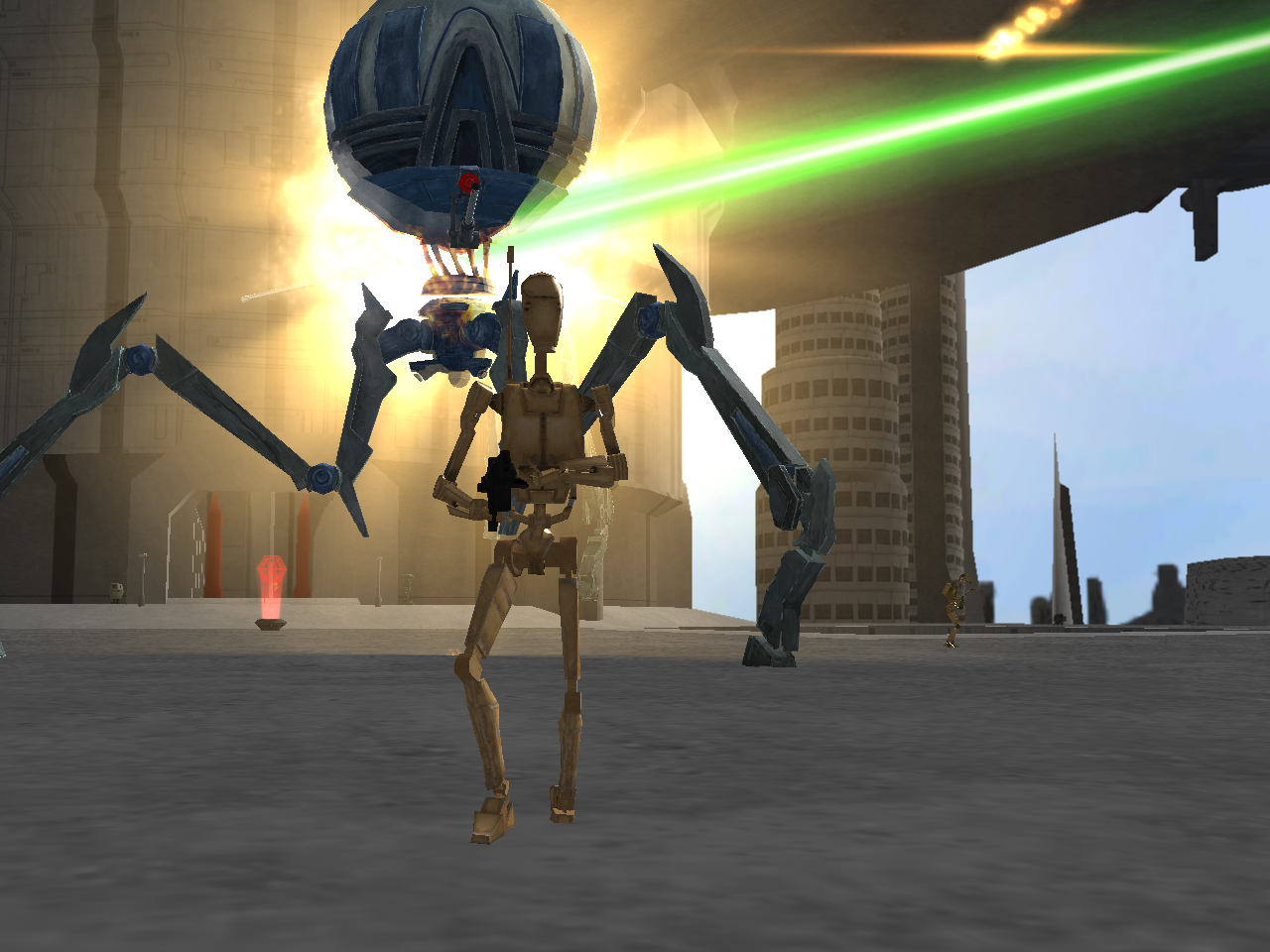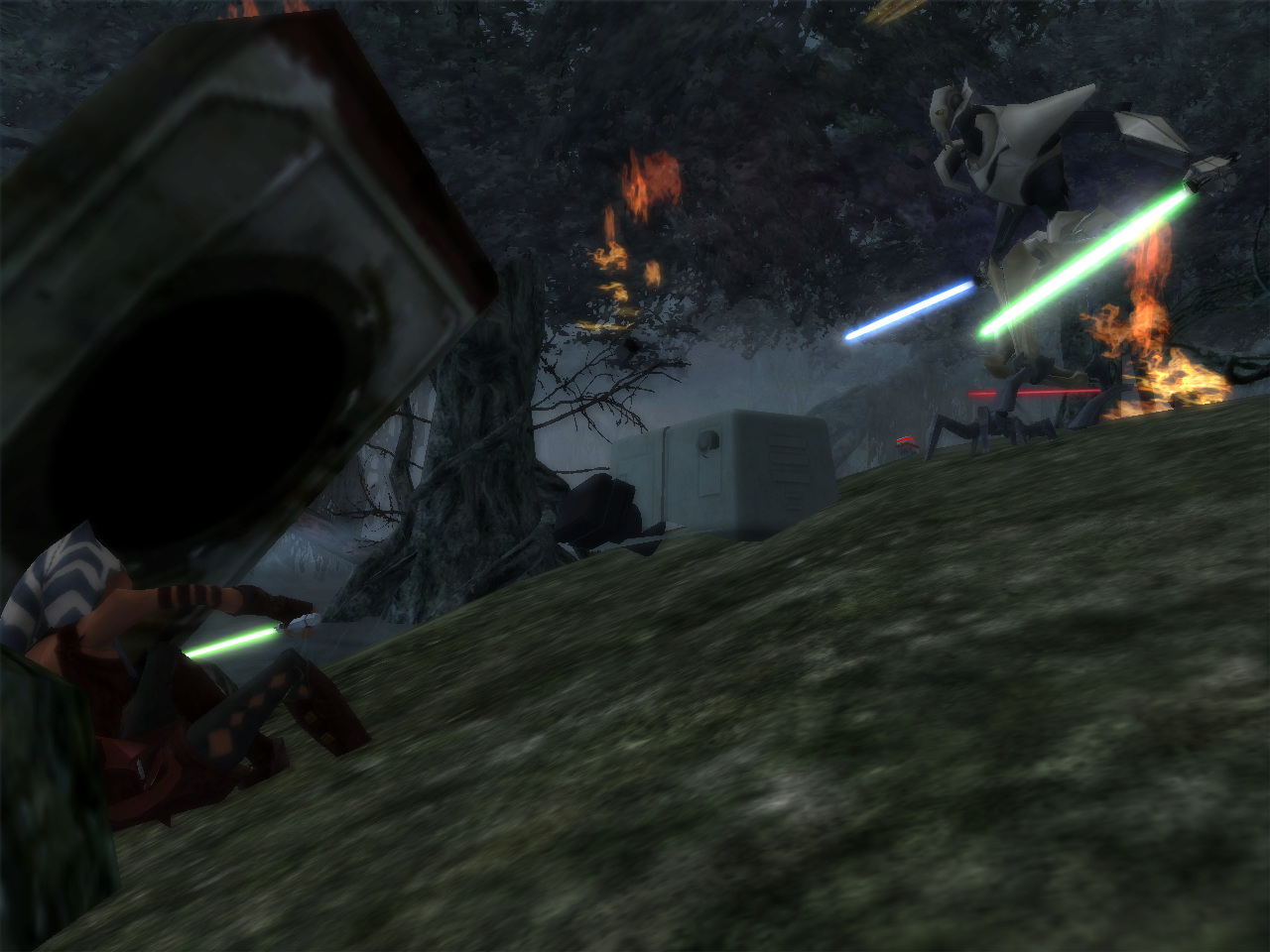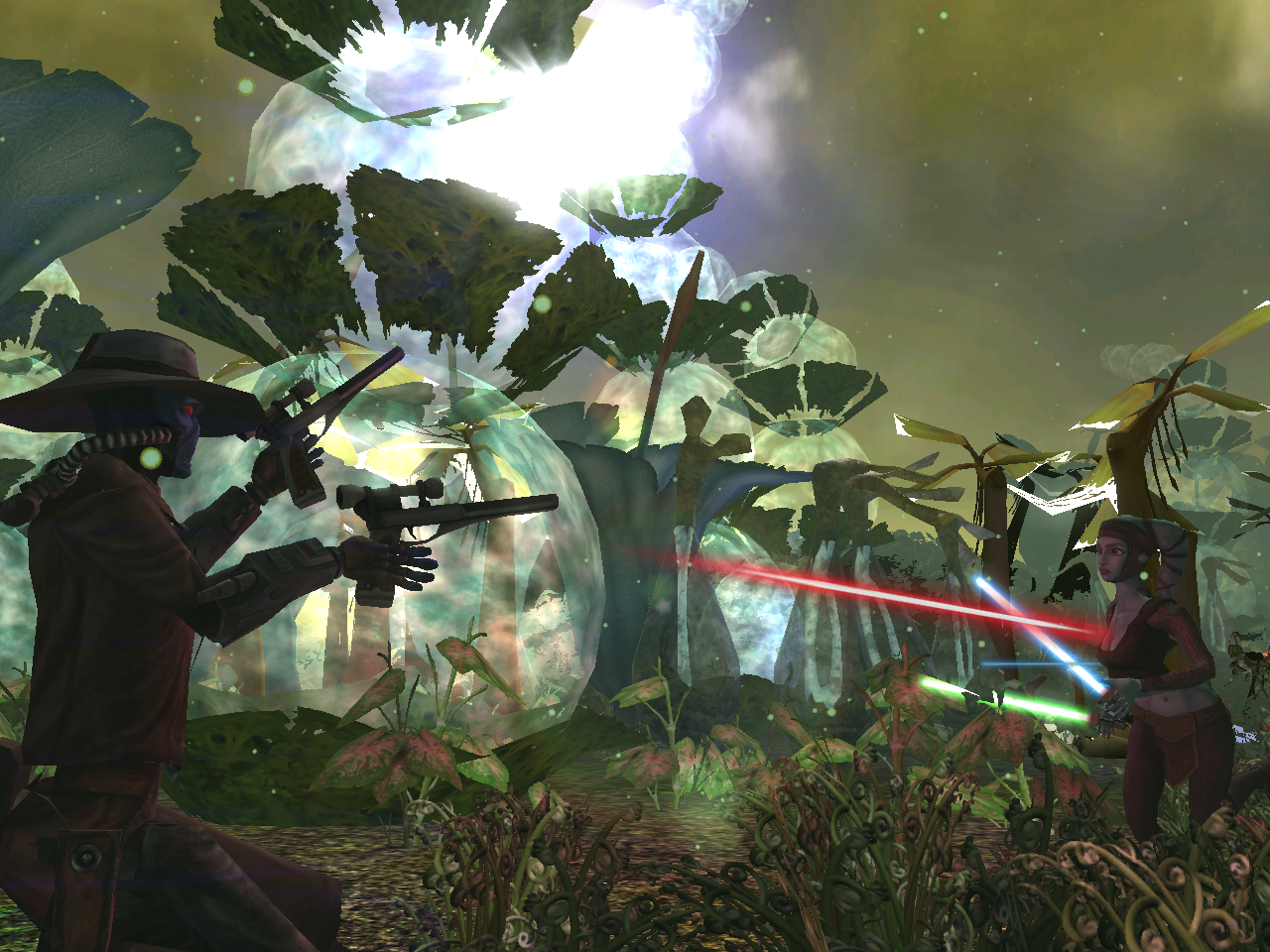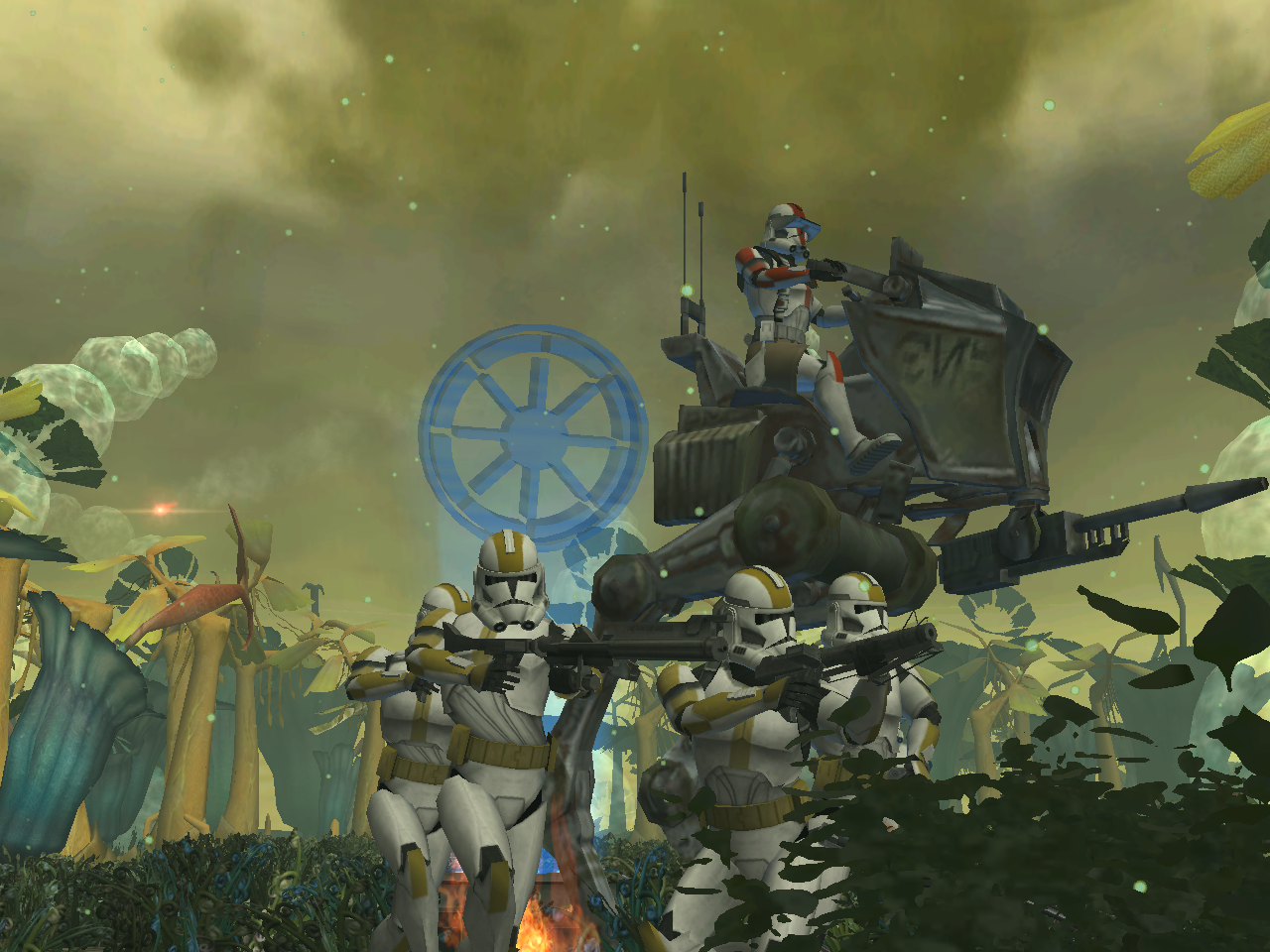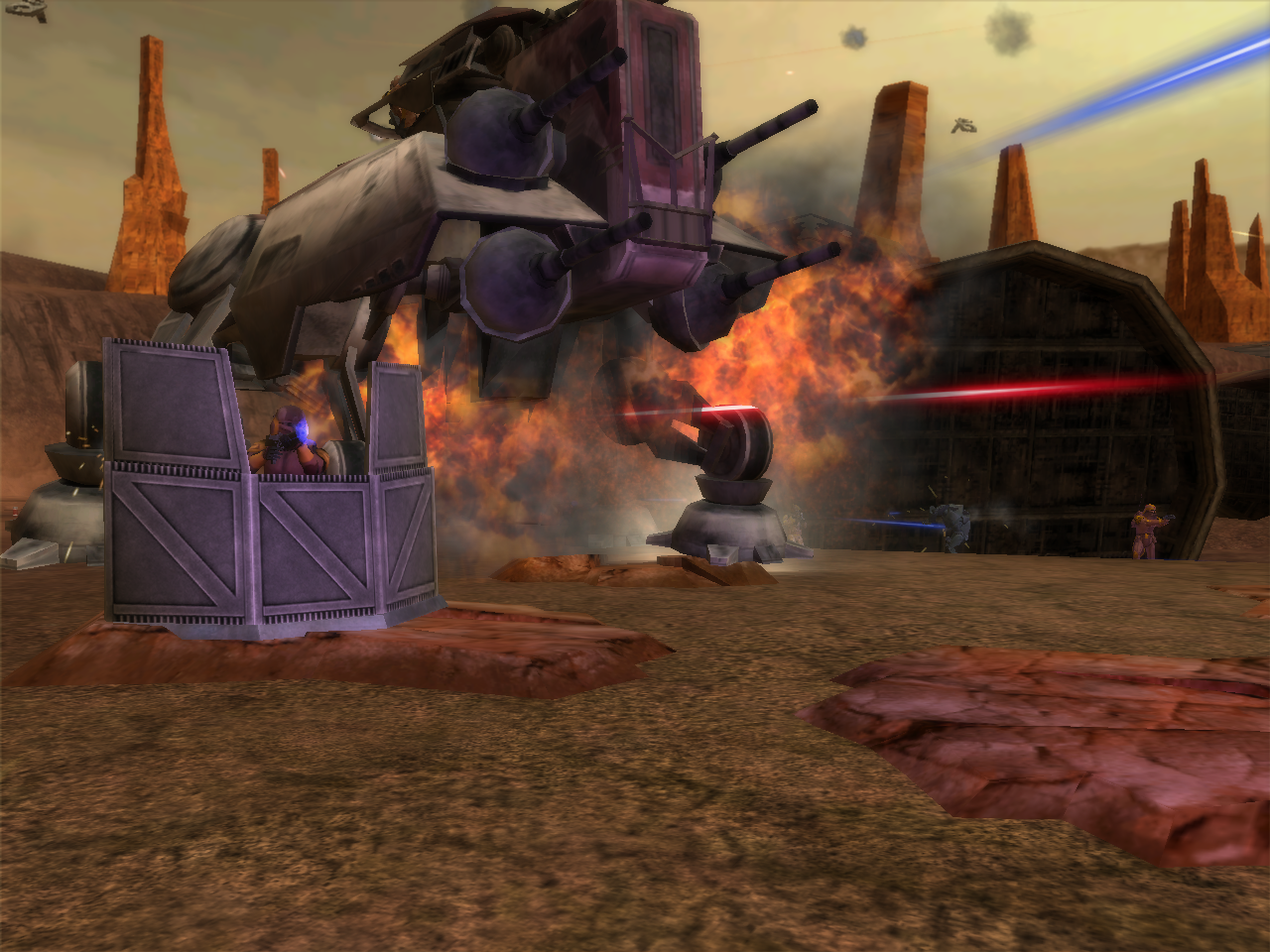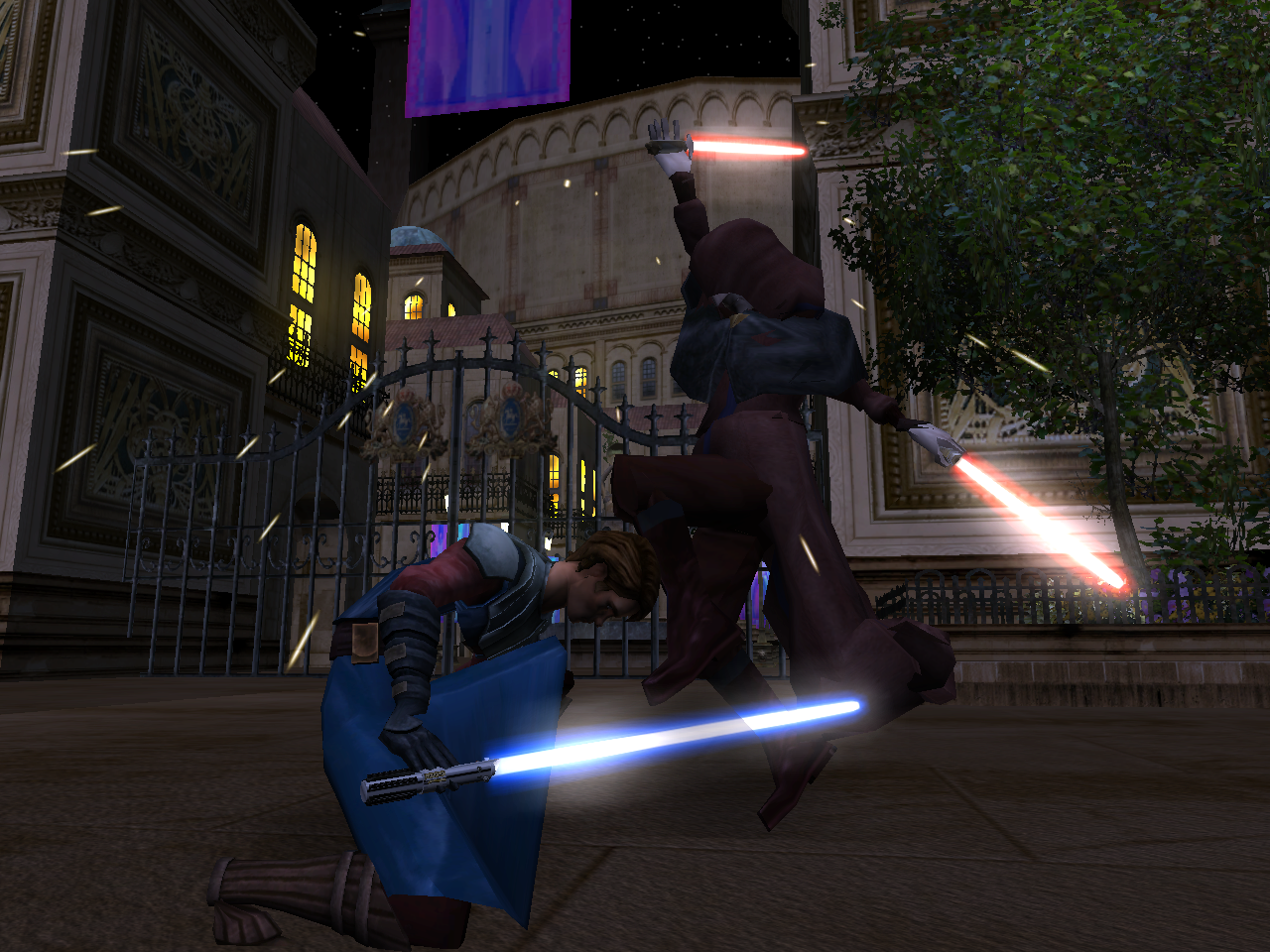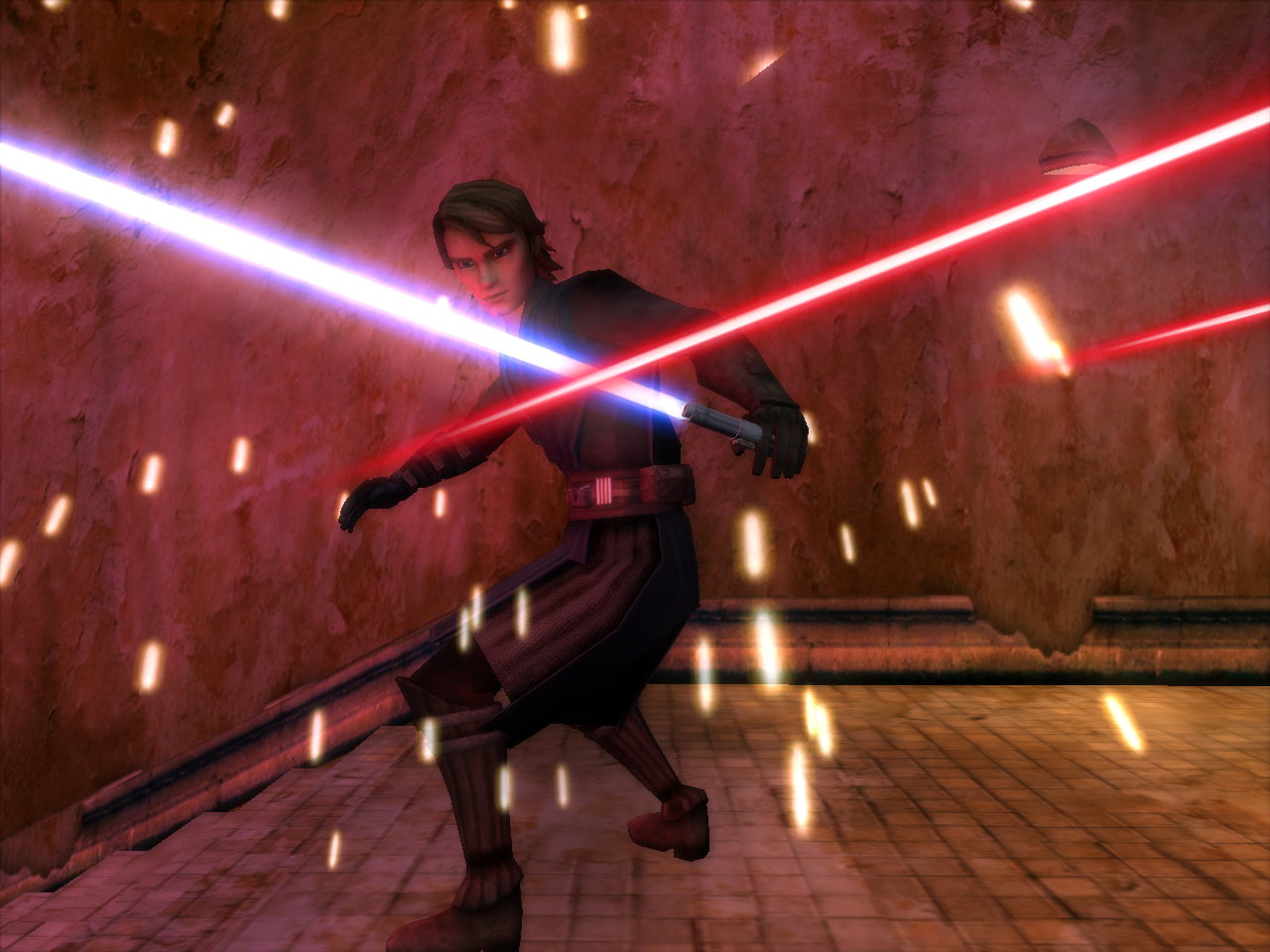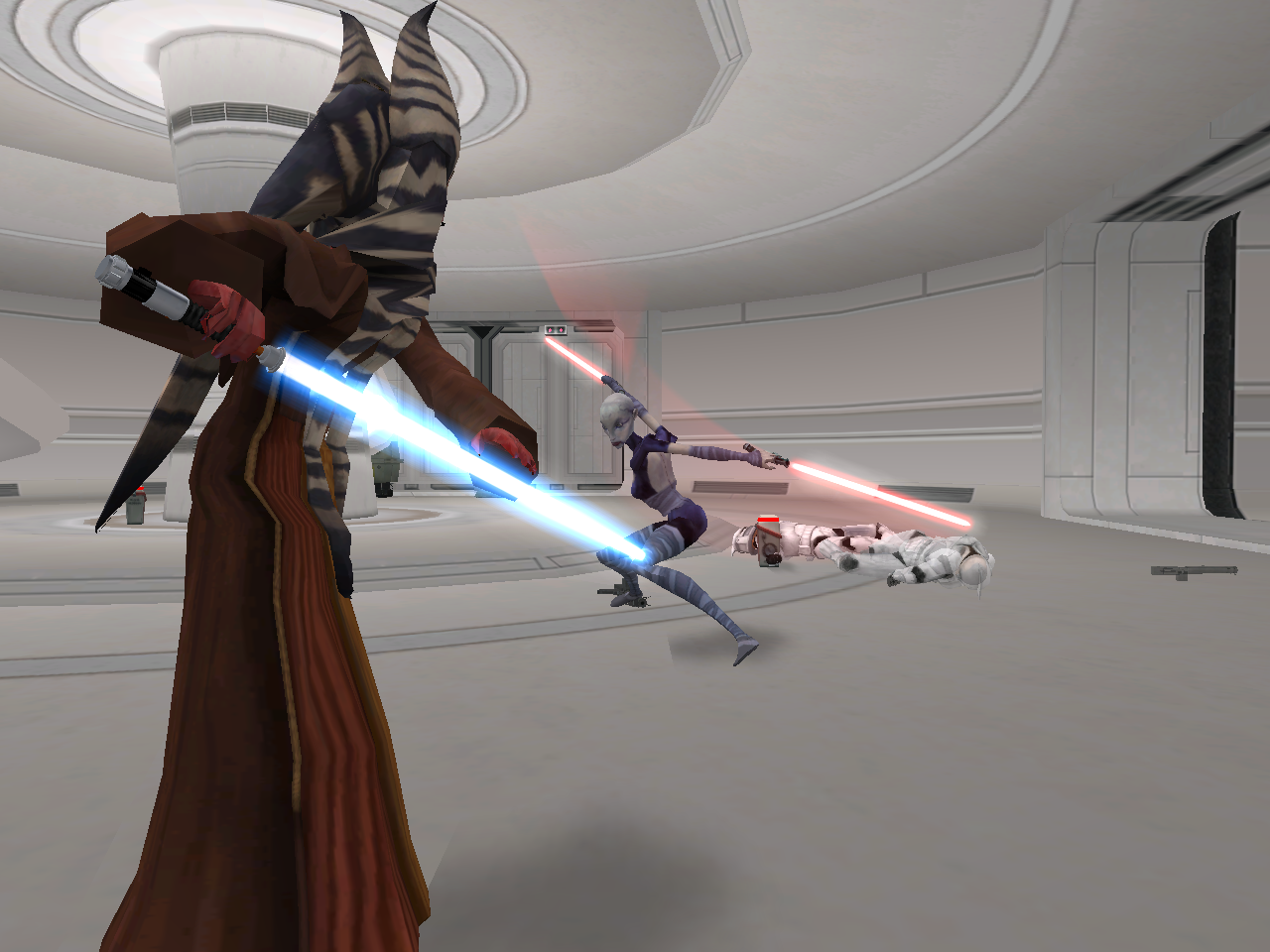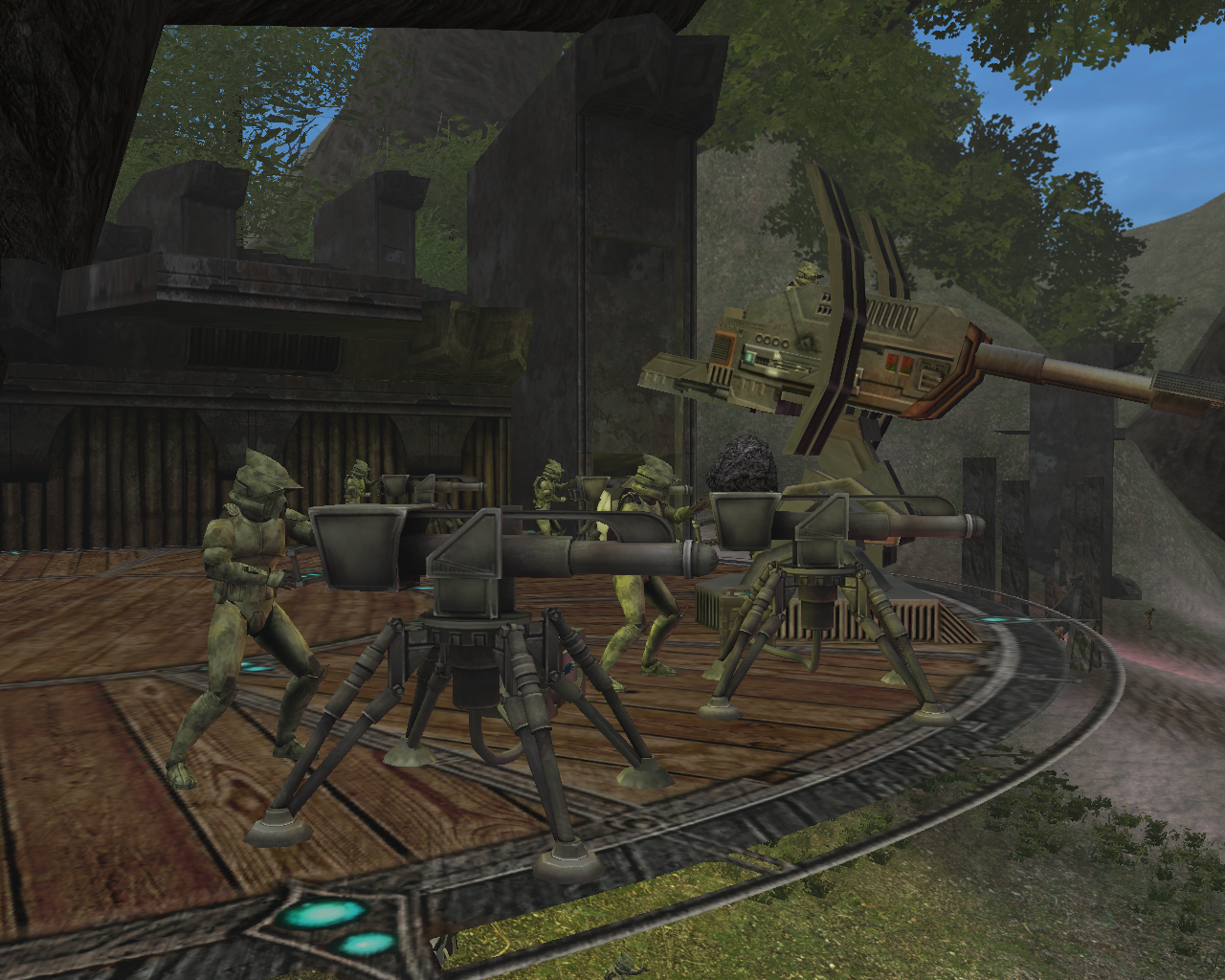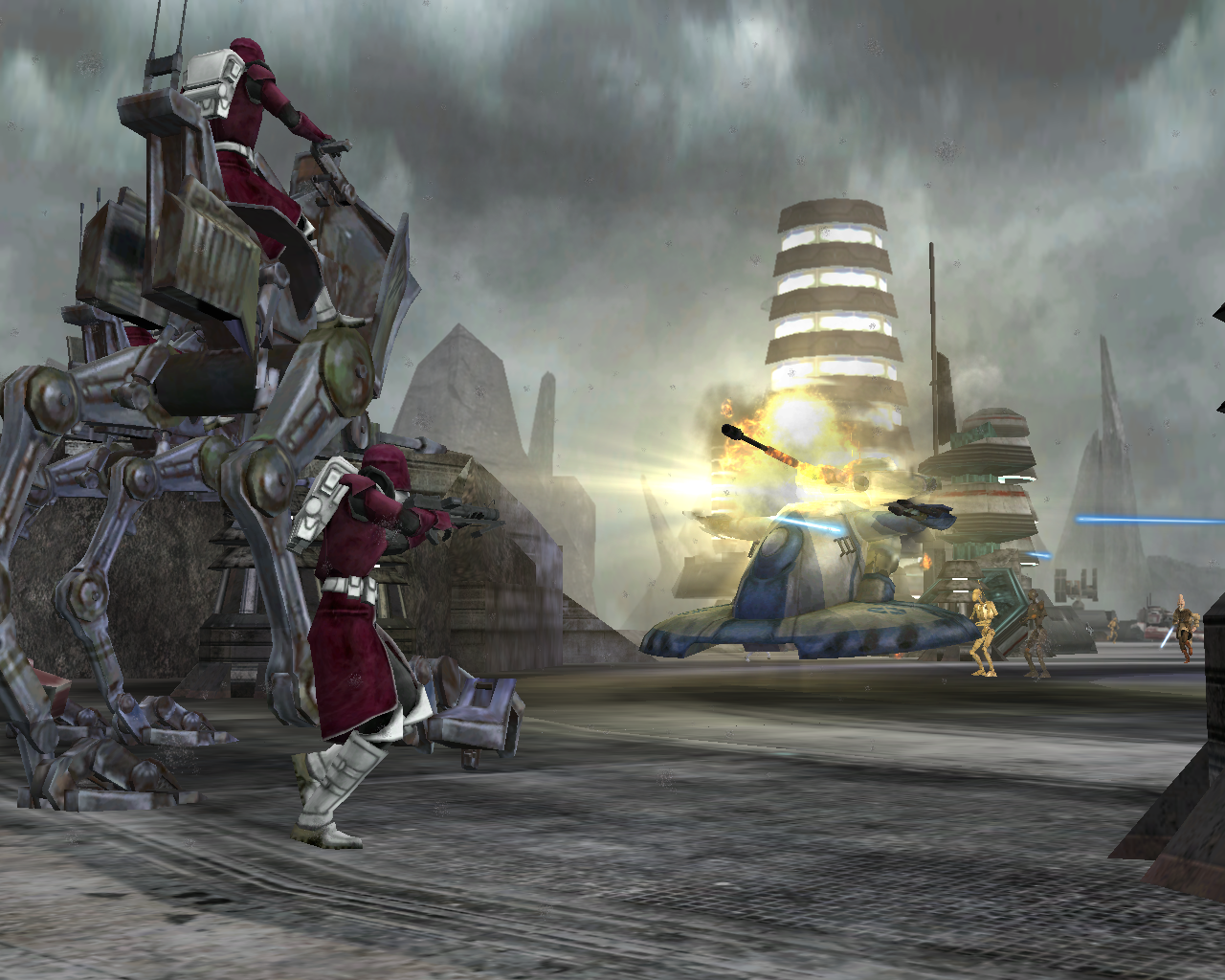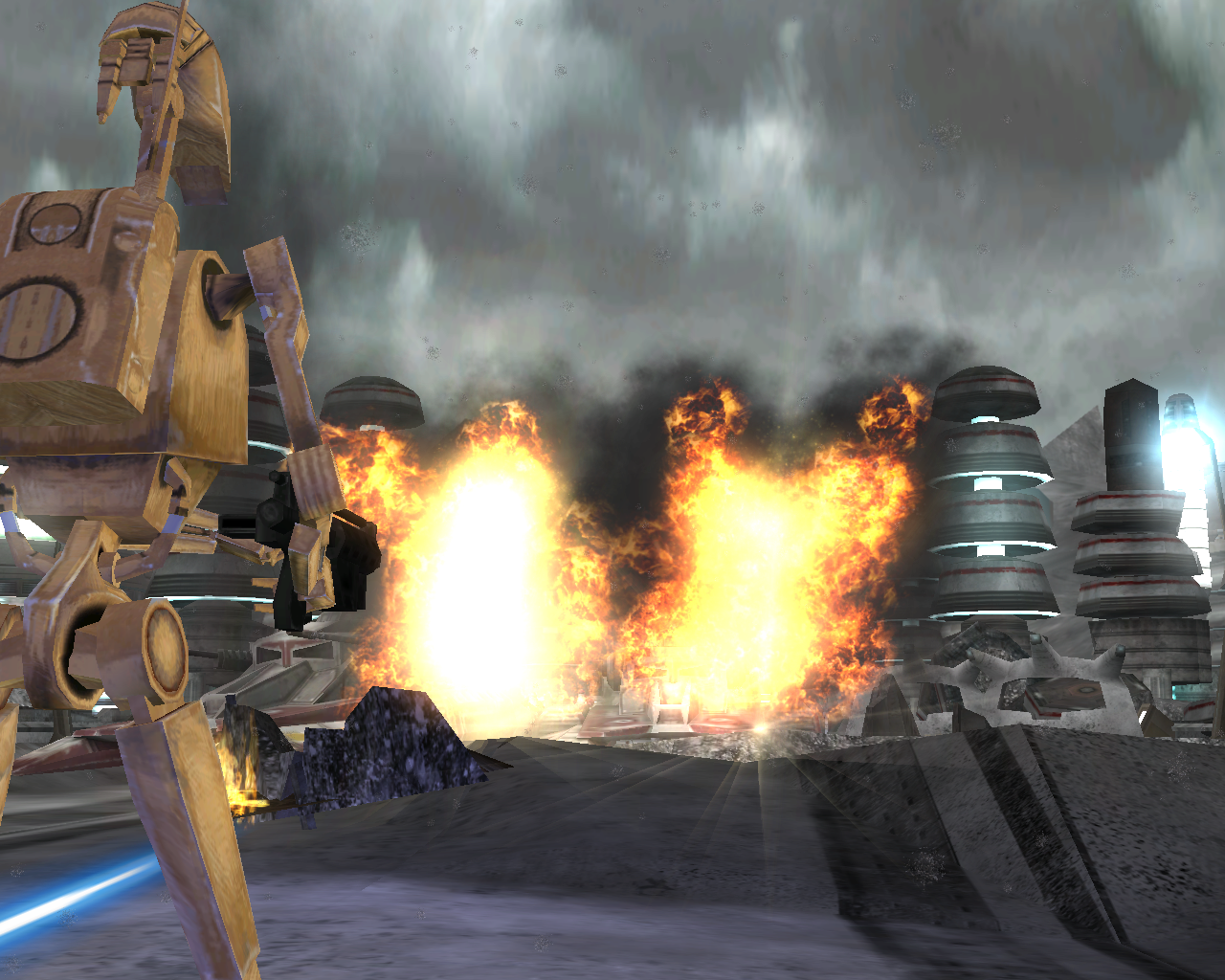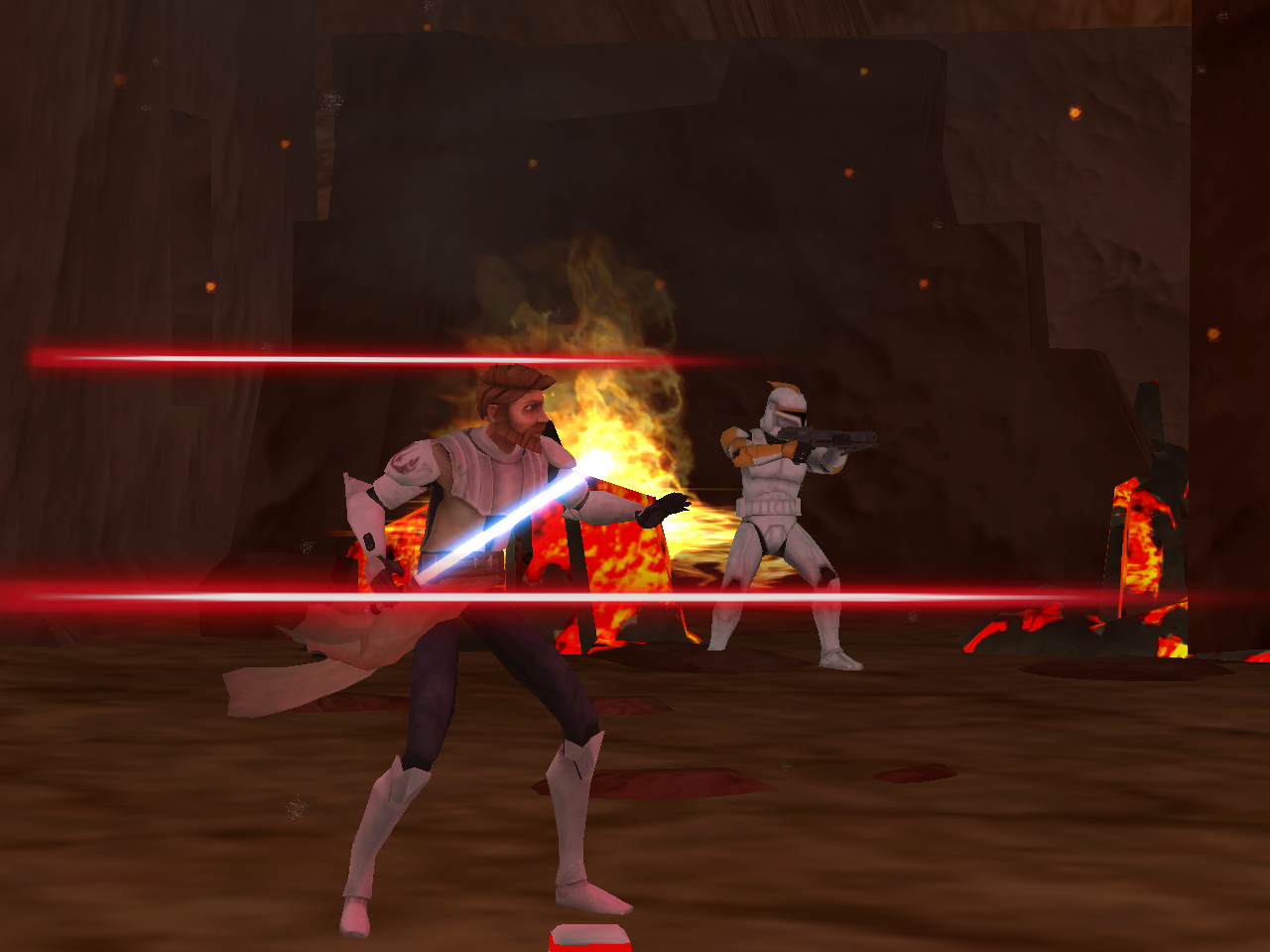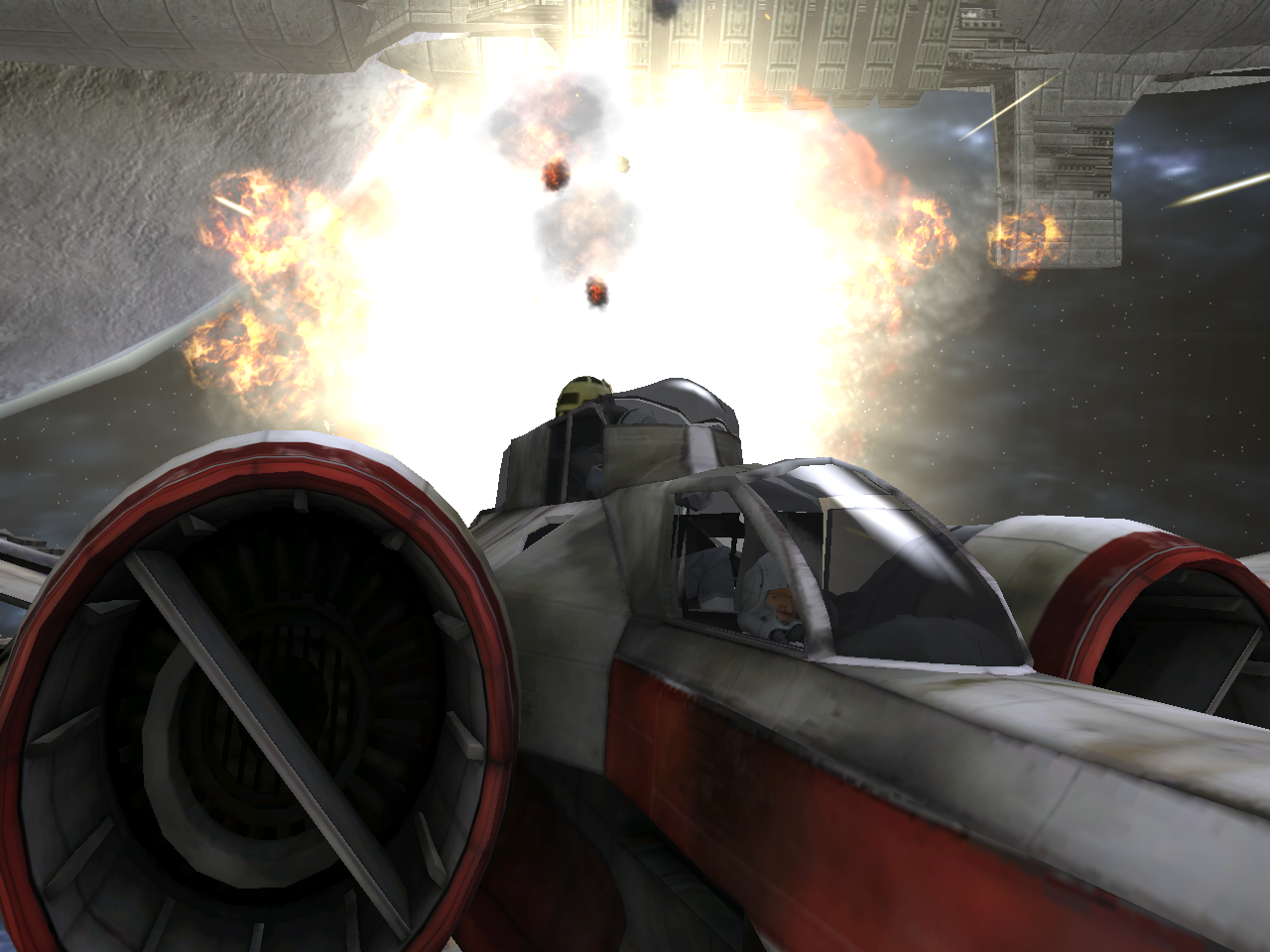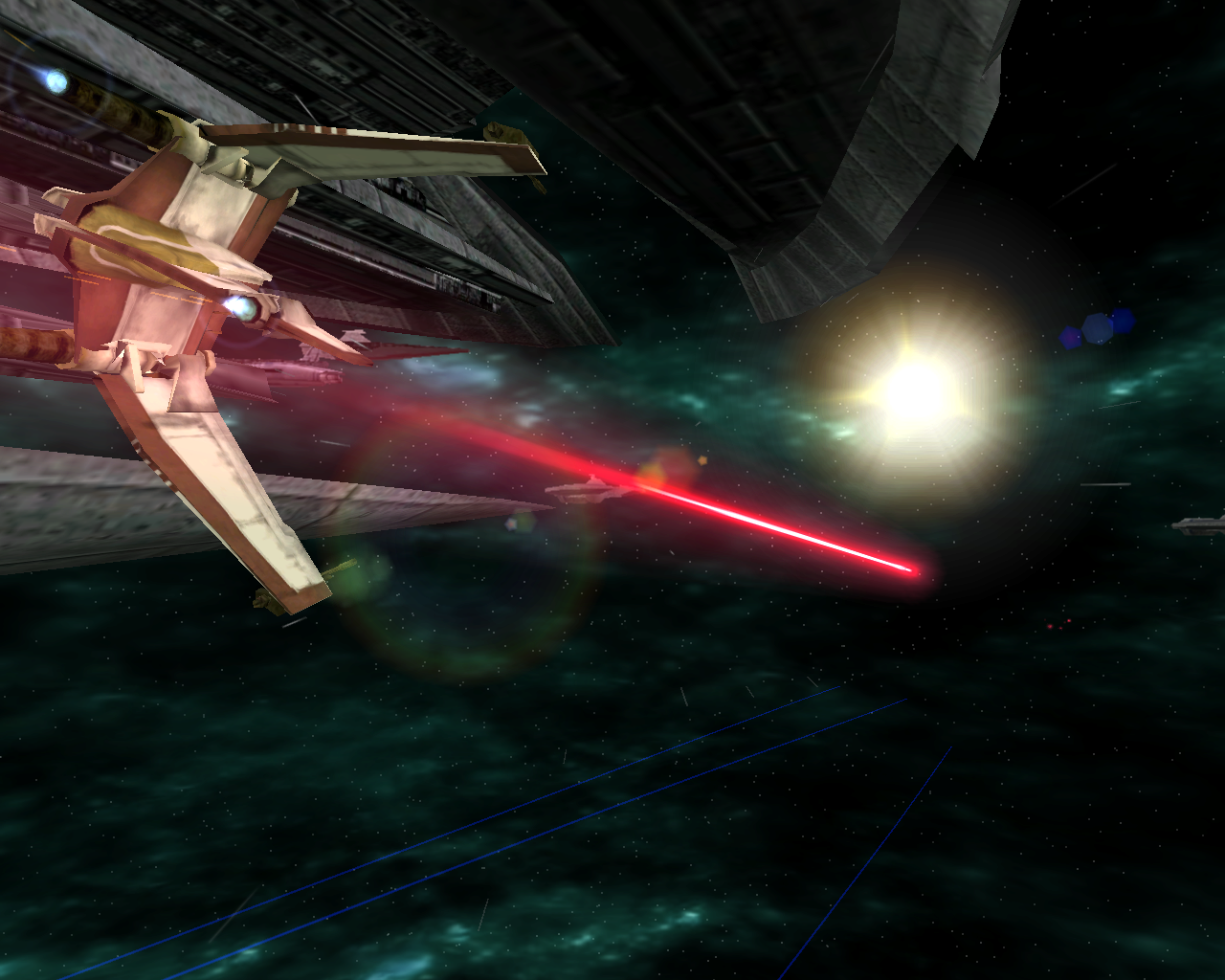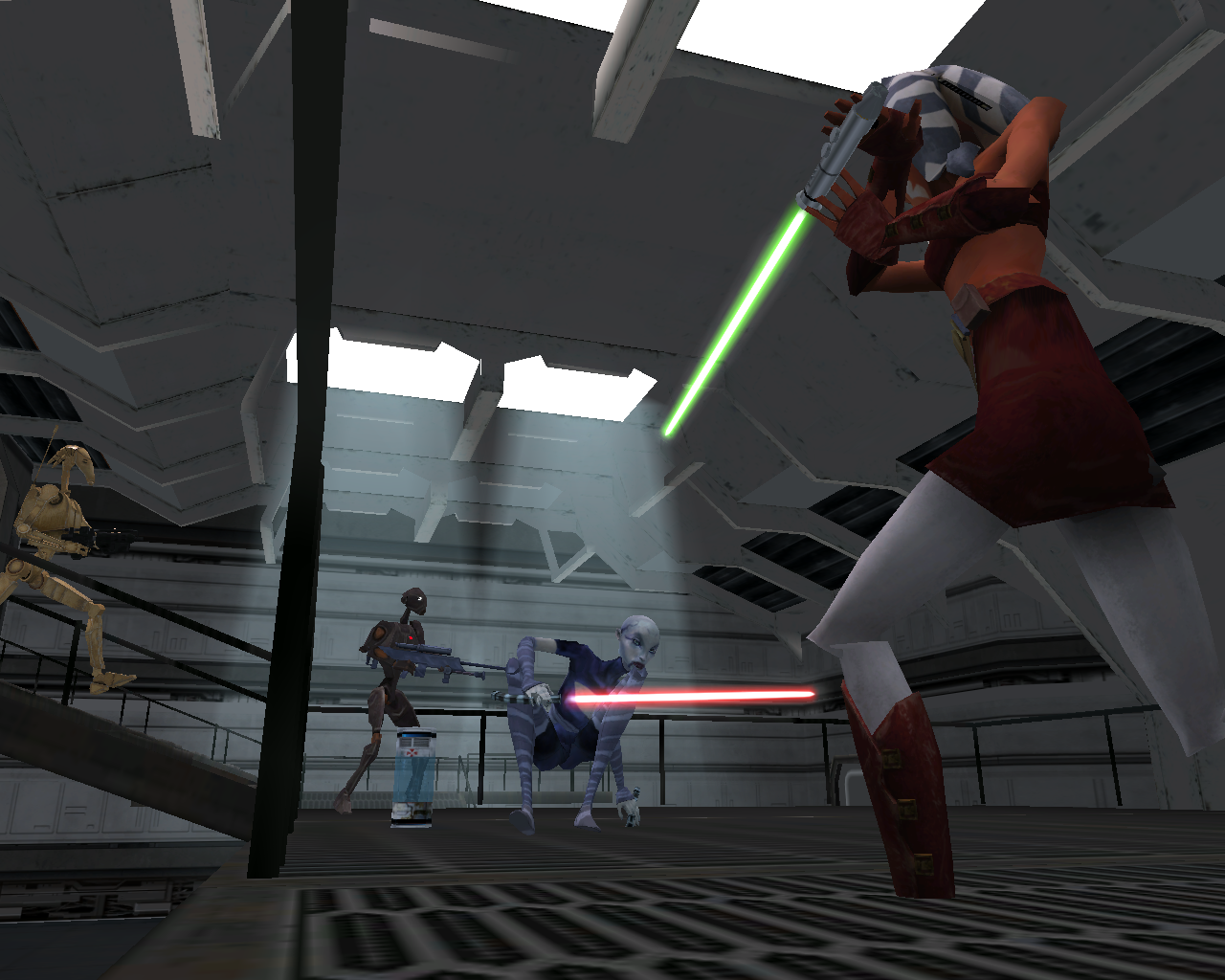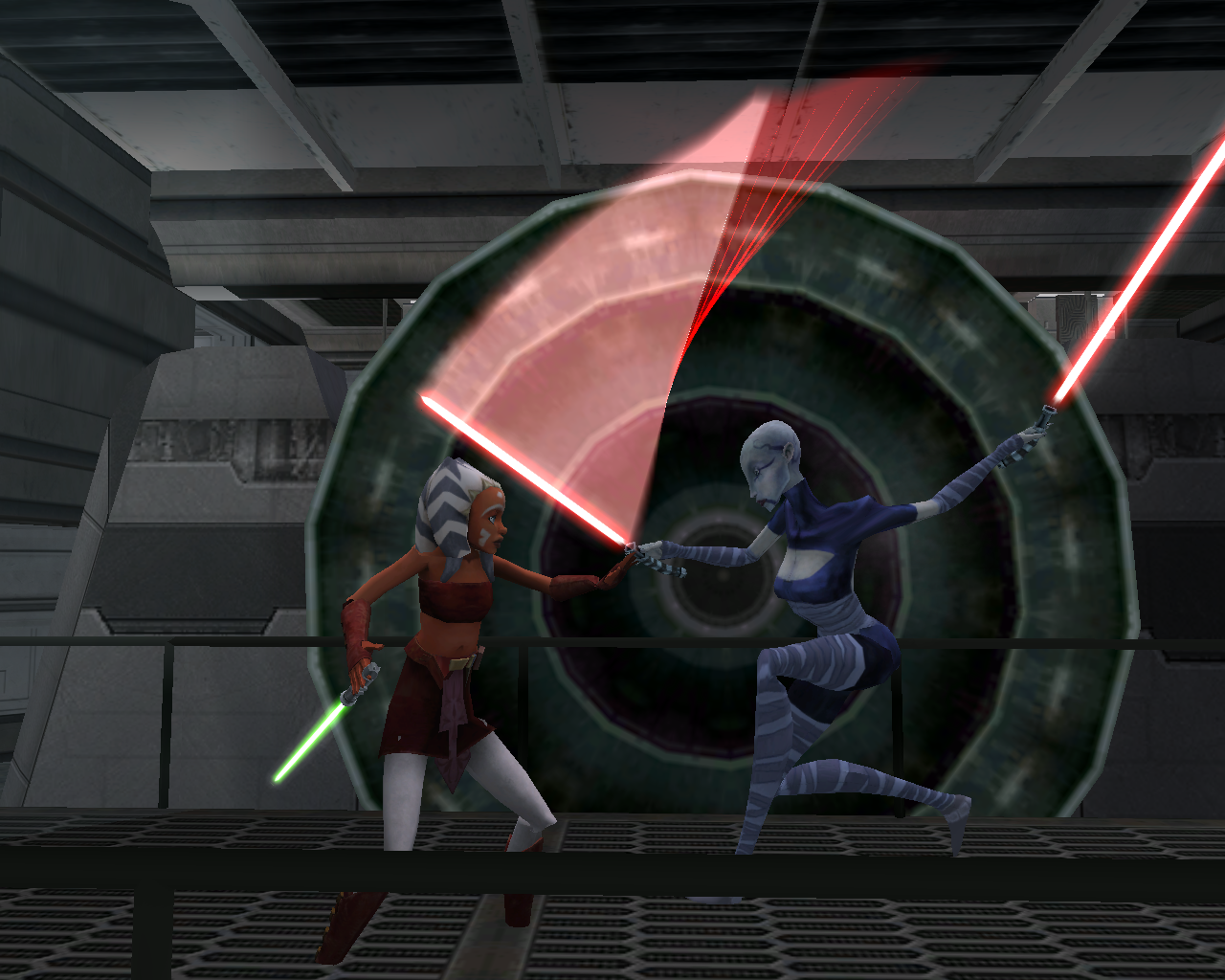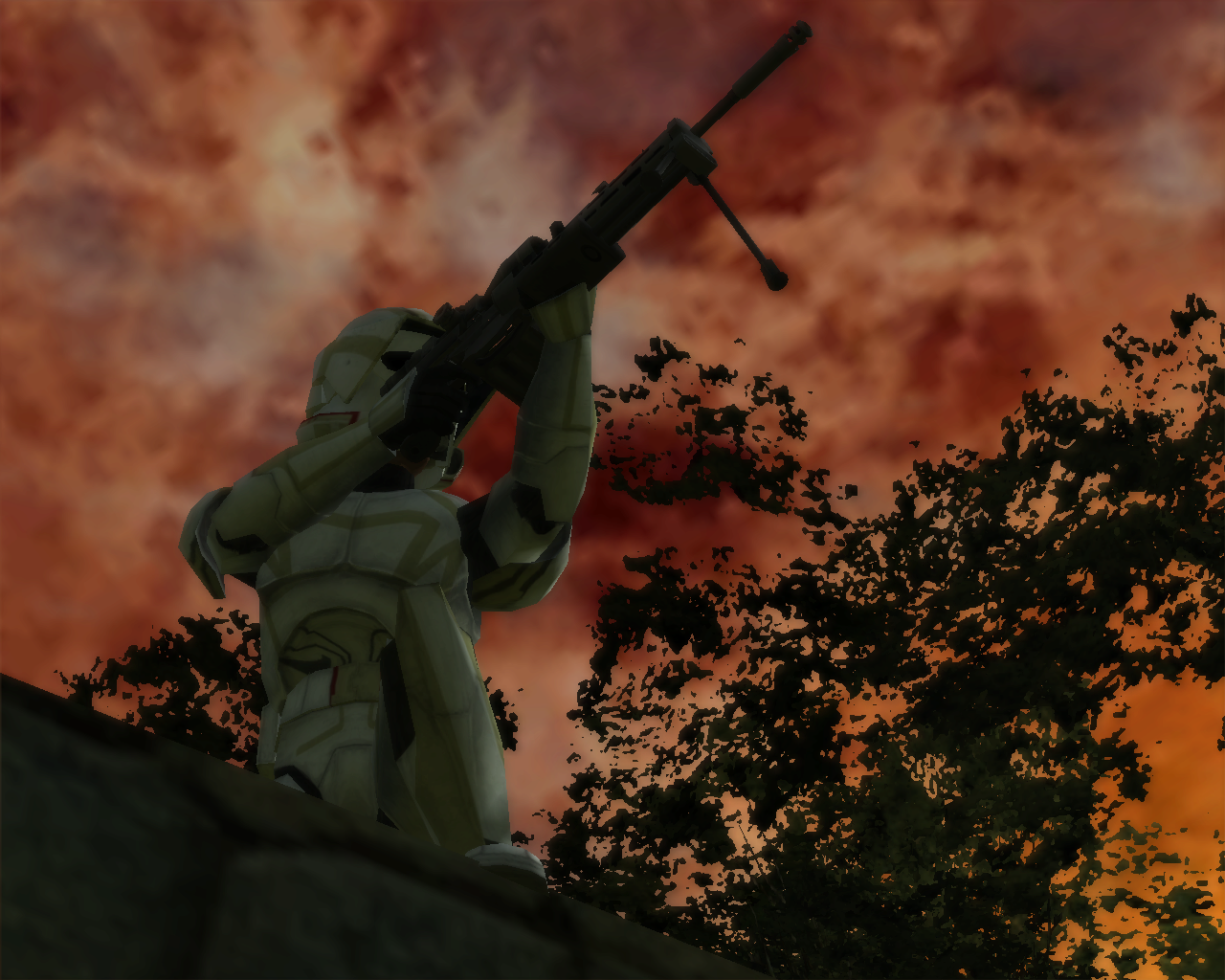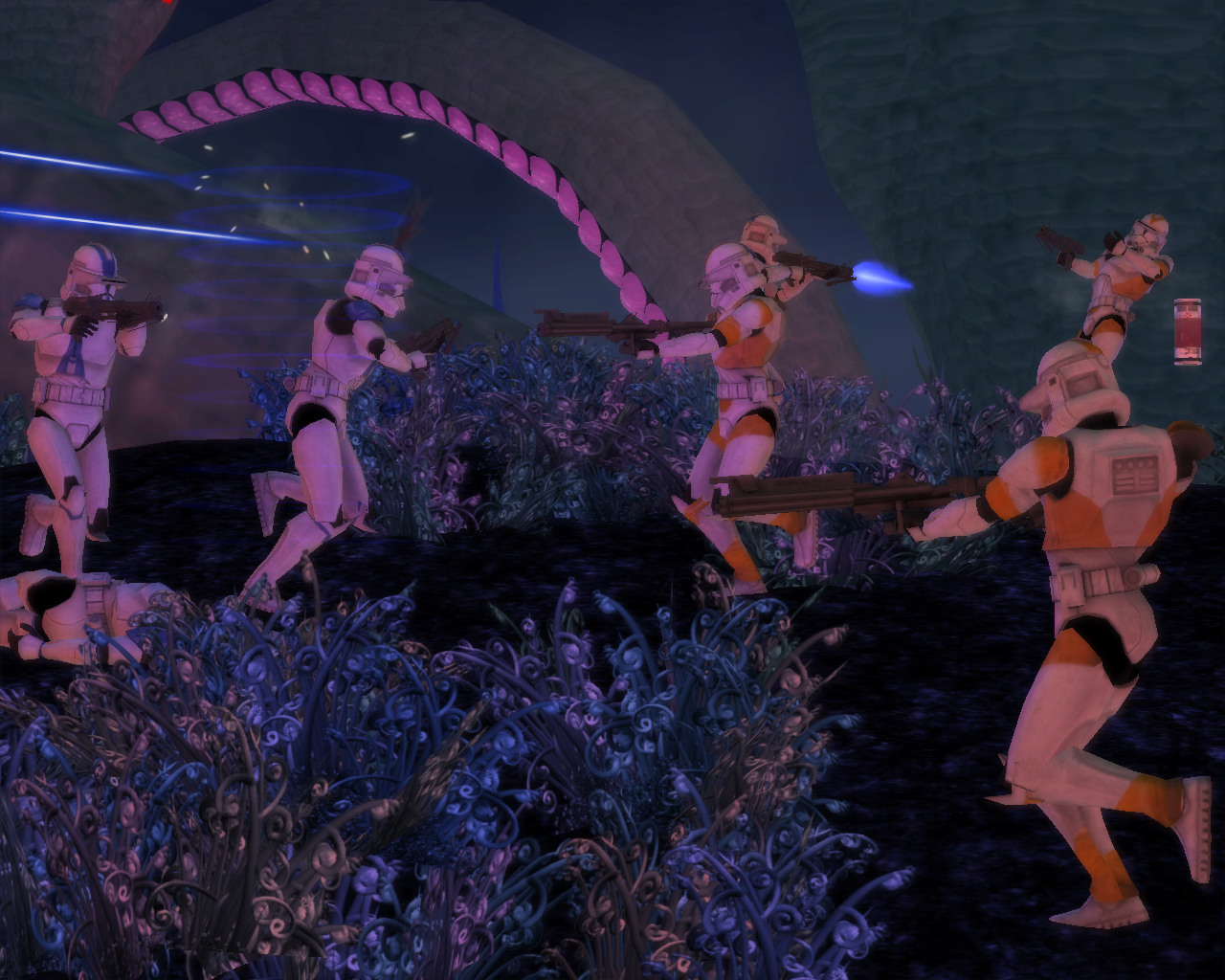 ---
Discord Channel: Discord.gg
YT Channel: Youtube.com