Well it's been a crazy ride but we've settled together and decided to set a precise release date. We've had quite a bit of lows and ups over the years but at least we still have the motivation to keep going and yes, we still have a sense of humor ;-)
Anyway, we're not here to chit chat about this or that but finally reveal our date so you guys can check your calendars and have a crack at the game, let us know what you think and most importantly help us make it better and help us fix all the bugs we've missed.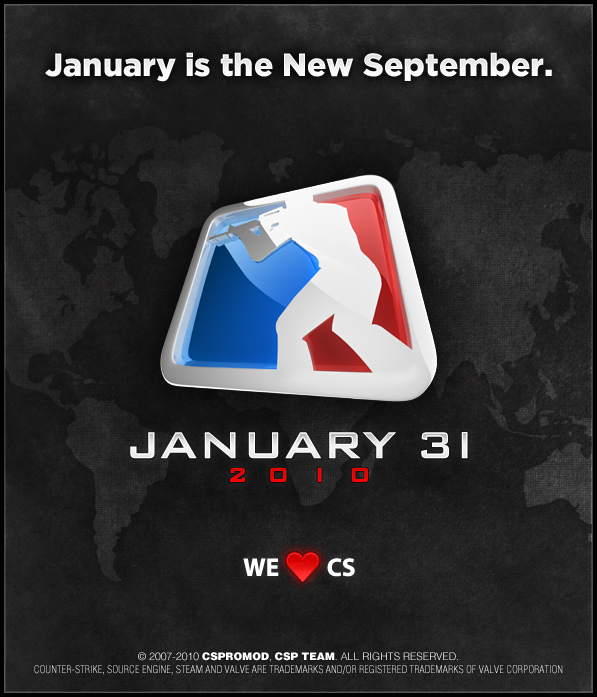 Here it is: Cspromod.com
Enjoy!