Team CSA38 preparing public release of mod CSA38 in Alpha version on Steam. When Praga RV will be done and prepared for game, we can release this mod as alpha and after then we will be fixing bugs and adding new content.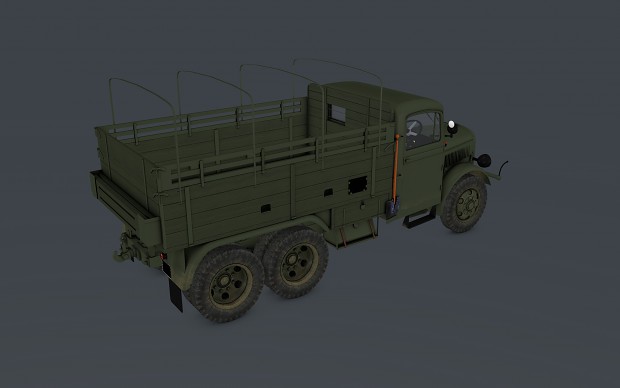 Part of mod for AIII is map Marenice, which is improved in compare with A2 version.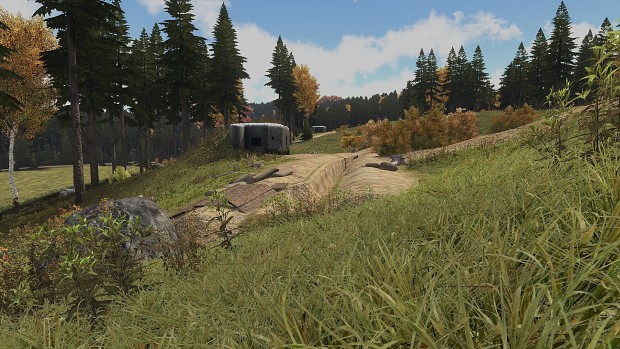 There will be new models as a Praga RV, Grenade vz.21, MP28 and mausers, KPÚV vz.37, german mortar Granatwerfer 34, Opel Blitz and of course old ones.