Happy Birthday to me, Happy Birthday to me!
Today is the 25. January and this means it is my Birthday :)
I advance form being 32 Years old to be 33 years old and on that special date i want to gift something to all of you.
I dont want the wait for new content to be to long so i will gift you with some of the content i already made for v1.2 that is already working fine, this contents are:
All RedAlert Maps have been portet to Cameo, i wanted to do this since i started modding over 1 and 1/2 years ago and finally i found a way to do this, and now we have 208 playable maps.
"Purgatory 5" is a Survival based map that features Doom Creatures and other things that attack you while you need to destroy their spawn points,
Special thanks to American_Blunt vor letting me add the Map and its content to Cameo.
Various fixes and bugfixes
Some balancing changes
starting with now, i post a complete changelog in our discord channel: Cameo_Mod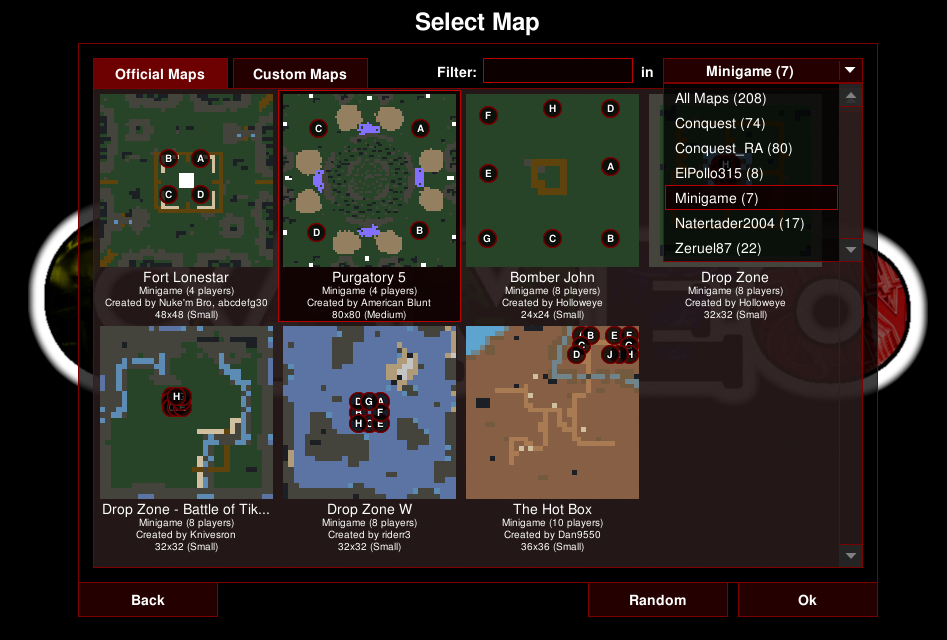 Thats it for now, i will go offline now, you guys enjoy the huge new "Mappack" and i go to celebrate my Birthday :)
Yours Zeruel87
Until next year Commanders!
gl & hf
Zeruel87