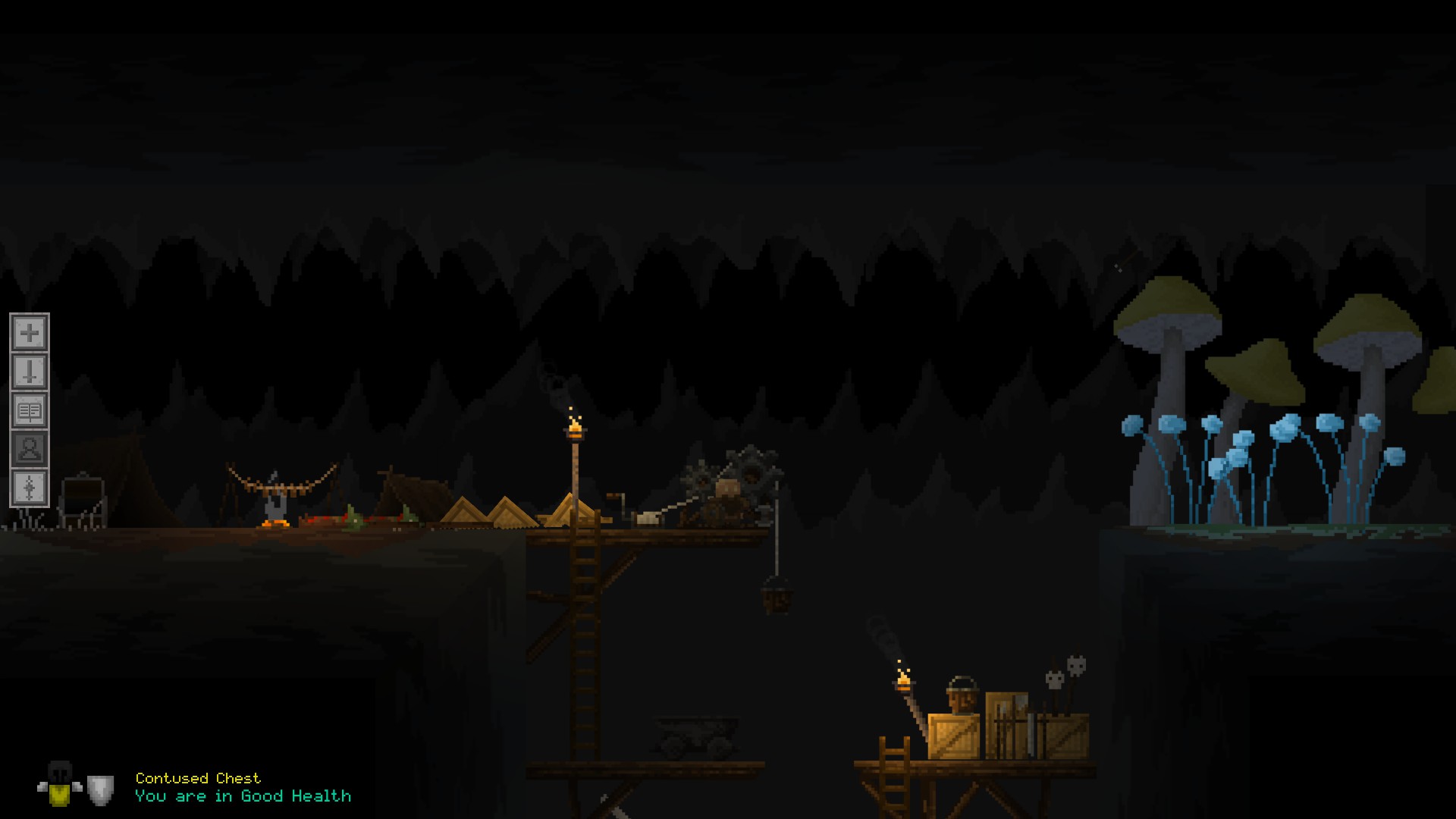 Greetings, Dwarves!
Welcome to the Regions of Ruin community!
What is Regions of Ruin? Glad you asked! It's a 2D side-scrolling RPG that sends you on a quest to save the dwarven race. Your people are enslaved, captured by invading goblins and orcs, and you must rescue them from captivity. Once freed, your dwarven brothers will join your newly founded settlement, and will help you build a thriving community. You will be tasked with gathering resources, managing workers, defeating foes, and exploring the sprawling continent.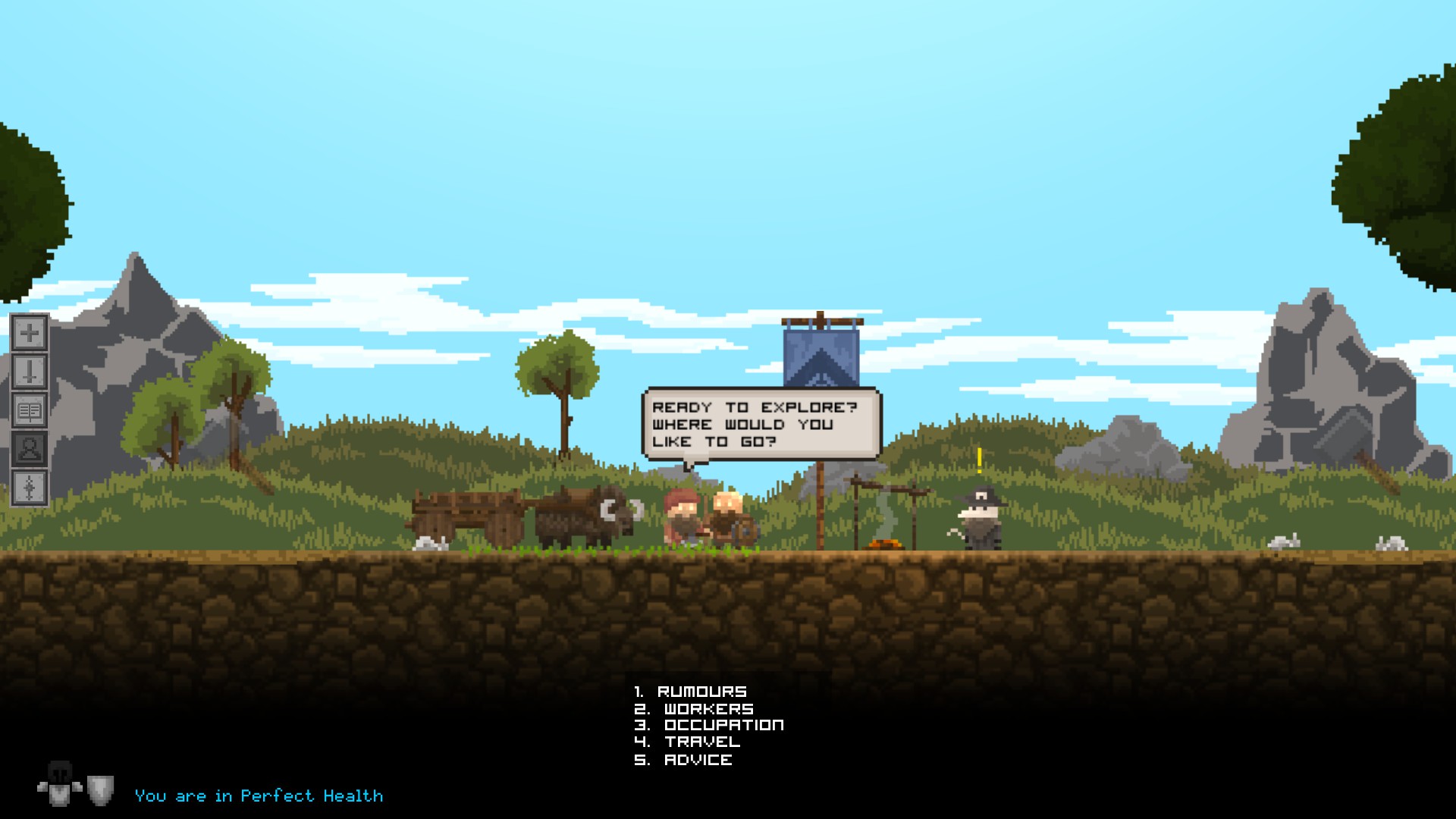 We're very happy to be here on IndieDB, and to be able to update everyone on how the game is doing. Stephen, our lone game dev wizard, has been updating at breakneck speed, and shows no signs of slowing down. Here are some of the recent highlights:
Balance changes and fixes

Improvements to AI and combat

Loads of bug fixes

Text and UI improvements

Additional areas to explore

New enemies

New area types

Can now break boxes and chests by hitting them instead of interacting
As you can see, the game is coming along rapidly even before our launch on Steam Early Access on October 5th. We're taking extensive feedback from our testers and the community, and smashing bugs left and right. The game is rapidly approaching the state where core gameplay is solid and in place, and we can move on to adding plenty of new content to delve into. Our most recent update to the game brought 10 new hand-crafted area maps to explore, and there is much more to come!
You can wishlist the game on Steam here: Store.steampowered.com
Be sure to watch us here, and across our social channels, as launch approaches, and if you want to hang out and meet the team, we're always available on our Discord to answer questions!