It's been a long trip, but the day has finally arrived that Reflections is available for purchase on Steam Early Access! We're really excited to be rolling out our initial version of Reflections on Steam's service which will be $9.99 during the duration of Early Access. After that, the game's price will be increased to $14.99. We wanted to make sure we were offering our early adopters a reward for their dedication!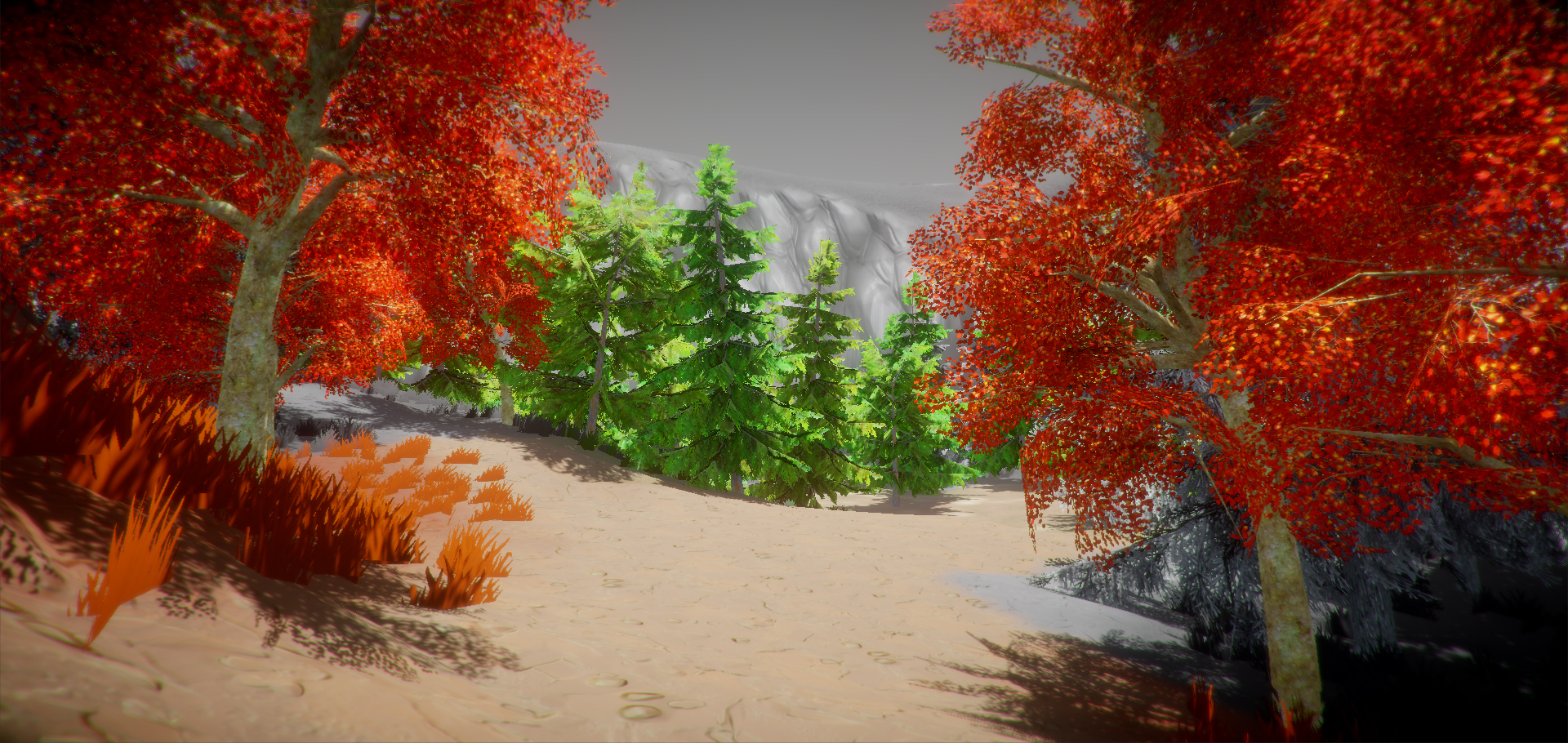 A Long Road to Narrative...
This has been a long time coming for us. As some of our Watchers on IndieDB might remember, Reflections was originally announced in Early 2012, and had since gone dormant for some time. This release on Steam marks a major milestone for the game and for our studio, as the first official game to be released under the Broken Window Studios name.
As a studio, we feel dynamic, branching narrative is extremely important to the game industry as a whole. Reflections represents a first stab at something that we take to be part of the core of our studio. Games can be about skill or dexterity, but for us, there's a special magic in being able to make choices or experience consequences. Everything in Reflections is an attempt at capturing that kind of experience that so many games lack.
We're starting out small with the story of Reflections and building it out over the next few months. We wanted to make sure that the authorship wasn't too heavy handed, and that we were giving enough room for players to find their own experiences within the game. A lot of Reflections is about having a light touch, about using subtle cues to remind players of experiences which they might have had in their own lives. Reflections is a game about change, and we're committed to making that our focus. Being a small studio gives us a unique ability to focus on gameplay that larger studios wouldn't be able to.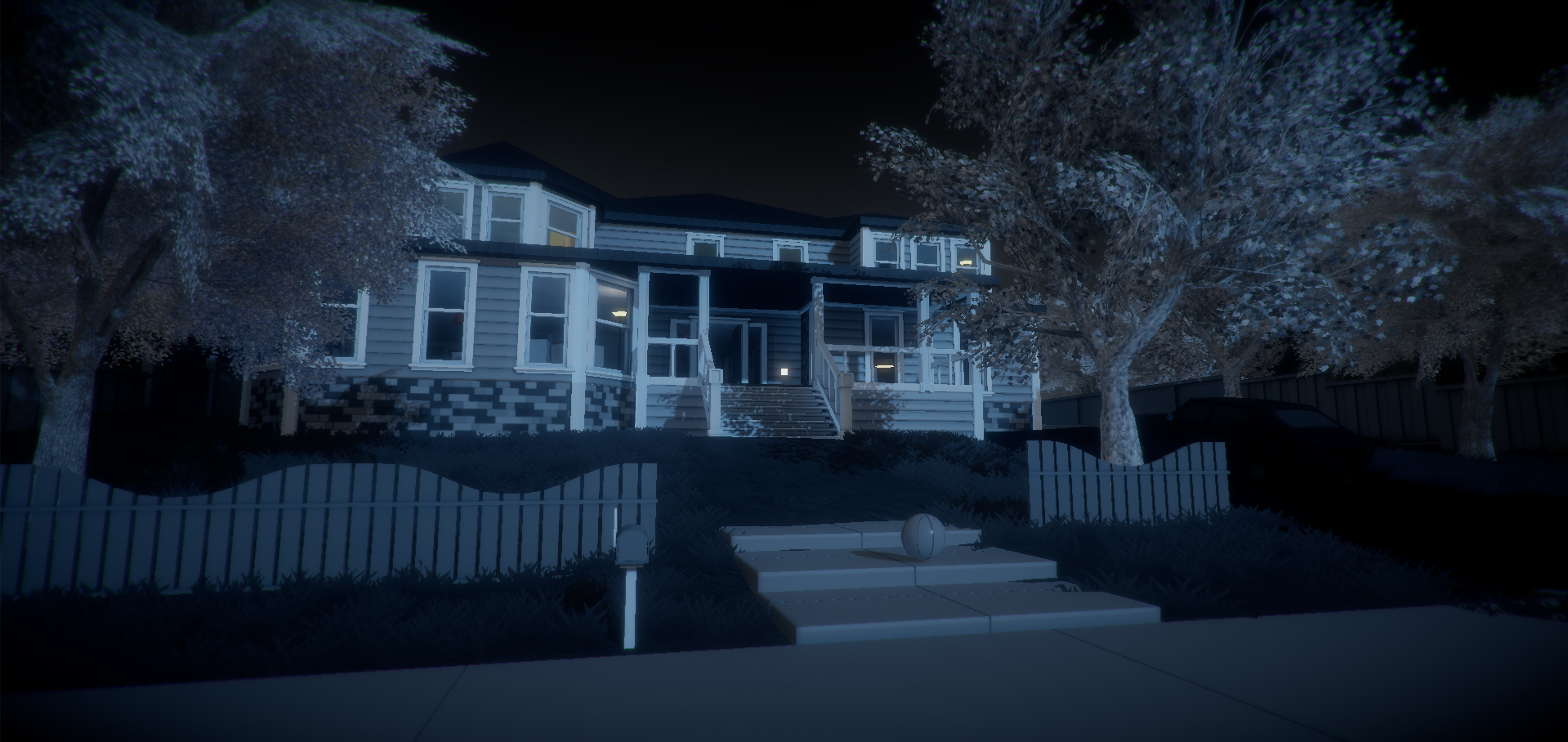 Why Early Access?
Our initial goal was not to launch on Early Access. What ended up swaying us is that Reflections has some genuinely complicated systems for branching the player path, and we wanted to be able to give players a chance to give us feedback on the experiences they have. As a small studio, we don't have a large group of testers to tell us how the experience suited them, which branches are most common or how the system provides them results.
Our Storyteller engine is a powerful tool that uses aggregation to determine the outcome of levels. It's a unique approach to story and we know that it's going to require some experimentation. One of our goals is to make sure the narrative custom fits the player and properly represents them. Launching on Early Access gives us the ability to tune that system.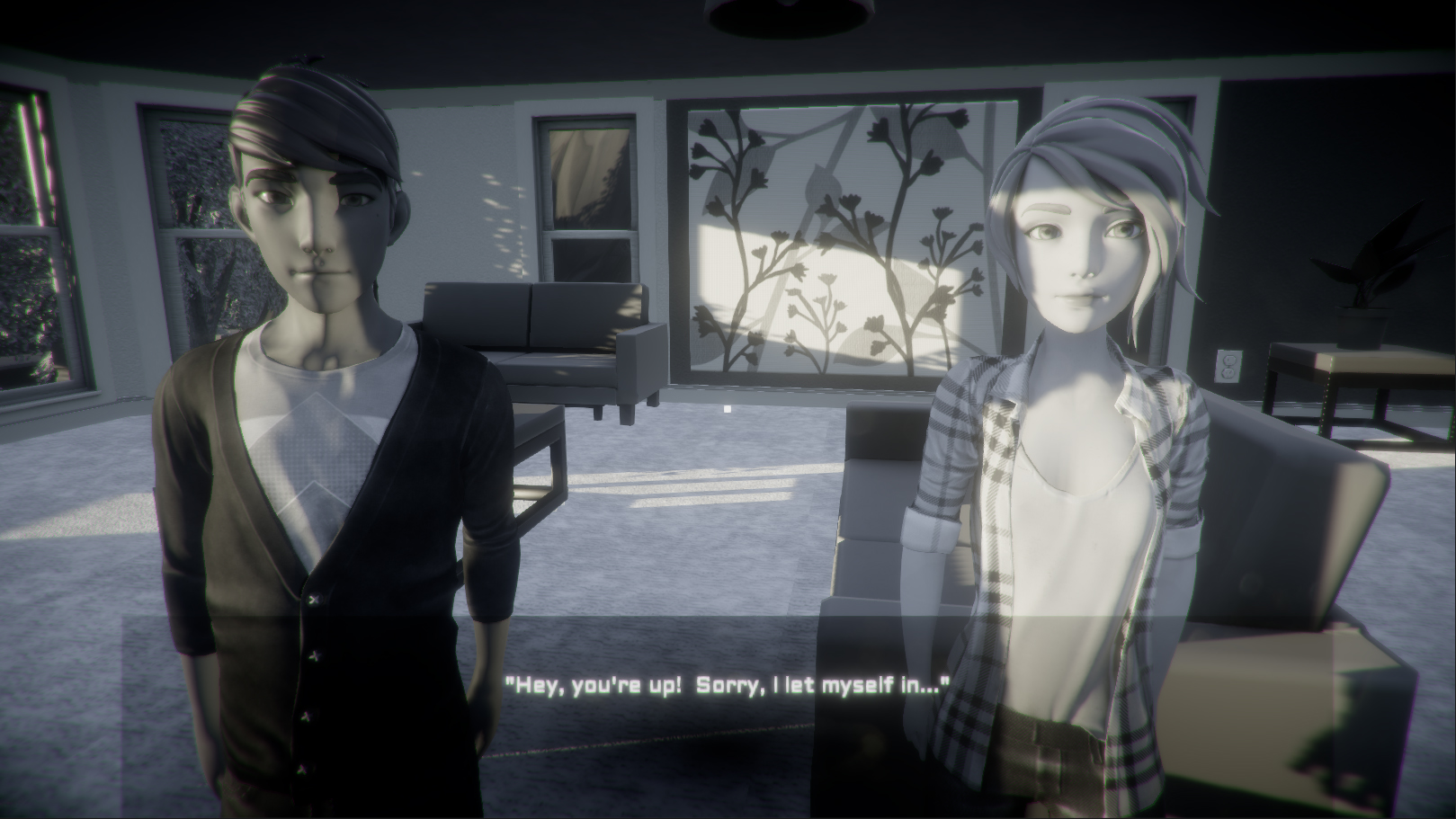 What's Coming up?
We've launched with a core suite of features and a basic progression path for several regions. As we progress in Early Access, we are going to be making large updates every 2-3 weeks adding in new features, from new character relationships, to new gameplay and minigames, to new progression paths and regions. Rolling out these we'll be rolling out new content throughout the next few months, with the final version wrapping up at the end of summer. Our goal is to have a steady stream of new content within a short time and achieve the final release version as soon as possible.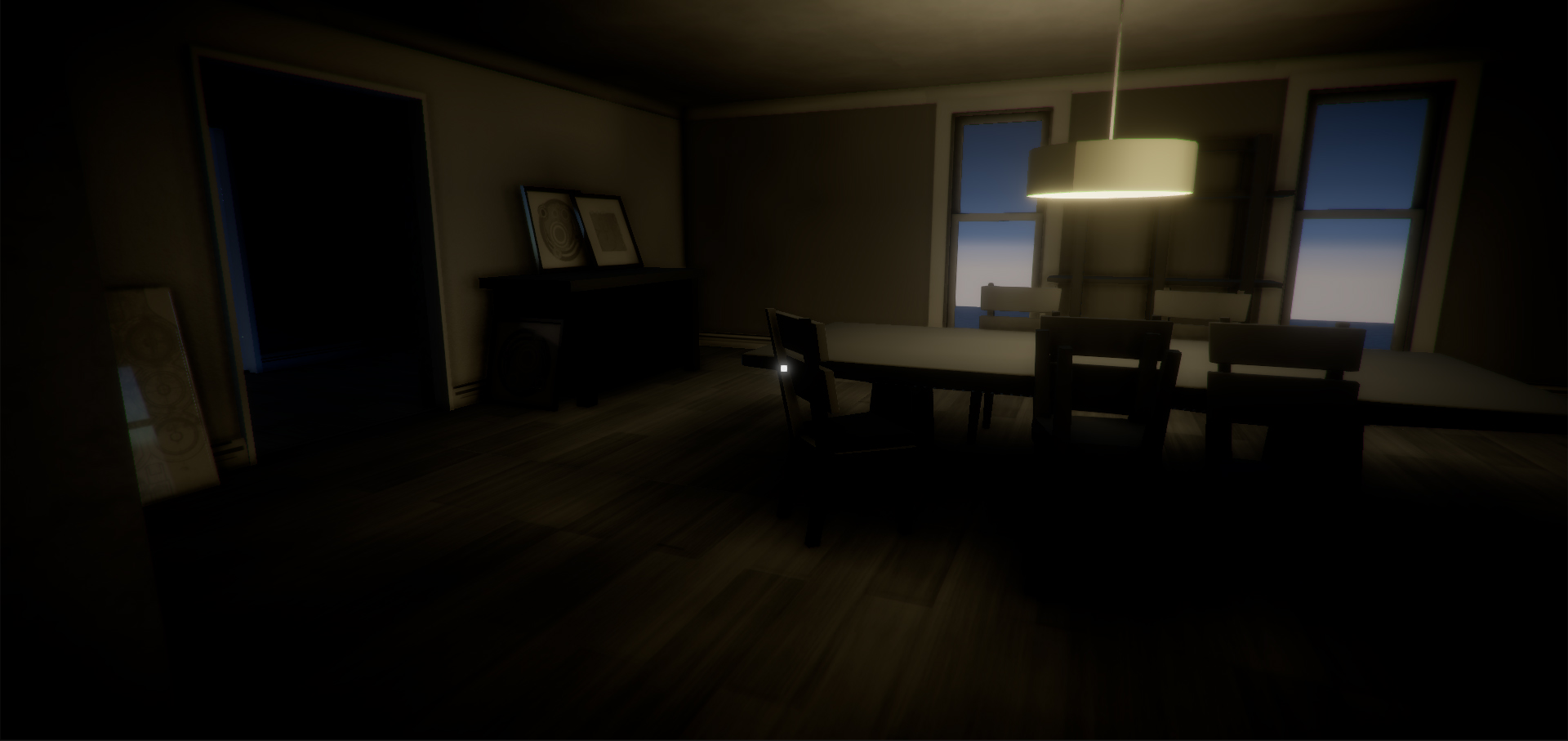 One feature that didn't quite make it into our initial launch was full support for the Enlighten system provided in Unity 5. A few Unity bugs prevented us from launching with their dynamic global illumination system, but that will be introduced in an upcoming update. We're really excited to be one of the first commercial titles to take advantage of Unity 5's more advanced featureset.
If you haven't gotten Reflections yet, make sure you head on down to our Steam Page and pick it up today!