After almost 3 years, Reflections is back in action and getting ready for release. The game is scheduled for a release on consoles this Summer, and is currently in the Greenlight process to arrive on Steam for PC, Mac and Linux. The game is prettier than ever, and has expanded substantially from its original design.
Steam Greenlight!
Reflections has been up on Steam Greenlight for about a week now, and is already up to the top 100. The game has been received very positively and we have our fingers crossed that it will be selected for distribution on Steam. If you want to see more specific details about the game and it's mechanics, you can see
The Storyteller System
The key feature of Reflections is our dynamic Storyteller, which creates a player profile from gameplay activities and uses this information to make changes to the experience. The story progression is based on aggregation of all elements of play, allow almost everything you do to influence the games narrative progression. The game has a varied set of characters and objects to interact with, and each can play a part in shaping your experience.
Reflections features a subtle, experiential narrative that has many possible variations based on your play. The experience takes place across 3 acts, and asks you to evaluate moments in your life, where your choices about seemingly inconsequential actions can subtle shape your priorities and adjust the trajectory you take. Changes can range from the very small, such as having an important object you interacted with appearing later in your life, or as big as changing the entire setting and context of your future.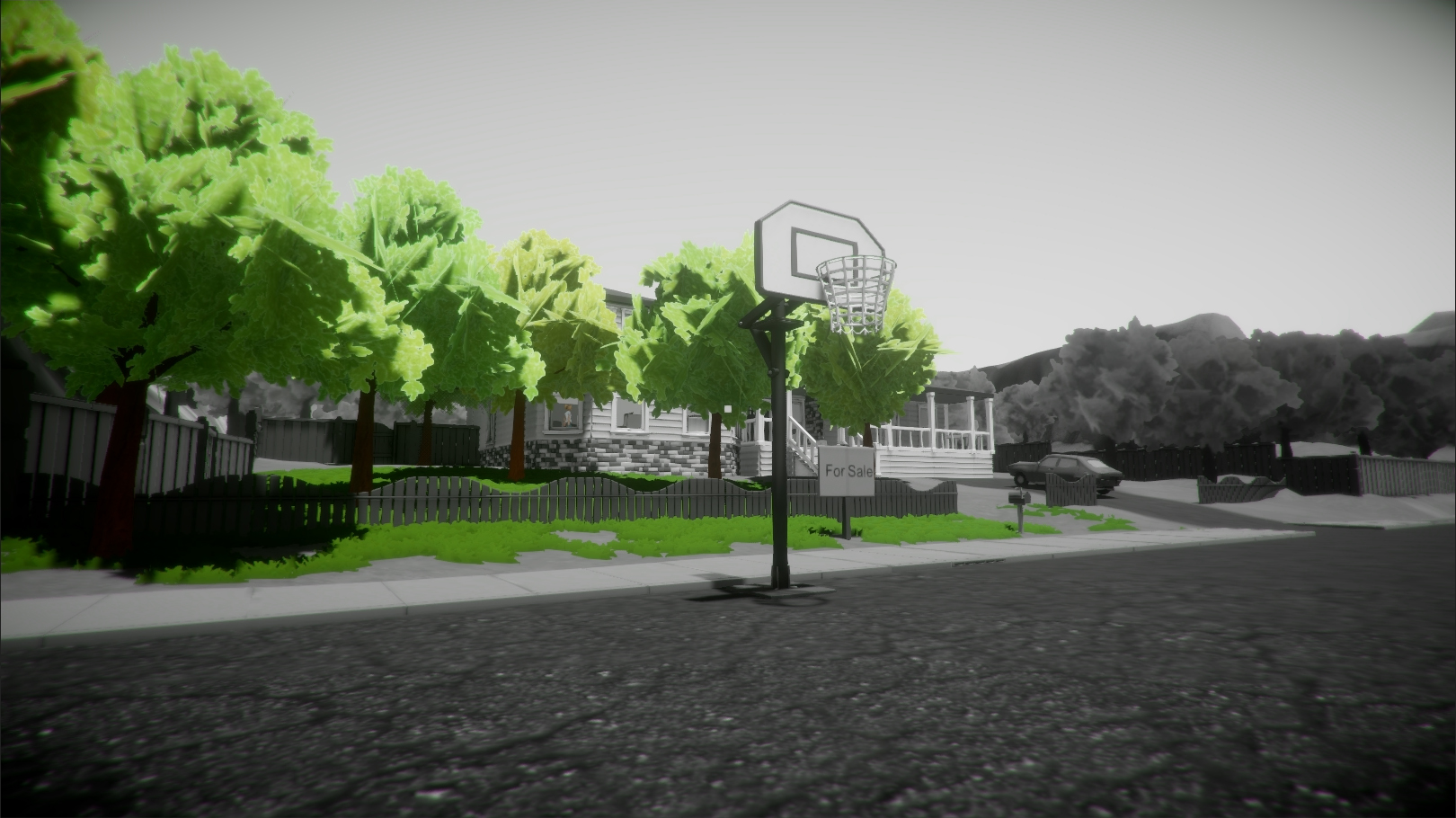 Flushing the World with Color
The world of Reflections is entirely black white until you start to take actions within the space. Every object has a purpose, and as you find that purpose the objects you interact with become flushed with color. As you go, more and more parts of the world will become colored. Punctuating and guiding your experience.
Oculus Rift
Like Grave, the other title currently in development by Broken Window Studios, Reflections is built to support the Oculus Rift on compatible platforms. Reflections is a more subdued experience than many VR games, but is intended to play the player in the shoes of the character. The immersive world can be experienced with additional clarity through VR.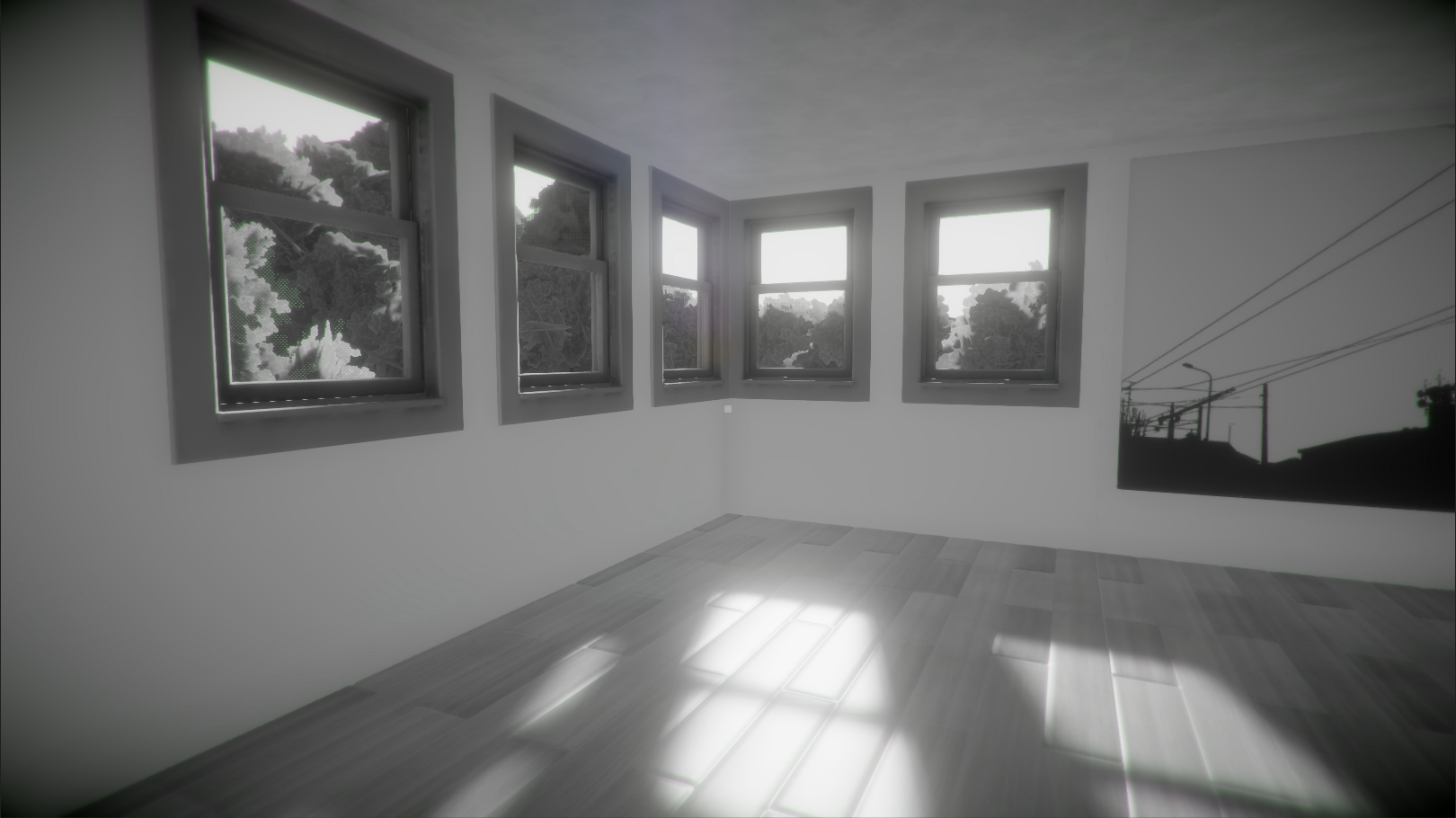 Consoles
We have just announced that Reflections is going to be available on Playstation 4 and Xbox One, as well as PC platforms. The game is going to be one of the first games to ship on next gen consoles using the new Unity 5, and will be taking advantage of the advanced lighting possible with Unity 5's Enlighten system. The attached screenshots should give you an idea of what to expect out of the game's visuals on release. The game will be a download-only title. We will announce the price as we get closer to our launch.
Reflections at GDC
Reflections has been accepted into The Mix Exchange at GDC, and will be showing at the IGN office on Monday, March 2nd. We're excited to be showing the game for its first public showing and will be providing more information as we go.