References & Creating Natural Assets – Part 1
Anyone who has ever created something worthwhile has done so from reference. Although the mind's eye is powerful and its imagination unparalleled at creating new things; making true-to-life representations of existing objects always benefit from the use of a plethora of reference images and/or photographs. The internet provides an exceptional resource for reference images, but sometimes you need to go out there and get them yourself.
In this part I will focus on why and where I have been gathering reference images for the medication, and their intended use within Reversion. In part two I intend to go into depth over how some of the below images transfer into Reversion, and in which form.
Before continuing, just as a disclaimer I am not a photographer nor do I pretend to be. I used an iPhone, which iHate, please remember that, I'm not great with cameras. Also, I'd like to point out that all the images in this article, as well as the full album (which can be found here) are under Creative Commons CC0, which basically means you can use them in your own projects etc.
Here we go!
Location
Luckily for me, the estate I live on in the English east-midlands is flanked by nature reserves, parks, lakes, and woodland. As such, I only had to travel a mere mile to find myself running amongst the trees like a knock-off Bear Grylls. It should be said before starting that the purpose of the trip was to photograph plants, scenes, lakes, materials, and anything else of interest that could be used to build natural looking assets. Don't expect grandiose decaying structures; I like in Lincoln, not Pripyat.
Starting off at the entrance of Hartsholme Country Park, I walked through the once drinking water reservoir and ex-Second World War training ground, snapping away happily.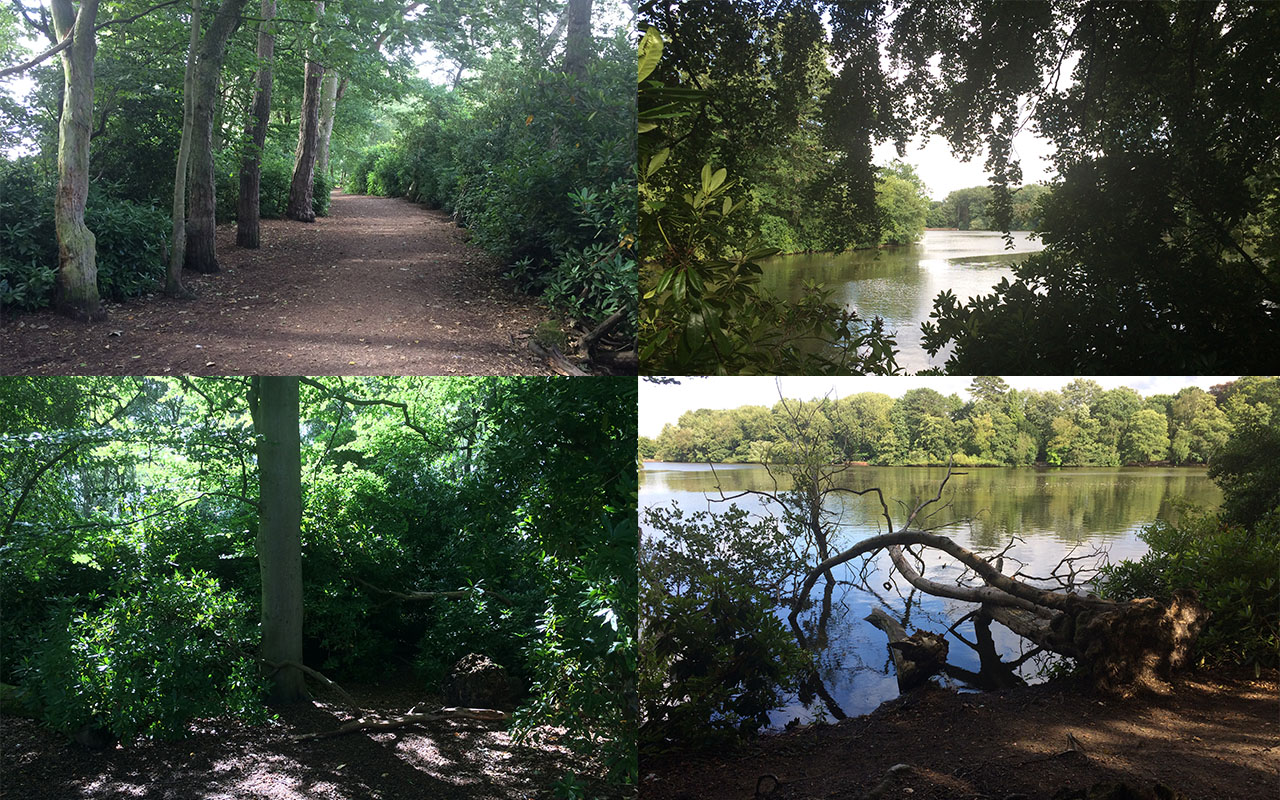 Later on I moved onto Swanpool, a collection of lakes to the south of Hartsholme. These lakes provide a more "untamed" look at woodland, as they are part of a large nature reserve and not a sculpted country park.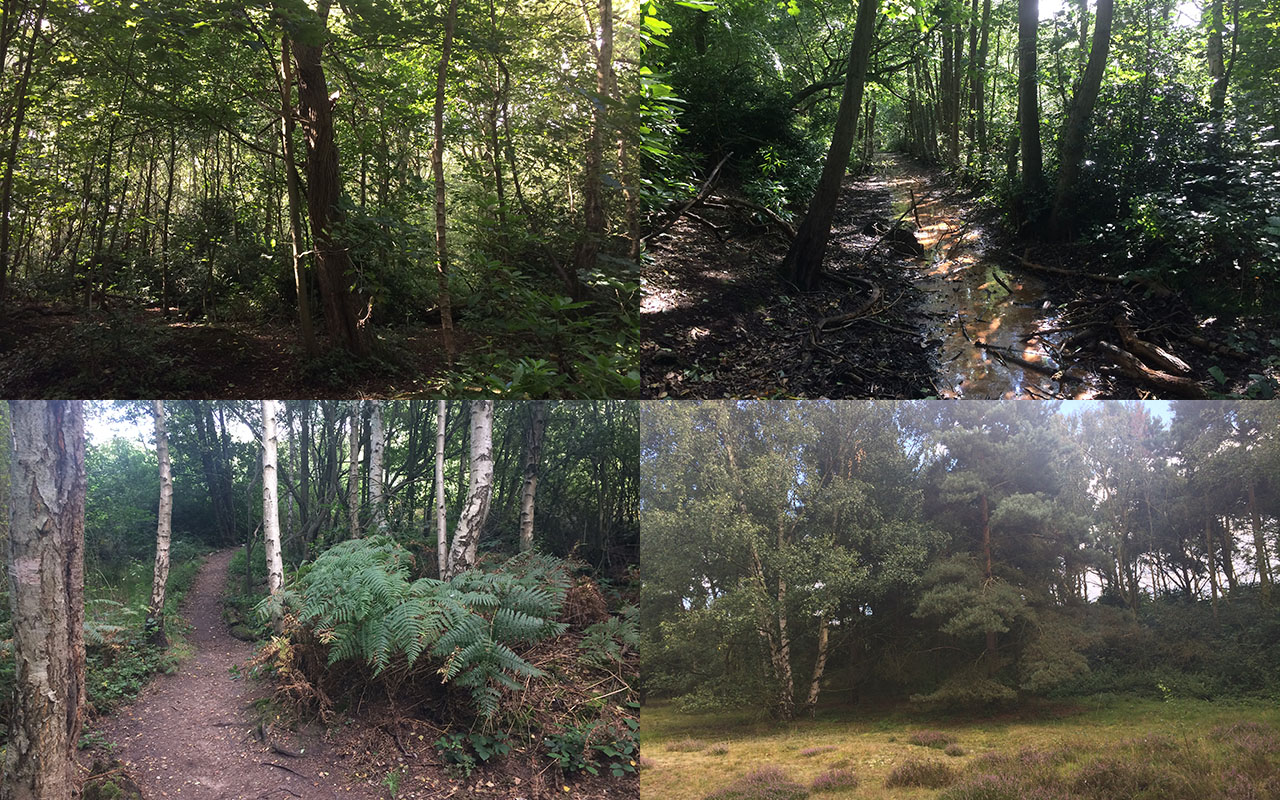 The benefit such images provide, are references for natural scenes; images that show how individual objects work with each other in the real world.
Pack your trunks! – Texture references
Textures are expensive. Sure there are great websites such as textures.com, or careful sorting of Flickr or Google Images, but these can be tricky. Because of this I opted to also take the opportunity to photograph a lot of my own textures, particularly for ground materials. I'm particularly excited about the below three, as I can already visualise them drenched in the blood of the Combine… is that normal?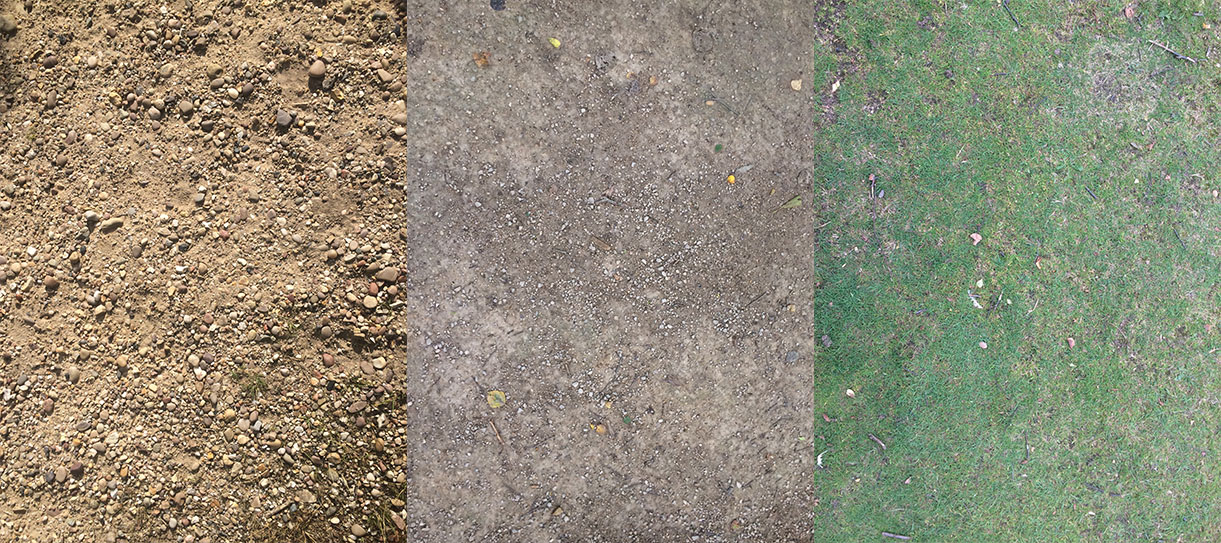 Tree textures are also extremely useful. One type of tree doesn't cut it, and there are countless variations of trees in terms of species, shape, colour, everything. Direct photos of tree trunks also allow a better idea of how to create an accurate bump map texture, as professionally processed textures are often incredible flat and devoid of lighting and depth.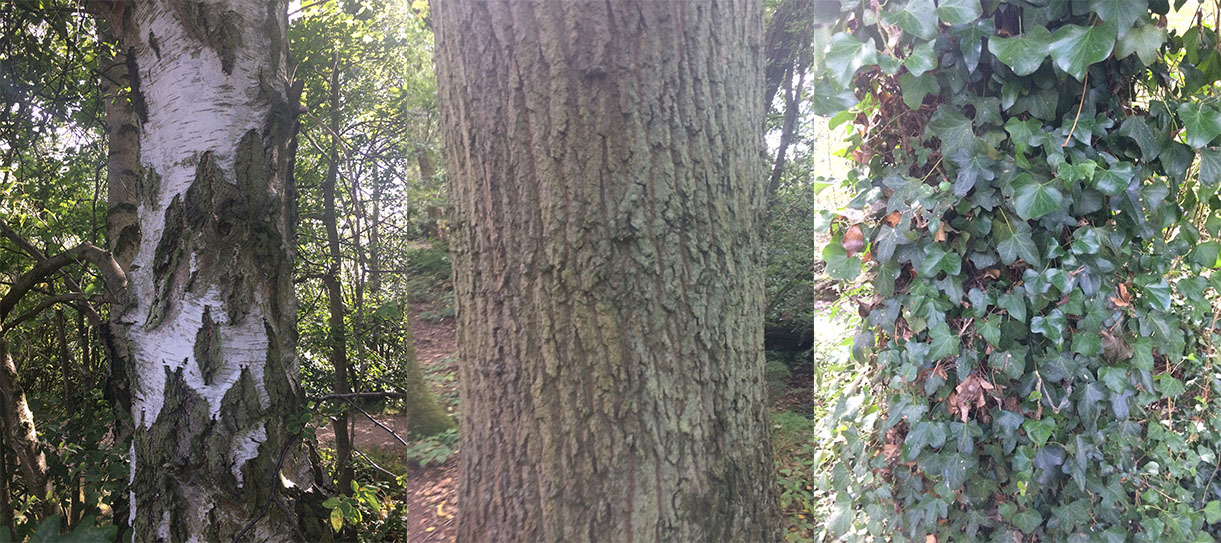 Plant matter such as ferns, berries and leaves in general, are an invaluable resource. Not only having individual leaves, but also an accurate representation of how they connect together.
Conclusion
And there we have it! A small collection of some of the more useful images I managed to capture yesterday. As I mentioned at the beginning, you are free to use these images however you like, and the full album can be found here.
I should have part two of this article up by the end of the week, so look for that to see some of the materials created from the above!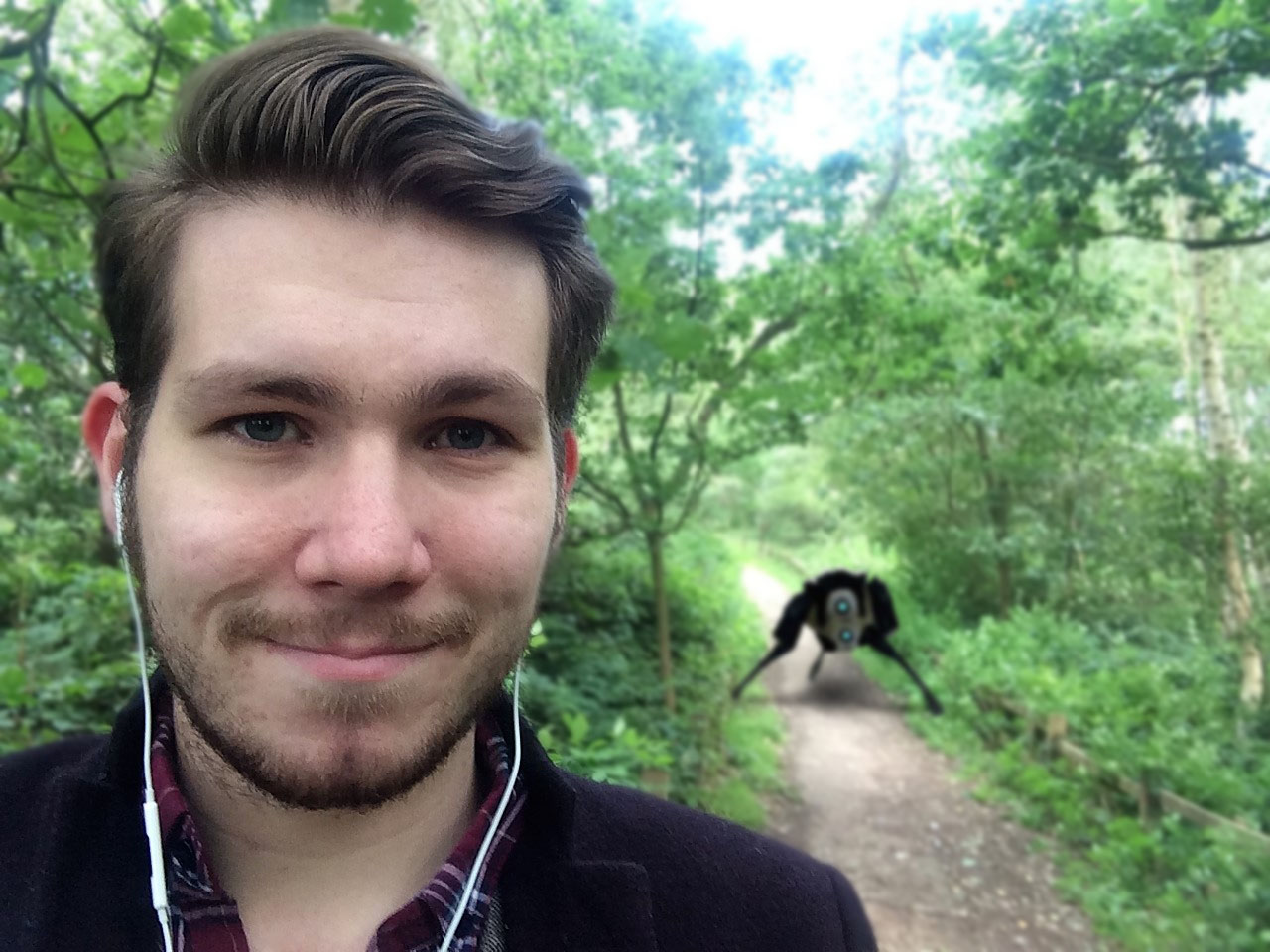 I left my crowbar at home.
-Chris