Red Alert 3: Rejuvenation v 1.05
Change Log
-Add missing buttons (avatar for special abilities) and text description. Missing name: Wave-Burst Angel, Zone Reaction Captain, Sea Scorpion, Turbine.
-Add unique-toned and emotional voices for Cockroach, Chione, Chronograph, Battering Ram, Zone Reaction Captain and Sea scorpion. Which is made possible by the program, DeepThroat (Natural emotive high-fidelity text-to-speech synthesis with minimal viable data) in 15.ai, the best text-to-speech I have ever seen!


-Add more skirmish colors: burgundy, dark tan, dark green, aquamarine, gray, pink and persimmon without the original order changed.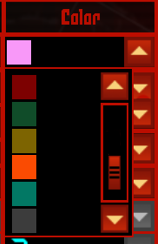 -Fix: IFV and Apev will now use Zone Reaction Captain's weapon when garrisoned.

-Adjustment Recycle unused special create, select, combat select, and move voice for Wave-Burst Angel to make it different from rocket angel.
New Units Plans for future
GRF:
[Base walker], cost 1000, T2 vehicle to replace guardian tank
Purpose: Anti-armor base vehicle
Titan-like walker that can be upgraded by high-tech. Tall, weapon projectile above structure and cliff.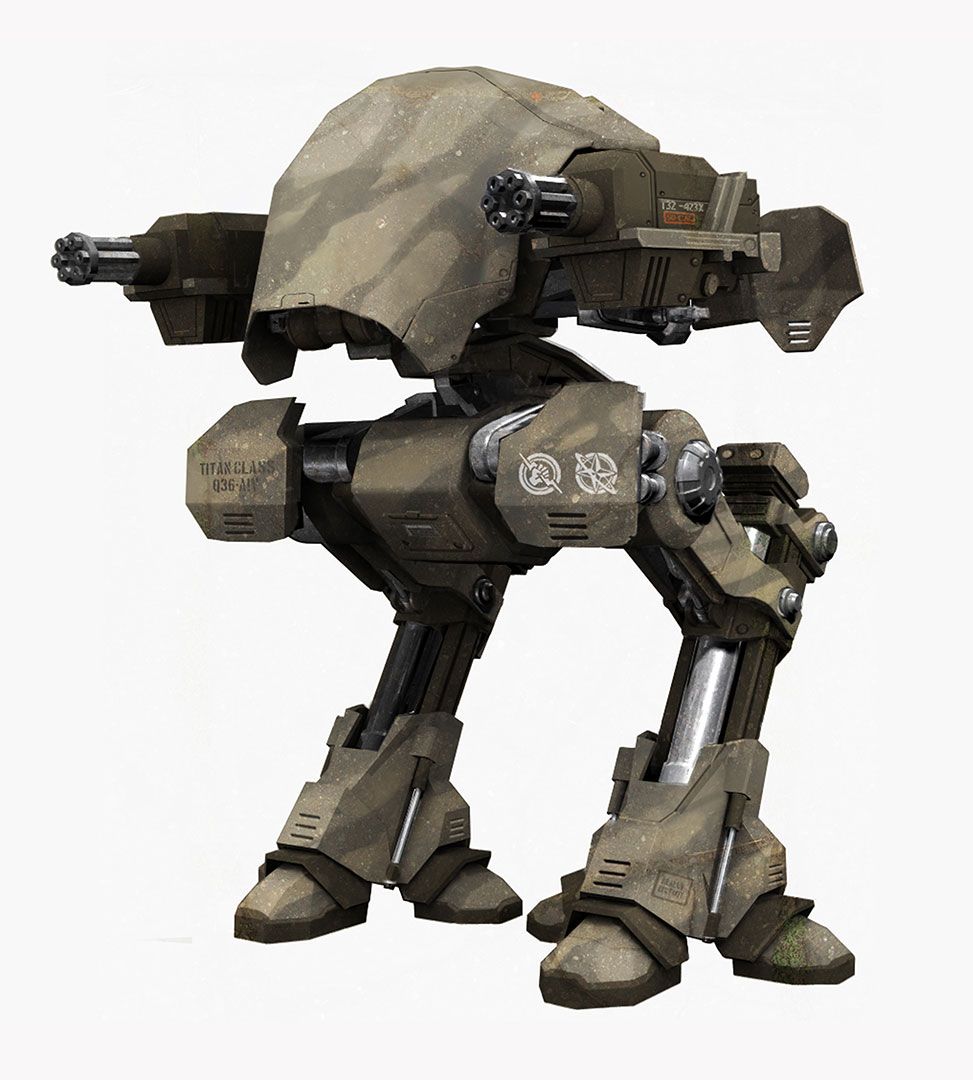 Soviet:
[flying mini drone-carrier], cost 1700, T3 Hover Aircraft
Purpose: Advanced Support /Mini anti air/ground drone-carrier / structure repair / cash stealing
Like floating disc in YR and much less powerful leviathan from C&C 4.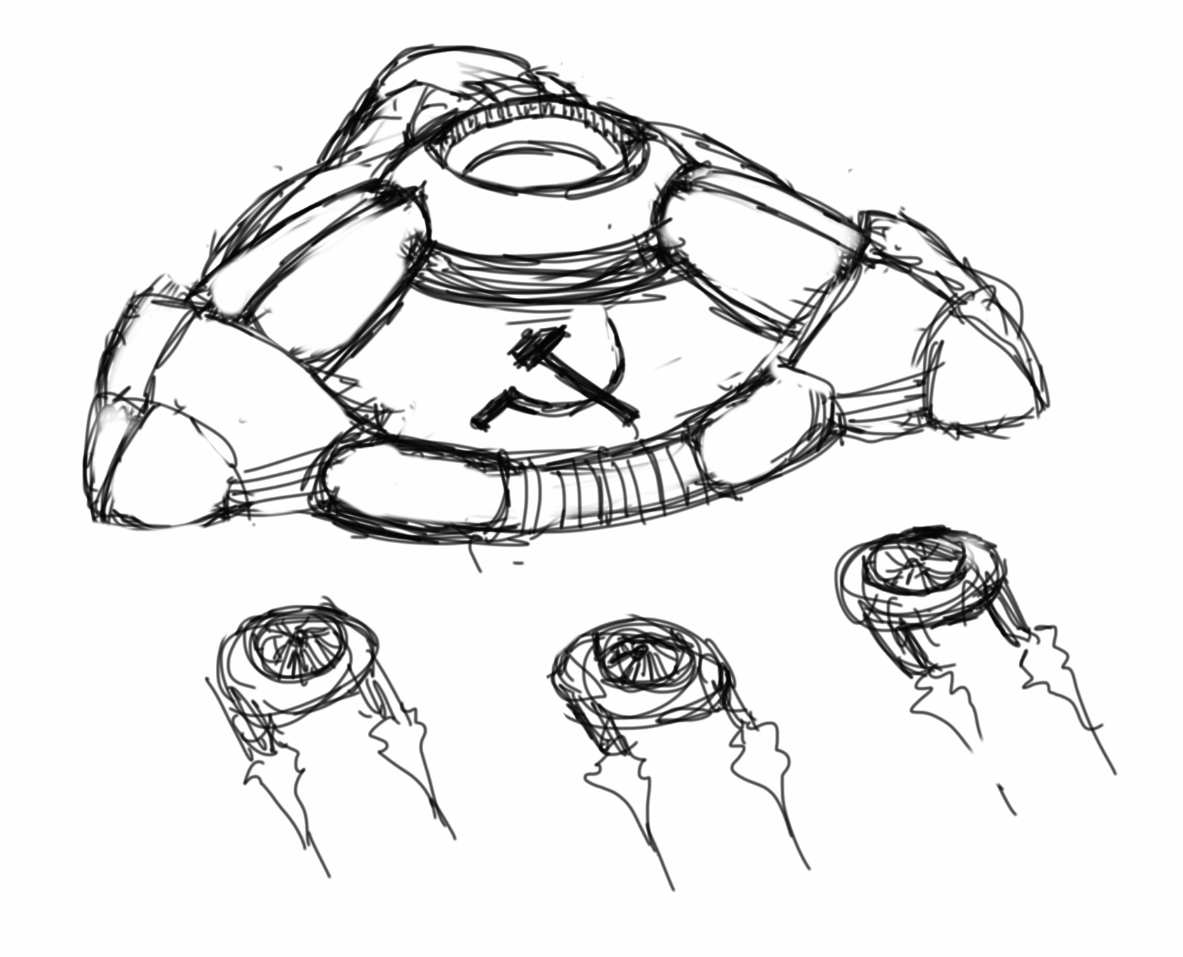 Legion:
[hovercraft infantry], cost 600, T2 infantry to replace mortar cycle
Purpose: Anti-infantry, harassment, amphibious
Equipped with heavy machine gun, Short range mortar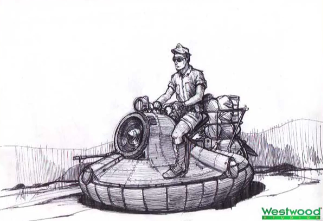 [Base Tank], cost 1100, best T2 vehicle to replace hammer tank
Purpose: Anti-armor base tank
Best tank that can be upgraded with TP shell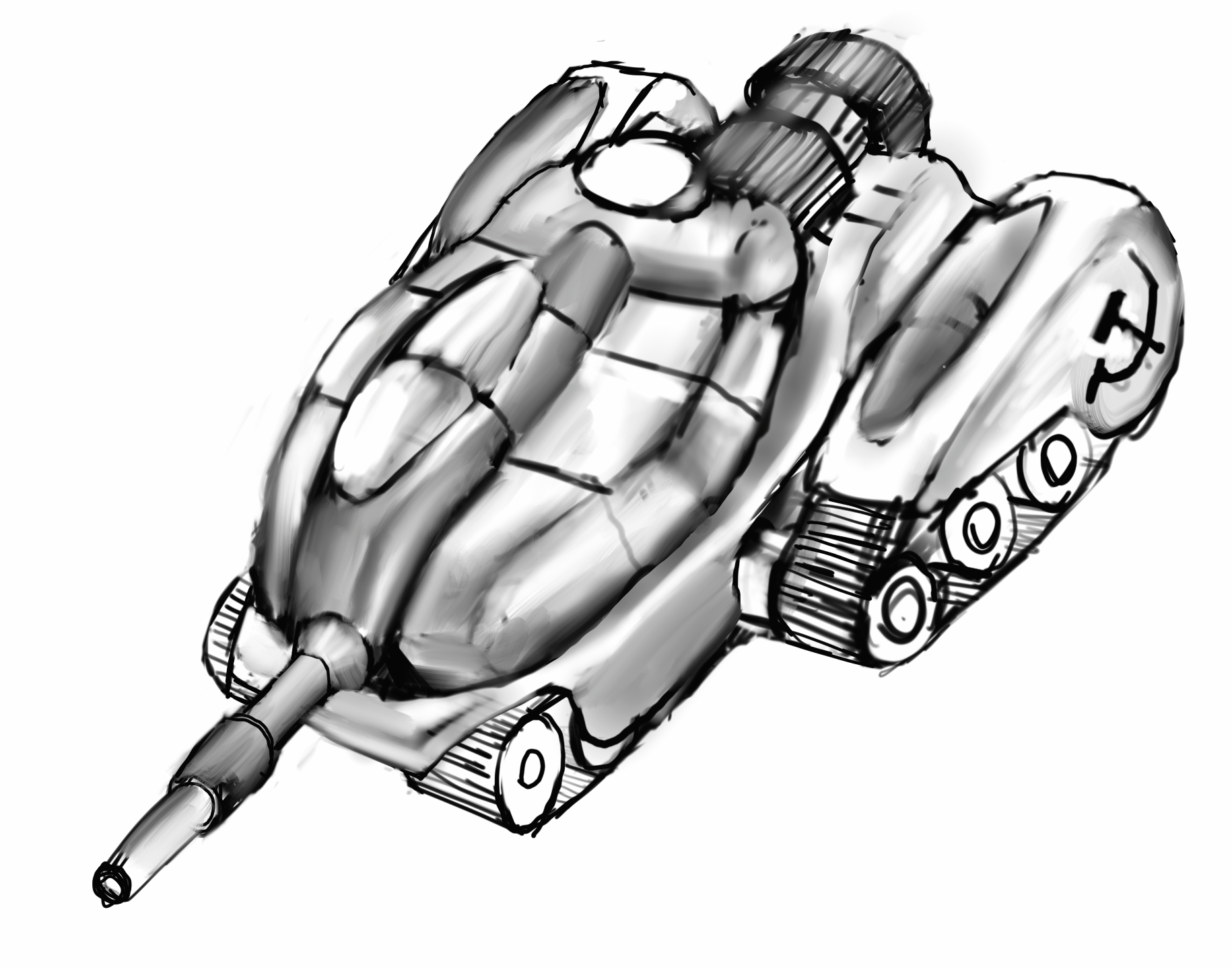 [commando], cost 2000, T3 flying commando
Purpose: Advanced Anti-ground, infantry
May resemble some appearance of cosmonaut, use tesla weapon, anti-air rocket and weaponized magnetic satellite for anti-structure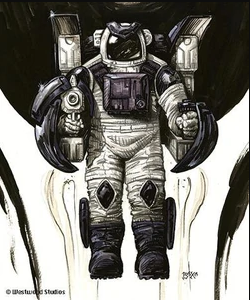 [New Crusier], cost 1800, T2 naval unit to replace akula sub
Purpose: Advanced Anti-navy
Armed with a rocket luancher and rear tesla stingers for anti-submarine, re-designed from the abandoned soviet ship concept.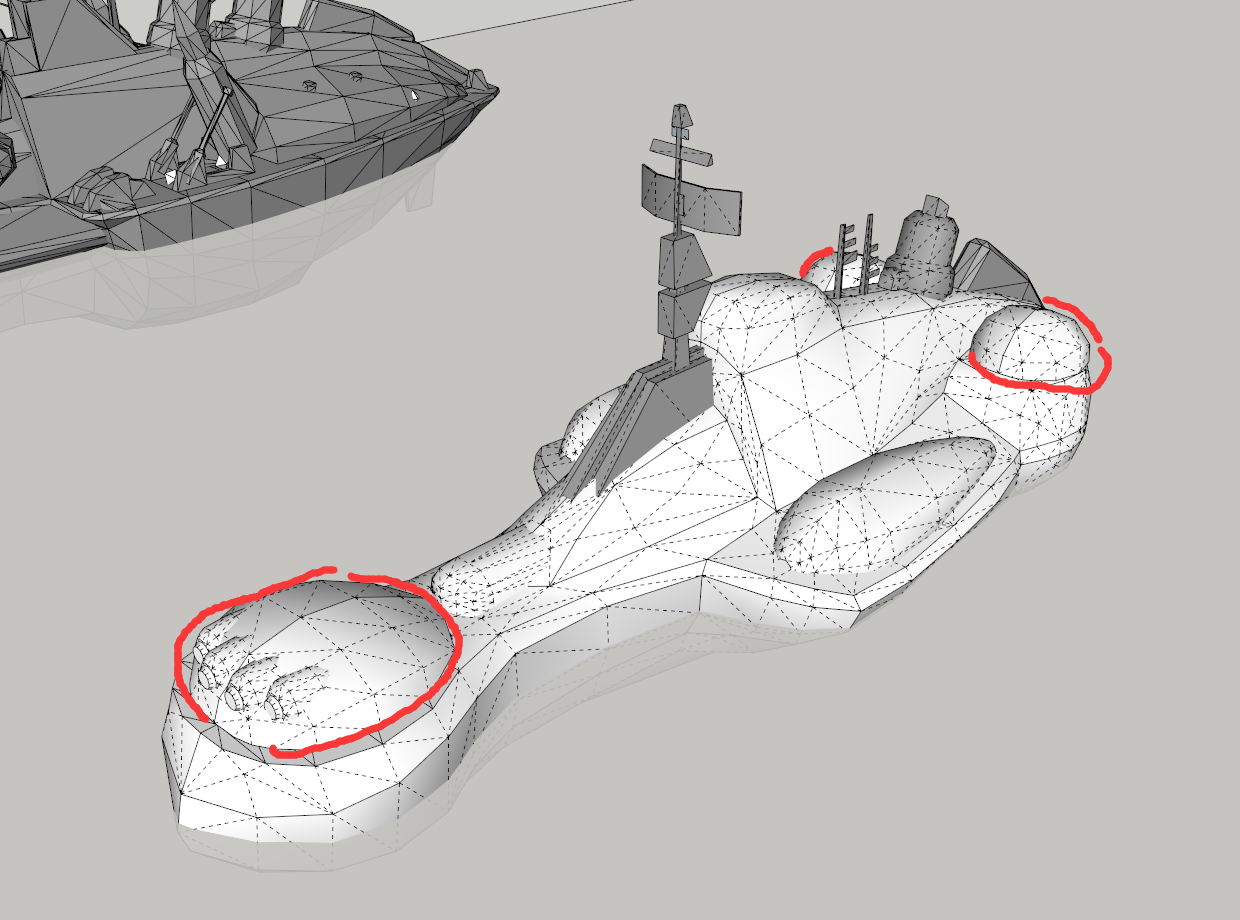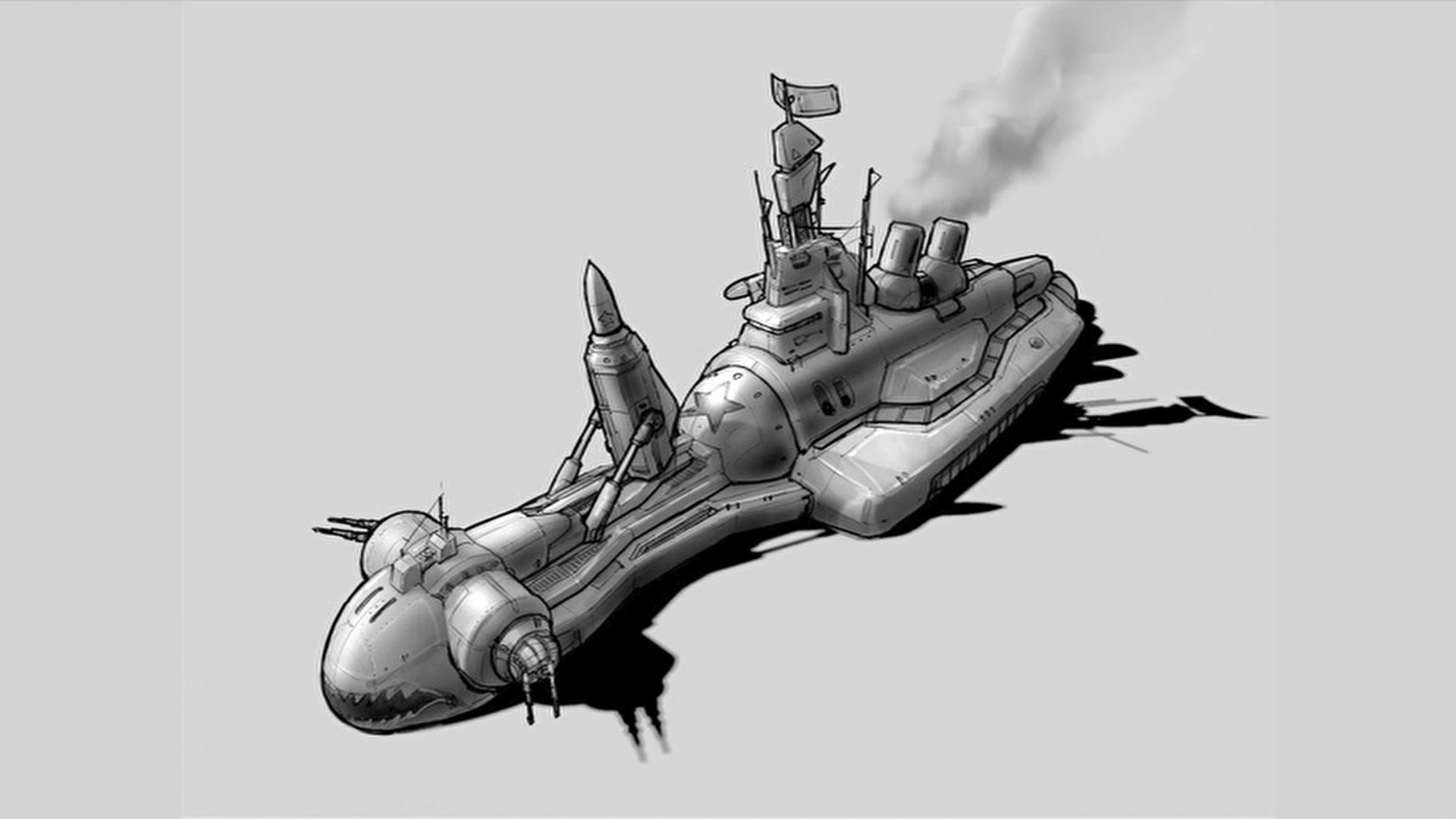 Japan:
Munashi Kamikazer, Cost 1500; T3 Vehicle
Purpose: Demolition
A weird demolition truck with special locomotor that can walk straight through solid objects or float over cliffs to destination for self-destruction. As shown in Fujitai mech bay is a sudden transport alike unit, which is What I am experimenting.
It can even trick enemy to attack its own base if let that overlap on the enemy building before kamikaze attack.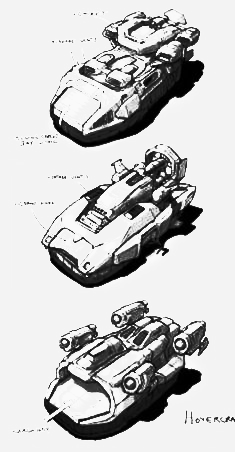 [To be decided], Cost 1800; T3 Vehicle
A powerful T3 unit, a supplement for relatively weaker empire arsenal.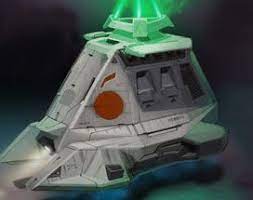 Fujitai:
[Enhanced Base Infantry], Cost 250, T1 to replace imperial warrior.
Purpose: Strongest T1 infantry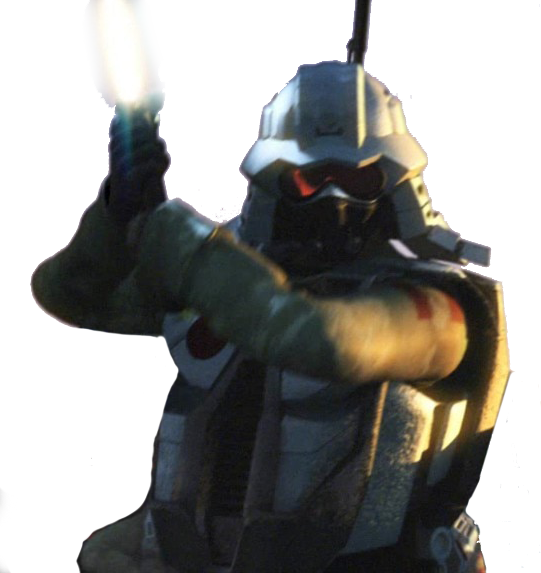 [Siege infantry], Cost 1500, T3 Infantry
Purpose: Standard long range bombardment
Fujitai has medium range siege vehicle, despite powerful yet not enough to compensate its range.
The image is for reference only, if I violate any copyright thing, I will delete it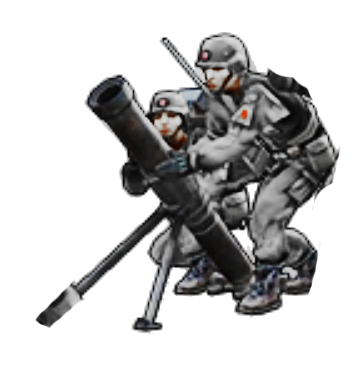 To be improved
AI for sub-factions is not available now, please do not make it a computer opponent, it will not work. In the future I will add it.
The empire factions are relatively weaker and less completed and I am aware of that. It will be improved.
Please give a high rating if you like it! Your support will motivate me for the next update.;)