---
Starting with Entropy few months ago, i have not expected so much attention and support from the community. As a result, the development speeded up, and today - 1st April, 2020 - i present to you the Entropy 2.0!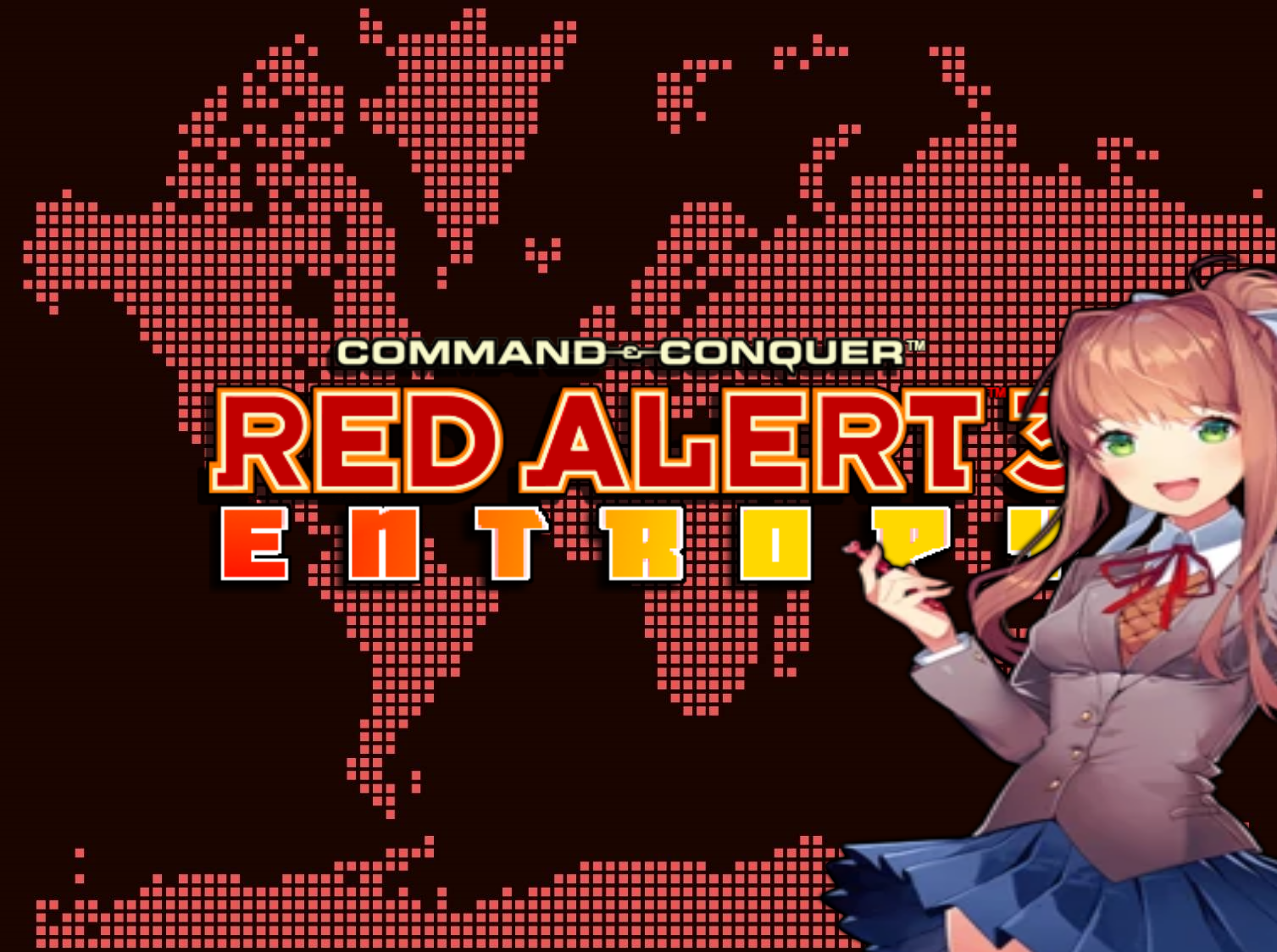 ---
New base building system
---
In vanilla Red Alert 3, you are allowed to build your base not only on the land, but on the water too. I decided to go deeper.
Now you can build your base in the sky.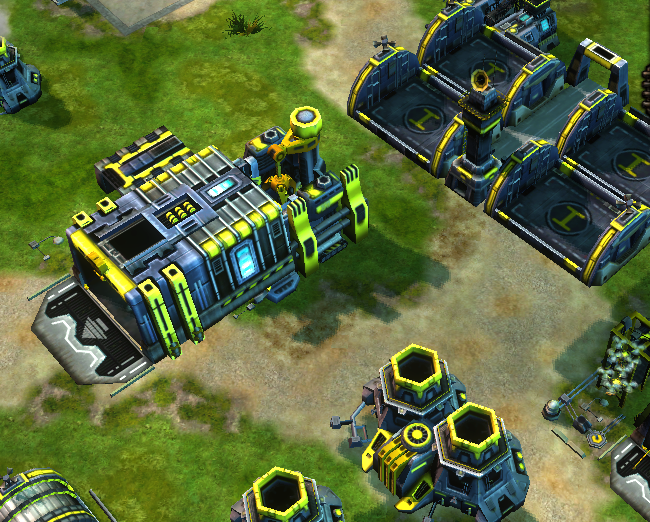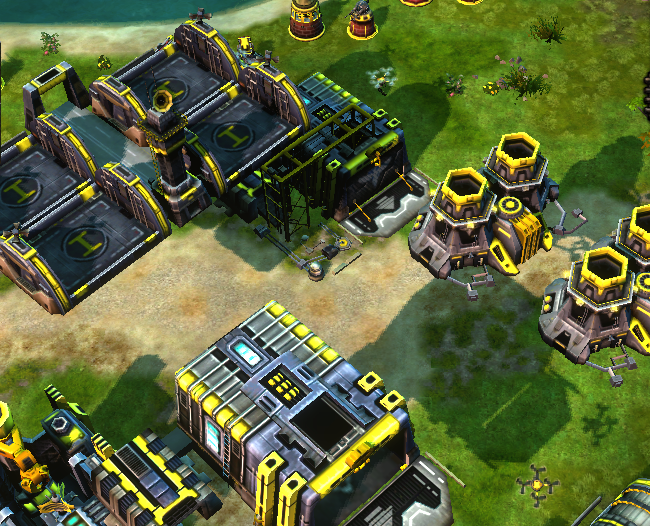 But it would be unfair if i leave it just like this. So, i decided to make every Imperial building moving: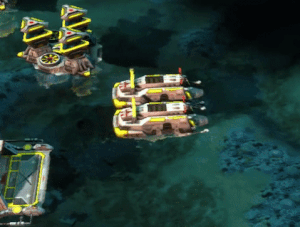 ---
New gamemode - battle royale
---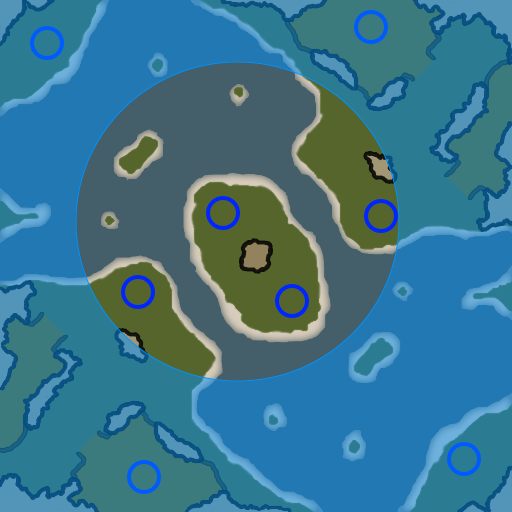 Start with one MCV and survive againist 99 players! The one who survives wins.
---
---
In secret laboratories of northern Siberia, by special order of Soviet Ministry of Experimental Sciences, a beast was created.
Giant Rocket War Bear joins the battlefield!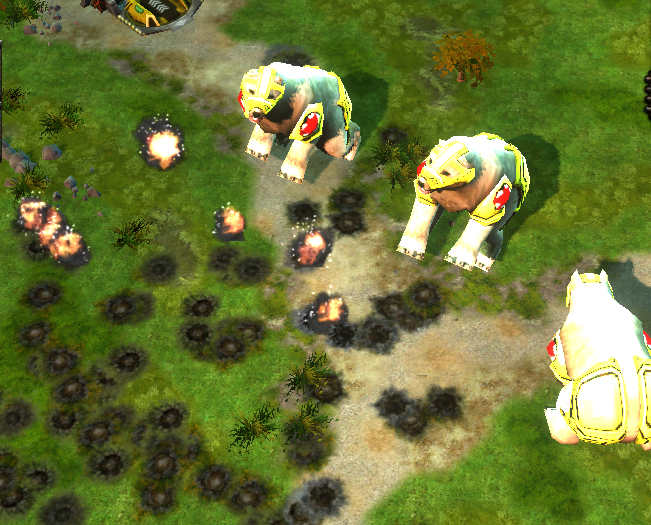 Enormous size and mass allow these monsters to crush enemy vehicles by simply stepping over it.
As if it wasn't enough, their super amplified roar explodes everything that was unlucky enough to meet Giant War Bear on the battlefield.
---
---
I was looking for the way to force players play actively, because i hate turtling.
So now, if you are not moving or attacking any unit for 5 seconds, your minimap gets rickrolled: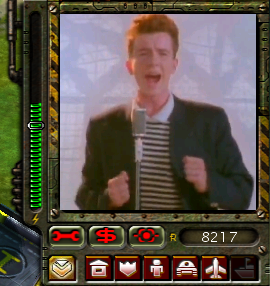 ---
New AI commanders
---
Vanilla Red Alert 3 lacks original and memorable characters, do you agree?
Commander Monika is here to fix this problem: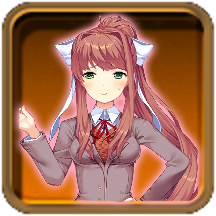 She is commander of Top Secret Protocols, which means that she doesn't need to wait for any protocol to be recharged. She loves scheming tactics to surprise you on the battlefield - thus, playing againist her will be a challenge even to experienced players. Warning: she can literally read your mind!
Power of Communism gives Conscript additional damage. Now, every single shot deals 9999 damage instead of 5.
---
Follow the news and thank you for support!
---