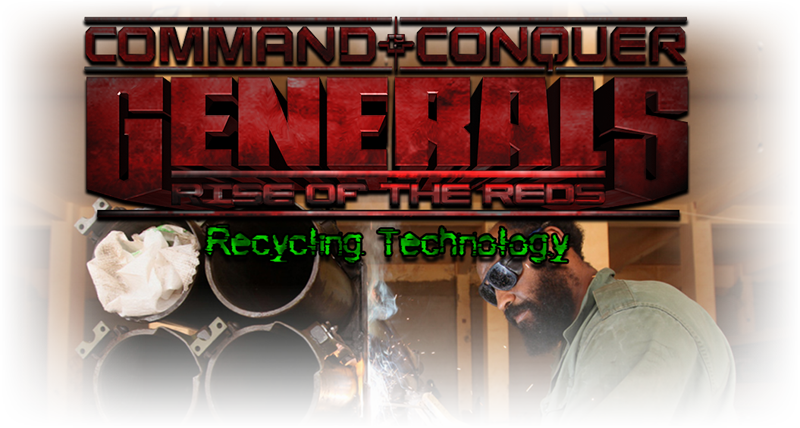 The SWR Productions team hopes you all had a happy holidays
and a comfortable transition into the year of 2015.
We would like to thank everyone who voted for us in the ModDB Players Choice awards. Although we didn't get ranked better than last year we did get an honourable mention!
With all the celebrations now over, we will continue with our Recycler updates by taking a look at the what the Russians offer at Tier 2.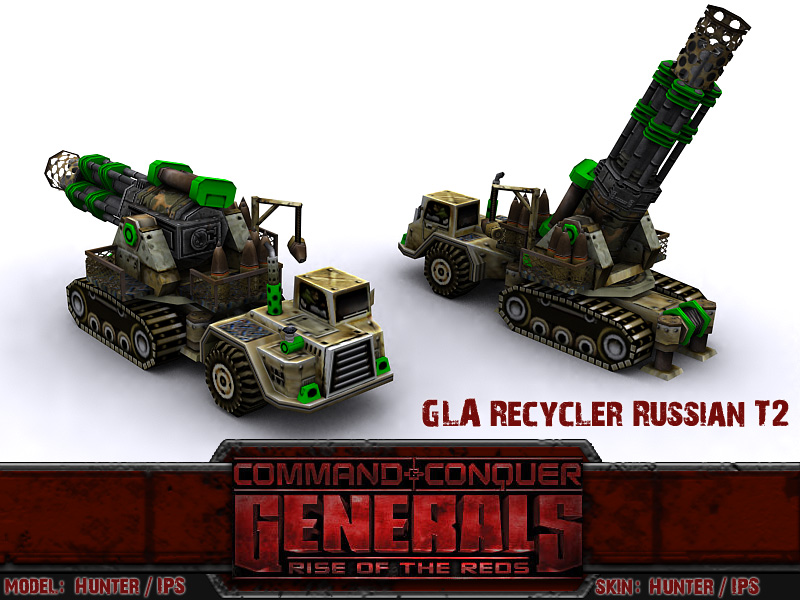 The Recycler can be armed with a heavy rotating artillery cannon which can fire a powerful but somewhat inaccurate barrage of explosive shells at your enemies.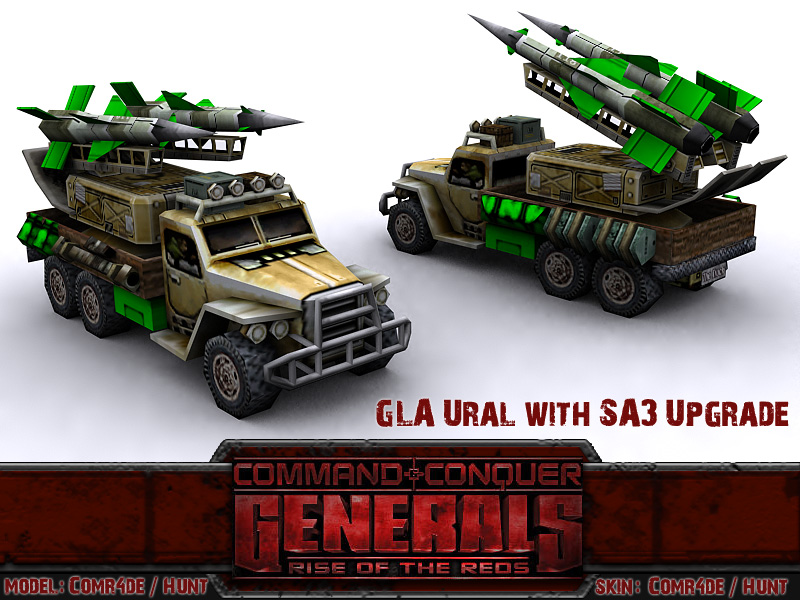 For the Ural truck you can opt to replace the Stinger armed soldiers with a powerful surface-to-air missile array which is similar to the Russian Grumble in range and performance.
Additionally, we would like to remind all of you out there that we
will be continuing or live streams starting this upcoming Sunday: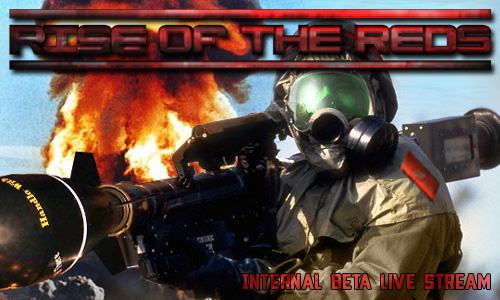 Countdown until the stream starts