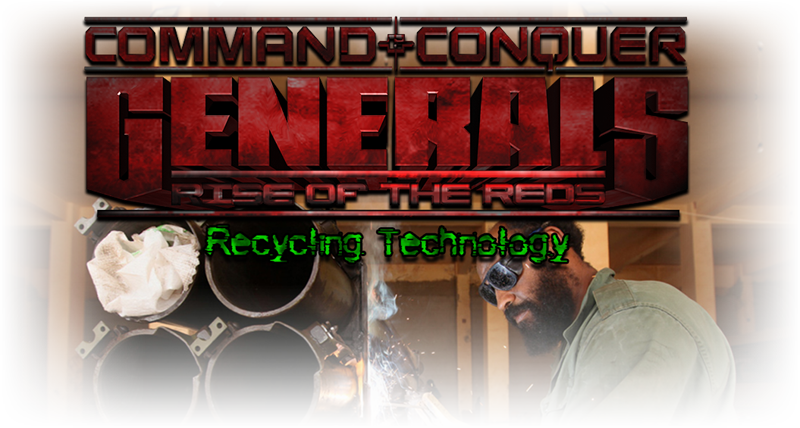 In today's update, we will be showing you the goodies that you can obtain by capturing USA Tier 1 tech with the Recycler.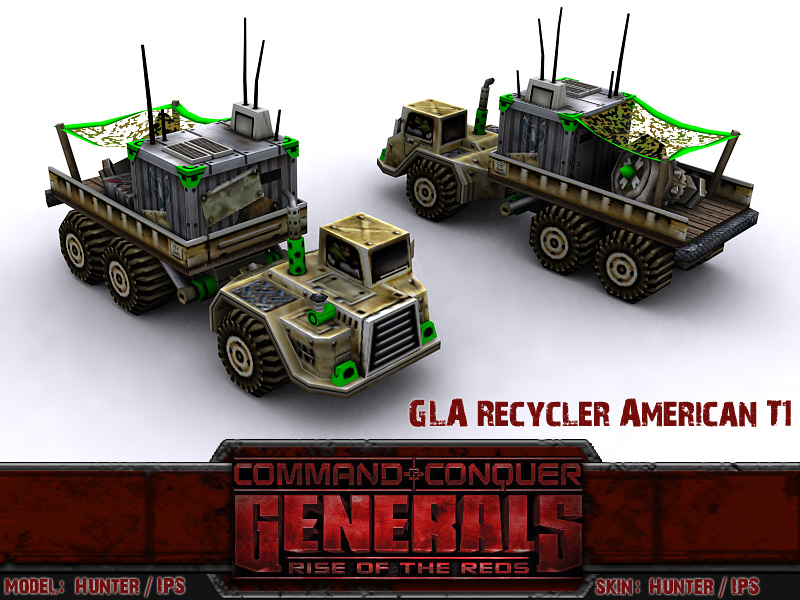 Recyclers themselves will able to carry a container which holds all the required equipment to control four armed drones similar to the USA WASP Hive.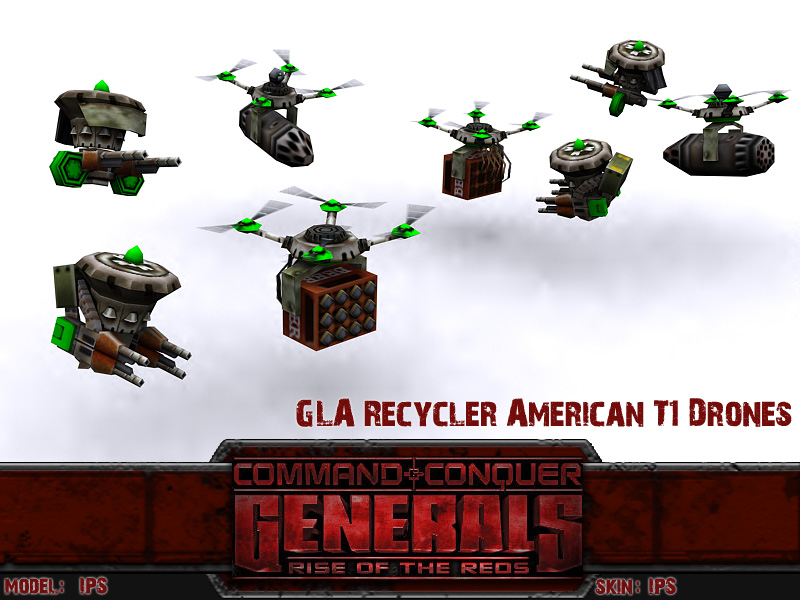 Needless to say, the GLA had to do some improvisation of their own to properly arm their rather non-standard drones.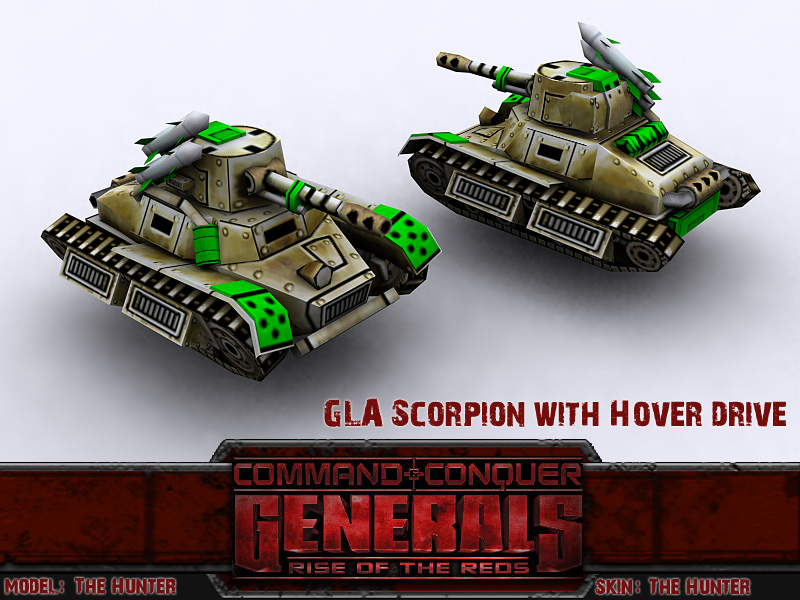 For your standard units, you can upgrade Scorpions with hover drives which slightly reduce their health in exchange for amphibious capabilities and a much faster movement speed!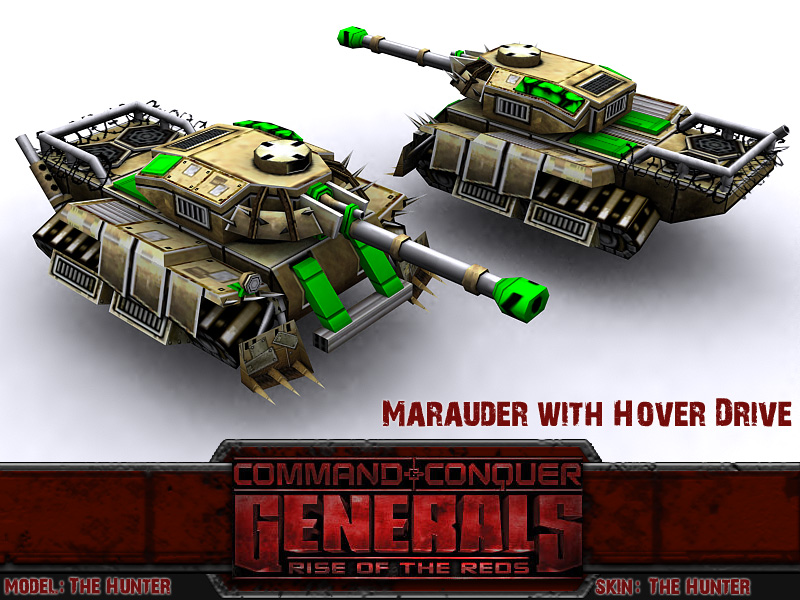 And finally Marauders, which can also be upgraded with these same hover drives with the same penalties and benefits as the Scorpion tank.