Release 2.1.4.4
First up we have a new patch released for A Path Beyond including a small number of changes including updates to the games scripts from branch 4.0 to 4.2!
Here's a small list of changes made in version 2.1.4.4:
Defenses properly handled stealth (e.g. Phase Tanks)

Updated vehicle sounds

Updated purchase icons

Updated vehicle physics/driving

Performance improvements

Captains unavailable without Barracks

Medium Tank damage increased

Volkov/Flamethrower tougher vs. bullets

Hind rebalanced yet again
For a full list of changes visit here! Download the Launcher here!
Next a treat! A new render of the new Medium tank!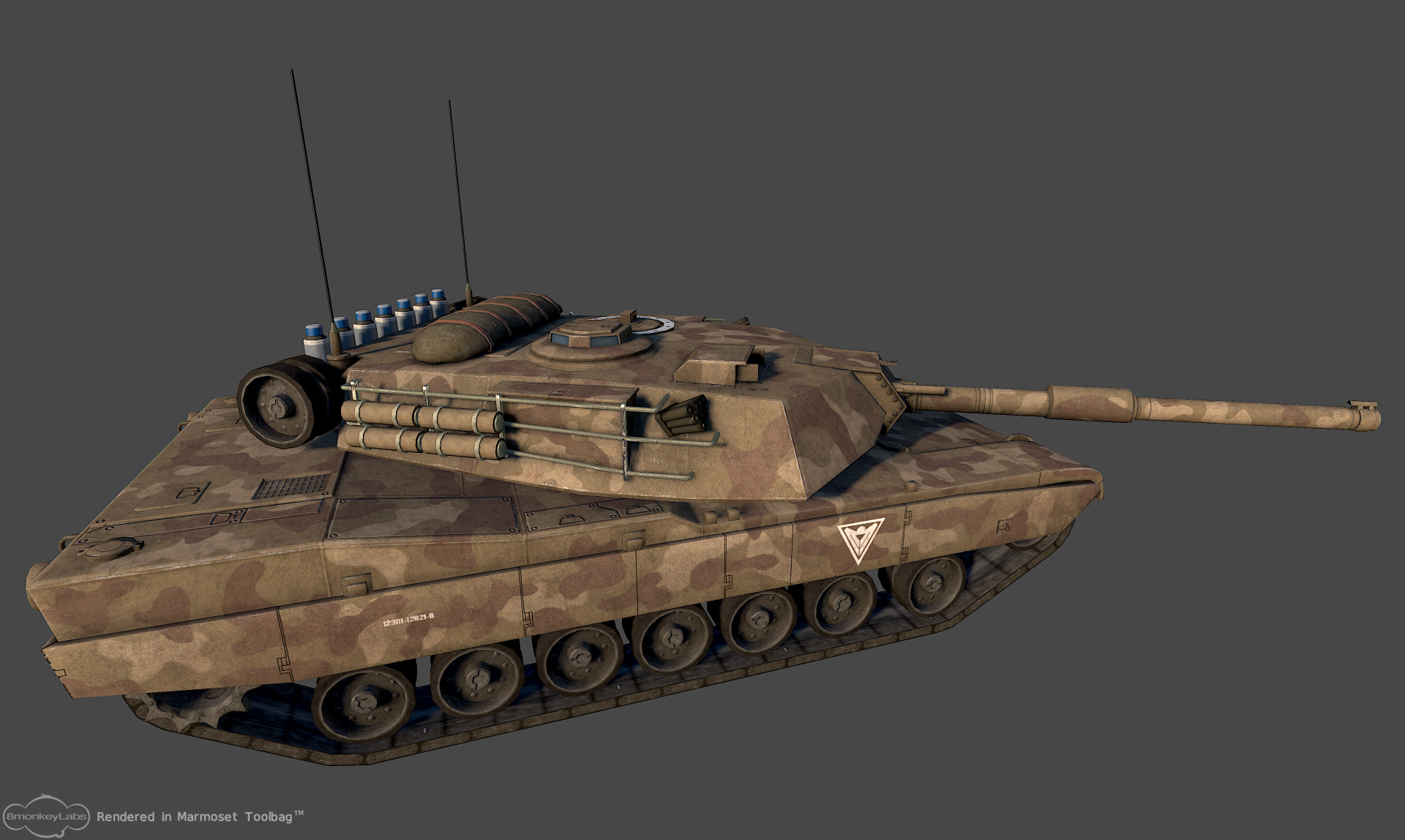 ---
An Unfortunate Split...
Lastly I'd like to unfortunately announce that RA2: Apocalypse Rising and Tiberian Sun have left Bluehell Production and formed a new name to produce under. You can find more information about this split on the full news post HERE!
This means there are some changes that have and are happening including a new temporary version of the launcher for APB that can be downloaded here!