Hello everyone,
So this is a 'little' update. I have received a load of maps created by Patrick-xl, and will be incorporating them into the mod for the next release. But that is not the only new thing that we have. Along with working on some new models, like a Titan Yard among other things for the Goa'uld, we have recently received permission to use the Infinite Spaces mod planets in SGI, and I will be incorporating them for the next release.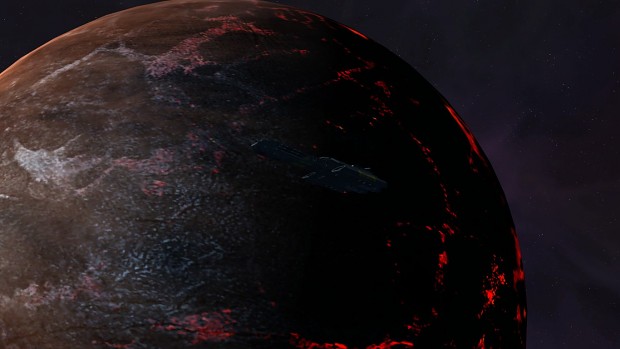 Speaking of the next release, as soon as the coding is done for these new planets, as well as a few more models are imported, I will be proceeding with scaling the model files down by 60%, so that the scale is more realistic, and a Daedalus isn't the size of Mexico. What does this mean for you our faithful followers? Well it means that the next release you will be playing will not only be scaled correctly, have amazing looking planets, but will also include the Goa'uld, and the Asgard.
Currently nothing has been done with the research trees for both these races, but we will be incorporating at least the Goa'uld Titans for the release. I also hope to have another capital ship for the Goa'uld done by then as well.
That is all for now, have a good time.