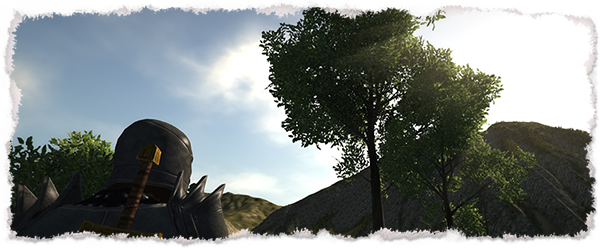 Live Webcast
Join us on 12/20/2014 @ 2:00PM EST
Join.me
We will begin a few hours before the alpha launch and the presentation will take you through the development of Realm Zero: past, present and future. I'll discuss why this project was started, obstacles I've had to overcome and my plans for this game moving forward.

Spots are limited so make sure you arrive early to secure your seat.- At the end of the presentation i'll open the floor for a Q&A session.

Download Information
You can now download and install the game client!

Simply visit Realmzero.com and sign in with your account information. After you have successfully signed in, you can download the game client from within the account management page.This will allow everyone to patch the game files before launch day to help avoid slow download times.
Players will be allowed to connect on 12/20/2014 @ 6:00PM EST.
Note: The download may be flagged as malicious, this is a false positive and is only caused due to the fact the game doesn't have a signed certificate yet.

Player Queues
We have over 1000 players signed up for alpha!

I've implemented a queue system to throttle the number of players who are allowed to enter the world. This number will be monitored throughout the launch and adjusted, based on server stability and performance.

Twitch Live Stream
Watch from the perspective of the creator!


Twitch.tvWe have too many players this time to even consider launching a Ventrilo or voice communication service. Instead I'll be hosted a live Twitch stream once Alpha begins to allow everyone the opportunity to ask questions and report issues directly. This will also allow players who may not be able to enter the game the opportunity to participate.