Hi everyone!
Today, we are excited to present you a cool new feature that we have integrated into Empyrion: realistic day-night cycles that depend on the rotation speed of a planet. If you look at the screenshot of the planet Omicron you will notice that there is a illuminated side and a dark side.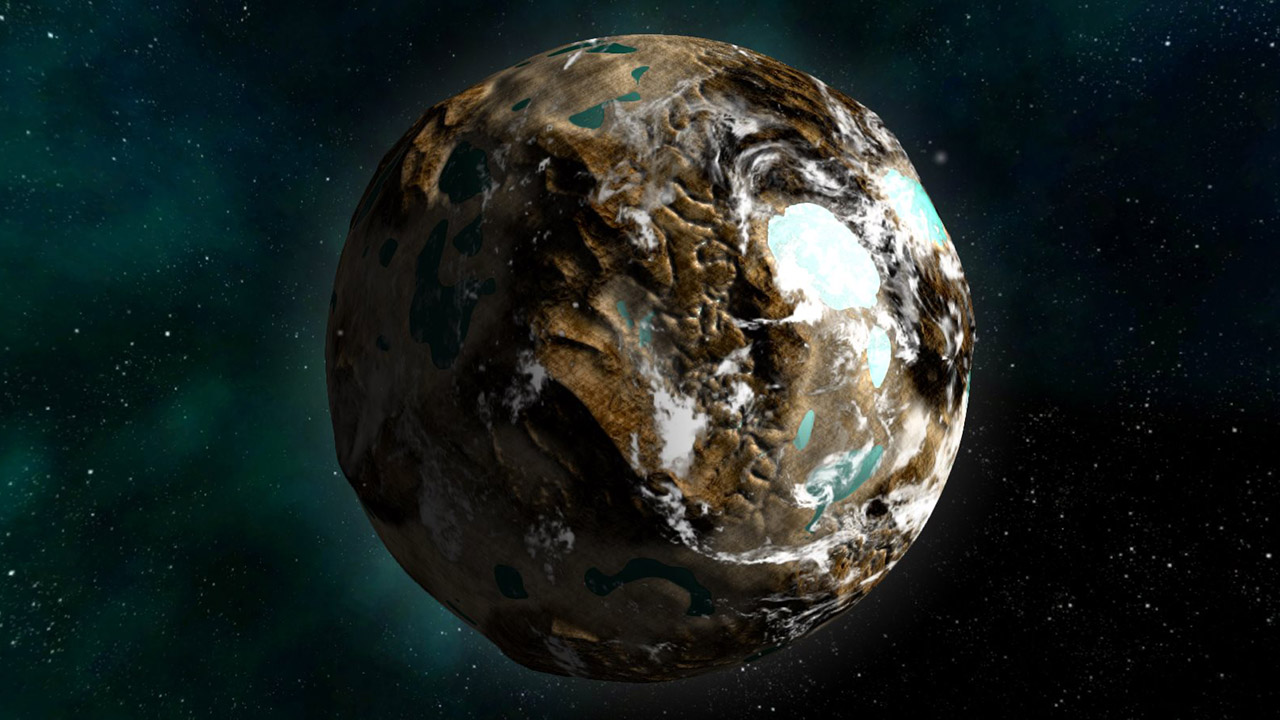 The illuminated side is where it is currently day on the planet and the dark side is where it is night - like on a real planet! So, if you are on the dark side of the planet you can take your spaceship and fly to the other side for daylight and vice versa. In addition, the planet rotates around itself inducing a day-night cycle whose length depends on the rotation speed of the planet.
The next screenshot shows the sunset on our new snow planet.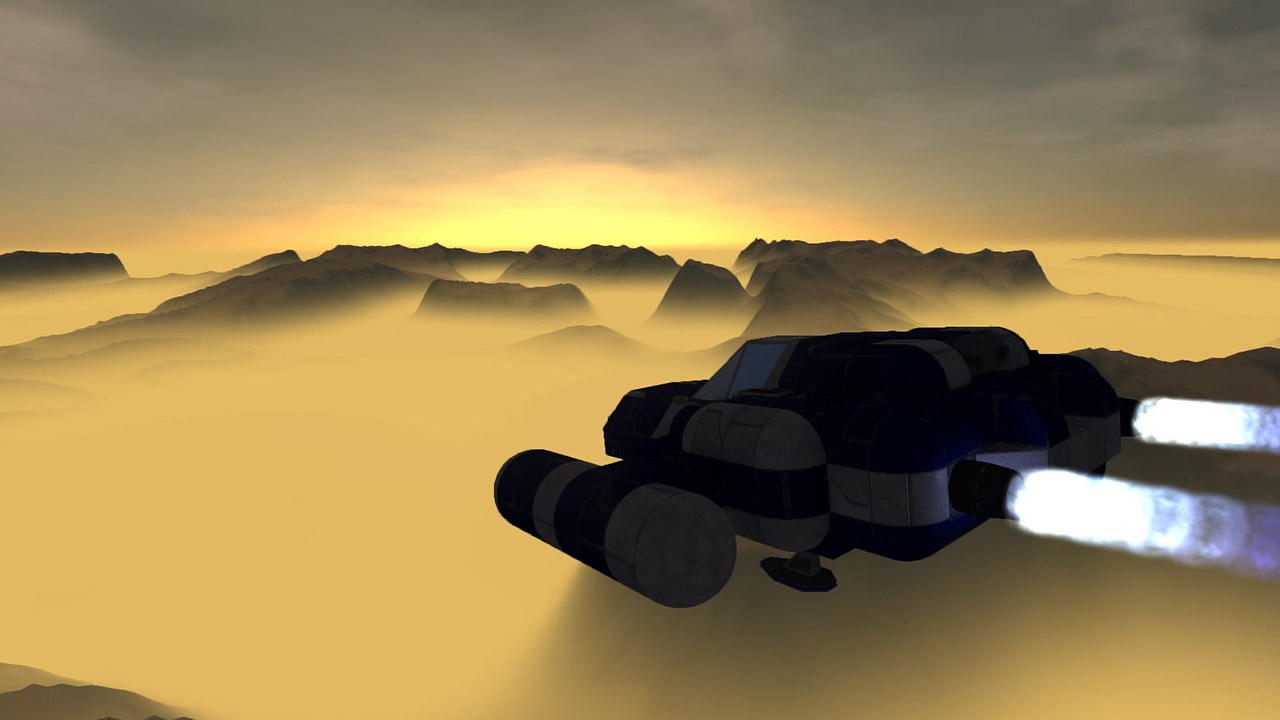 With our day-night system you can actually chase the sunset around the planet if you fly in the direction of the sun with the appropriate speed.
Snow planet at day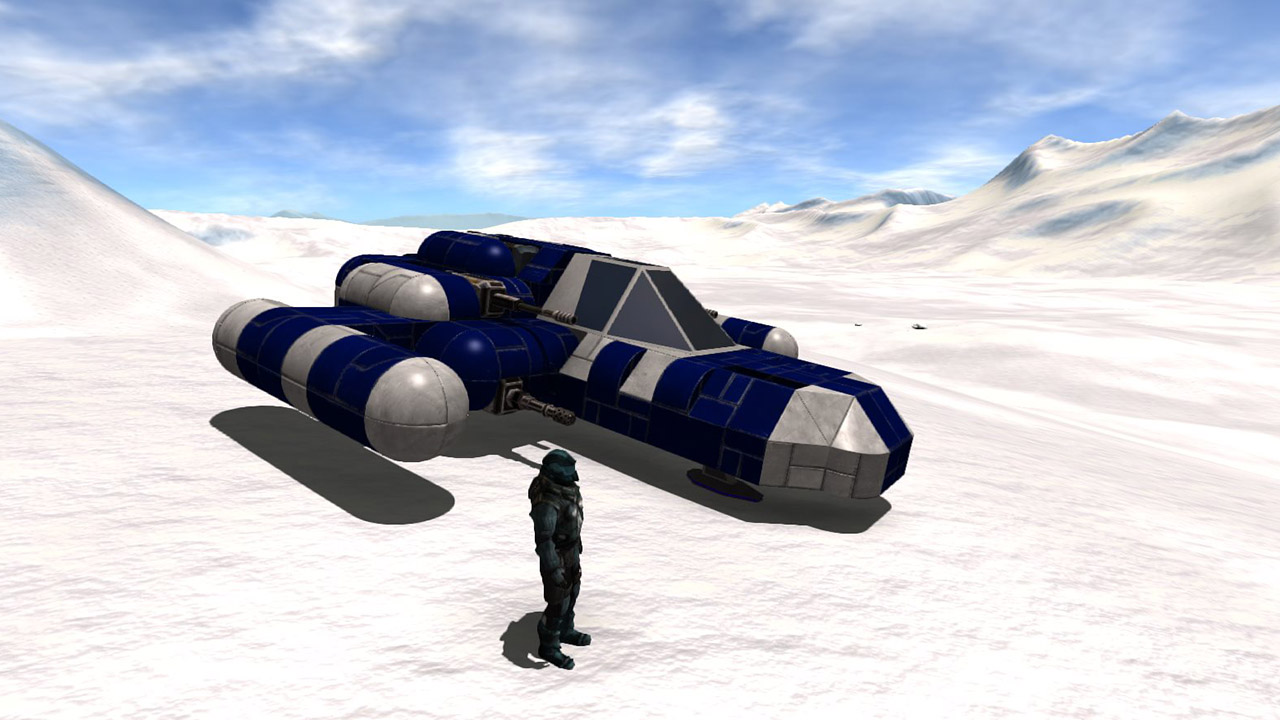 Snow planet at night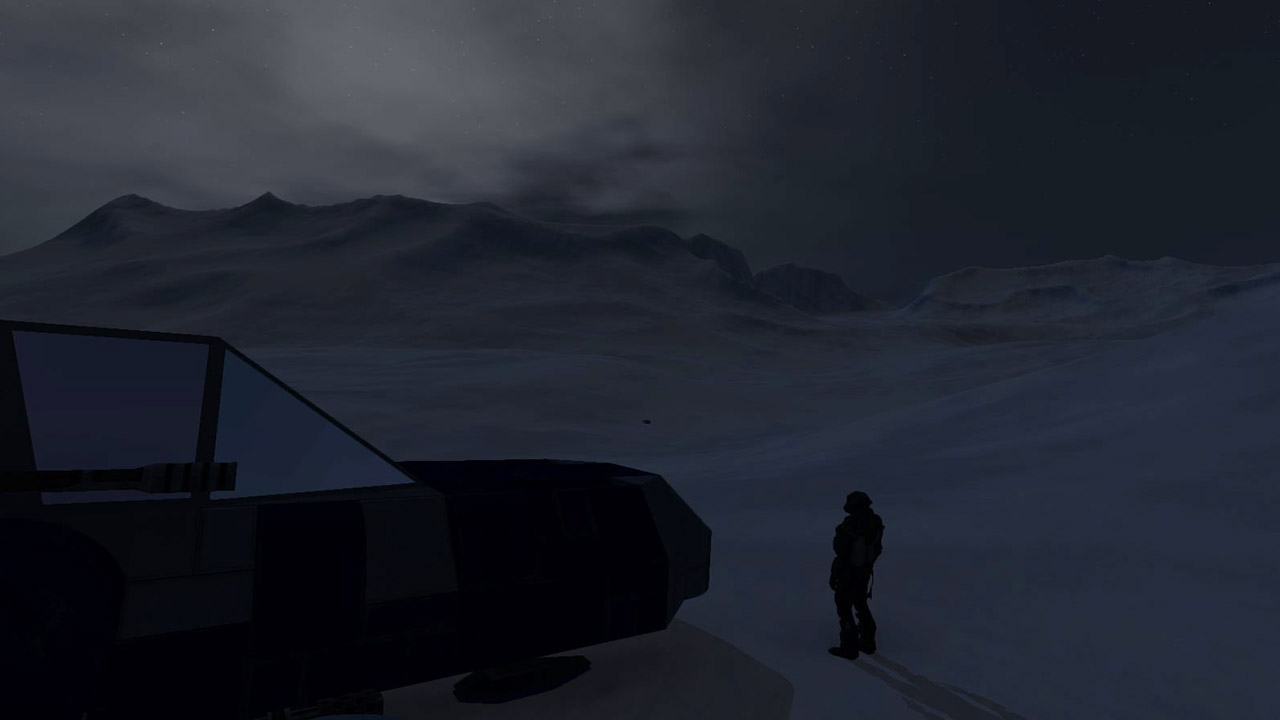 We also integrated a new lava planet with unforgiving conditions. Be prepared for the challenges that wait for you!
Space view on Lava Planet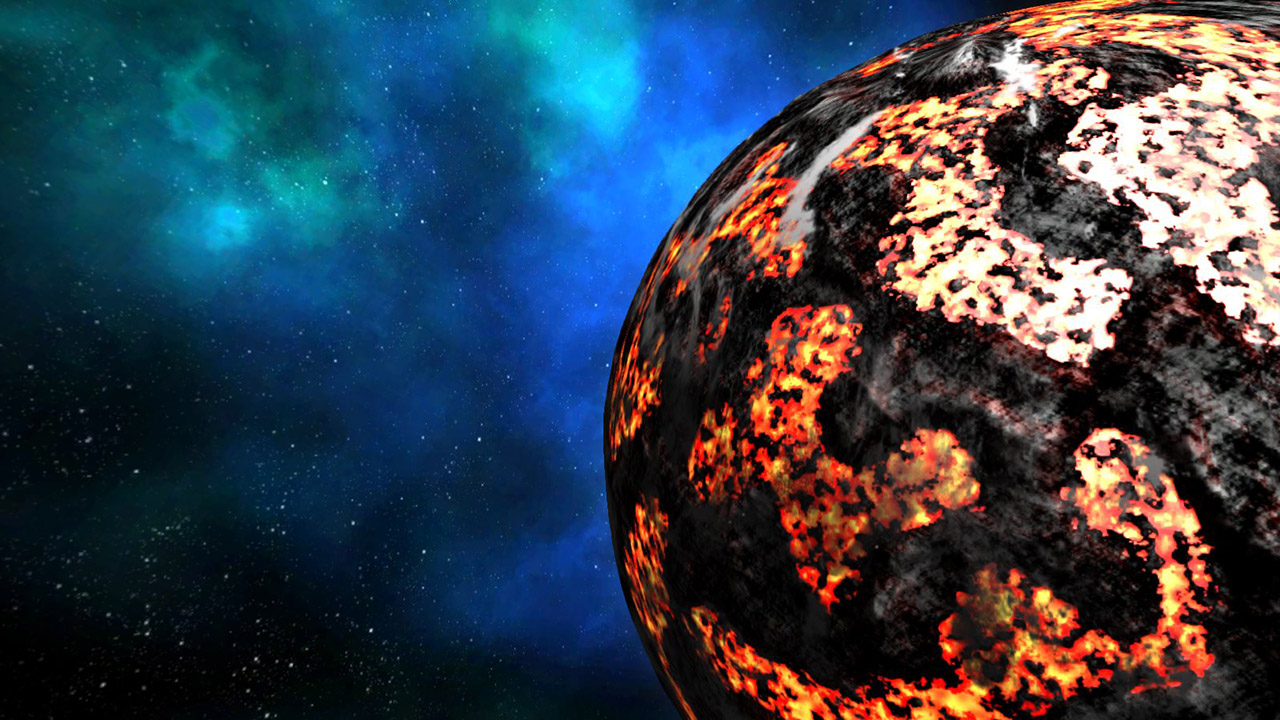 On the surface of the Lava Planet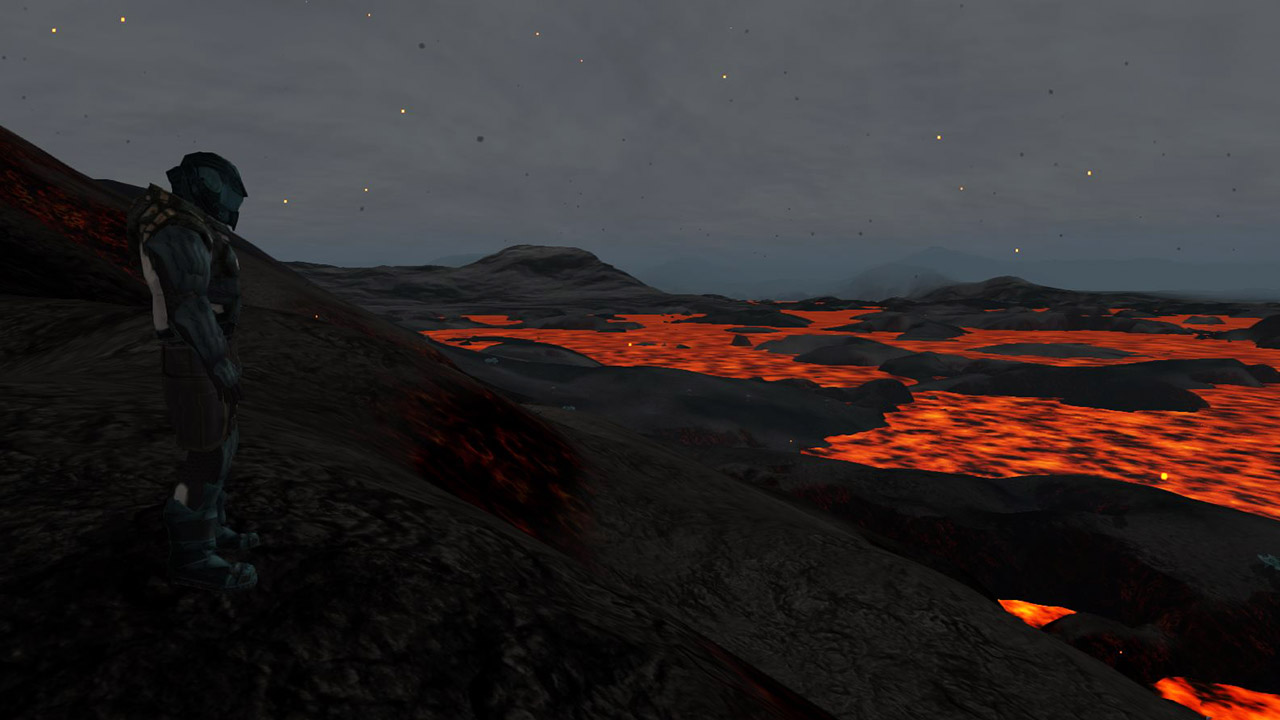 We don't have names for the snow and lava planets yet. So please feel free to suggest names.
Thanks for reading and stay tuned for the next update
Eleon Game Studios
Social Media and Website
Official Website: Empyriongame.com
Facebook: Facebook.com
Twitter: Twitter.com