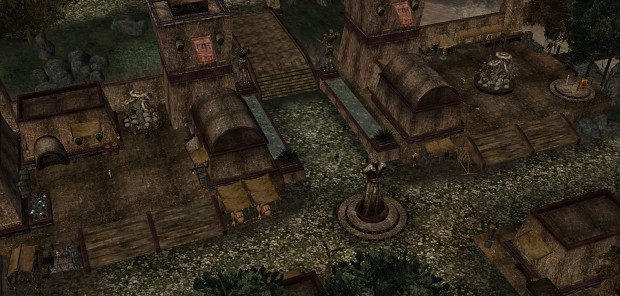 Check patch notes for 2.1 here:
Additonal fixes in 2.11
It will work with old save-games!
Rebirth Fixes
* Added a chest that were assocciated with a quest to Mebestien Ence's house, Pelagiad.
* The interior for Hall Of Wonders, Ebonheart didn't match the exterior piece.
* Slightly lowered the value and AR (16 to 14) for the "Thieves Guild Armor".
* Fixed a minor cellname typo, from "Vivec Entrence" to "Vivec Entrance".
* Fixed a door outside Vivec that had a bugged travel marker.
* Fixed some typos' in the "Old Journal".
Vanilla Fixes
* Moved a lamp at the Redoran Smith, Vivec. Sometimes the player would get stuck in it upon entry.
* Sorkvild the Raven's body will now persist, as he's the bearer of the Mask of Clavicus Vile
* Fixed a travel-marker in Sadrith Mora that leaves you stuck.
* Fixed a few floaters.
+ some other small changes and tweaks.
Let me know if there's anything else that needs fixing and sorry for the trouble.
Next update will be in about 2 months.
Note:
With FilePlanet being archived, the switch over to a new server caused many mods to die. Please take some time to see if you have any of the mods listed and upload them if someone hasn't already to mw.modhistory site.