Hello!
It's been a while since the last update. As the summary says, this update is mostly about the re-designed Underworld tavern. As you may have noticed in the latest version of the demo, there weren't many changes made. It was mostly about the lights and stuff like that. We decided to do a little change here. Usually in Revision, we tend to make areas bigger, this time we did the opposite. Do you remember those long and empty hallways in the bar? Well, let's just say that they wont be there making your way any more longer. As you may have probably noticed in the game, the interior doesn't match with the exterior's size which is why we decided to make the interior smaller. Due to the limitations of space in the area, we still couldn't make the interior match 100% with the exterior, but it should be much better than the original now.
Here's a few shots from the level: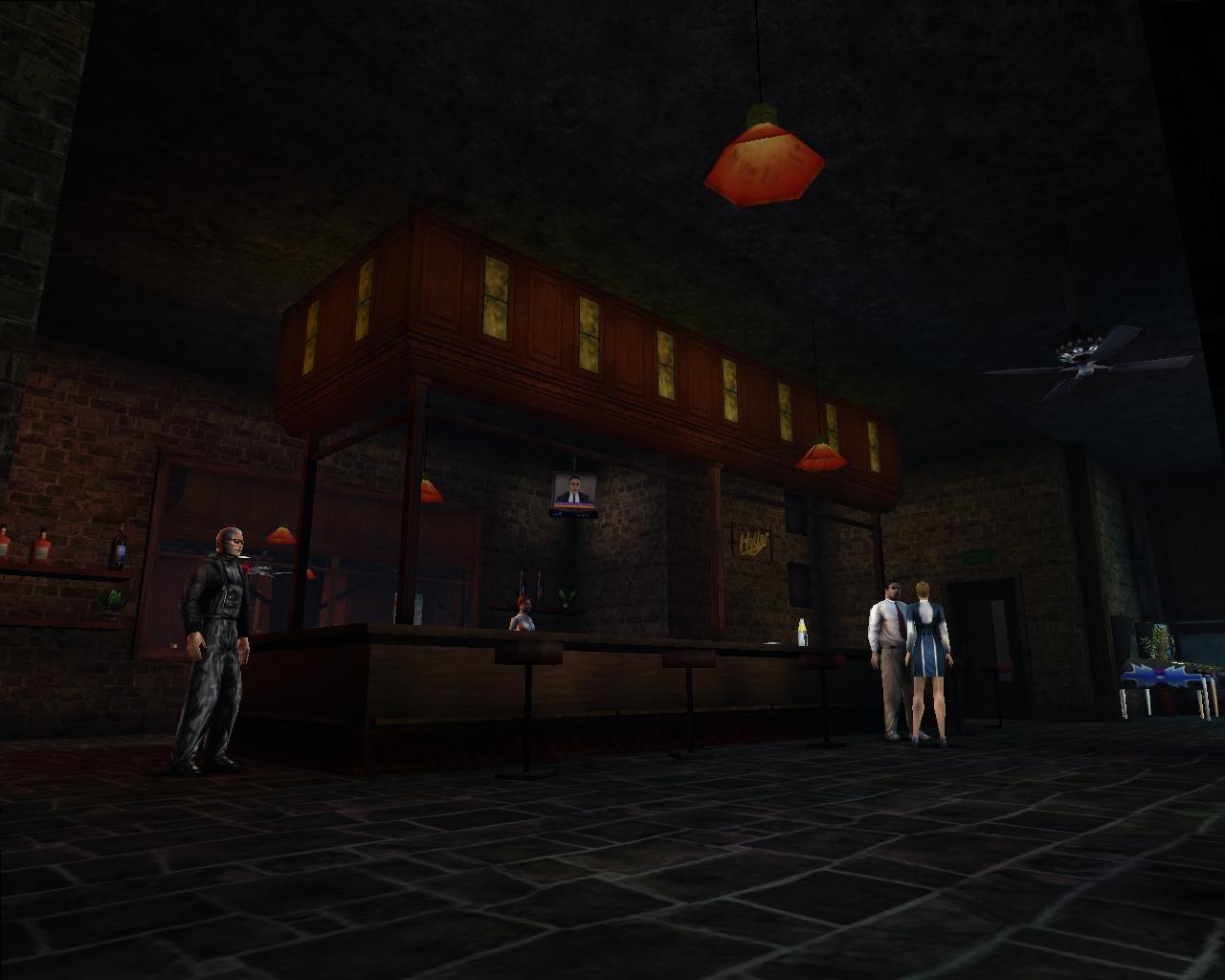 That's all about the re-designed Underworld Tavern. Now a few words about NSFHQ. Due to many reports of the NSFHQ being too 'weird' and 'out of place', we decided to do something about it. Fixing the bugs and improving the level's layout would take too much time and confusion so we decided to start all over again with this one. However, this time we'll be using the original layout. More information in the next update.
Here's a two WIP shots from the level:
That is all for now. Thanks for stopping by!

Next update: NSFHQ & Revision Demo 1.3