It's real, Razerwire, my lunch-breaks-born project is on Steam!
and on Itch.io as well!
RazerWireNanowars itch.io page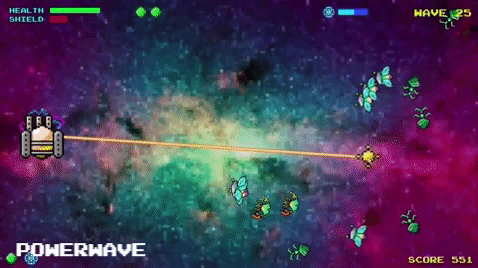 So, while the work on Empires in Ruins continue and we get closer and closer to the end, this little gamey of mine is almost complete instead.
I am now integrating achivements, cloud saves for Steam, already got the cards ready (but can't be activated to start with).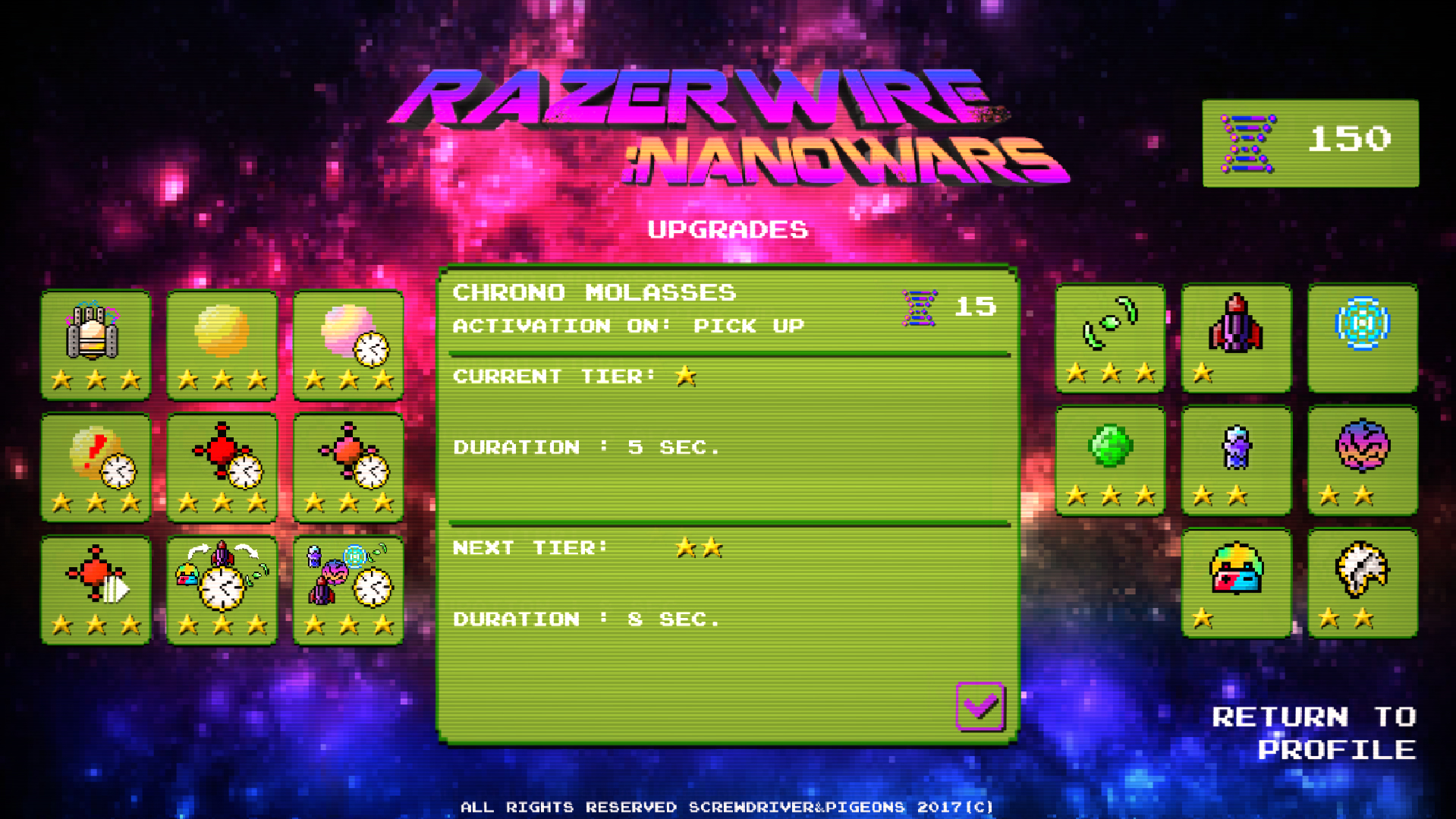 A couple of final touches and polishes are due to the Upgrade system, and next week is beta time. Two weeks of beta to fix potential bugs and to tweak the balance of the procedural system, then the game is ready!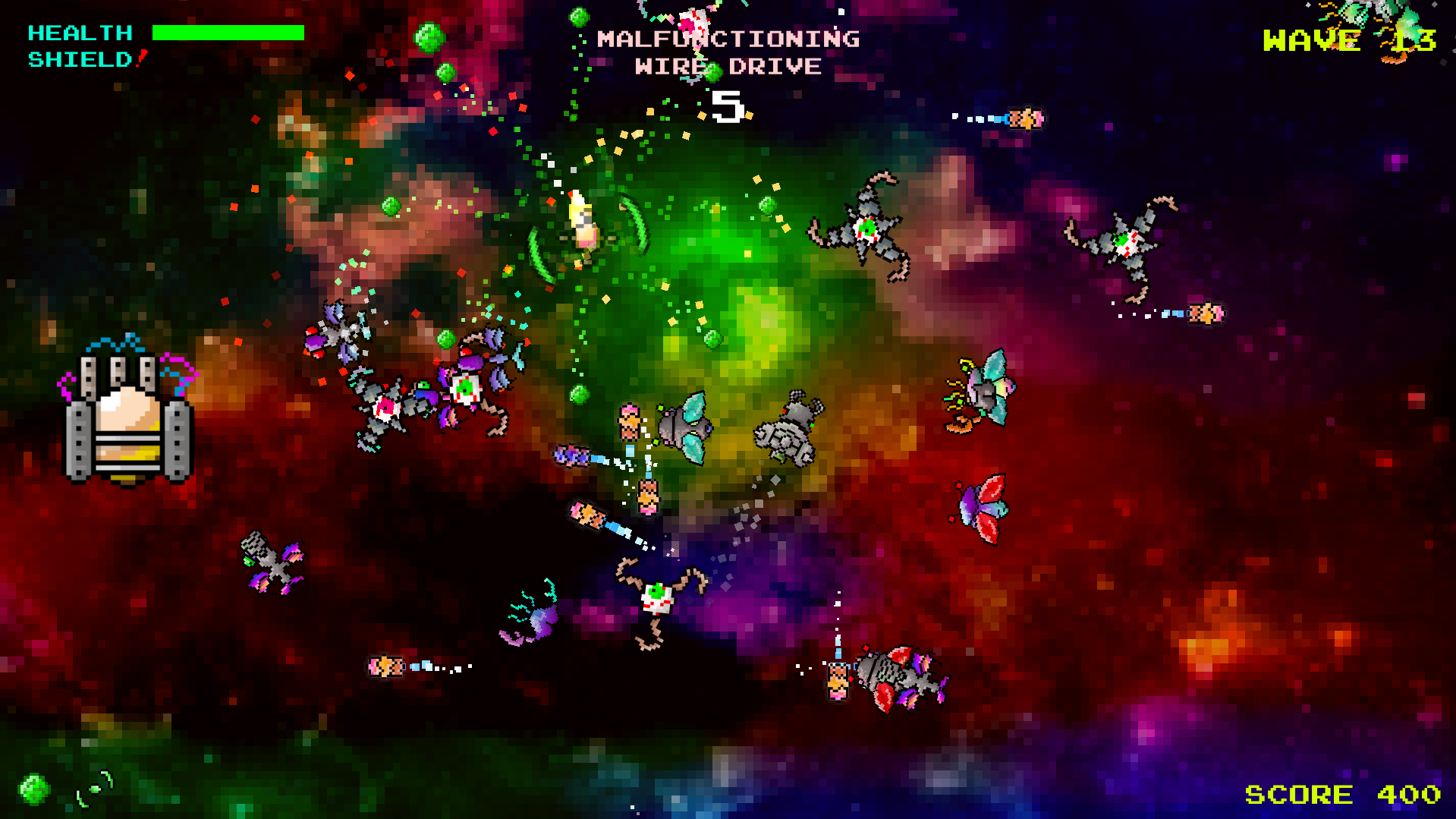 It will be sold for 99 cents to start with on Steam and Itch.io, then will consider the idea of Android and iOS (there is some issue with UX that needs some thinking and designing first)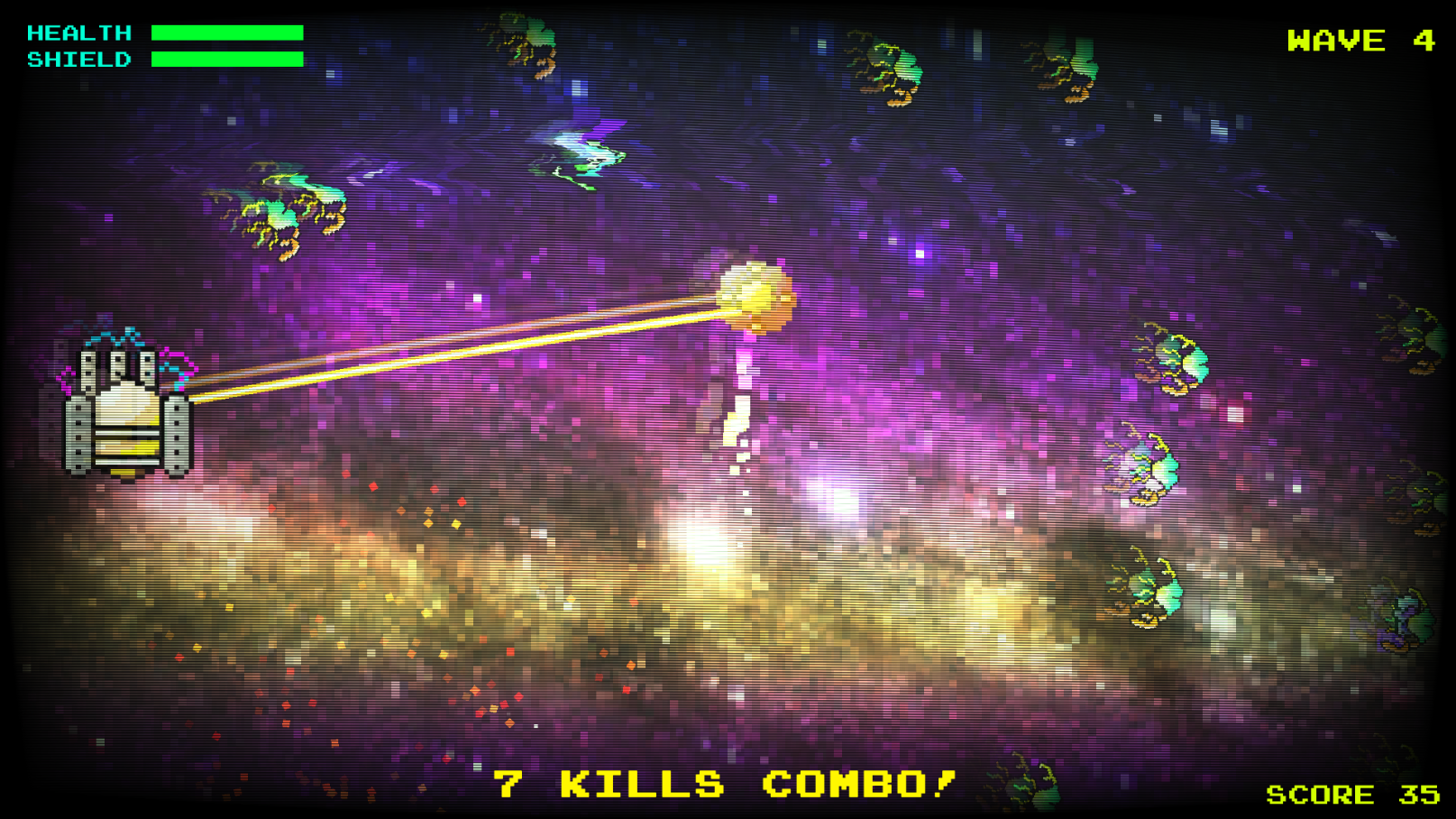 And, also added some optional filters and effects to spice up a bit the retro feeling ;)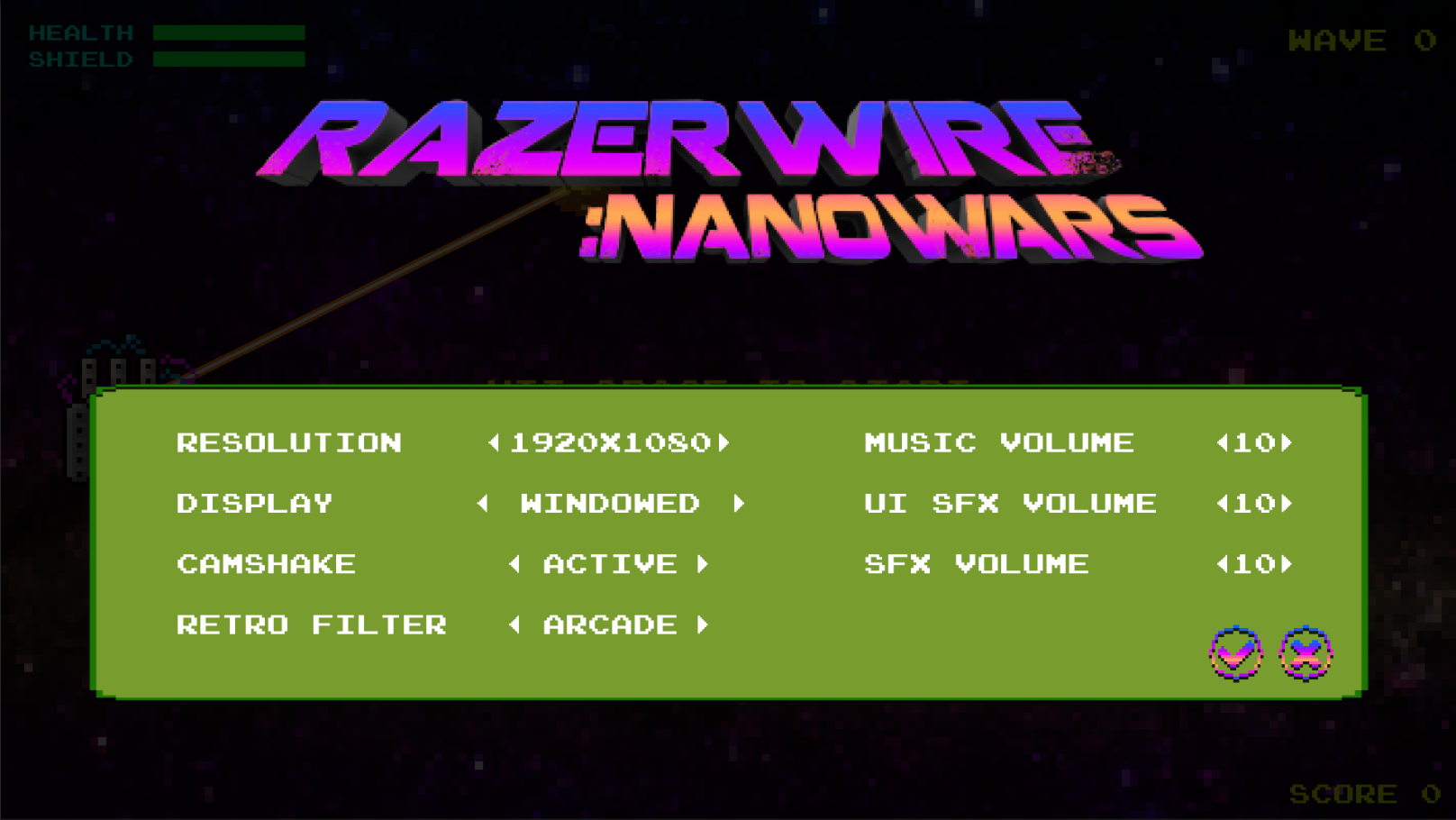 So if you like, don't be shy. In 20 days it's out for 99 cents and with discount launch, so good chance to grab a small colorful pastime!
Cheers,
Emiliano