BlackSector: Subject H.O.R.I.Z.O.N.
RATTLING CHAINS

Hello again, BLACKSECTOR soldiers. Well, we made it up into the Top 100 of the "Mod of the Year" Contest here on ModDB and that's all because of you. It's the first time for us to be in the Top 100, although BLACKSECTOR theoretically exists since 2006. In the next days we could possibly break the 1000 trackers mark and we have about 80.000 visitors since the project started back then. That's simply stunning and i've never expected such a hugefeedback. Anyway, it not that easy to compete with the other great mods here, but we have still something to show to you. This time you can clearly hear the rattling chains...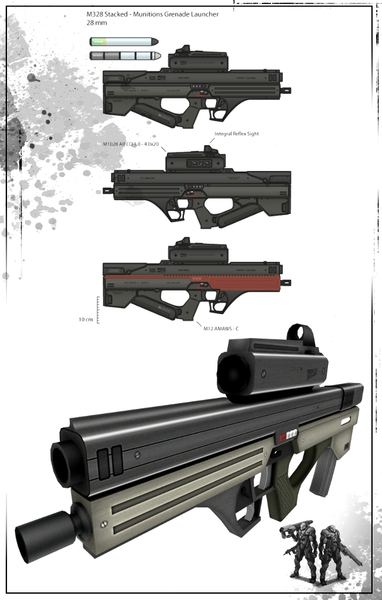 Instead of showing you some ingame stuff, today i present you a few weapon renders. You have already seen some blank models or even the weapon concepts (by Leevitron), but now you can take a closer look at the textured M3 Carbine and the M328 assault rifle. The M3 Carbine and its variations (flashlight, red dot sight, laser sight, handgun) is the most important basic weapon for the United Alliance Specials Corps (UASC). The M328 combines an assaultt rifle with a strong granade launcher to beat your enemy over near and long distance.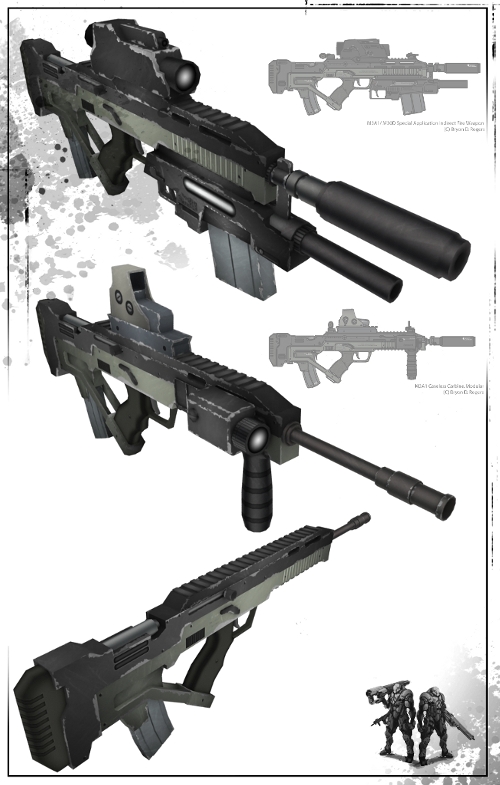 I am very ashamed not to show you some ingame footage, but we are working hard on it. I am personally working with Blacklight (the guy who made the incredible looking Black Mesa Source fan trailer) on our first fully featured trailer. Mirrored will be supporting the trailer with his great soundtrack (Sounds of an upcoming war). So please don't forget to vote again for the Mod of the Year 2009 and bring BLACKSECTOR into the finals of this higly remunerated contest. Thank you so much for supporting us and our mod. So watch out and fear the future.