Time to get back to updating this page!
Hi guys, SV here! For those who don't know, I'm the lead developer of this project, currently filling various positions such as environment design, modelling, character animations, texturing, visual FX, sounds, and practically just about anything else that doesn't involve programming. Up until now, Tenken was the coder I teamed up with.
A lot has happened behind the scenes though. Good stuff and bad...
Many team members are no longer active due to personal obligations.
Honestly, to say it plainly, it's just me right now.
That's about to change though, starting October!
Either way, that hasn't stopped me from working hard on this project in the past year, and I've made a lot of progress.
Some which I'm very excited to share with you right now. :)
So lets get to it!
Check out one of NNK's new and improved stages, Chunin Exams Preliminary Arena!
---
---
This video shows much more than what we've shown in the past.
I wanted to show you the environment with all it's detail, as well as give you an idea of my workflow.
Also, you might notice a few little things I added into the mix just to keep it interesting. :)
Here are some screenshots of the new Preliminary Arena!
---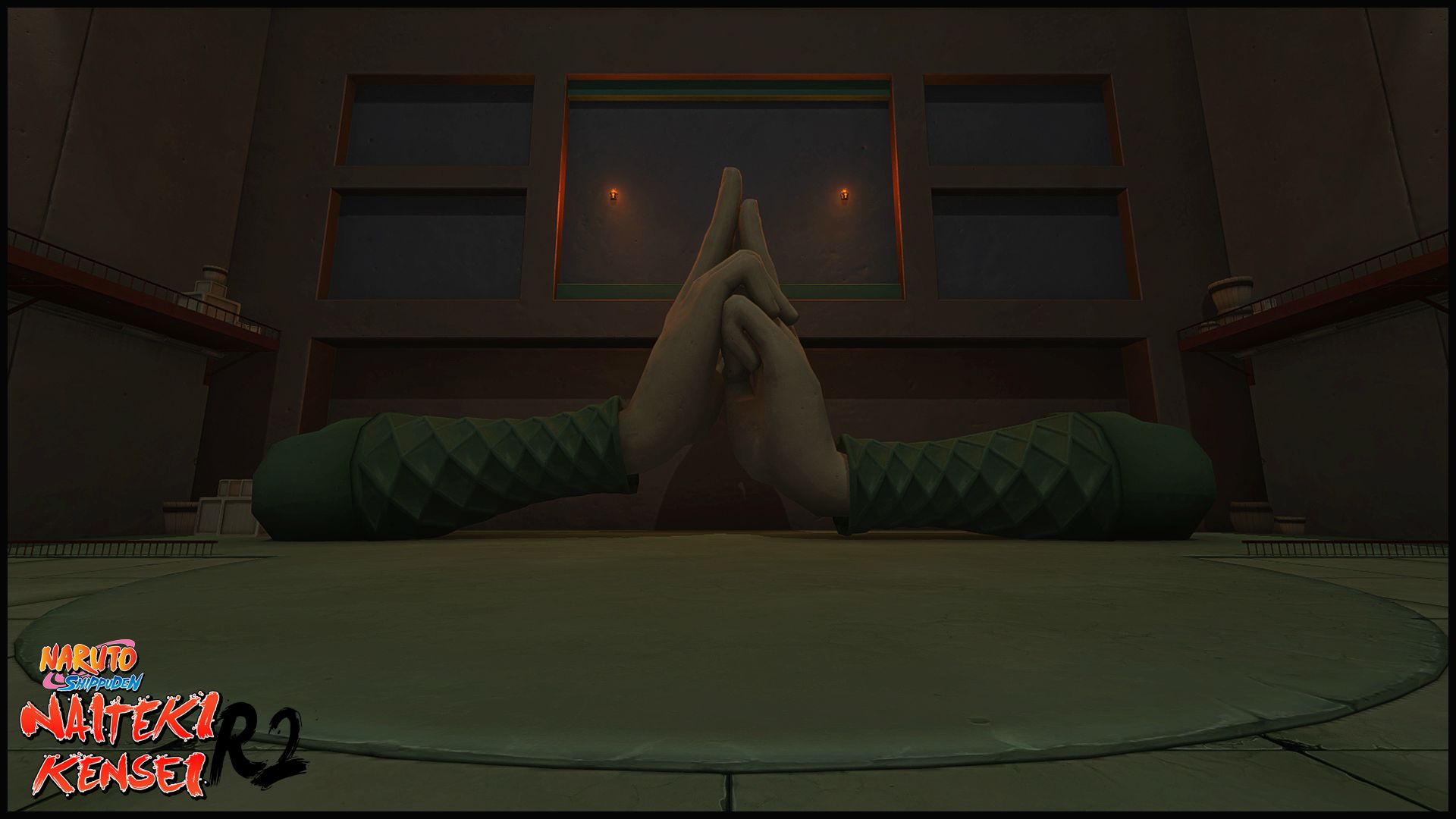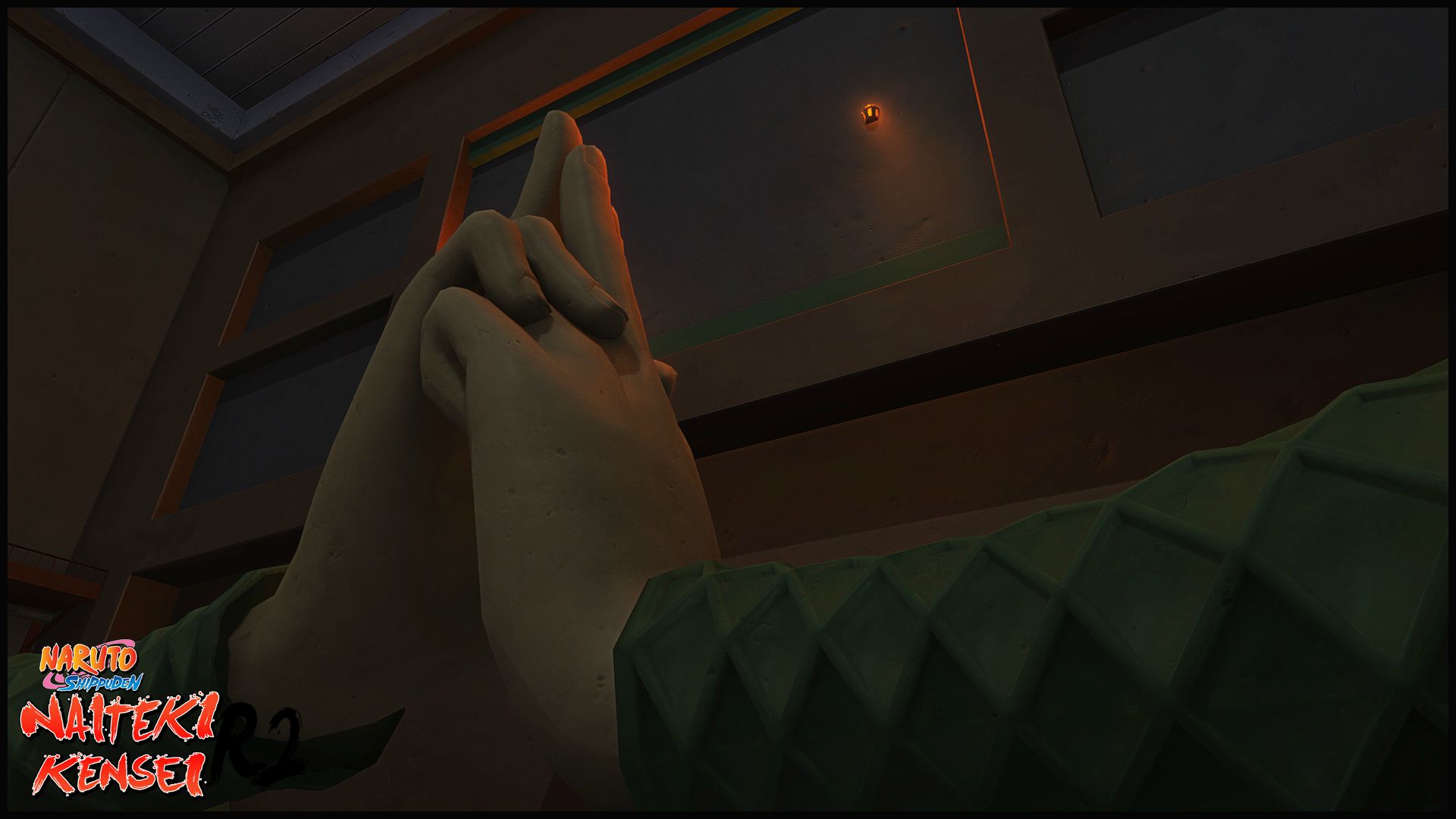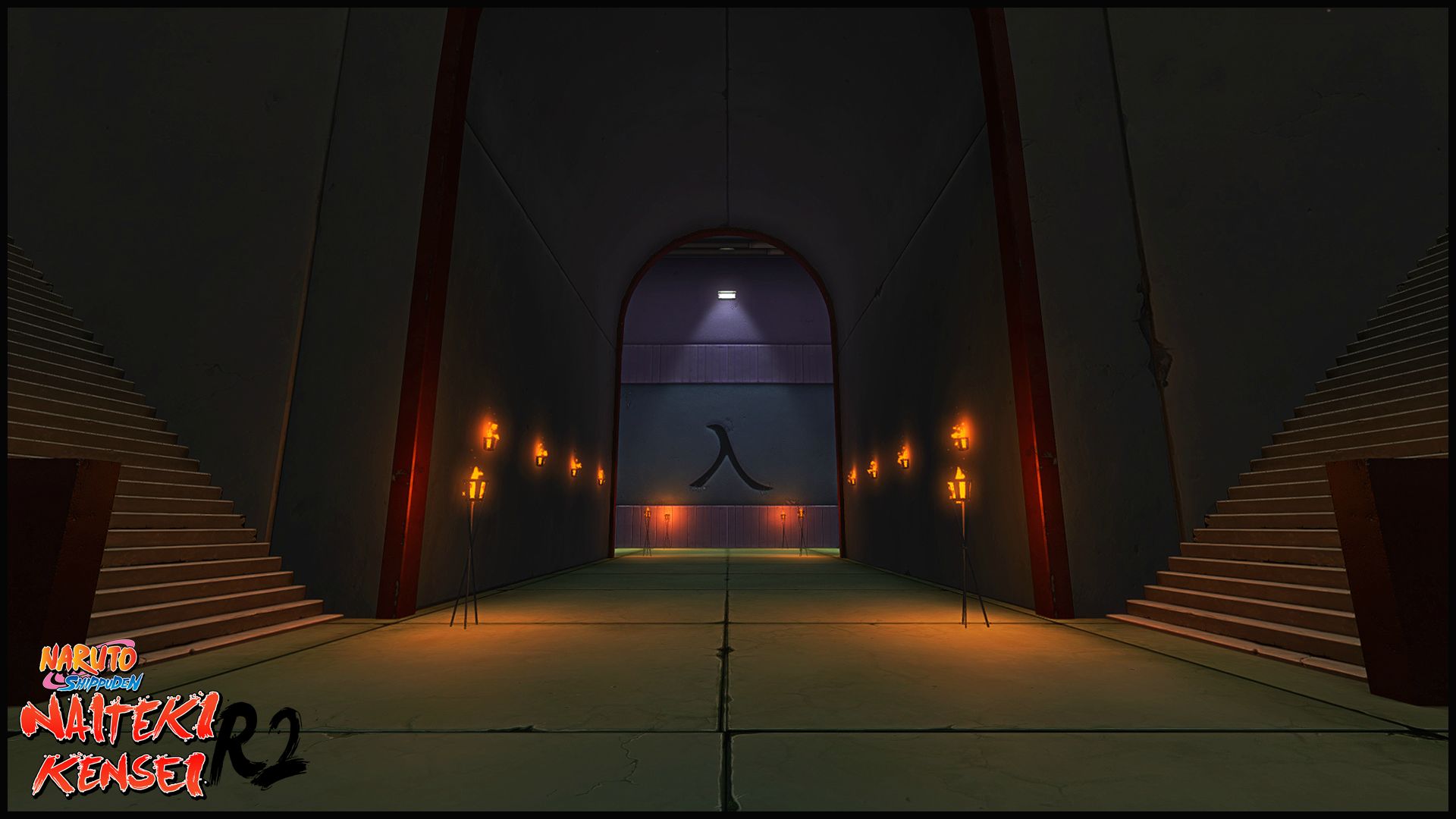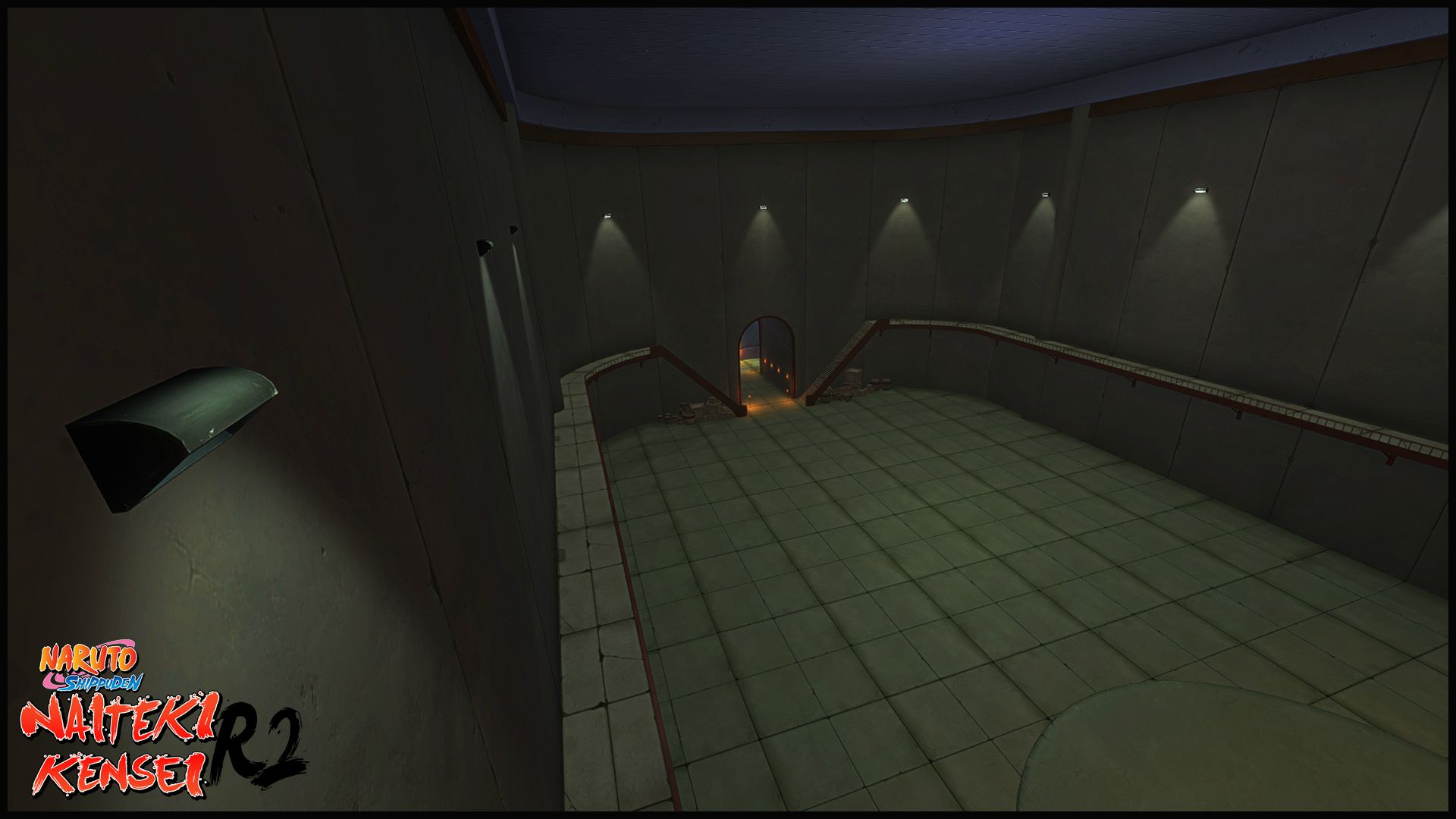 And lets not forget some in-game shots!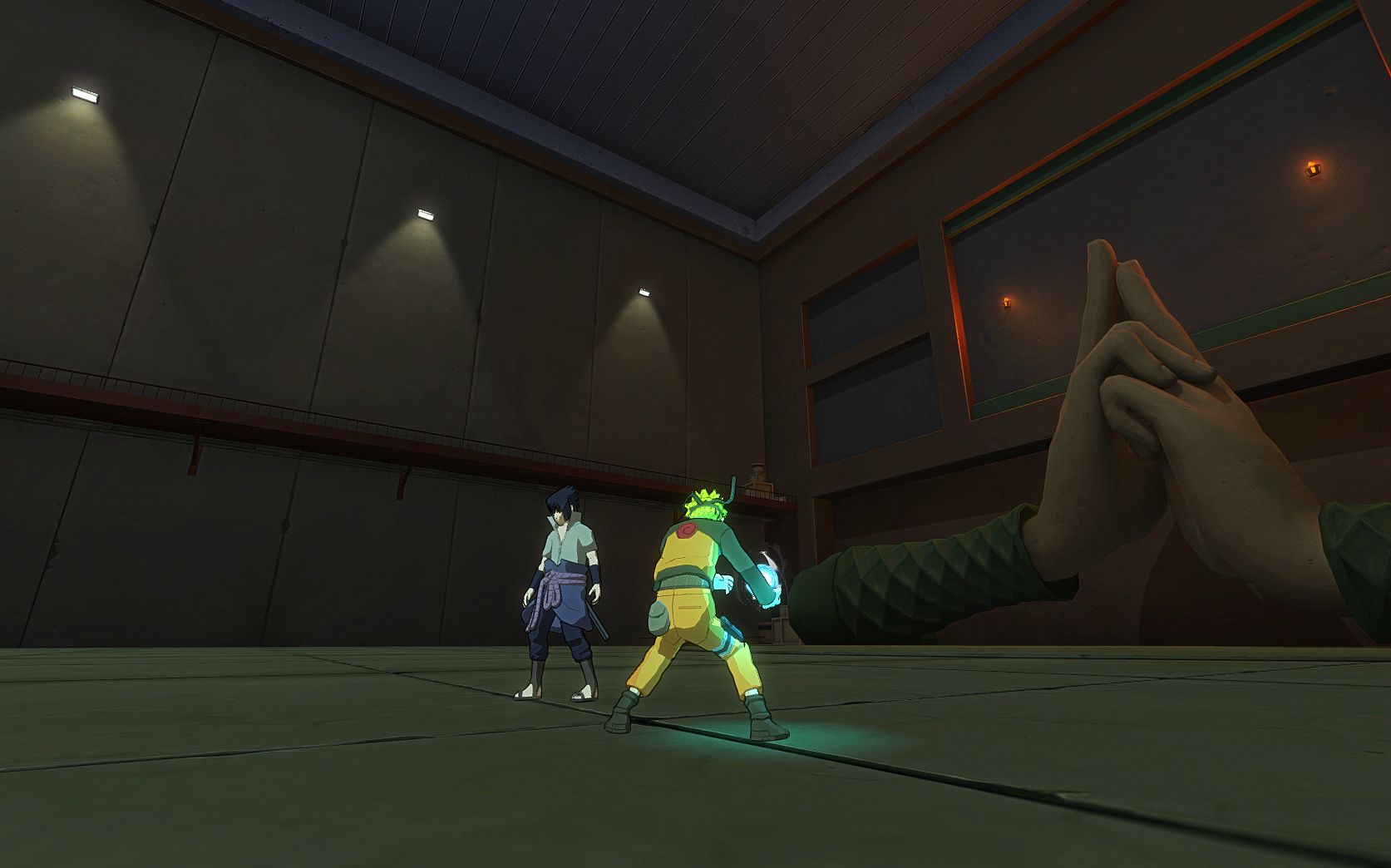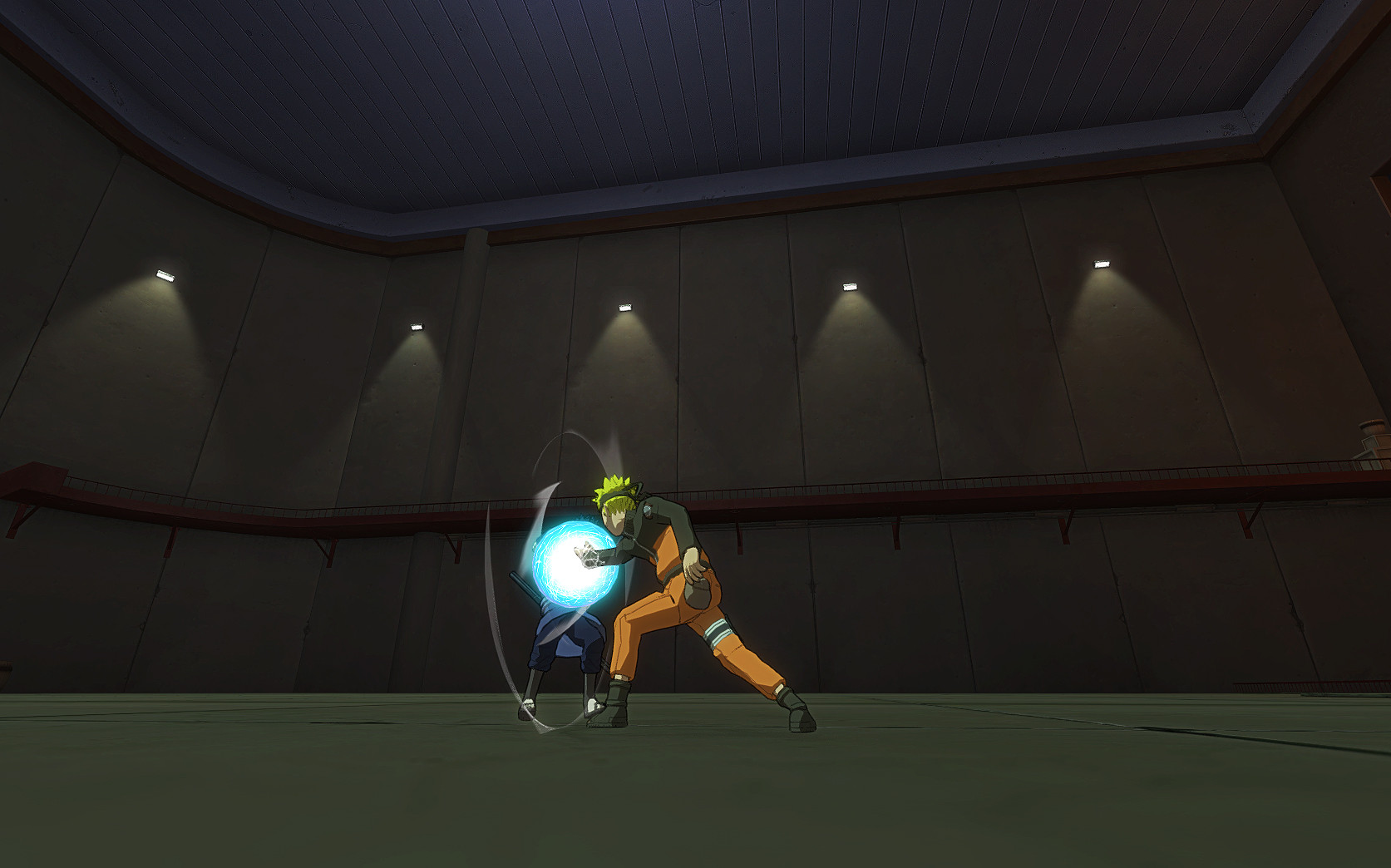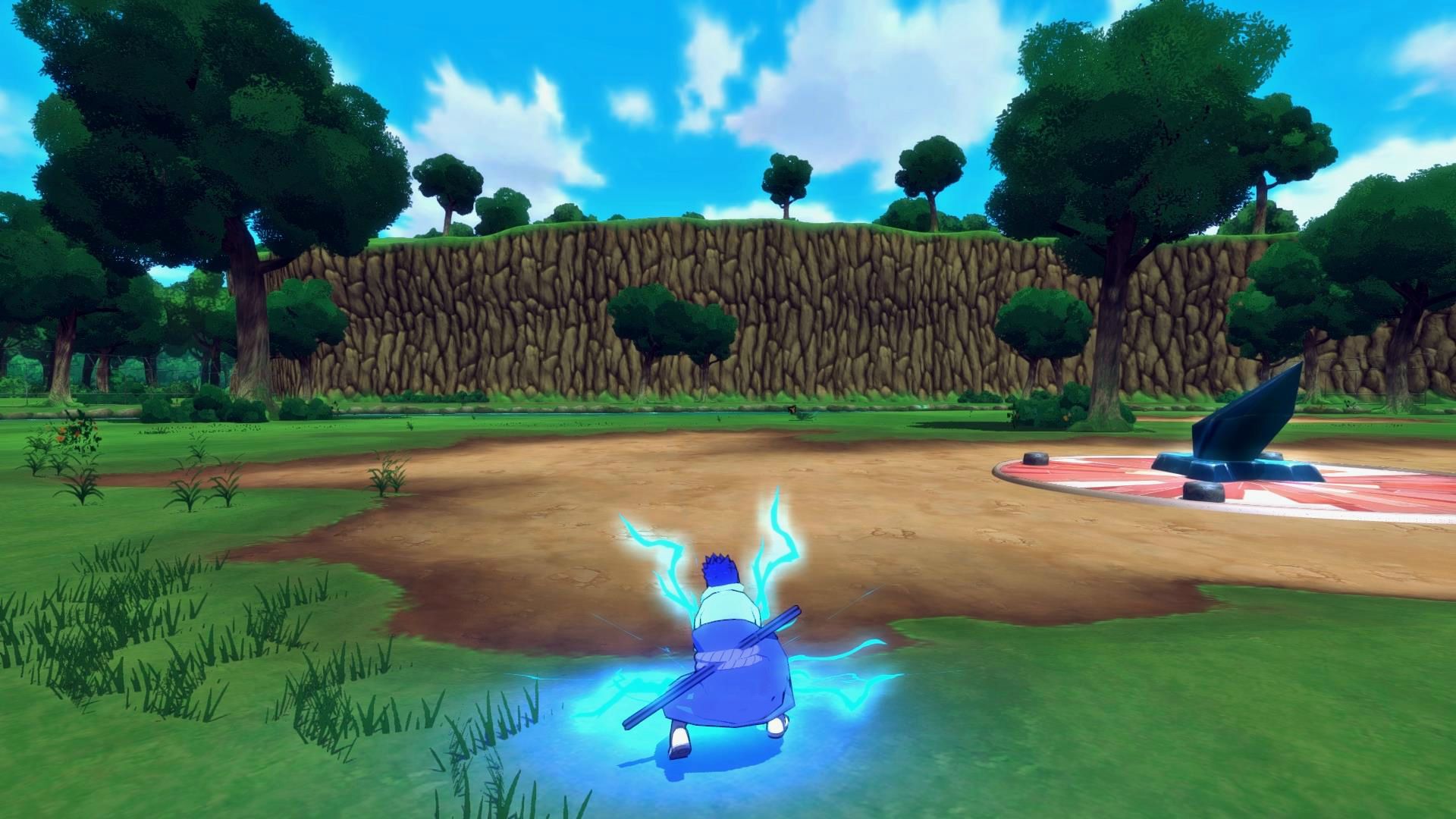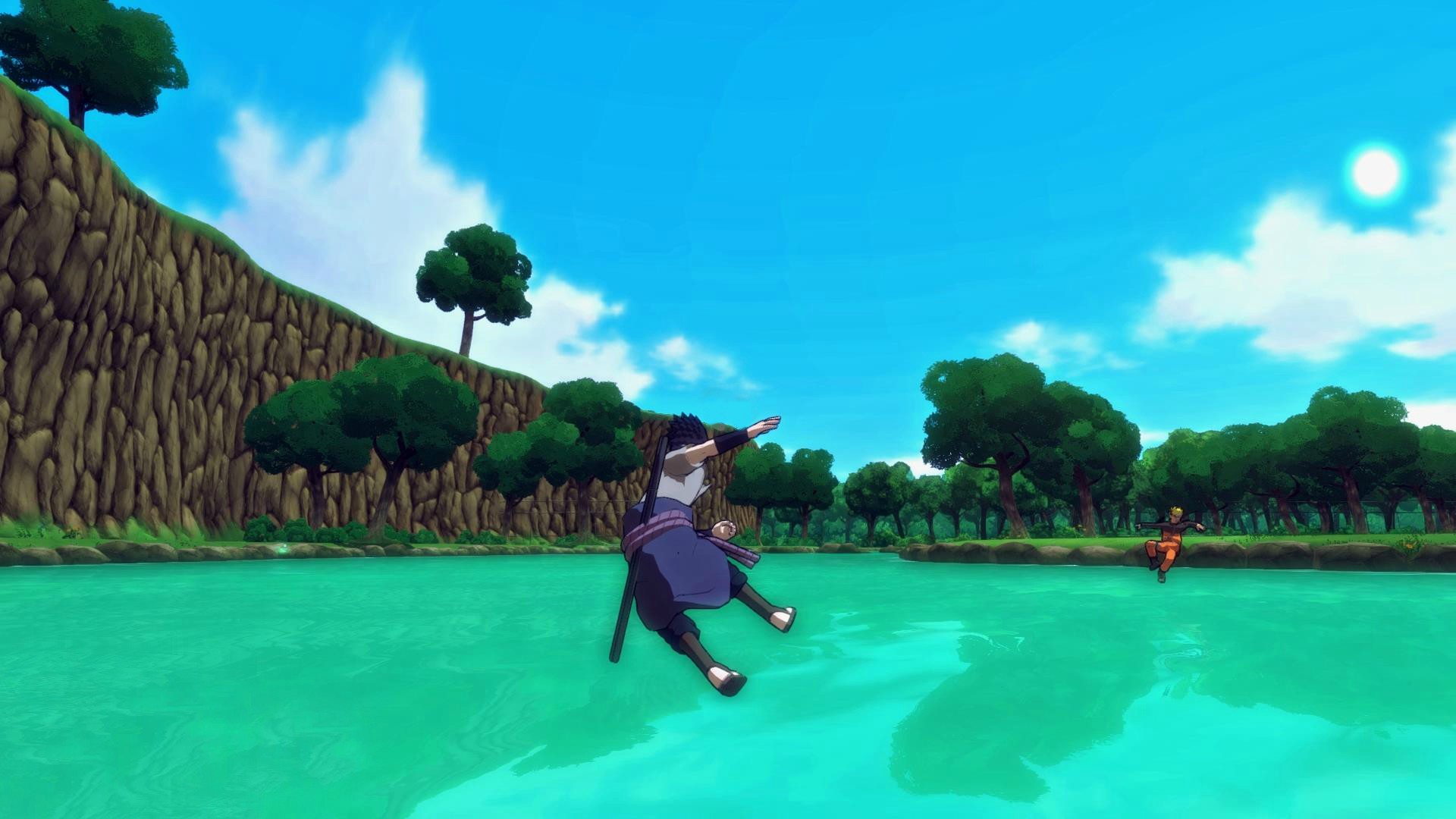 ---
That's basically it for now guys.
I have a LOT more I'm not sharing yet, because I need to focus on actually working on things, rather than keep track on what's pretty enough to show. ;D
I do promise however, that I'll keep you guys posted, weekly if I can.
What NNK (and I) really needs right now is your support!
If you're a skilled animator with experience, motivation, free time, have lots of passion for Naruto and wants to help the cause, let me know!
I'm currently doing a lot of work on my own, and I could definitely use some help. :)
Thanks for watching and following guys.
Please don't forget to check out our Reddit and Facebook pages for news and media! We might surprise you.
Also subscribe to us on Youtube to make sure you don't miss out on anything. :)
Until next time guys...
- SV