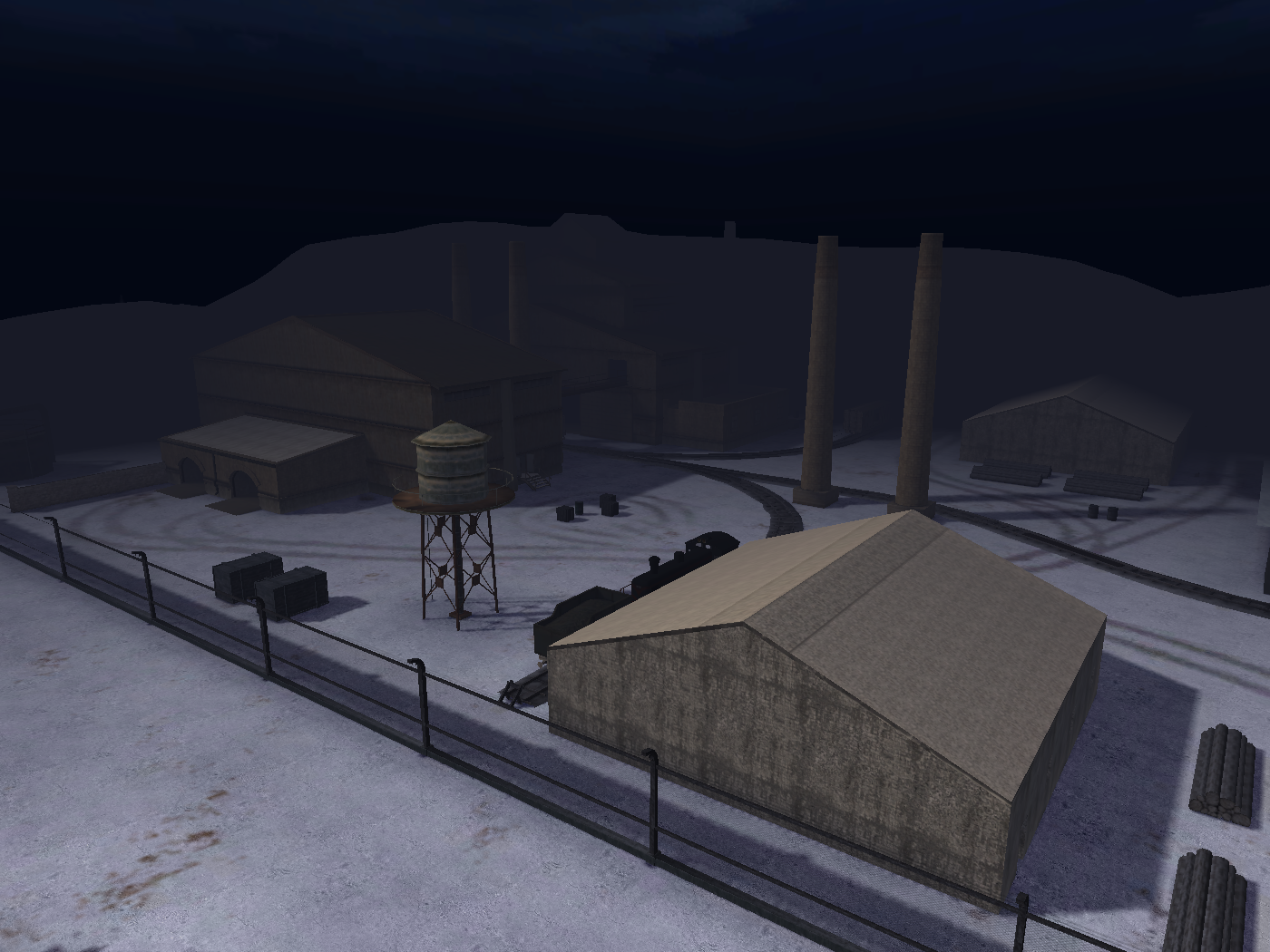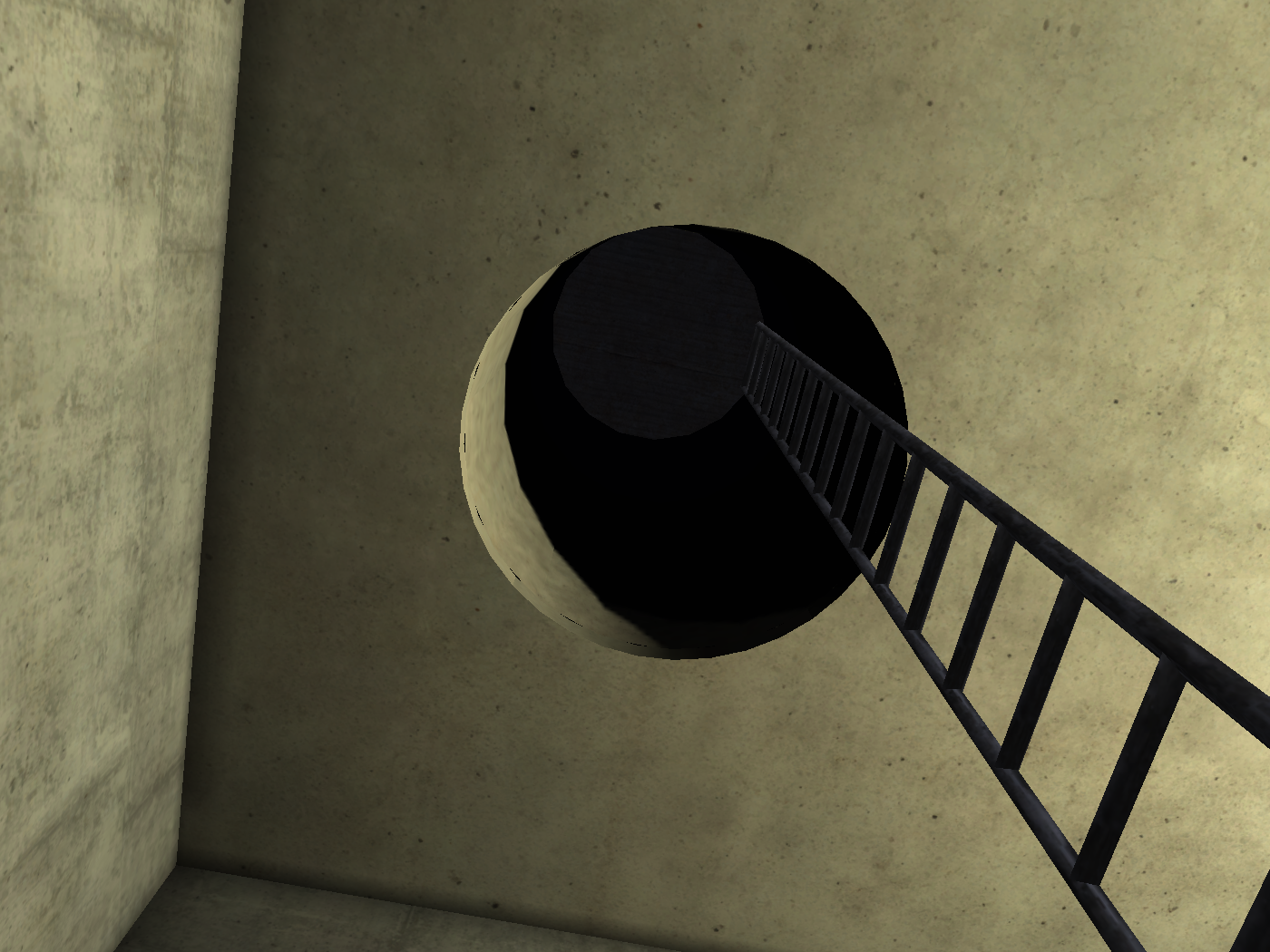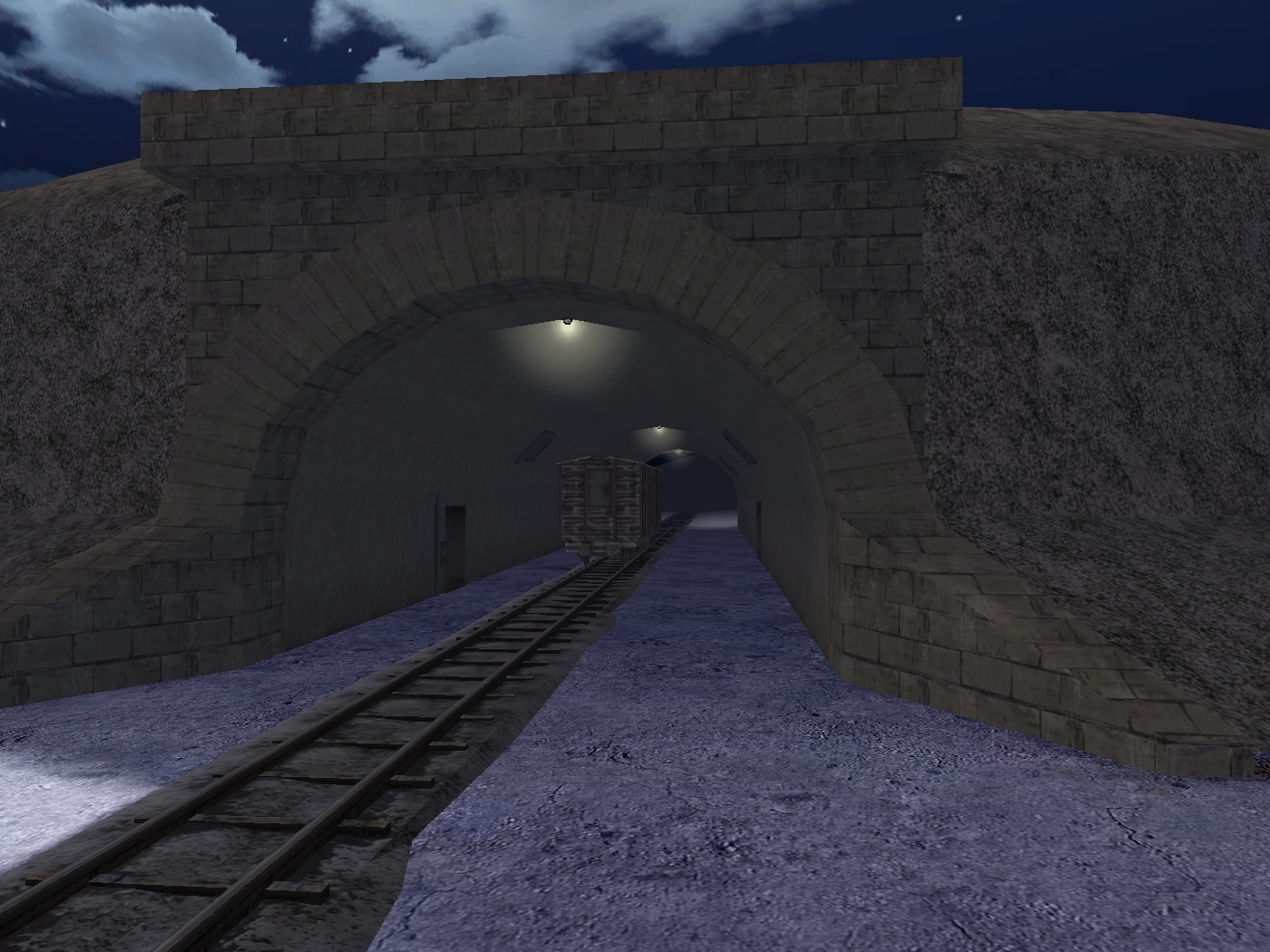 rf_frostbite is a new wintery map which focuses on team play. If you are a fan of the Secret Weapons of WWII expansion pack of BF1942, you are going to love this map, as it uses a lot of assets from that expansion, such as the Krupp factory buildings found in the Essen map.
The map features a bunch of new custom meshes for you to discover, most importantly an underground bunker made by reegad and textured by ziba128. takiwa also made a nice railway signal that is used in the map. The ironbridge mesh was made by Smig.
The map currently only supports one game mode, Infiltration. The British Commandos spawn inside a railway tunnel and have exactly 15 minutes to infiltrate the German Elite underground bunker, find the briefcase and bring it back to their extraction point, marked by a big red X on the minimap.
Kits for both factions in this map are limited to a sniper rifle (Gewehr_z43/No4Sniper), 1 assault weapon (FG42/BrenLMG) and 1 medic gun (Sten/MP40). The German Elite soldier skin has a nice winter cammo texture made by reegad, which blends really well in the snow environment.
Please try the map and let me know of any bugs it might have in the comments. Remember this is just a preliminary version of the map, not the final version. See the Files section for a download link to the v0.62 Alpha of RF.