Happy Halloween!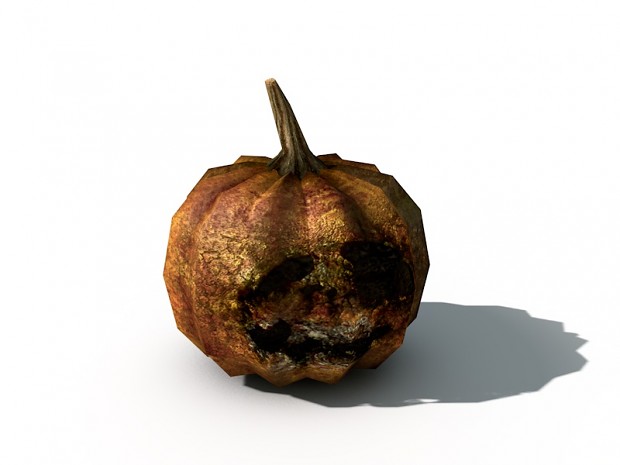 We would like to thank everyone for your continued support! We have received an overwhelming amount of positive feedback, comments, questions, job applications, business proposals, and advice. While we are attempting to respond to everyone in a timely manner, we are also working on our next big update, in which we hope to significantly increase our audience. We appreciate your patience! In the mean time, we have a little Halloween treat.
Throughout the years we have had a great amount of support from our fellow Source modders and indie game developers. We are proud to be recognized for the quality of our artistic direction and we would love to thank all those who have supported us in the past with something special.
If we reach our initial funding goal we will release a map from the Raindrop mod version, ported to a popular Source game of your choice!
Vote on your favorite map, and choose from a range of Source games.
Since there are a variety of Source games out there, game play will change drastically depending on the title.
You will be free to use our models, textures, and all of the content in the map in which ever way you desire.
Learn how we constructed our levels by loading our map into Hammer editor.
Experience our first public playable Source build.
In order for us to make this a possibility, we would need to invest a large amount of time polishing and porting a map into the targeted game. Clearly this would only be possible if we reach our initial goal, since currently it is more important to allocate time towards developing Raindrop in Unity instead. As always, if you want to delve further behind the scenes of Raindrop, check out the Re-hydration logs with dissections of environment breakdowns and level design overviews. Here we demonstrate and share the layered process of developing Raindrop.
Check us out on Steam Greenlight!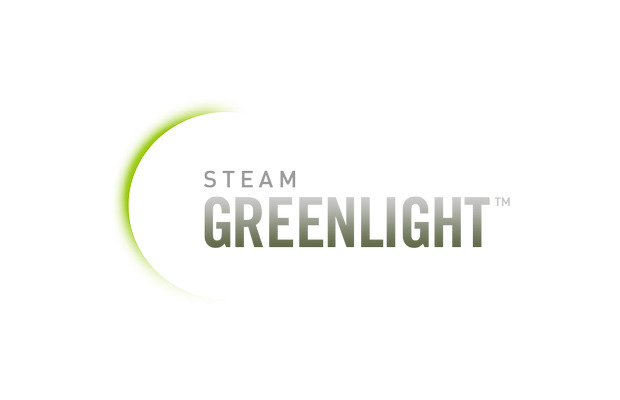 Thank you and please stay tuned for more updates!