Hello!
Let me start by introducing myself. My name is Vitor Figueredo, I am CEO and Founder of DreamRoad Productions. As a gamer myself, I learned the basics of gaming while playing games like Super Mario Bros., Sonic: The Hedgehog, Pitfall, and many others.
Every gamer has a list of games they will never forget and, aside from the classics, the Touhou Project (the bullet hell ones) really made me fall in love. Those games were insanely hard and even though I was never able to complete a single stage on the hardest difficulty I loved it. After three years working in an indie mobile company, it was time to try it myself. After creating some demos and prototypes, DreamRoad Productions was officially founded on August 18, 2016, and in just a year I was able to publish 5 games and apps on mobile platforms.
It was finally time to take a step further: release my first PC game. The prototype I decided to use was the result of my love for the Touhou project series. After working on the basics for a while I upload it to Steam Greenlight. In a month, my dream to publish a game in steam, one of the biggest platforms on PC, had a name: Radar Warfare.

This is how I started by the way: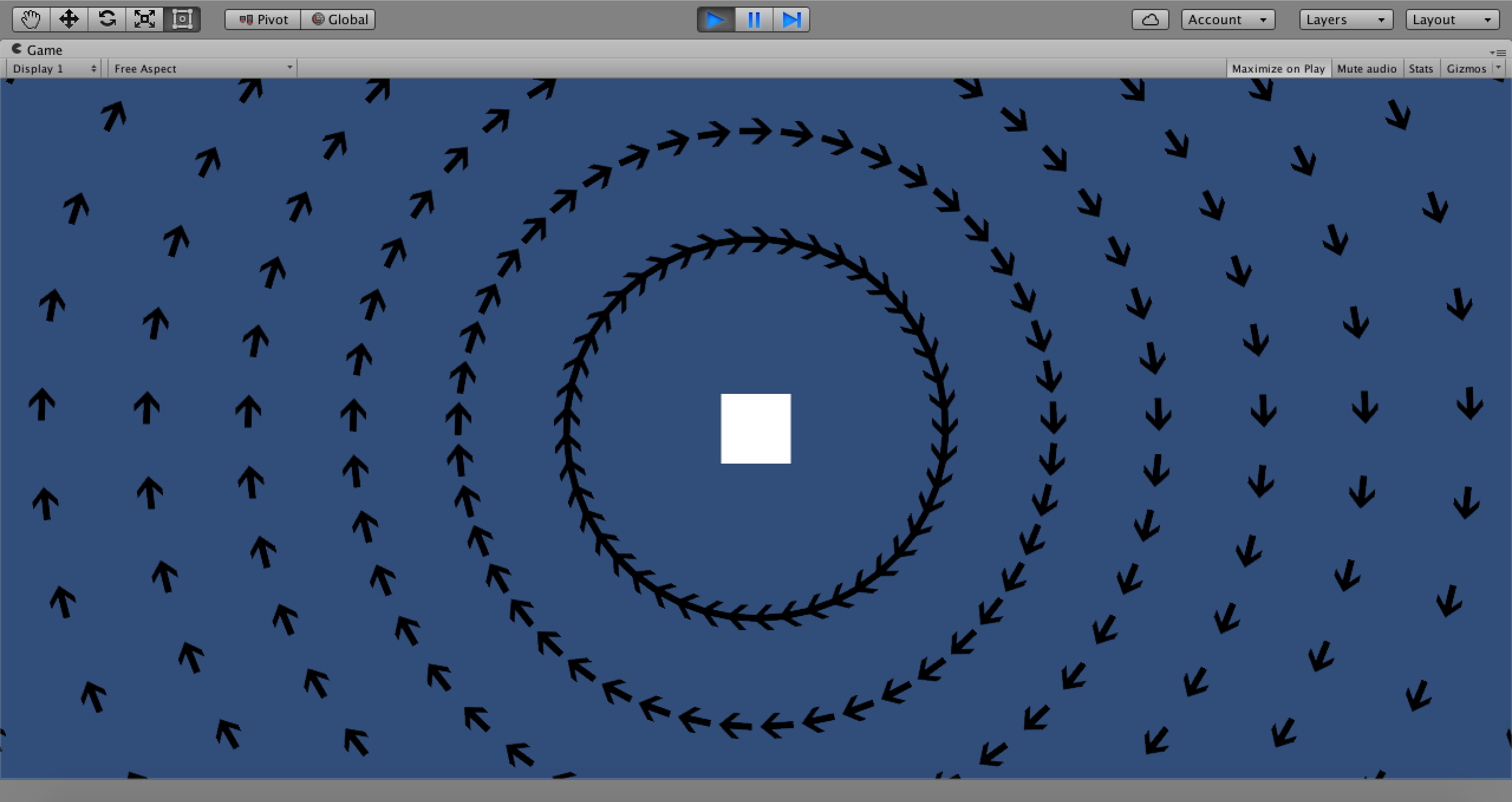 I had no idea how to create something new with the bullet hell genre. I replaced the white cube with a simple ship. After playing for a while, I noticed that the game was starting to look like a top view naval game so, after some polishing, I came up with the radar theme and this was Radar Warfare's first menu (it was still called Naval Warfare back then):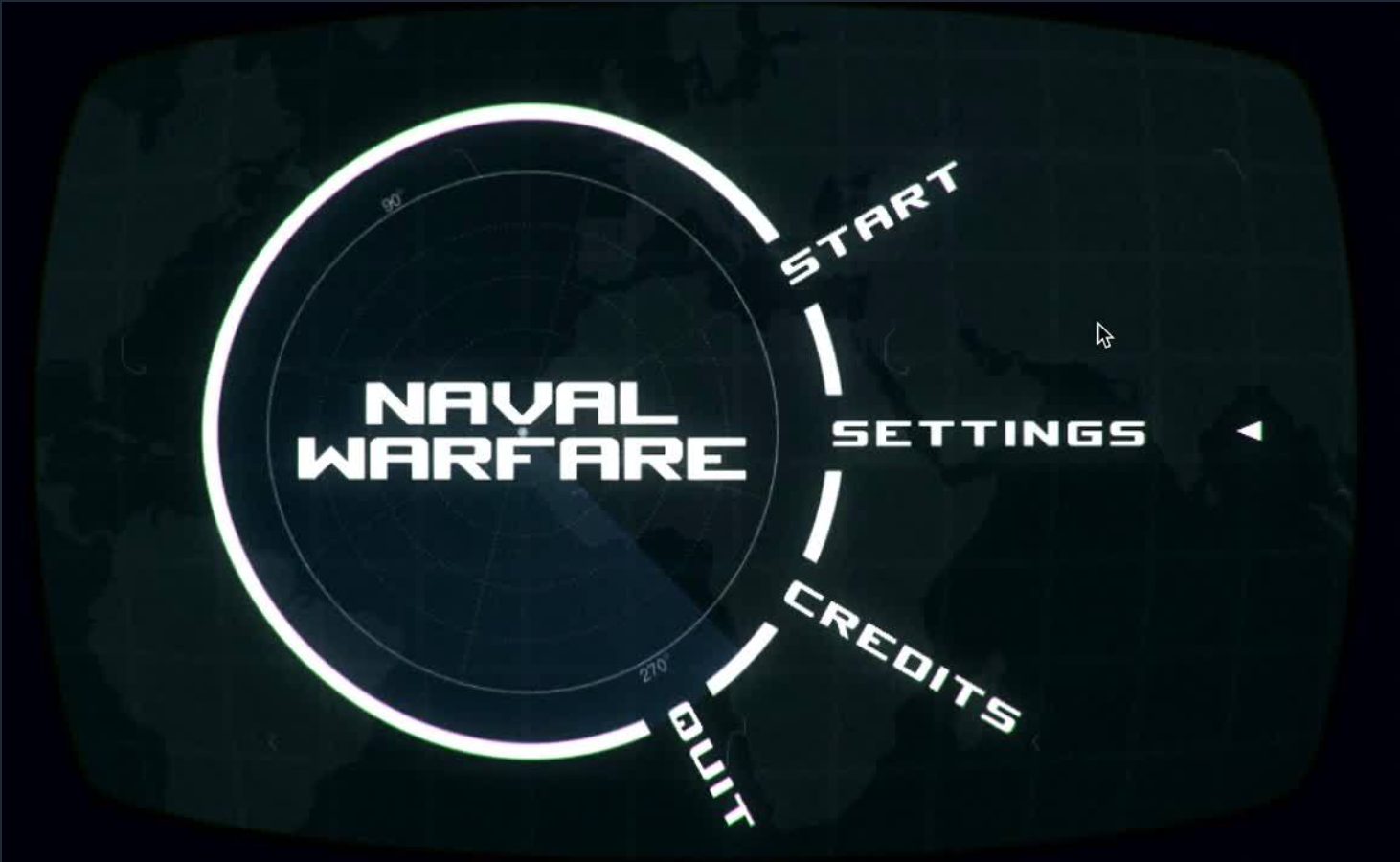 The mechanics, the art, the music, everything was almost ready and then... I had to stop. Developing a game while working and studying was hard and I decided to step back. Radar Warfare was put in the fridge.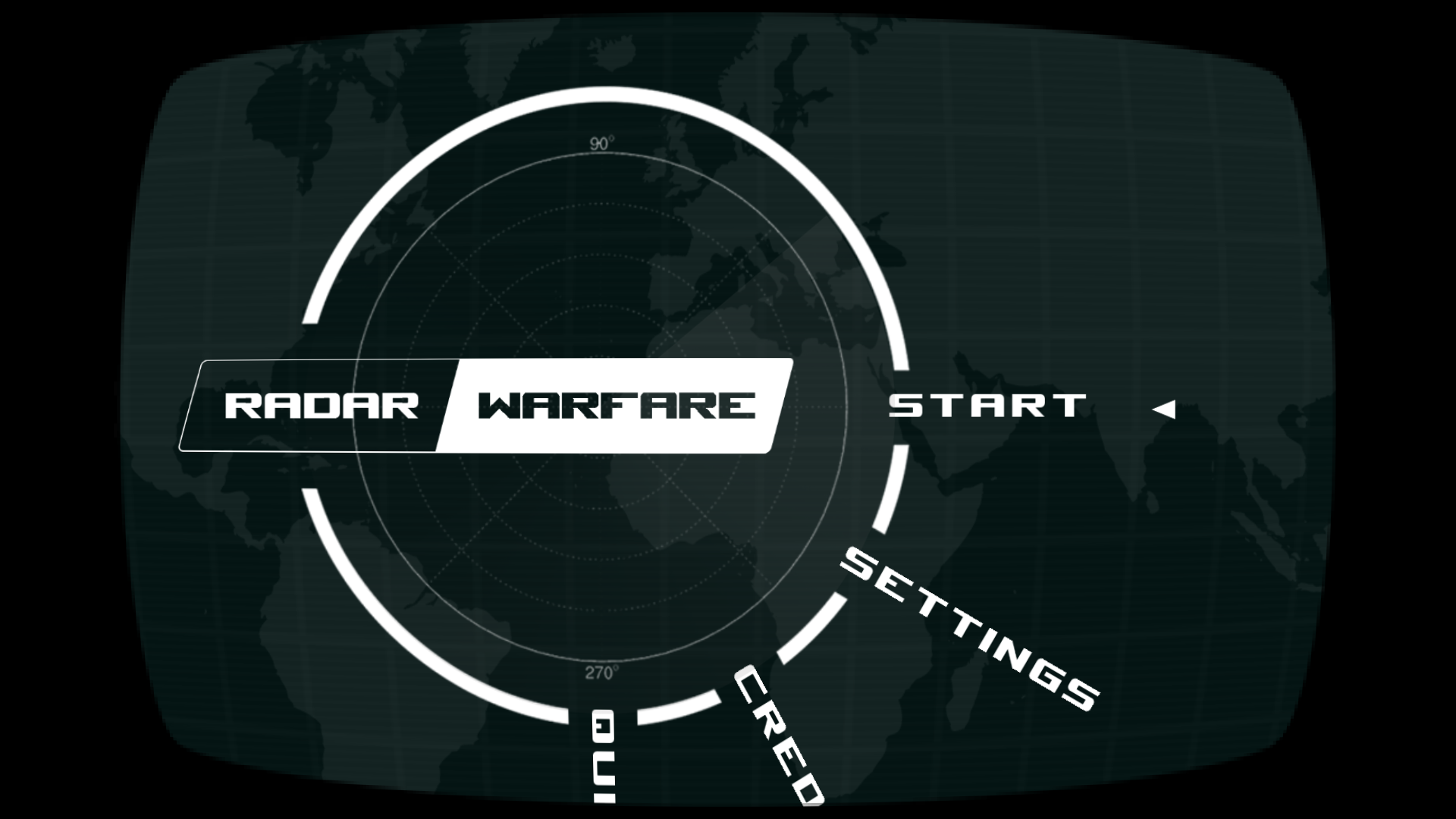 Now, after almost a year, I was able to get back to work. After discussing all the details with Steam and working on the last details, everything was ready. There was just one thing left: pack everything and share it with the world. After two long years, I am proud to announce that Radar Warfare is coming out on October 25, 2017.
Here's the trailer:
You can already add it to your Steam wishlist. You can also find screenshots, videos, icons and more information about the game on our presskit.
If you'd like to know more about it, share some feedback or just talk, you can also tweet me at @dreamroadprod. Our facebook page is fb.com/dreamroadproductions.