We have some really exciting news to share, Quote Codes is now available on Android!
After the tremendous support and adulation on iOS, by popular demand we have released the game on Android.
For anyone new
Quote Codes is a word puzzle game where you unlock your favorite quotes by substituting one letter at a time. In every game, each symbol stands for a letter. Your aim is to guess and decode the quotes!
Features
• Beautiful and addictive word puzzle game.
• Decode quotes ranging from all themes like Epic TV Shows, Timeless Movies, Classic Disney, Netflix Binge, Legendary Authors and many more!
• Over 85 different themes to play. Solve quotes from Game of Thrones,
13 Reasons Why, Rumi, William Shakespeare, Lord of the Rings, Stranger Things and countless more.
• Hand crafted custom animations of each symbol. Beautiful minimalistic visual design.
• Completely free to play with minimum Ads. Earn coins by successfully decoding quotes!
• Universal app with Facebook sync. Play on your iPhone, iPad or any Android device and your progress will always be in sync.
Quote Codes is completely free to play on the both the platforms. Download now if you haven't already, we promise you won't regret it.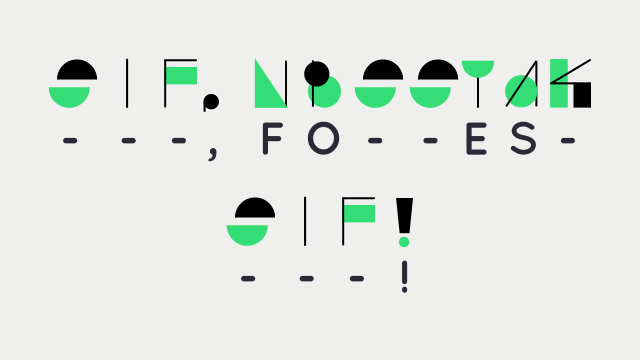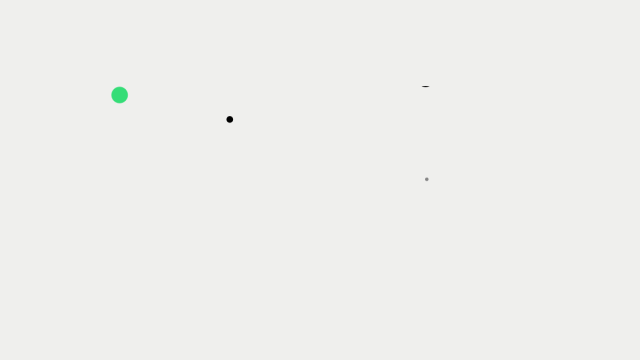 For any press enquires:
Head to our Press Kit
Or alternatively you can email us at: quotecodes@pixeldrop.in
Follow the entire journey of Quote Codes HERE