We are back again! Today in Quote Codes Diaries 6, we look at how we got the idea for the game!
The initial inspiration for Quote Codes was from a word game in my local newspaper 'Mumbai Mirror' that I played when I was in school. I don't exactly remember the name but it was about figuring out a coded message.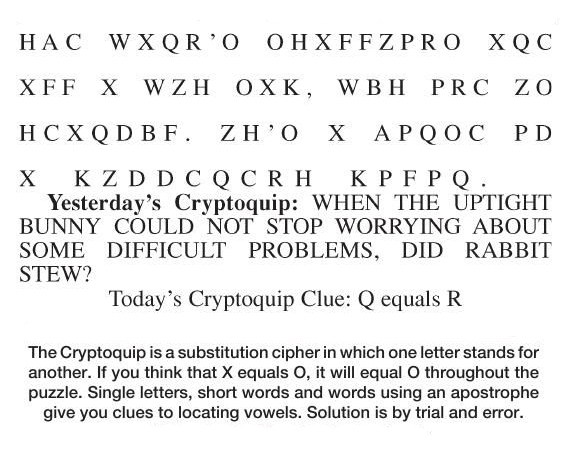 A substitution cipher game in which one letter stands for another. I was addicted to this game!
Only one clue was given, that's it. You had to bang your head against all things to figure it out. Sometimes it would take minutes, other times hours or even days! (Of course you could cheat a little by checking out part of the answer on the next page!) I loved doing this and reading 'Pearls Before Swine' comic strip!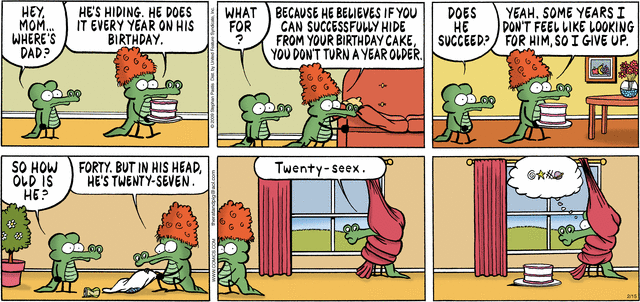 A classic Pearls Before Swine comic strip
Fast forward to when we had made the Primitive Font, one day I happened to go through the newspaper again and was doodling some changes for the primitive font. Then it struck me – how would this be for the digital age. How can we adapt it for mobile. And that was the beginning of Quote Codes.
The primitive font was perfect for representation as a symbol. It was cryptic yet understandable. On searching further I came to know that this was a genre in itself – substitution cypher game.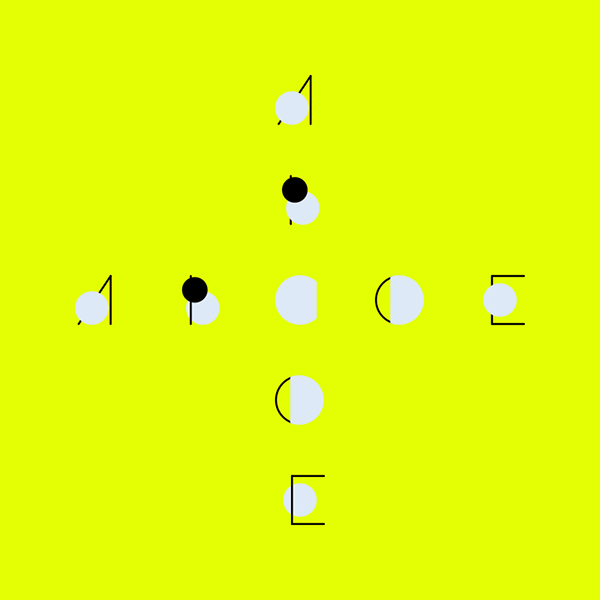 The Primitive Font was cryptic yet had a defined structure to be understandable.
It proved perfect for the cryptographic game concept
The next hurdle was what to base it on. What quotes to select. And the way was shown by 'QuizUp'. The app had just gotten big and everyone I knew was hooked to it. So we studied their most popular categories and we had our answer-TV shows and movies. And of course others as well. But we focused mainly on TV shows because these had a certain sense of nostalgia associated with it. People felt delighted when they figured out the quote.

We looked at QuizUp for inspiration in selecting the topics
and decided to start off with only TV Show quotes
This was followed by a frenzied 2 day work on the initial gameplay screen designs.
That story, we'll cover in the next one!
Till then don't forget to download Quote Codes on the Appstore here