Happy new year folks and all that. Sorry it's a little late.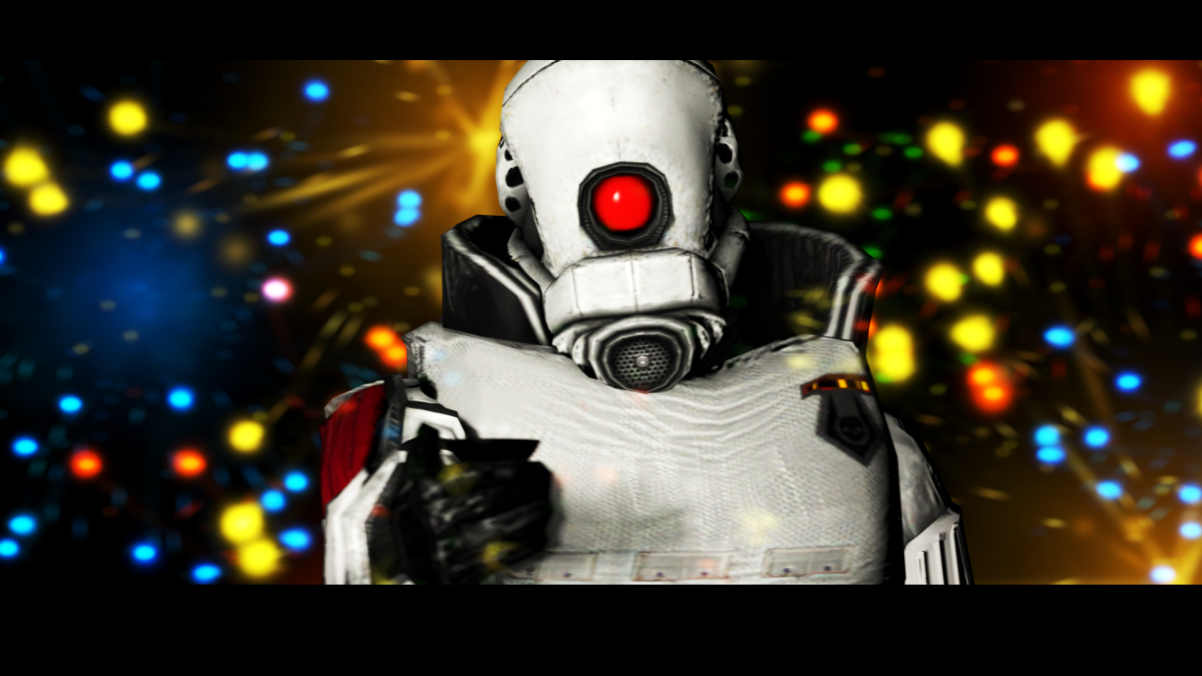 Follow your dreams or something; I don't know.
We all took a much needed break over the holiday season this time around, and now we are back HOORAY! You may have already heard the news but for those who don't follow me on Twitter, you may have missed it.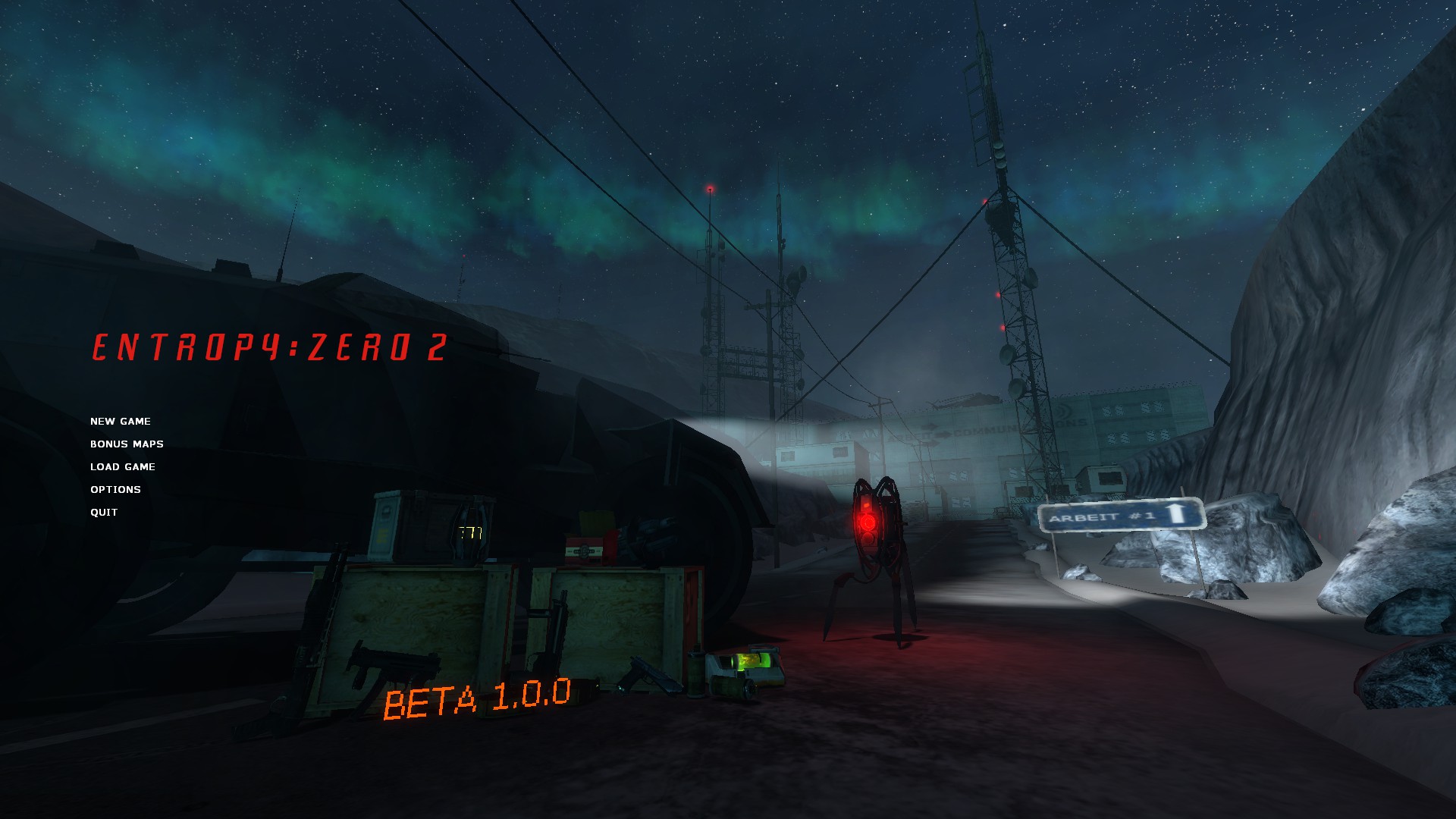 Technically we are now beta, which is a huge milestone. We're all extremely proud to have finally reached this point. So much work has gone into this project (which I'm sure you've all gathered by now).
As a reminder from our last update, you can apply for beta testing using the form here. This form will be closed at the end of the month. Places are not guaranteed - we will essentially be pulling names from a TF2 hat to decide who gets to test for us. Don't be sad if you don't get picked - we're close to the final stretch here and are working to get EZ2 released as soon as we can.
Testing will commence soon. As usual I'm not going to commit to a date because we want to be adaptive in regards to the feedback we receive from our internal testing.
Thanks for your patience!
Here's some new media to keep you going in the meantime: