I present to you the early stages of Quarry Town. Note that all textures and models are place holders and will be replaced with custom textures.
Our plan for quarry town is to make it darker and scarier than Ravenholm and give it a more open world feel. The latter will be done by giving the player three routes to take (and switch between) through the old mining town.
Buildings/Rooftops: This route will contain plenty of supplies, fairly small amounts of zombies and a bit more headcrabs, but will be darker and have week floors that may break under the player.
Streets: This route may be faster, has less supplies, more zombies but also has traps set by the town's previous residents.
Mines: This path will likely be the brightest (do to xen plant lights) but will have a lot more headcrabs, a gonarch pod, and may cave in at places. The digger may be available for this area.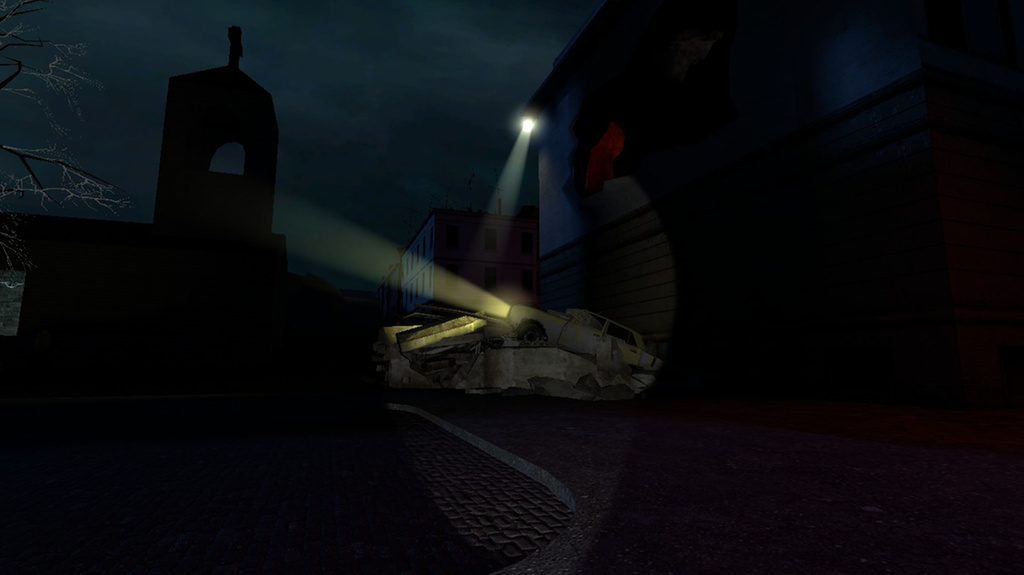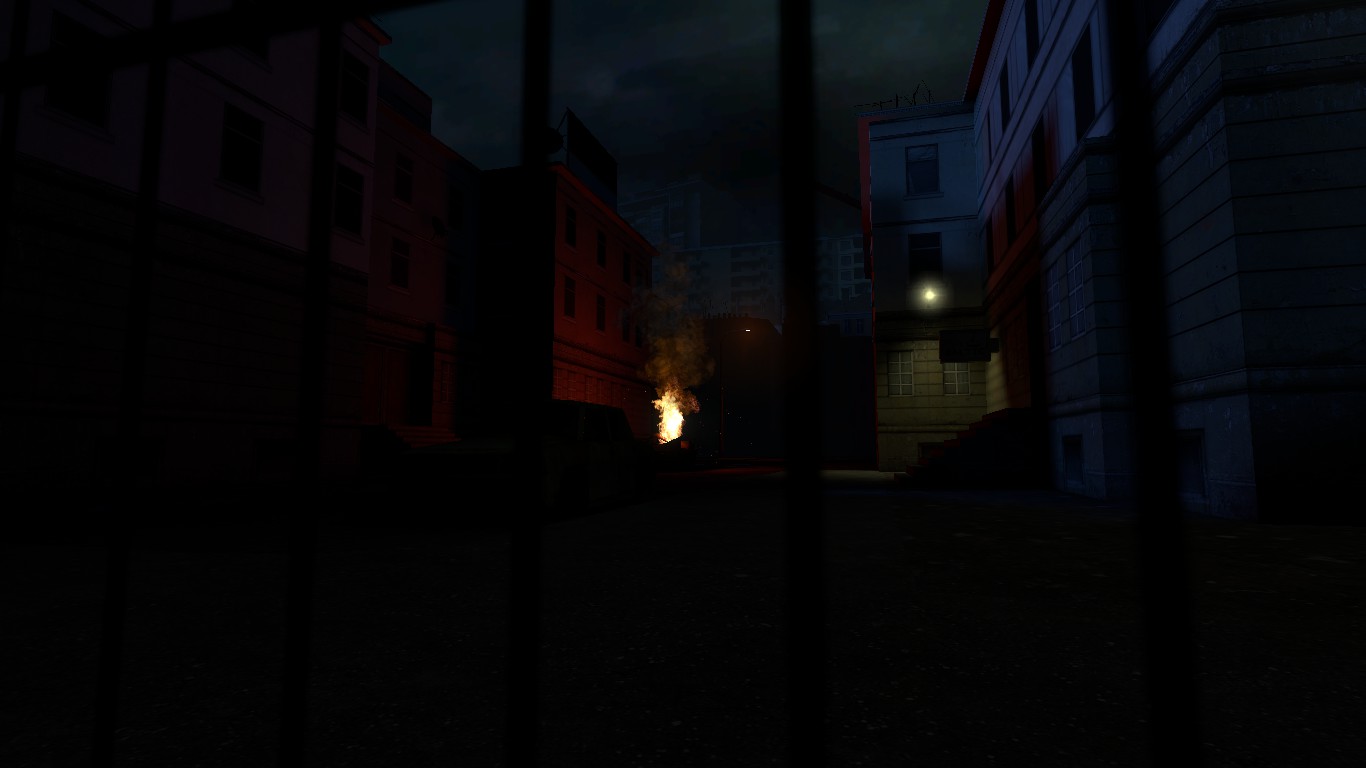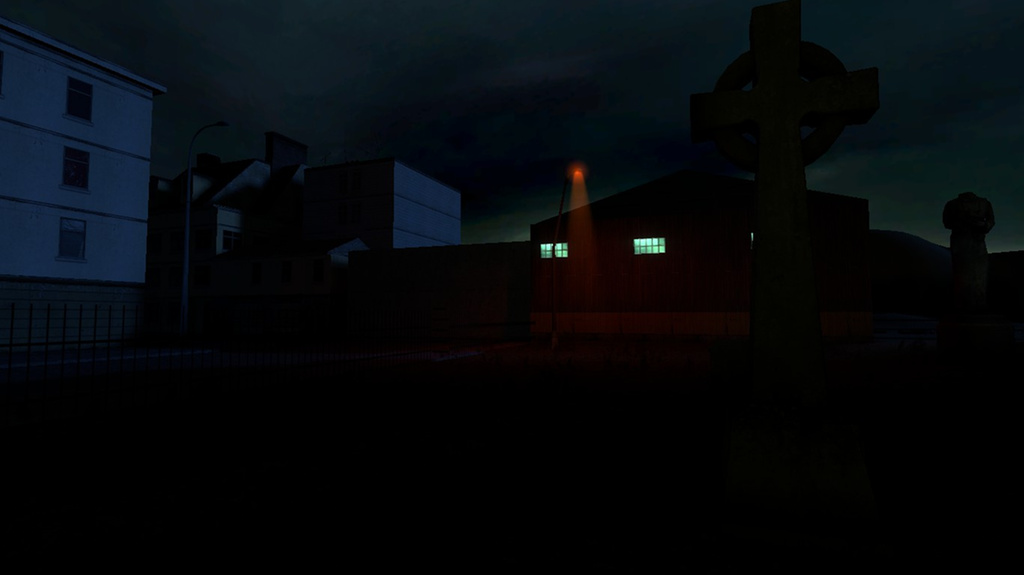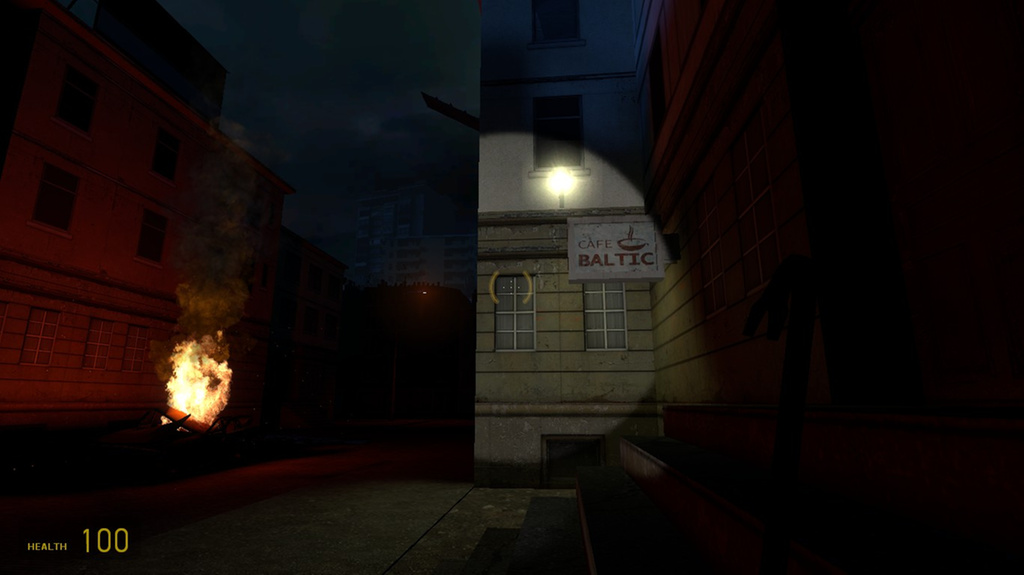 Quarry Town will contain the usual zombie and headcrab types as well as Gonomes. The gameplay will consist of stealth (optional) and the use of physics and traps.
On another note, we still need modelers, texture artists and concept artists to design the characters and areas of city 17.
Also, in the future, Dark Skies will be developed on Source 2.