Long time, no update. We've been busy on our part and have a lot of exciting stuff to share. We'll do this via weekly ModDB posts and this is one in a series of what is coming.
I wanted to immediately jump in and make this post short and brief so the message isn't lost. We'd like to reach out to our ModDB audience and we've decided to do is have you post questions. In the new video blog, we would like to have YOU ask questions and have our developers answer them in video format! Any questions asked here in the comments will be forwarded to the devs and appear in a future segment. Be creative--ask us anything and everything! We'll even give the best question a reward in-game.
Additionally, we're finally in beta, and we've been inviting users from our forums. You can sign-up here and be entered automatically.
THE INFORMATION BROKERS OF MARAUDERS
Introducing the information brokers of Iron Grip: Marauders. Frannel, Jasmine, and Stark--three of a motley crew, these people are your source for underhanded information in the Iron Grip world. They each run their own location where you can bribe them and socialize for secrets of your enemies and friends.
From the game manual and the official website:
In Iron Grip: Marauders, Jasmine and others like her serve as Information Brokers. They represent the eyes and ears of the seedy underbelly of the world, where information is money and power. They can provide you with details about bases in their area, or inside knowledge on a particular base. Their services are not free however, so you can expect to pay a modest fee for the information you receive.

Since real estate, in the form of bases, is the life blood that allows Marauder Captains to do what they do, Information Brokers serve a vital role of intelligence.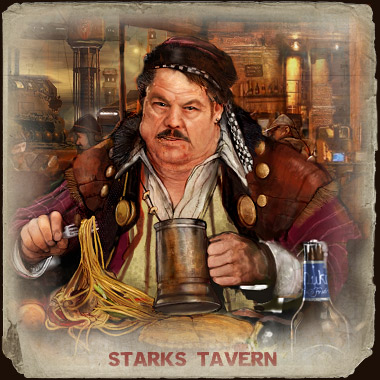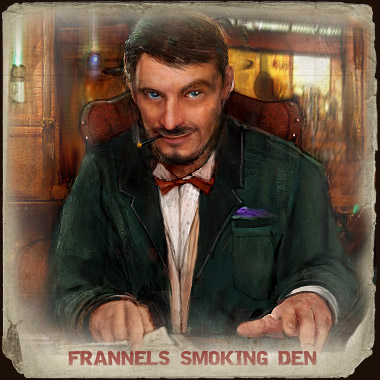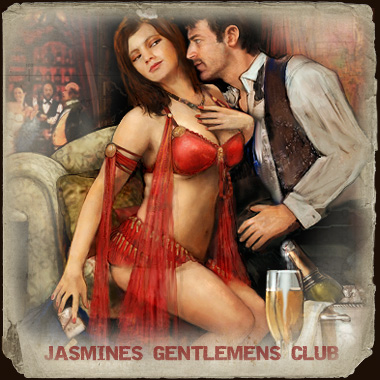 Now those are sure three people you wouldn't want to cross. We'll update next time with more characters in Iron Grip: Marauders.