Greetings adventurers!
Puzzle Knight v1.0 has been out to the public for over a day now and we're already seeing awesome feedback from the community about the release. Thanks to you we even reached the #1 spot on the Popular Games tab here on IndieDB! We're so happy everyone is enjoying the game and we are listening to any criticisms you have about bugs or gameplay features.
The team is hard at work trying to get v1.1 out to you. This version addresses a few bugs and elements that have been found since releasing the game. Thank you again for supporting us this far, a full changelog will be released with the new version coming very soon.
Being a knight may be easy, but programming one certainly isn't.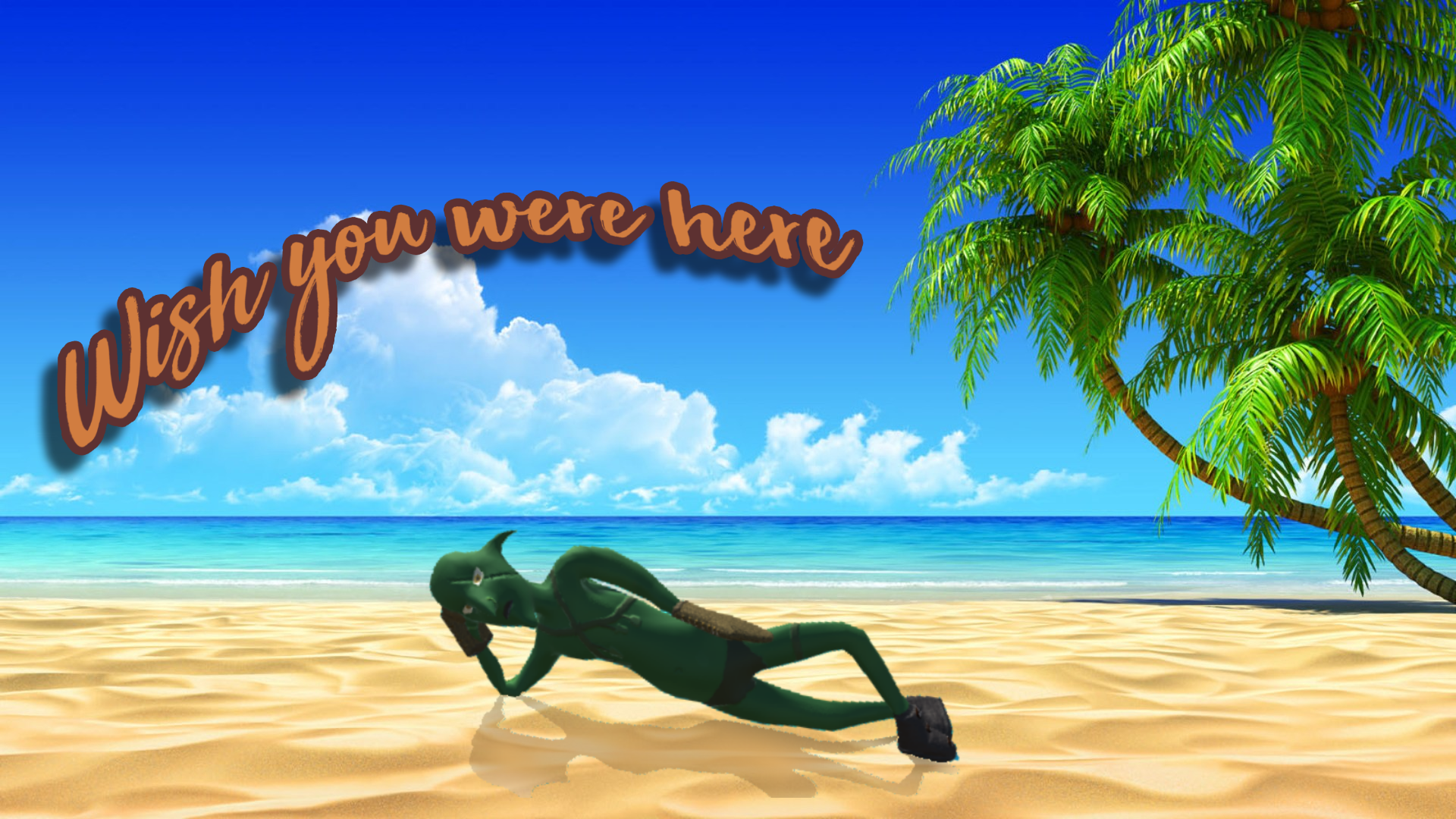 ~Foreach Games~