Once again, sorry for the long period without an update. This long period without an update basically has the same reasons as last time; outside life, limited time, etc. To reiterate, if you want more frequent updates, please follow us at any of the following links:
Head Developer's twitter: Twitter - Tristan .H
Corrupted Studios twitter: Twitter - Corrupted Studios
Official Blog: Blog
---
A different kind of fizzler that changes color and toggles its output every time the player goes through it
Official development tools
Including versions of hammer, faceposer, model viewer (hlmv), caption compiler, and a custom java based launchwrapper for quick and easy access. (Requires Half-Life 2 for some features)
Various cubes: Normal cubes, Flip cubes, Pause Cubes, and bomb cubes.
Visual overhaul: Virtual maps now have black outlines around platforms for easier depth perception, fixed turret deaths, fixed triggers for falling objects, and a newer, but still incomplete, experimental intro map. Real world test chambers are also now in the game with a 60's futuristic art style.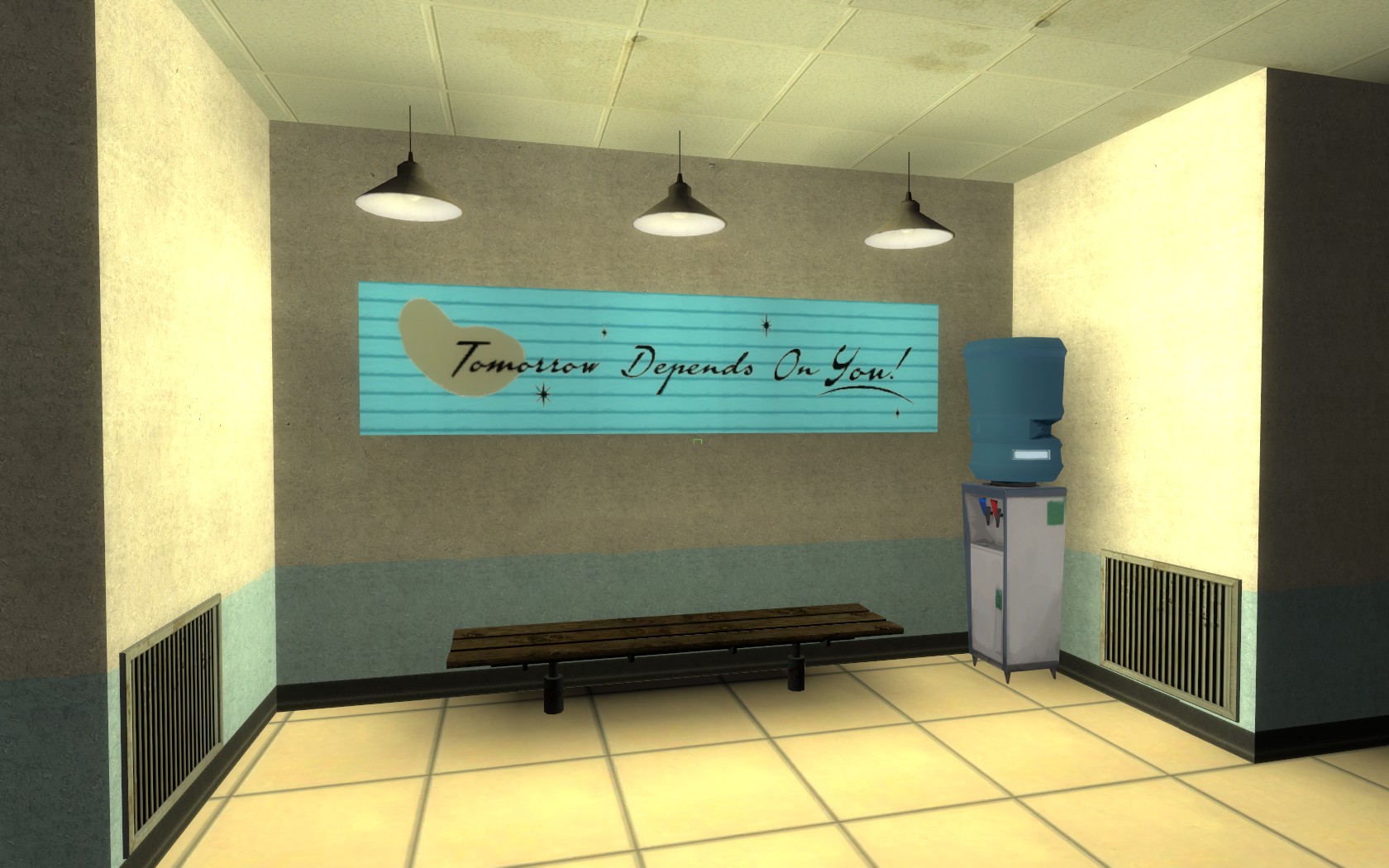 Vaporizes cubes, turrets, and other various objects
Cubes now automatically turn towards you when picked up, so as you don't have to continuously pick them up and put them down to properly move it.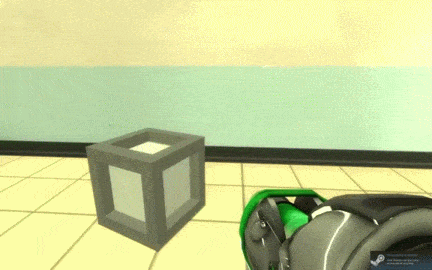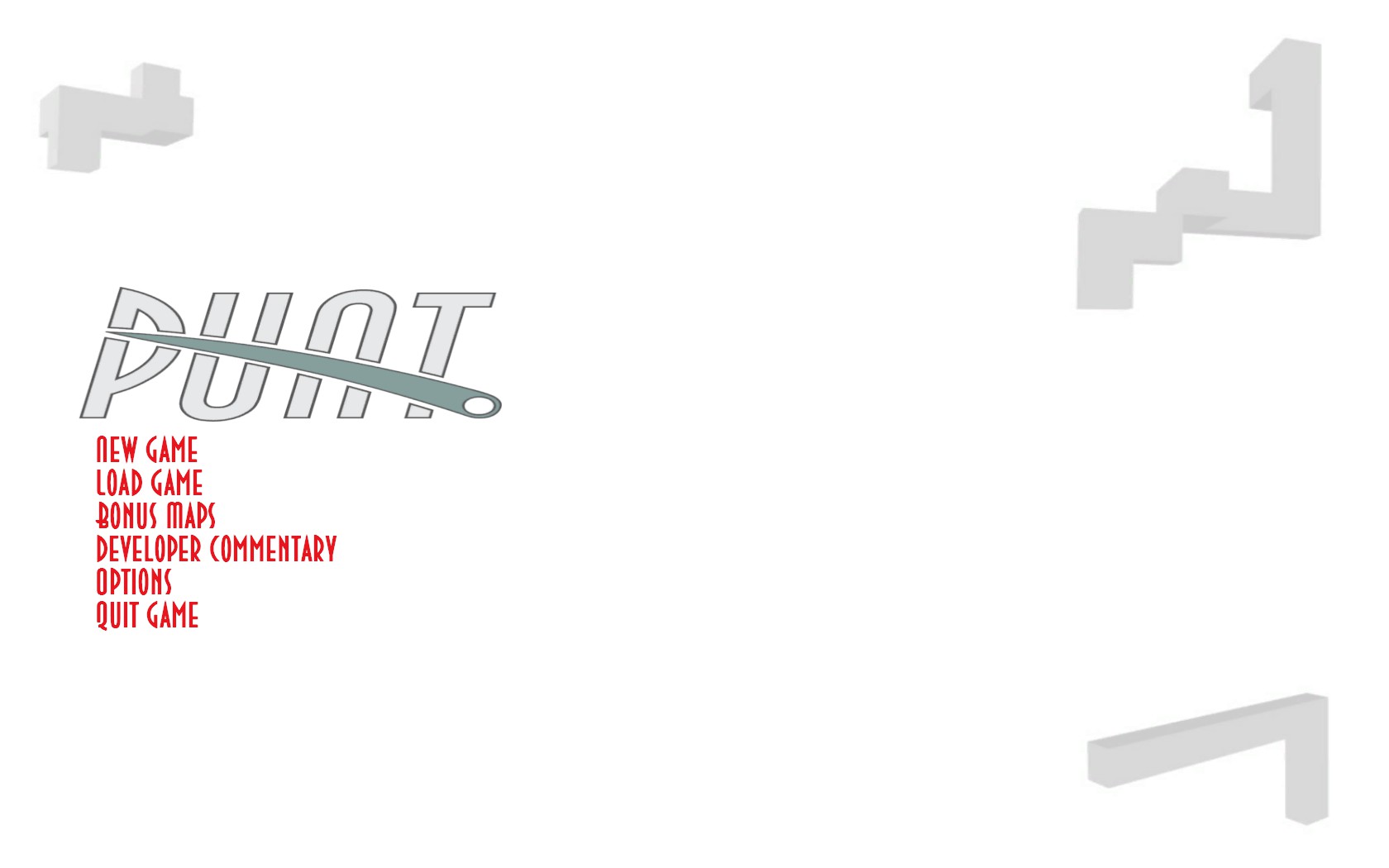 New debug screen (Press shift and F1) for quick and easy access to many commands
New main menu chapter background, not only intended just for a menu, but a fix to a bug as well.
Credits (Which don't yet include third parties) added as a placeholder
Complex geometry testing map added for developers
Some content from Reepblue's version of PUNT added (supplied by Reepblue)
Many new textures and sound added, which resulted in a larger file size for PUNT.
PUNT gun / E.C.H.O texture changed
Punt gun is now registered as weapon_echo in hammer, as its own entity
Many new scripts added, such as new soundscapes
Developer commentary added (Well, started)
Closed Captions added (started)
More entities required to be in every map added
E.C.H.O / Punt gun sounds added
Many other changes which I'm unable to list due to the number of them
As you can see, this is a fairly long list of changes, which is why an update took so long. We plan on uploading a video within a few weeks.